Yasuhiro Yamashita introduces a luxurious village in heavenly Amami Island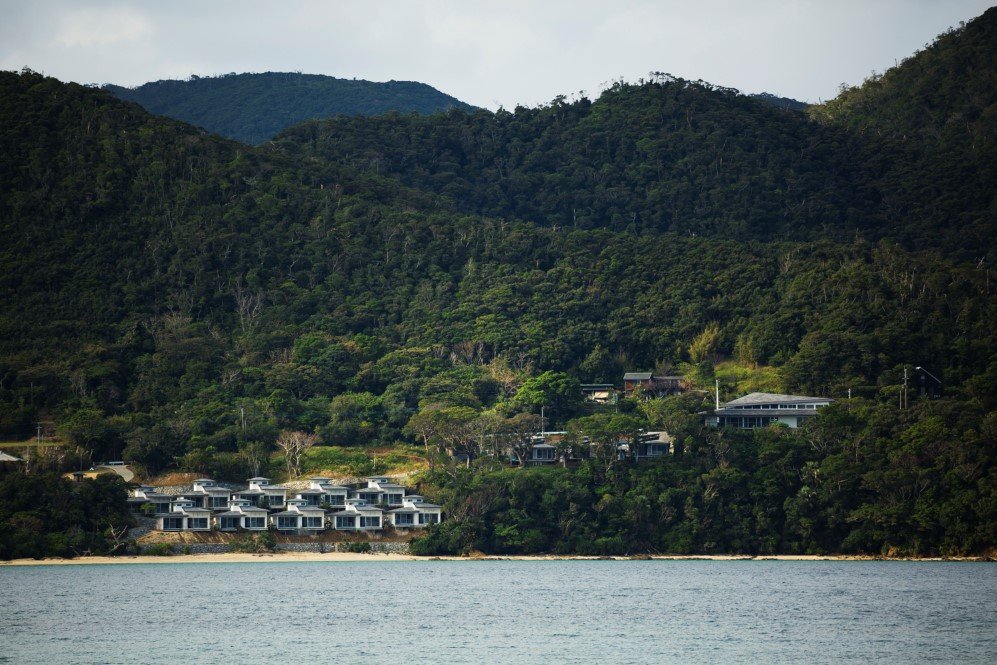 If you're looking for a utopian destination, you may find it in the unique beach village built by Atelier Tekuto at the peaceful island of Amami Ōshima in Japan. The head architect and an old resident of the beach, Yasuhiro Yamashita himself chose the perfect location to construct the luxurious Japanese village.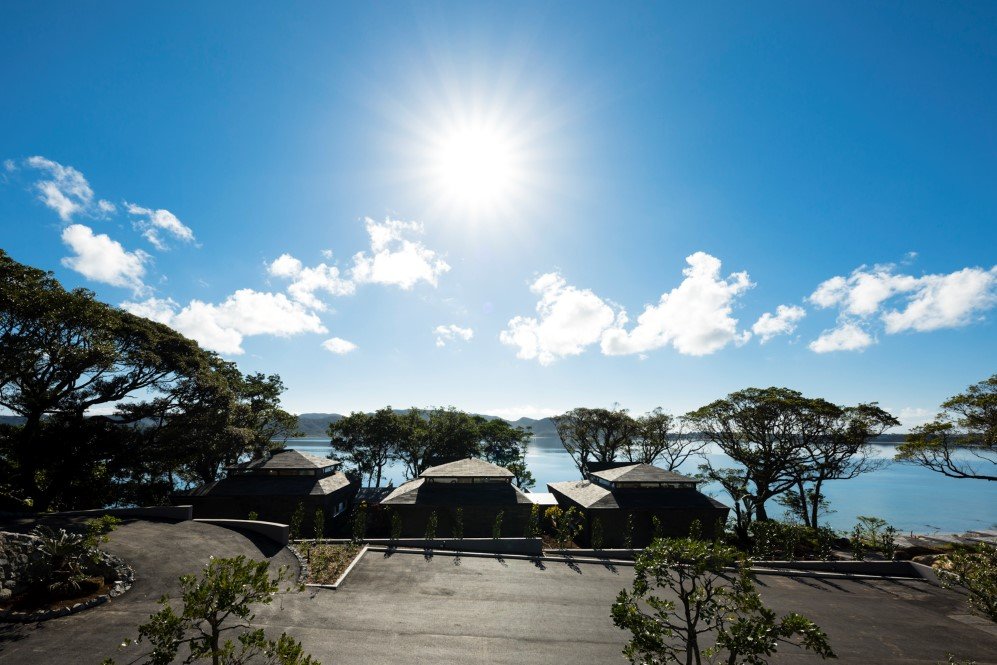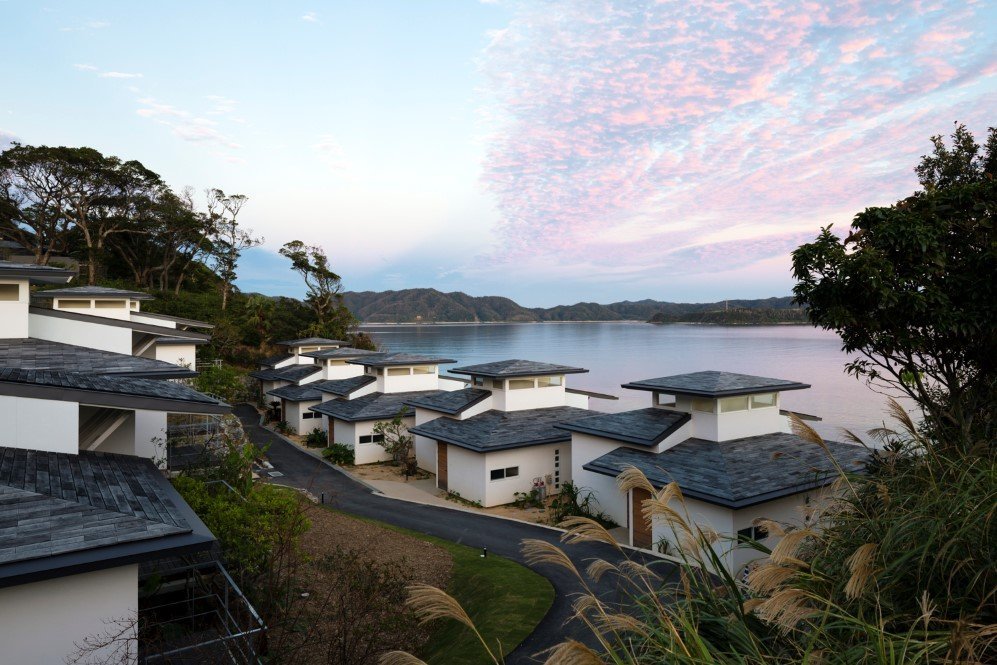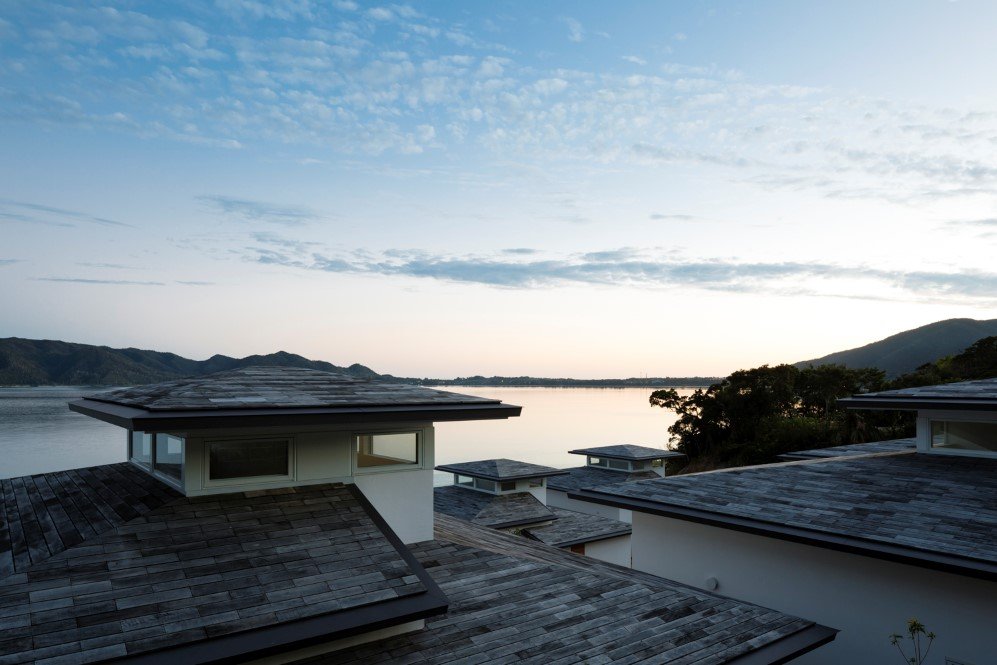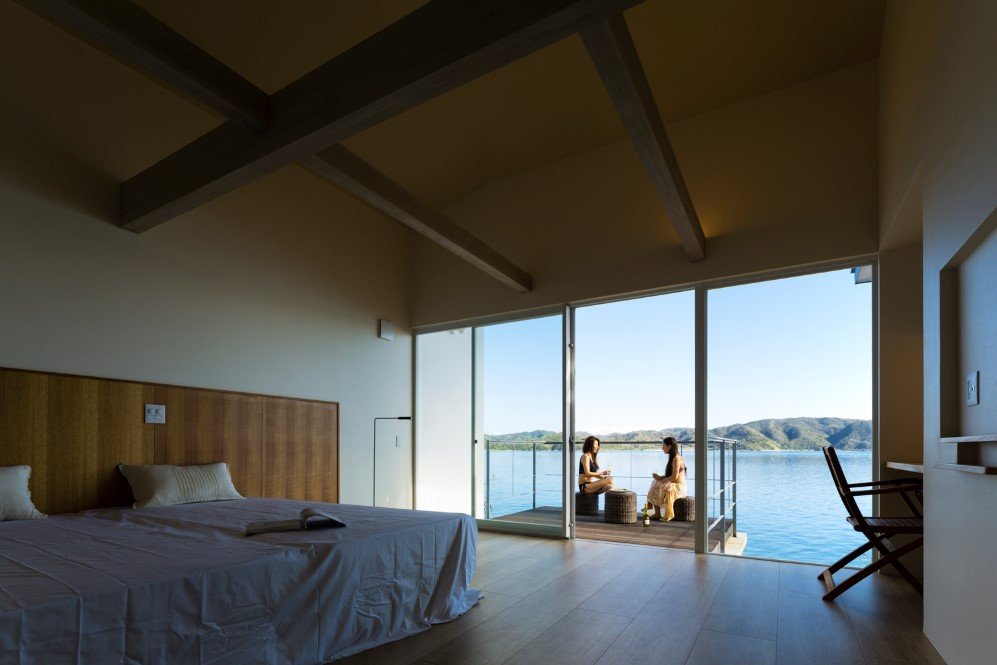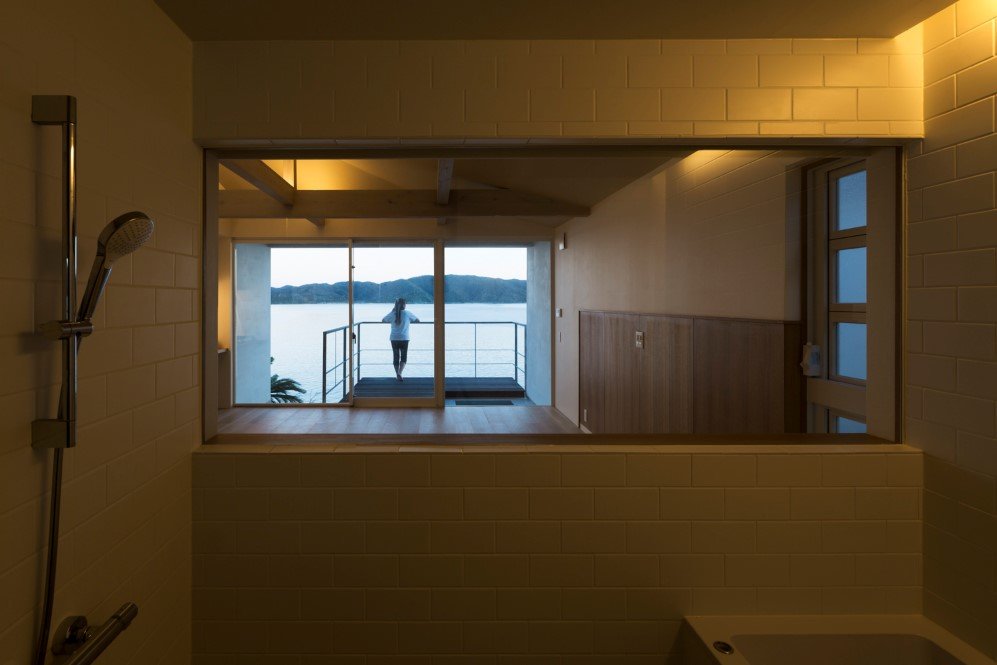 The village is set in between the sky and the sea, right on water that runs under the forest. The community consists of 14 buildings, 10 separate villas, 3 luxury pool villas and not to mention a hotel and a restaurant. A unique mix of construction material found in Amami was used by the structural engineers to transform the architect's vision into reality. The pool villas were designed with special consideration using conch shells, hip-and-gable for roofs and black tiles for the exterior.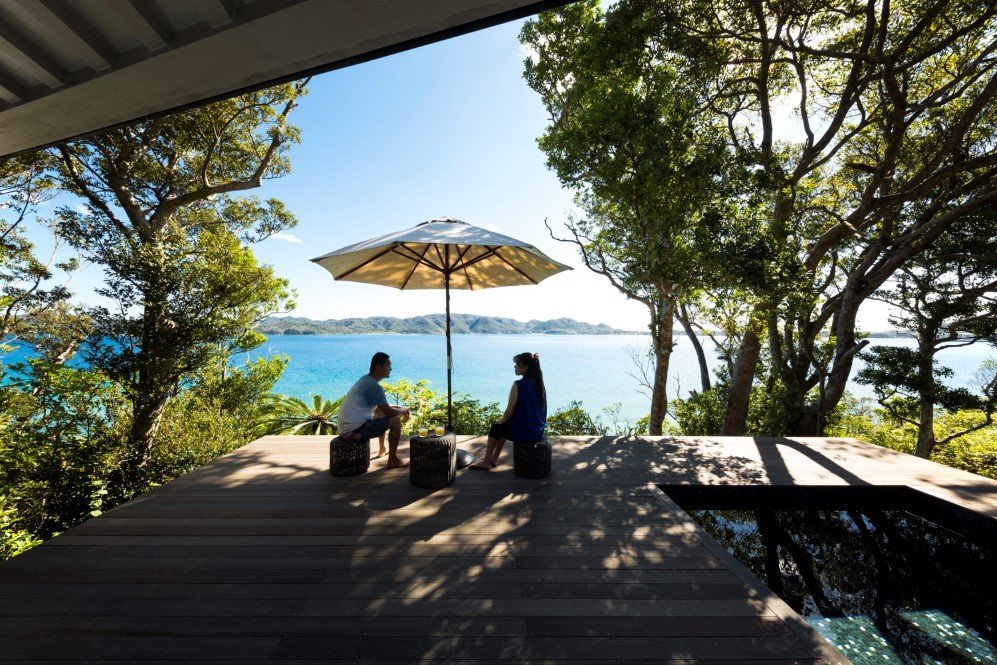 Recommended for you (article continues below)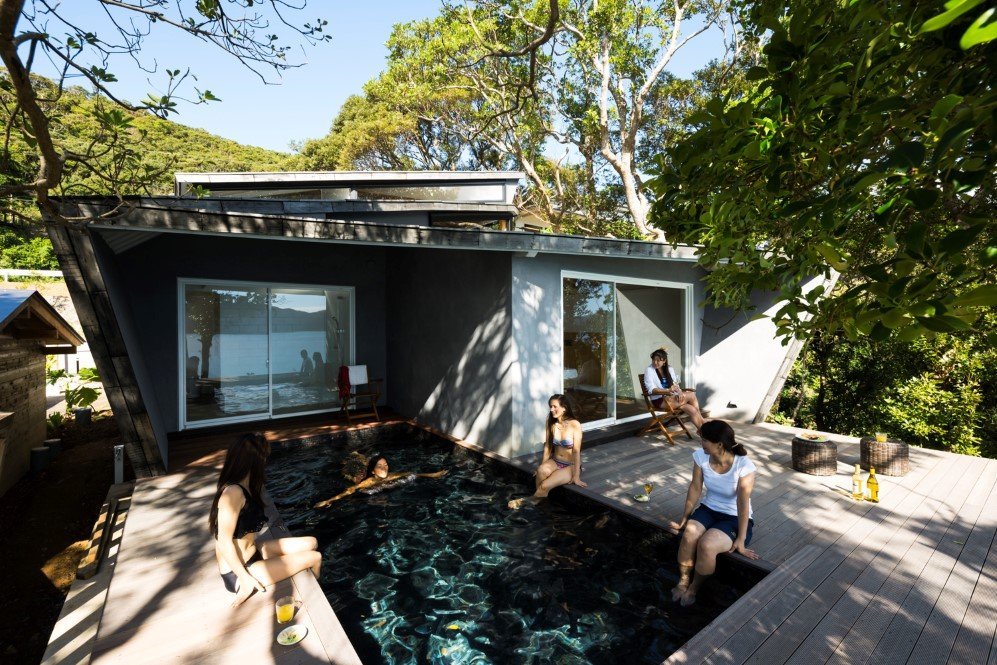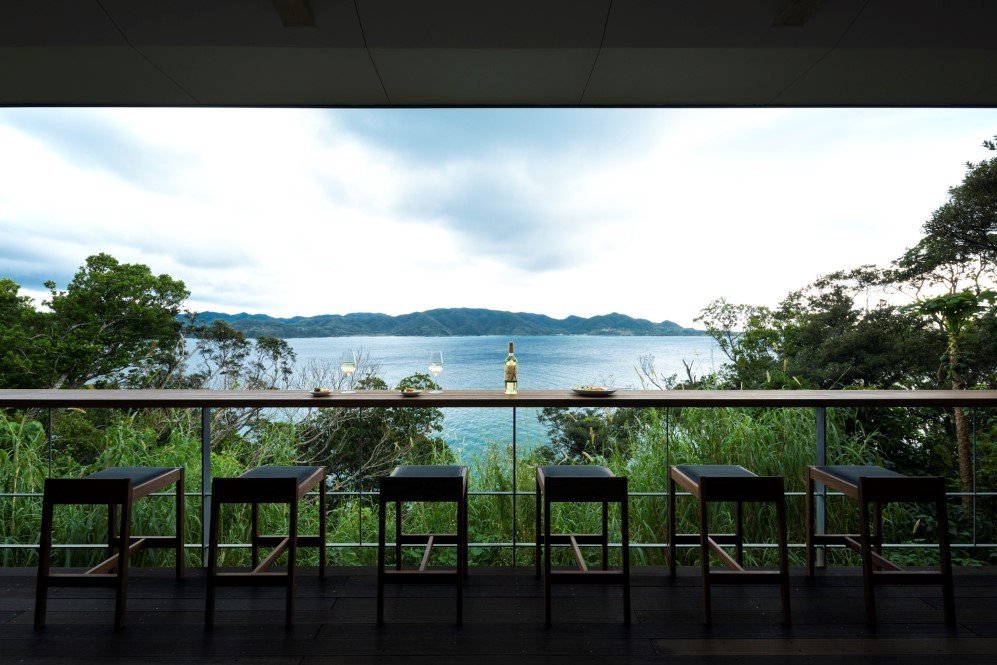 The island that saw many conquerors coming and going before finally becoming a part of Japan in 1953 is naturally very rich in its culture and the architect has incorporated this aspect of the location in his design hence creating spaces that respond to the island's history in a great metaphoric way.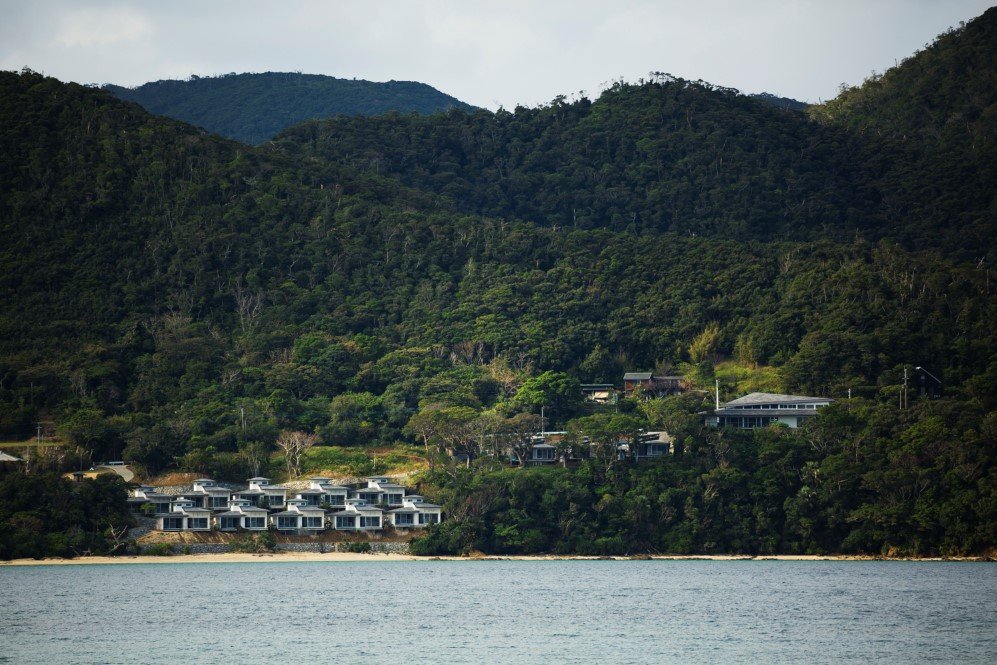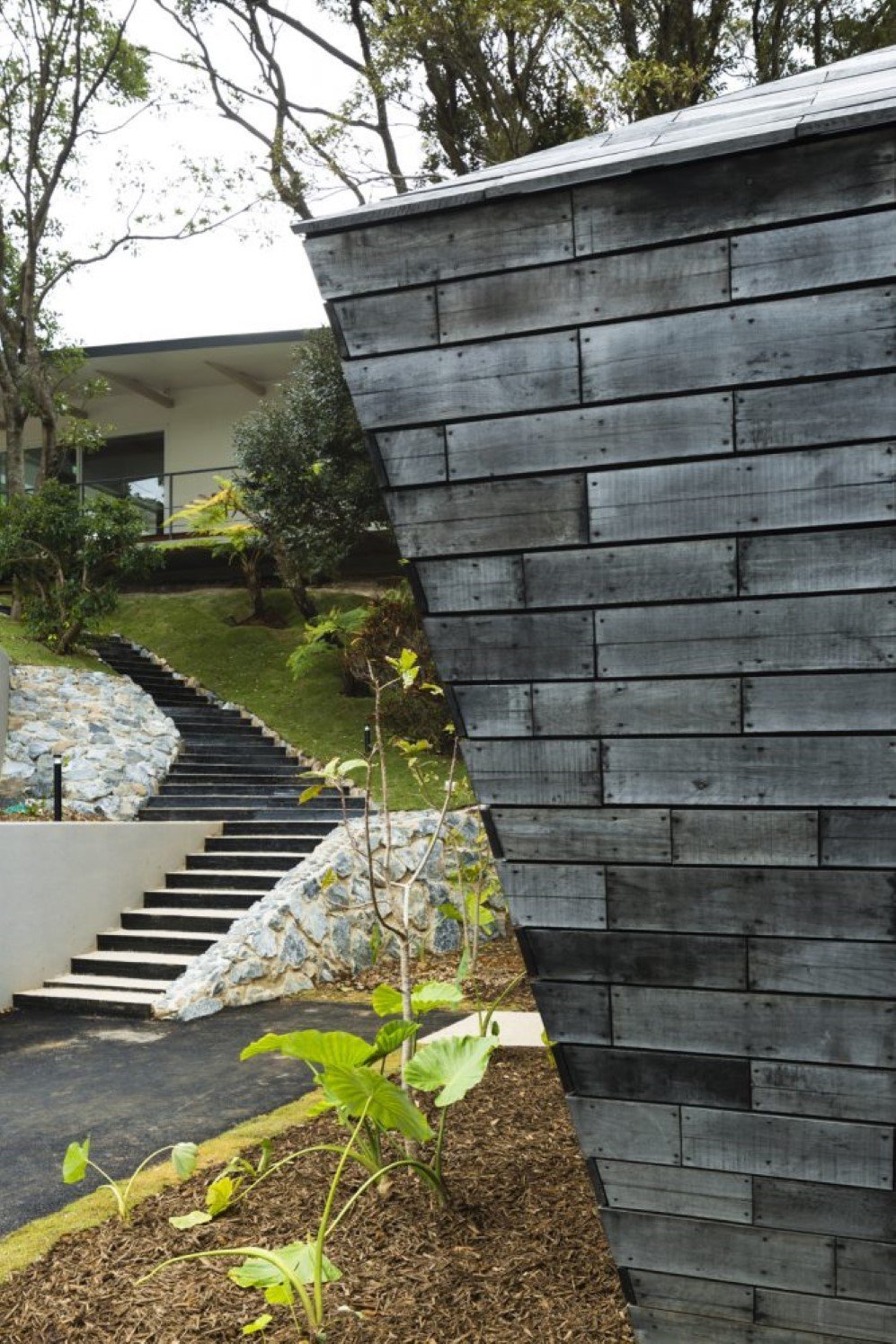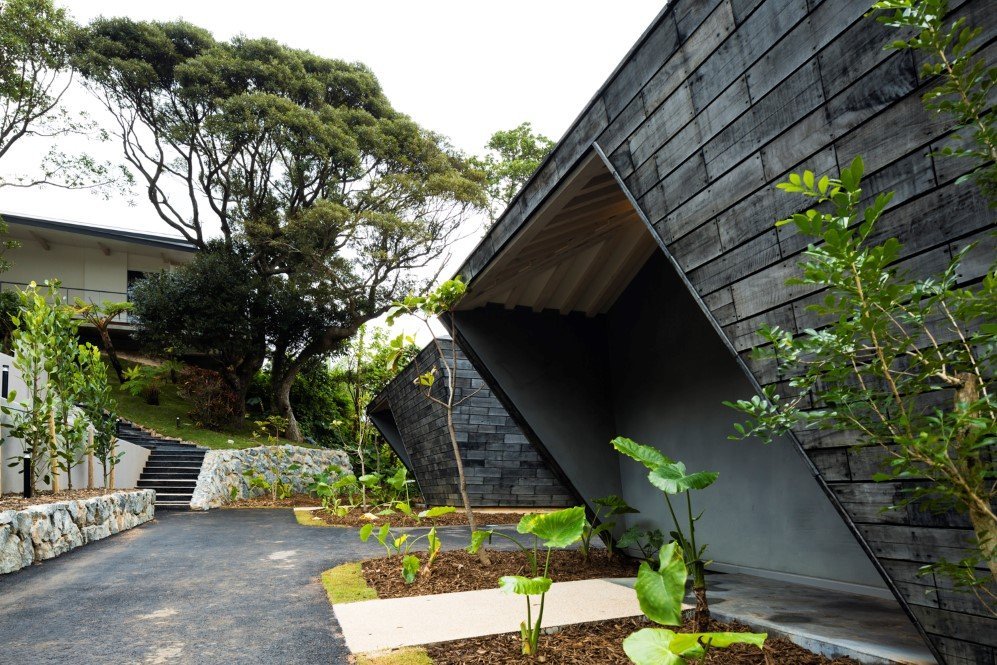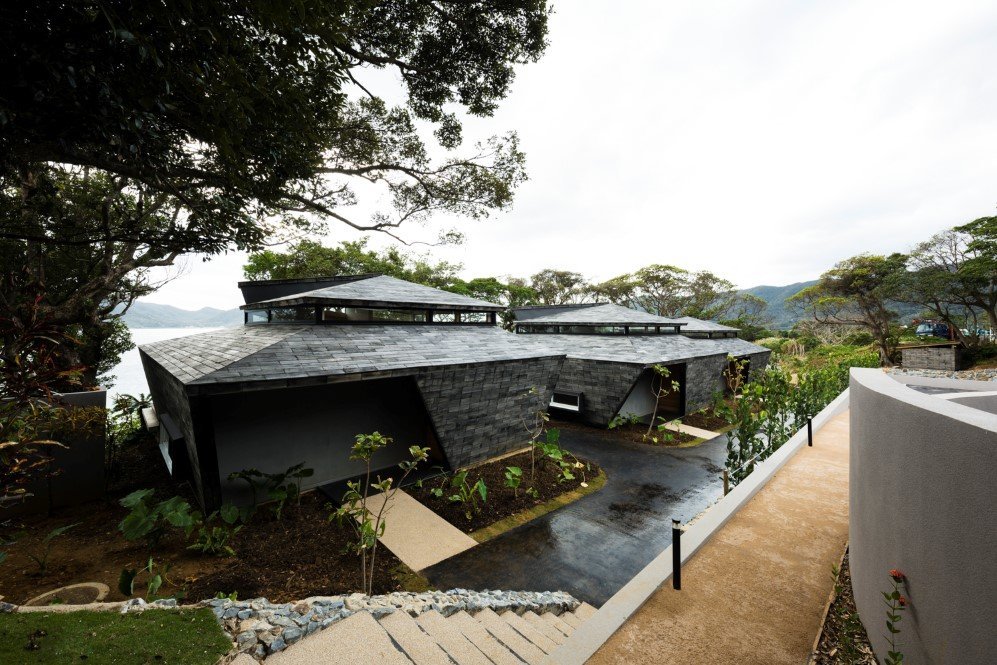 Images: © Tekuto
h/t: Design Boom