LenzO turns your ordinary iPhone into a professional underwater camera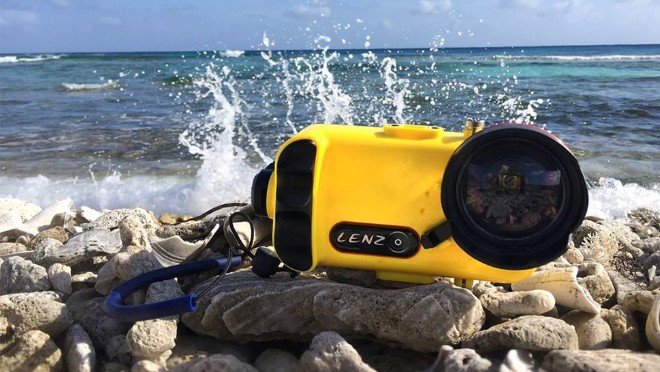 The five-time Emmy award winner for underwater cinematography, Anthony LenzO have collaborated with the National Geographic's "Aquatica" designer to innovate a waterproof phone case which transforms your iPhone into a high-quality diving camera.
The product can be used by anyone who wishes to capture the mesmerizing underwater world without getting into the hassle of buying expensive equipment and software. You can use it to capture photographs underwater down to a depth of 100 meters without getting worked up about losing the phone if it escapes your hand since instead of sinking, it floats in the water. The anti-reflective dome in the phone cover aligns smoothly with the camera lens hence ensuring that the photographs come out without any distortions that can otherwise emerge in pictures taken under the water. Moreover, the in-built correction filters- red and magenta, can also be used by the photographers to adjust the white balance in blue and green tinted waters.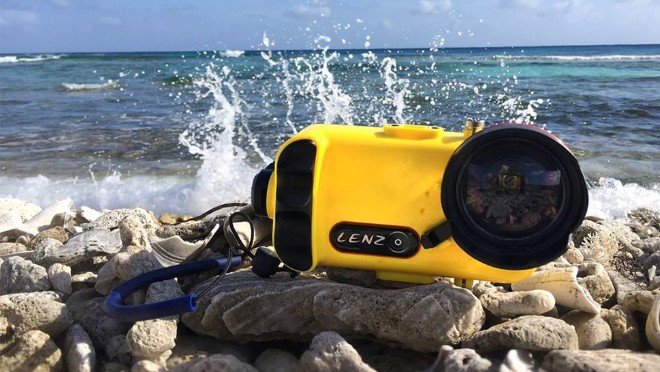 Recommended for you (article continues below)
The aluminum body of the phone case is covered with hard ceramic coating while the screen is enclosed with acrylic panel. A small arm is connected to the screen of the phone and its other end is connected to the acrylic panel hence when you touch the outside lever, the arm pushes down to actual screen of the iPhone. This enables you to use your phone without damaging it with the long exposure of water. To top all off that, you can also attach accessories needed to create surreal images such as lights and handle on the mount given at the bottom. LenzO incorporates all these amazing features so that nothing get in your way to capture the natural beauty of the world under the water.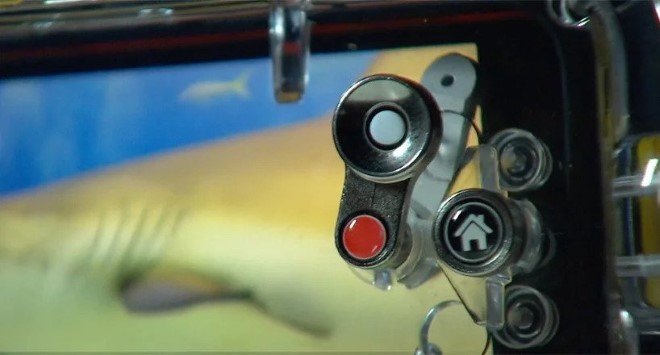 Images: © Valstech
h/t: Design Boom