Google wins over its employees by offering them these lucrative perks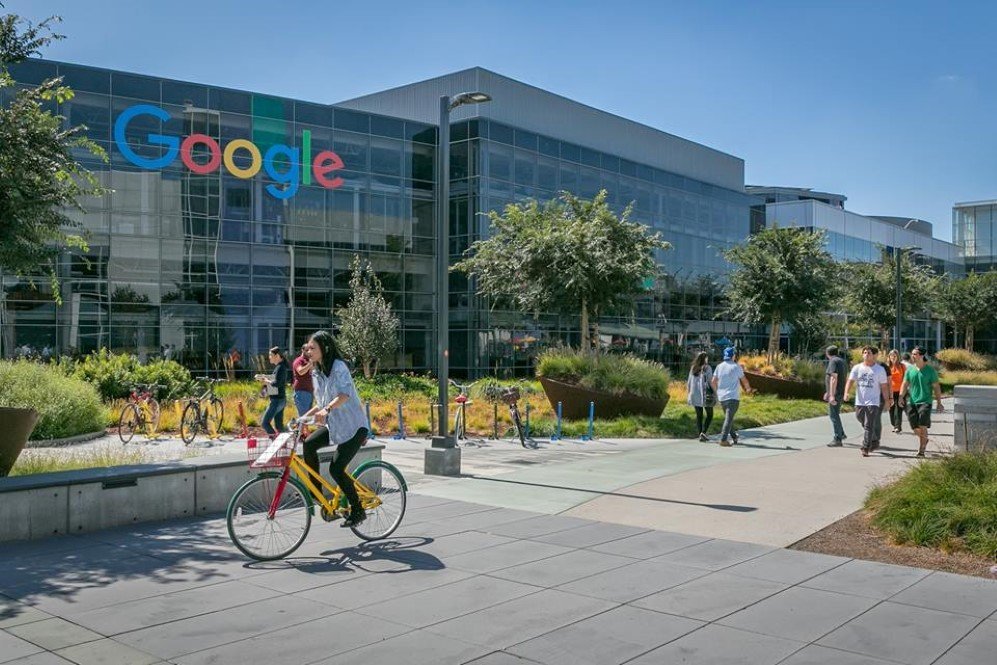 Google is undoubtedly one of the biggest game changing companies when it comes to web browsing and naturally, it has been able to maintain its standing due to the efforts of a talented and contented workforce. And well, it is not really a secret that Google does go extra miles to keep its employees satisfied so that optimum productivity can be achieved from them. We have listed down 8 of the major perks that it offers to the employees to keep them happy at work.
Former and current employees took to job site Glassdoor to discuss some of best perks being offered at Google. The company received an overall rating of 4.6 out of 5 in terms of benefits being offered. Employees praised everything from the company's parental leave policy to gym access to tons and tons of free meals they get at work.
Recommended for you (article continues below)
Here are some of the perks people working at Google mentioned on Glassdoor:
---
A major supporter of work-life balance, Google offers its first-year engineers 15 days of paid leave. This number increases to 20 days after three years and to 25 days after five years. An unpaid leave of 3 months is always an option for those who can afford it, though!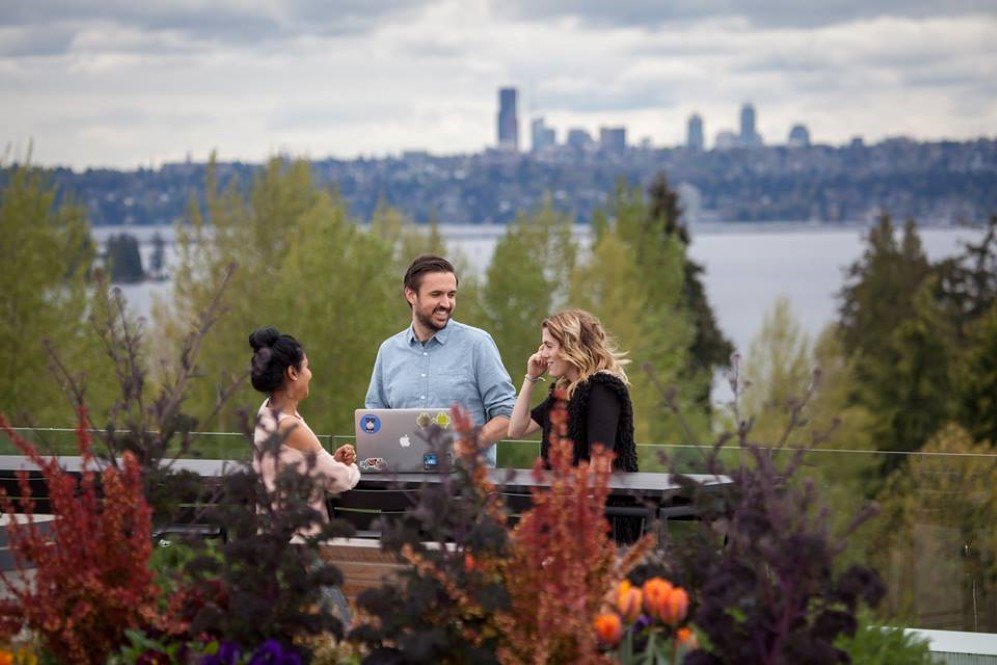 Image courtesy:  Life at Google
---
Female employees get up to 22 weeks of maternal leave while newly-become fathers and adoptive parents have the leverage of taking 7 to 12 weeks of paid leaves to get adjusted to the big change in their lives.
Image courtesy:  Life at Google
---
You can get a 50% 401k match up to $8,250 if you happen to be an employee at Google!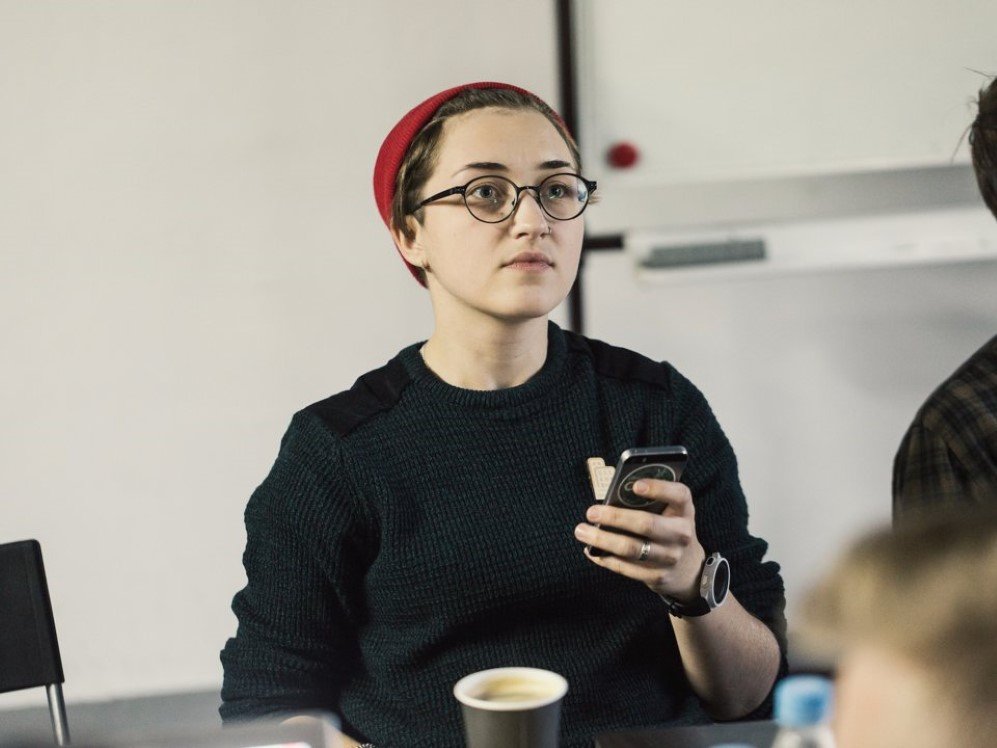 Image courtesy: Strelka Institute for Media, Architecture and Design/Flickr
---
Google makes an extra effort to keep the employees well fed with the free meals and snacks policy in the office. The employees put the food provided at Google at the same bar as the food in the best restaurants in NYC!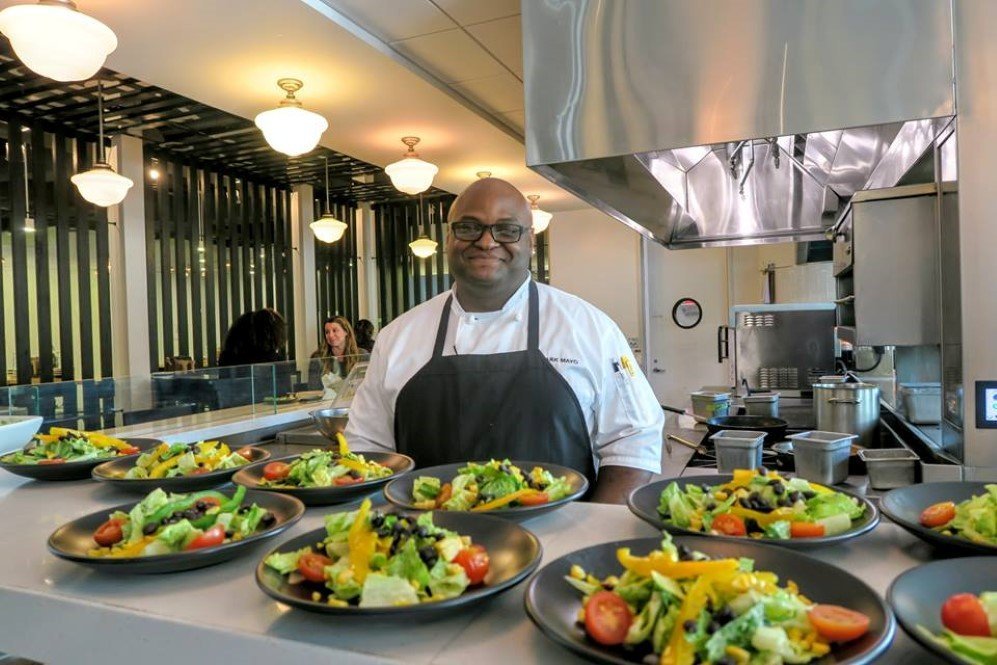 Image courtesy: Life at Google
---
Google celebrates the coming of a weekend in style by offering free beers and wines in the office on Fridays.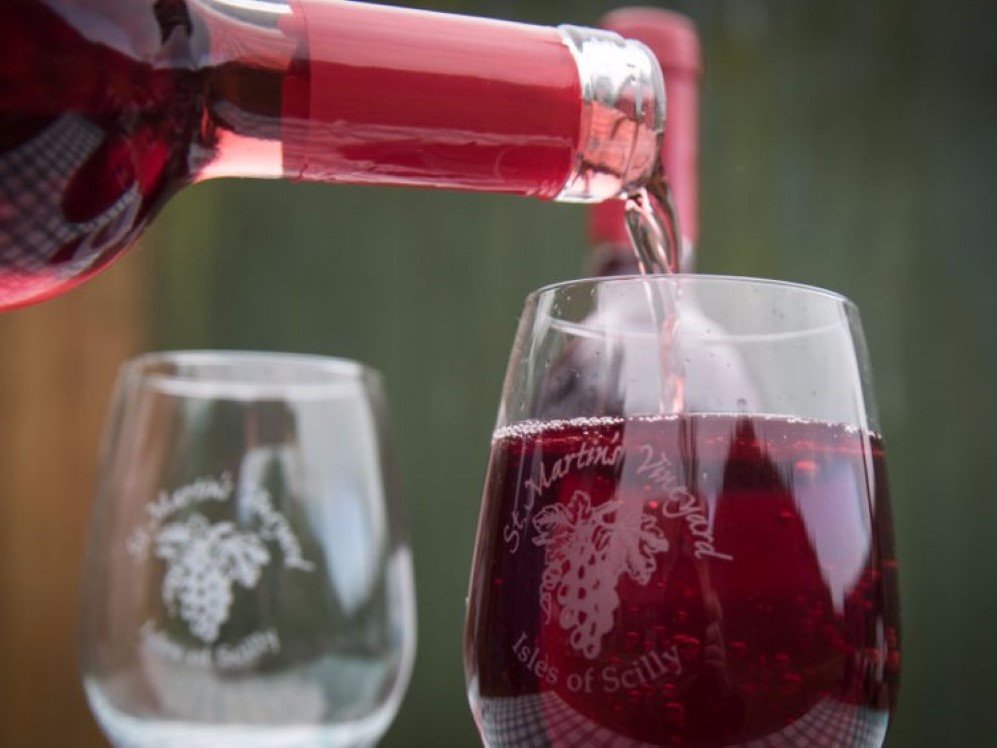 Image courtesy: Matt Cardy / Stringer / Getty Images
---
The employees in Mountain View, California, and New York City have free access to the on-site gym so that their fitness is not compromised because of busy work life.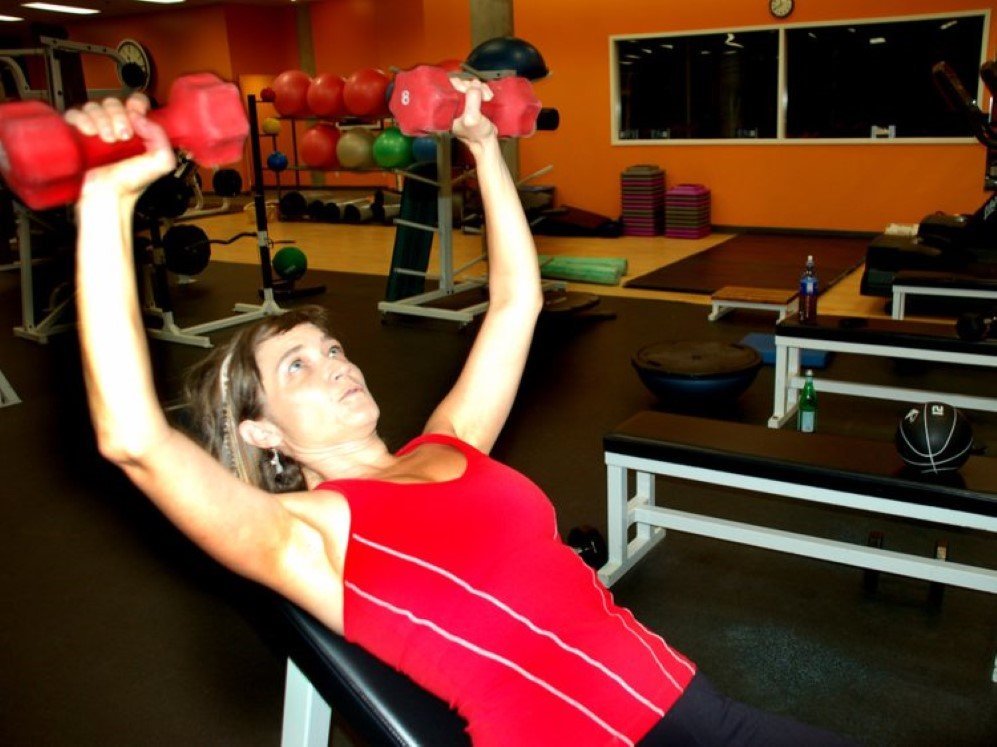 Image courtesy: Stephanie Young Merzel/Flickr
---
The employees can also bring their pets to work. What's better than having fluffy pets at your work place to counteract all the work anxiety?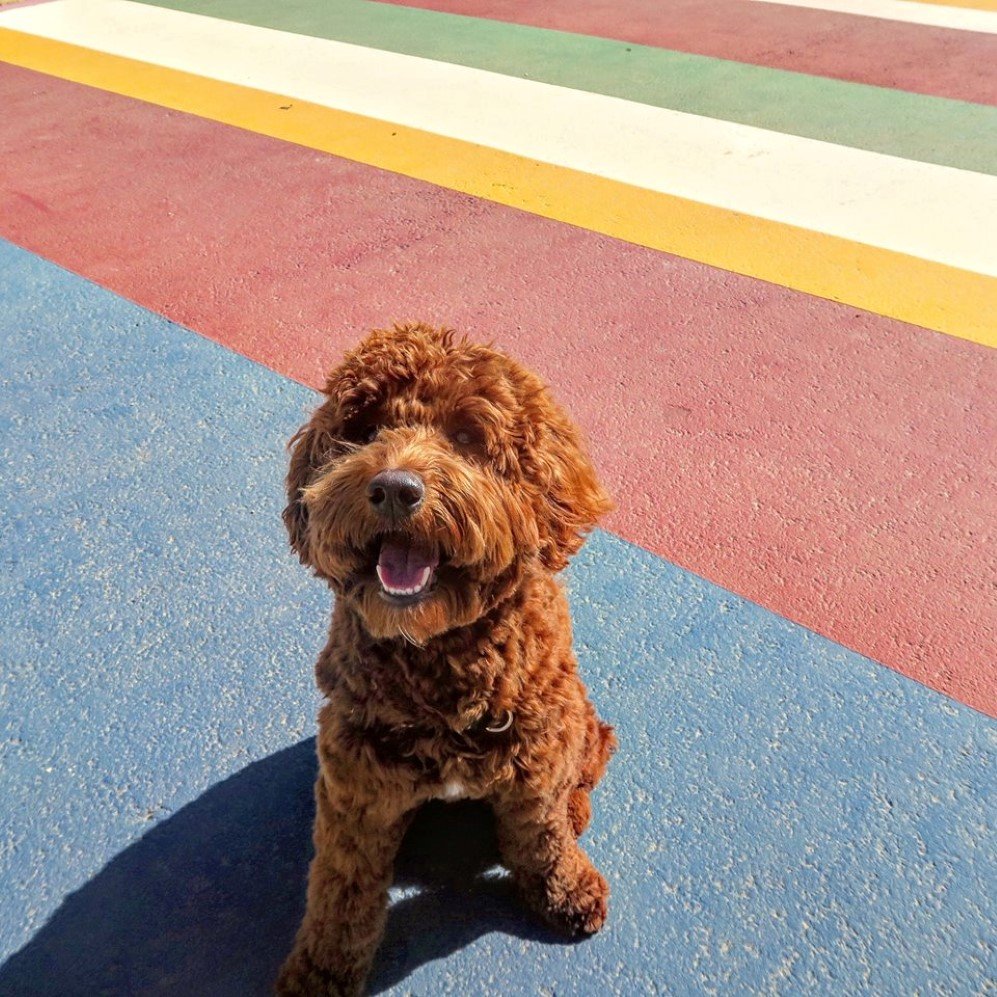 Image courtesy:  Life at Google
---
A career in a private company becomes a disadvantaged one when it comes to pension but not at Google. The company provides 50% of the salary of the deceased employee to the surviving partner for 10 years.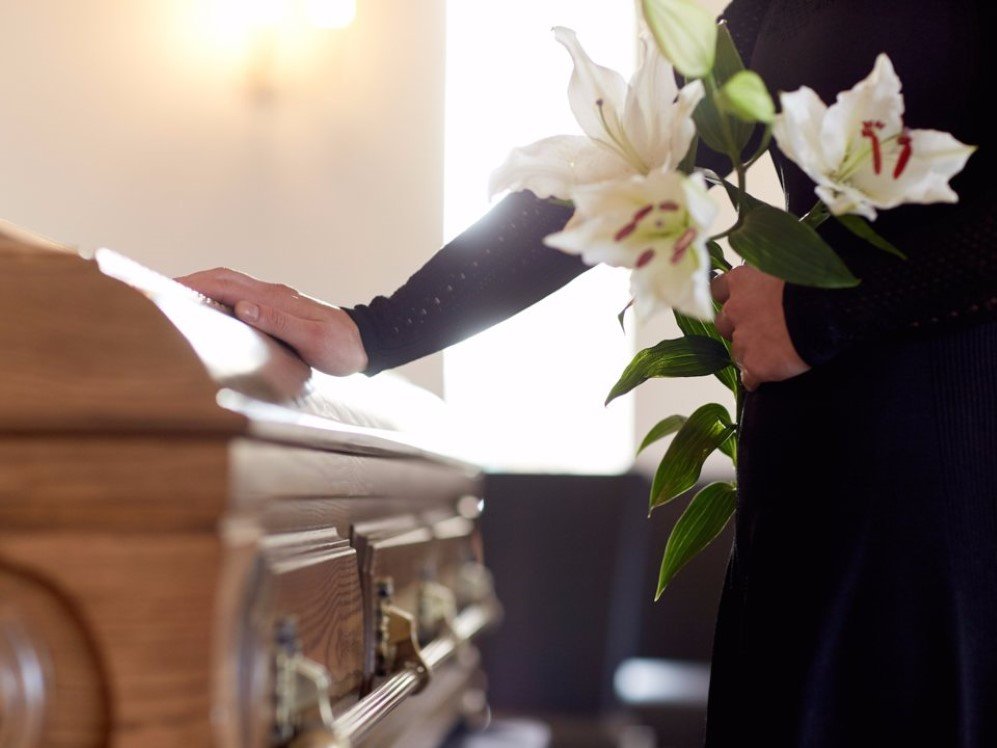 Image courtesy: Syda Productions/Shutterstock
h/t: Business Insider