Google's Brand New Logo Is Here!
Just a month after the company's major restructuring in a bid to split search engine giants into several different organizations, Google is flaunting a new logo with a new identity. Google's logo has gone through several changes since 1999 but this one has been the most significant one in company's history.
The iconic four colors and "Google" against white background remains unchanged but the font has changed significantly. The new Google logo uses a sans-serif font giving it a flatter, more modern and spirited look. The colors too are softer than before, making the new logo in-line with Google's new parent company, Alphabet.
Google said the new design would soon be seen across all its products. Google's homepage introduced the redesign with google doodle that wiped away the old logo and drew the new one.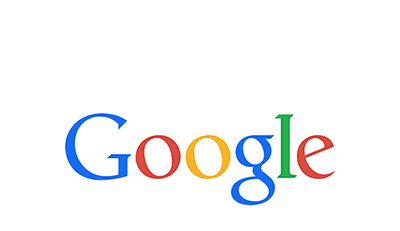 In a recent blogpost the company stated that "Google has changed a lot over the past 17 years from the range of our products to the evolution of their look and feel. And today we're changing things up once again".
Google has also changed the tiny "g" logo that you used to see on your browsers tabs, with a capital "G" stripped in all four colors that represent the parent logo. These four colors are also featured in the "microphone button" that shows up at places where Google's voice search is enabled.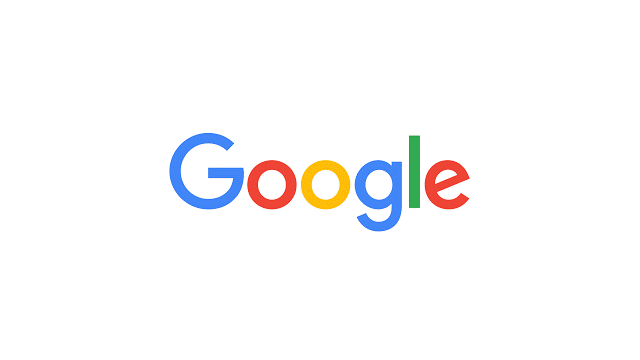 Recommended for you (article continues below)
You can also see the new Google "G" appearing across its various services. Among the more prominent ones is Google +, which is now represented by a big colorless version of the new G.
According to Google, the new logo has been designed to look good and more distinct on smaller screens, as Google isn't a site that one visits only from desktop anymore but a huge collection of sites, apps, and services that is accessed via PCs, notebooks, smartphones, tablets etc. Google says that it's also made a version of its logo that's only 305 bytes, compared to our existing logo at 14,000 bytes.
Check how Google has evolved over the time, in the video below.
SEE ALSO: Ever So Awesome and Creative Google Doodles Of FIFA World Cup 2014
YOU MAY ALSO LIKE: 22 Companies That Changed Their Logos In 2014