A car for every alphabet. This man spent 50 years to build this rare collection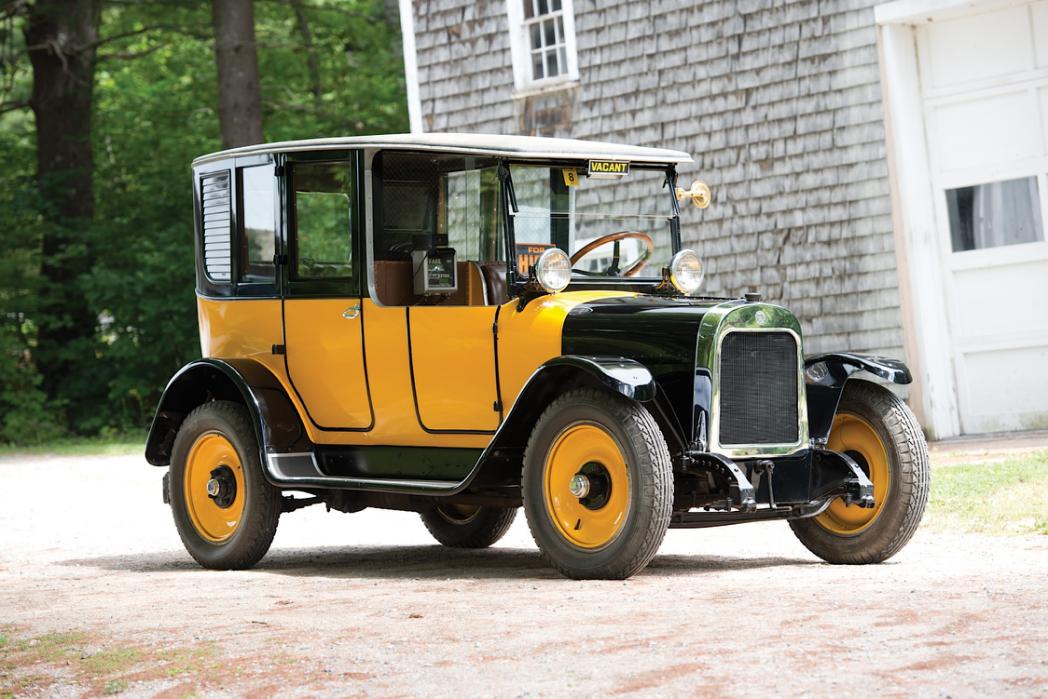 Some car collectors go too far in pursuit of the love they have for automobiles and then there is John Moir. He is a New Hampshire teacher who grew up around classic cars and had a passion for collecting four-wheeled machines. He spent more than 50 years in building up a collection with at least one brand from every letter of the alphabet. A to Z? That's right! A car from every single letter.
John Moir's collection contains some of the rare and classic beauties that you surely want to see for once at least. Scroll down to have look at the A to Z collection of John Moir.
1958 AC Ace-Bristol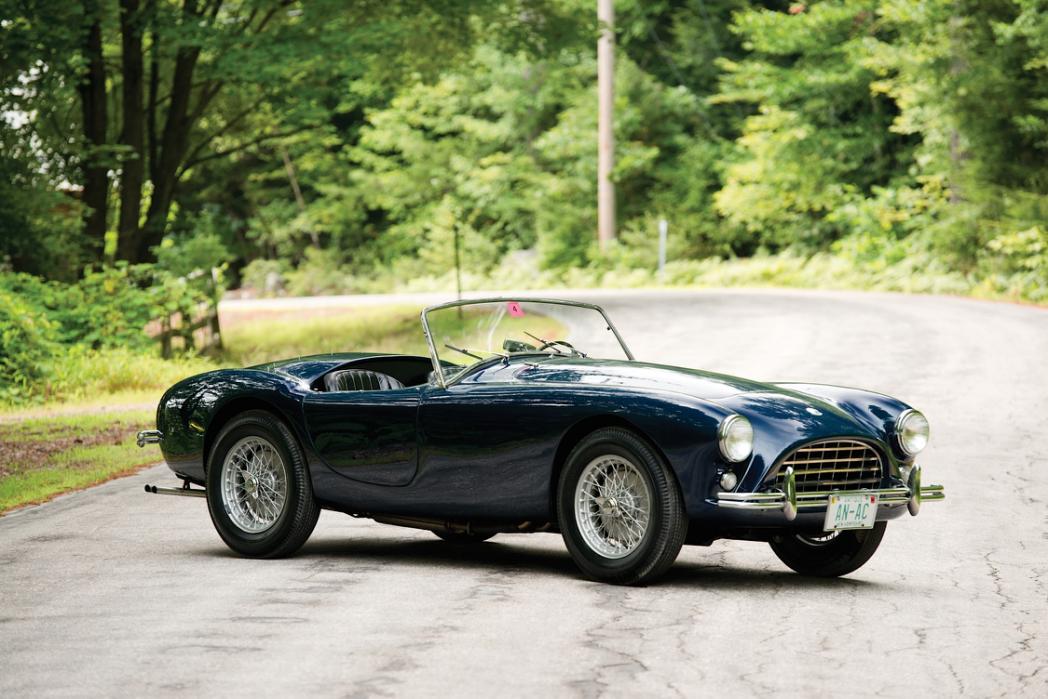 ---
1911 Brasier 11/15 HP Runabout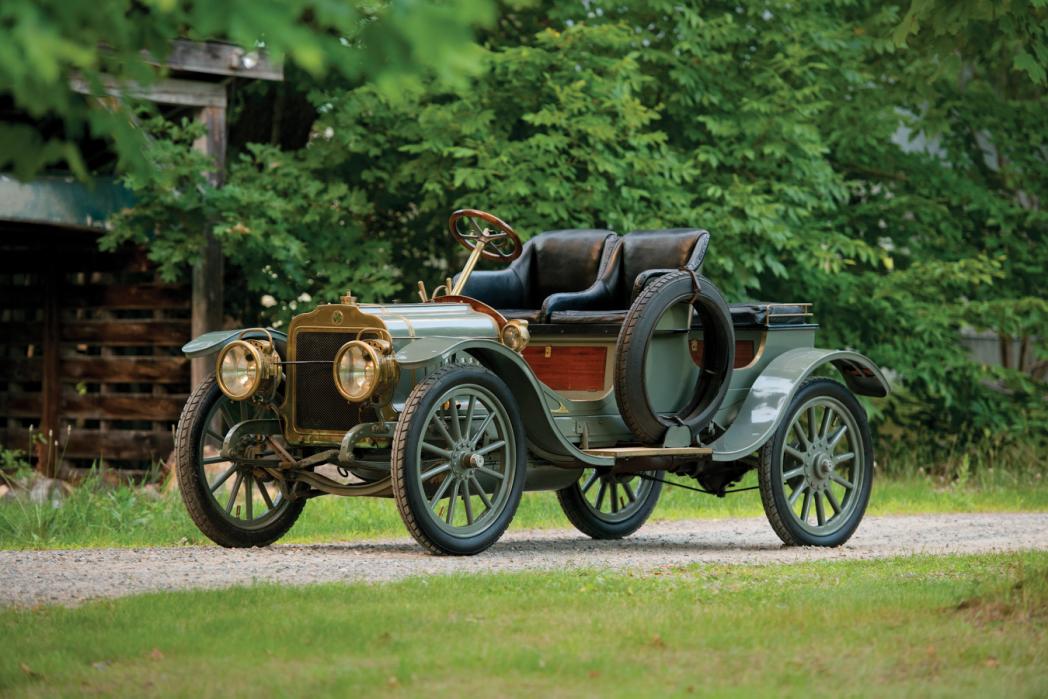 ---
1930 Cadillac V-16 Roadster by Fleetwood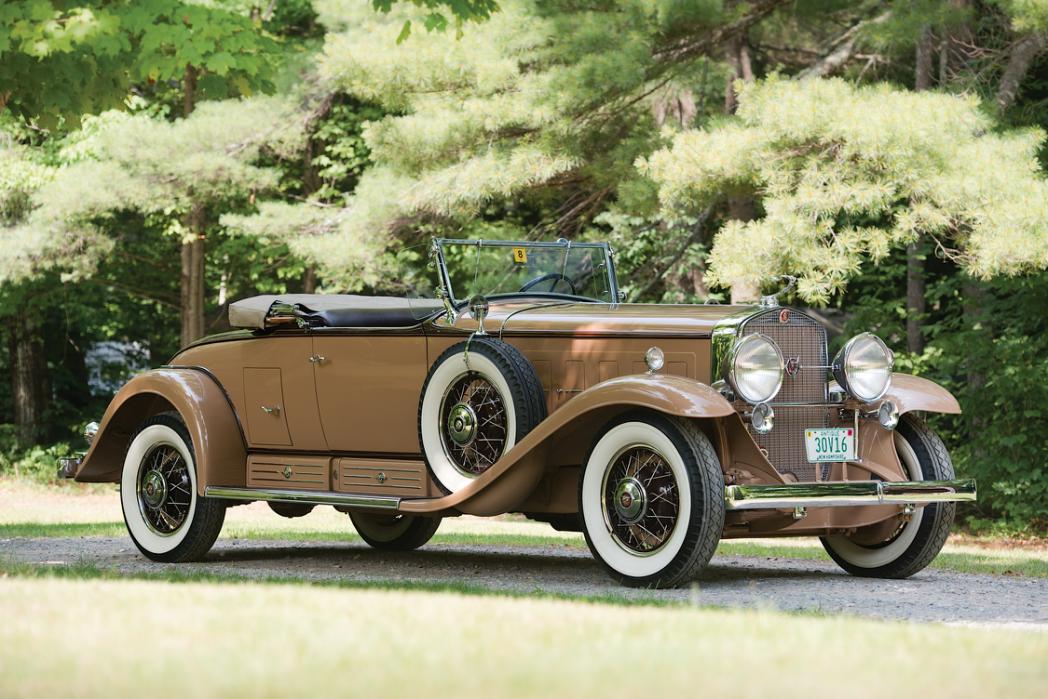 ---
1900 De-Dion Bouton Vis-à-vis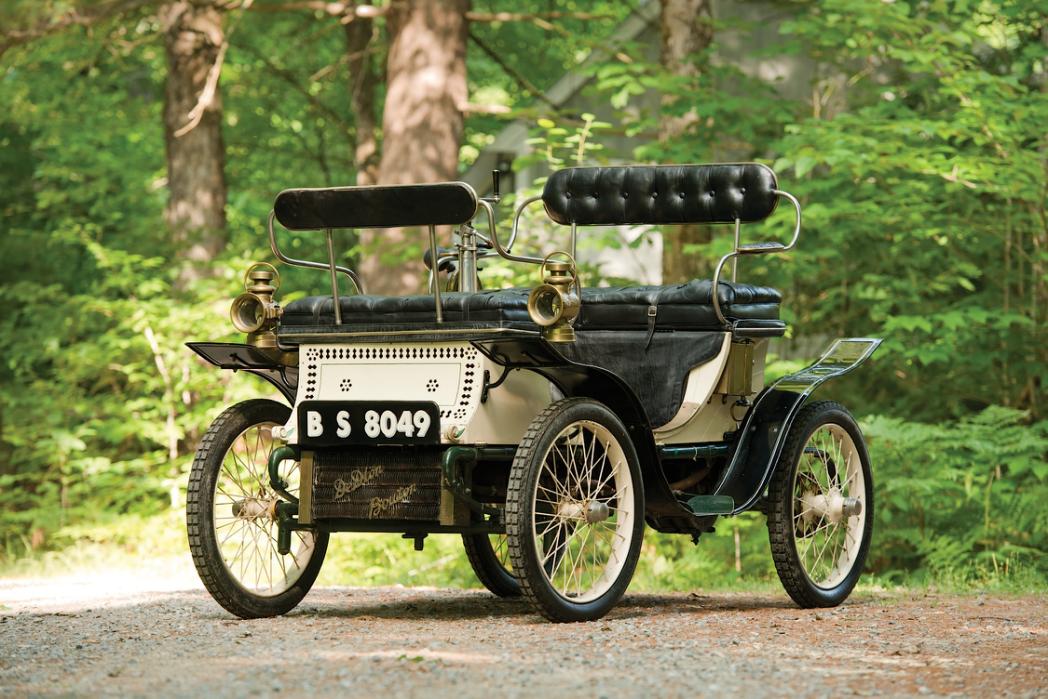 ---
1911 E-M-F Model 30 Speedster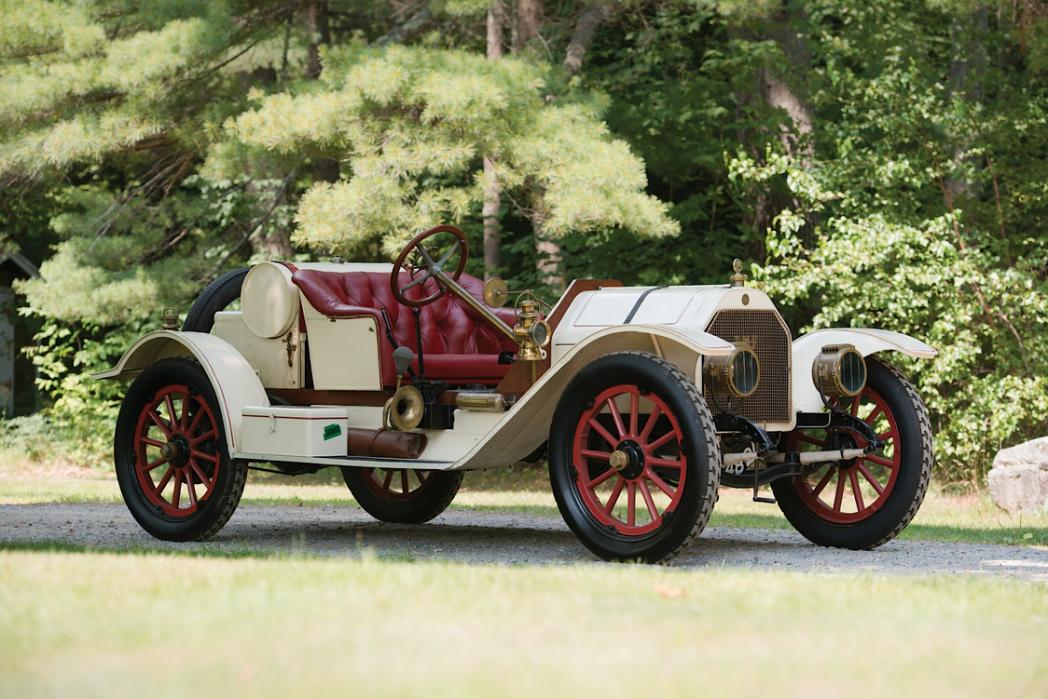 ---
1933 Ford V-8 "Woody" Station Wagon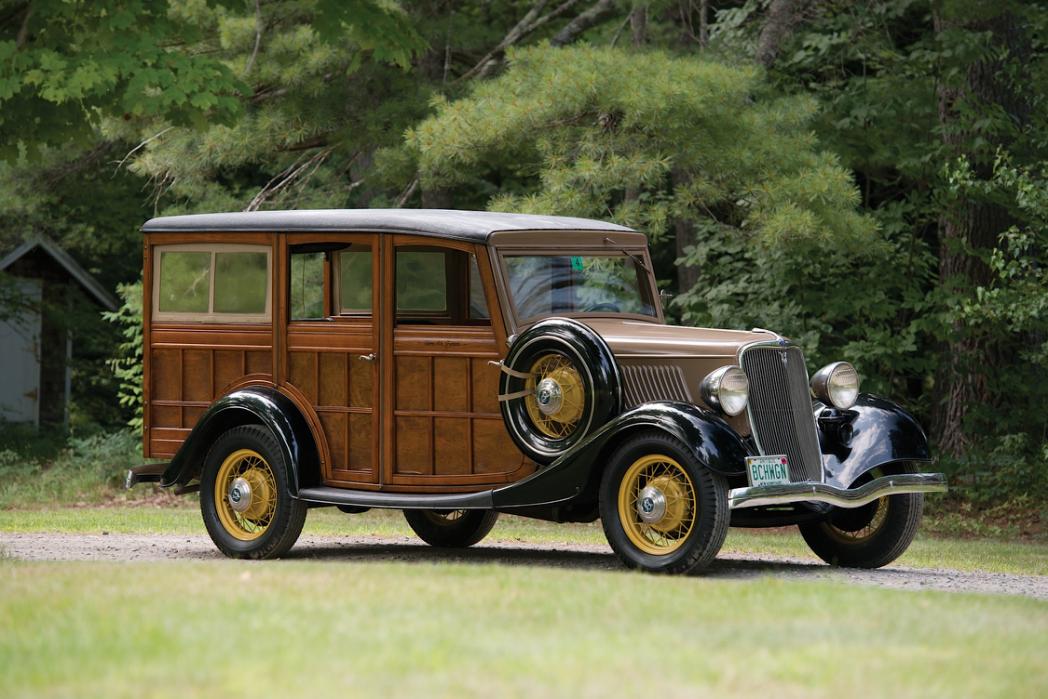 ---
1914 G.N. Cyclecar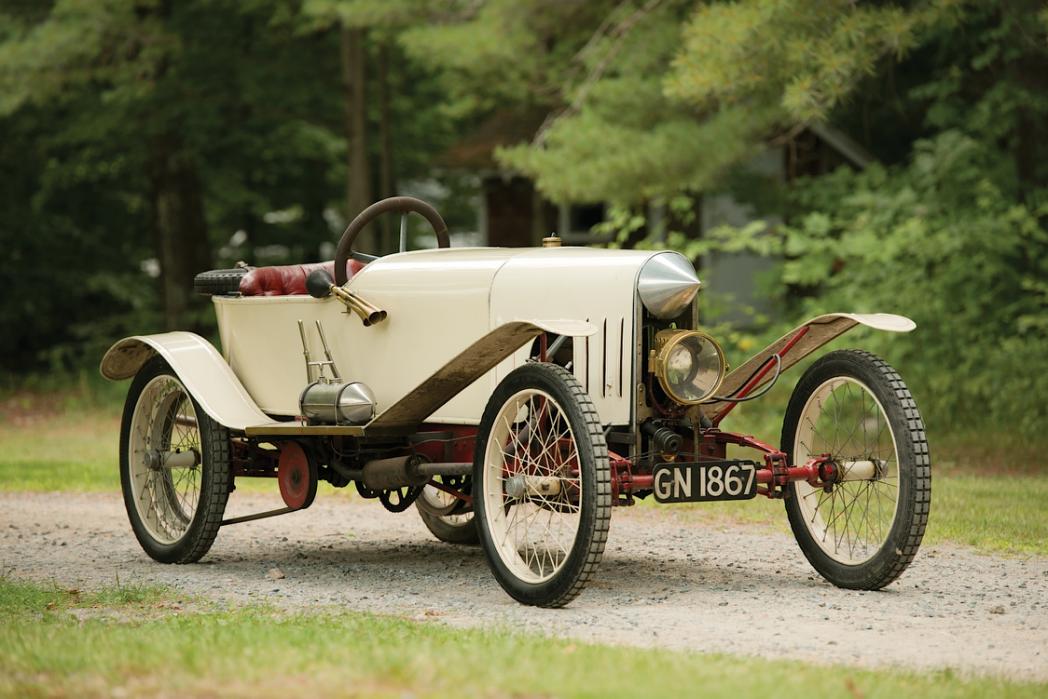 ---
1953 HRG 1500 WS Roadster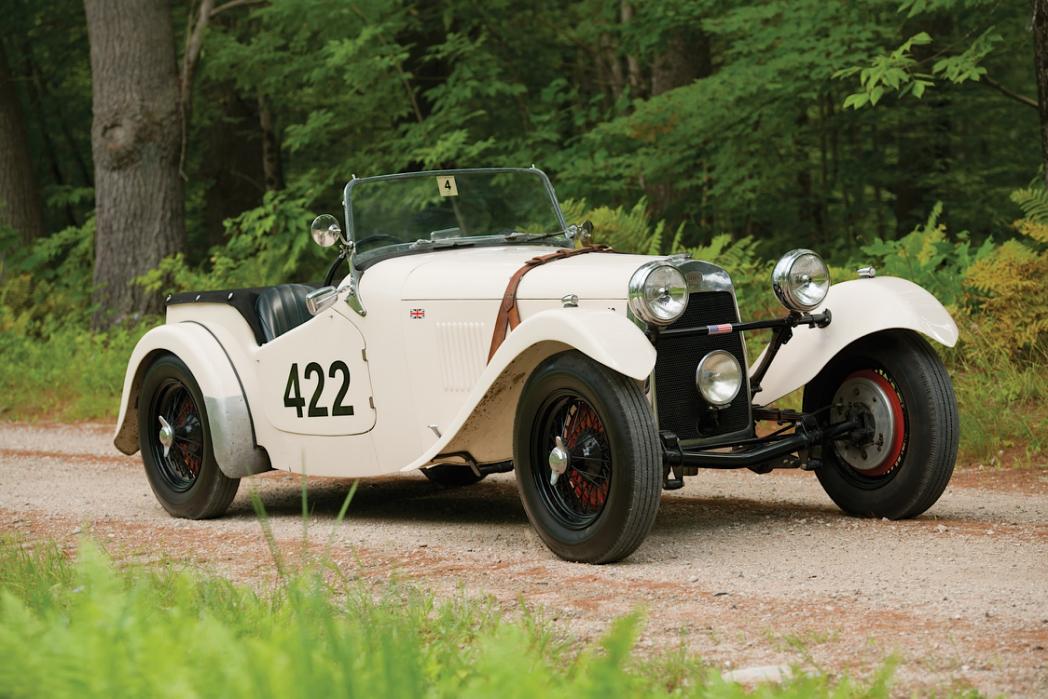 ---
1901 International Charette Double Phaeton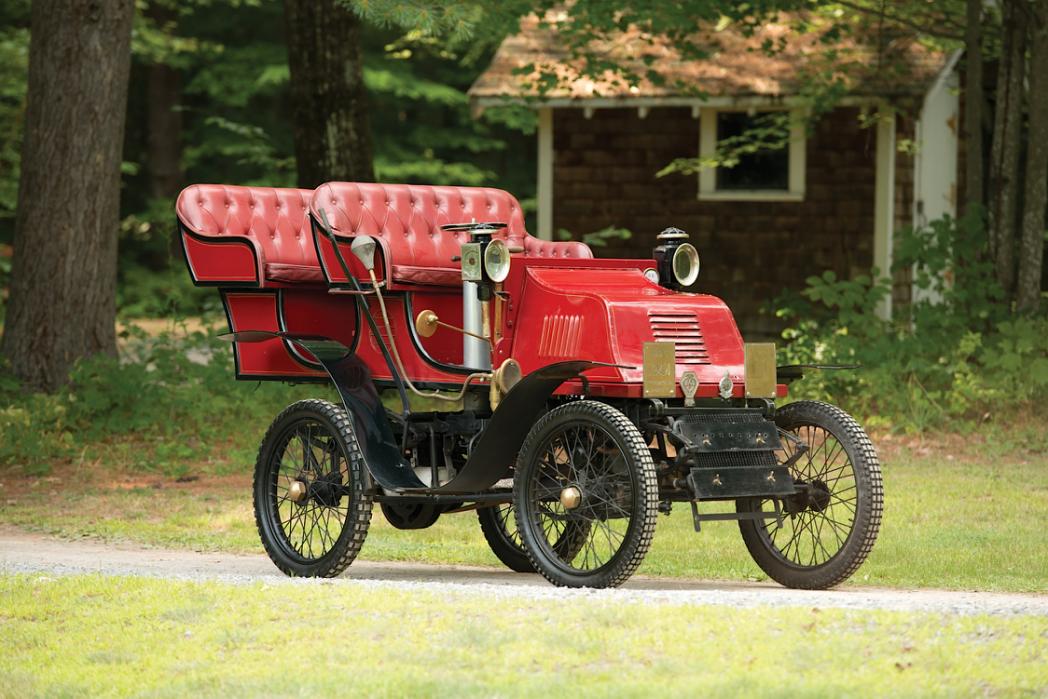 ---
1928 Jowett 7/17 Sports Racer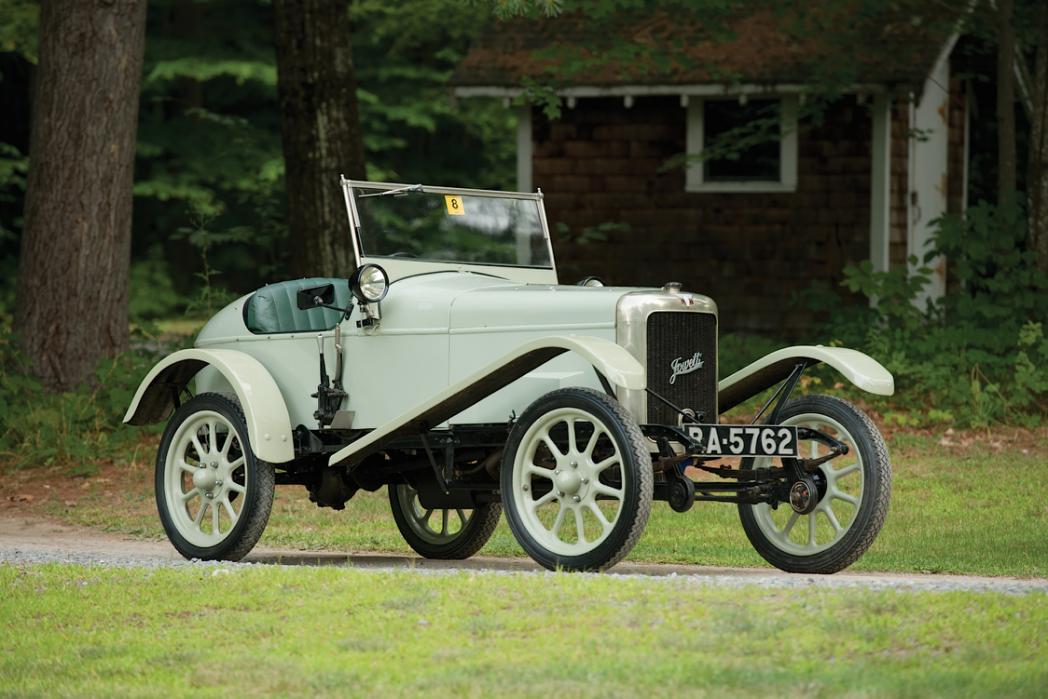 ---
1911 Kelsey Model M Motorette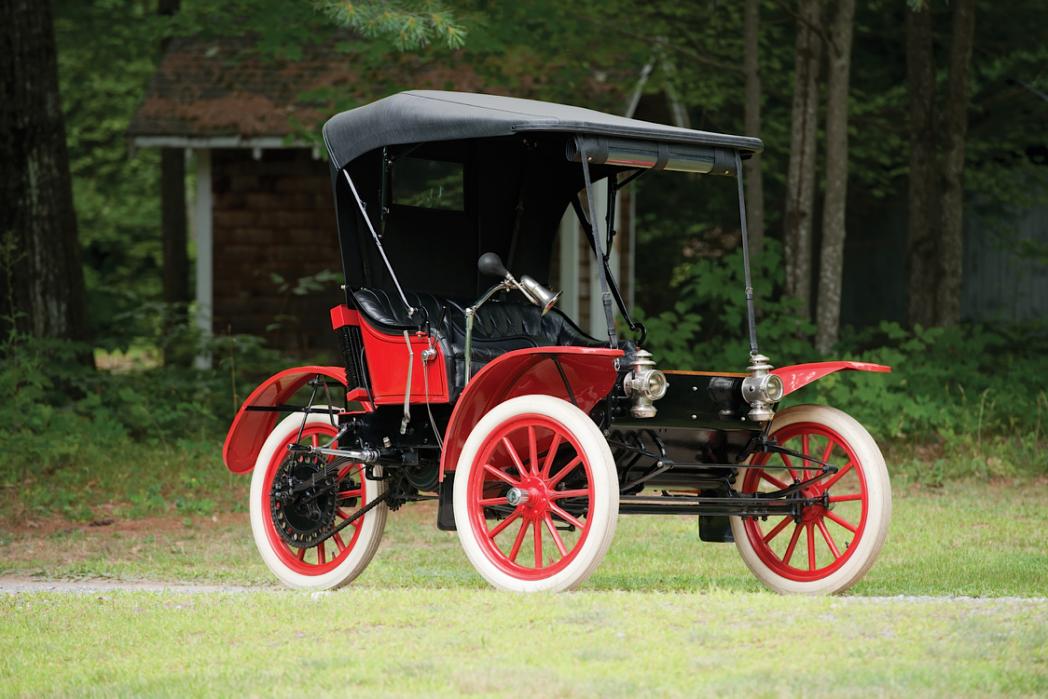 ---
1934 Lancia Augusta Special Tourer by March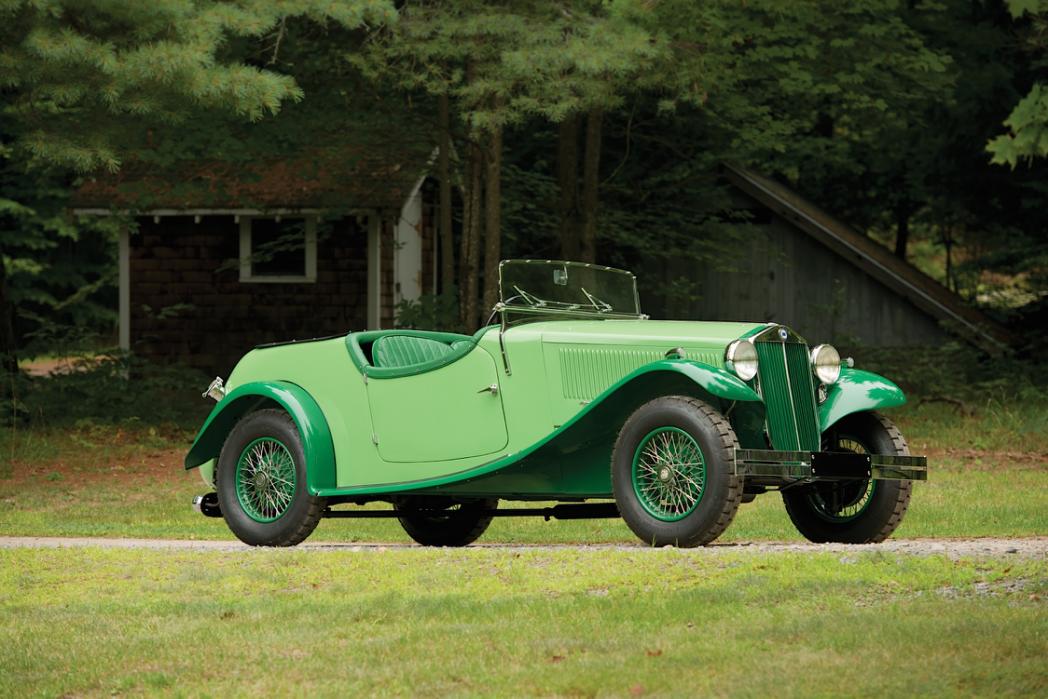 ---
1926 Morgan Aero Three-Wheeler
Recommended for you (article continues below)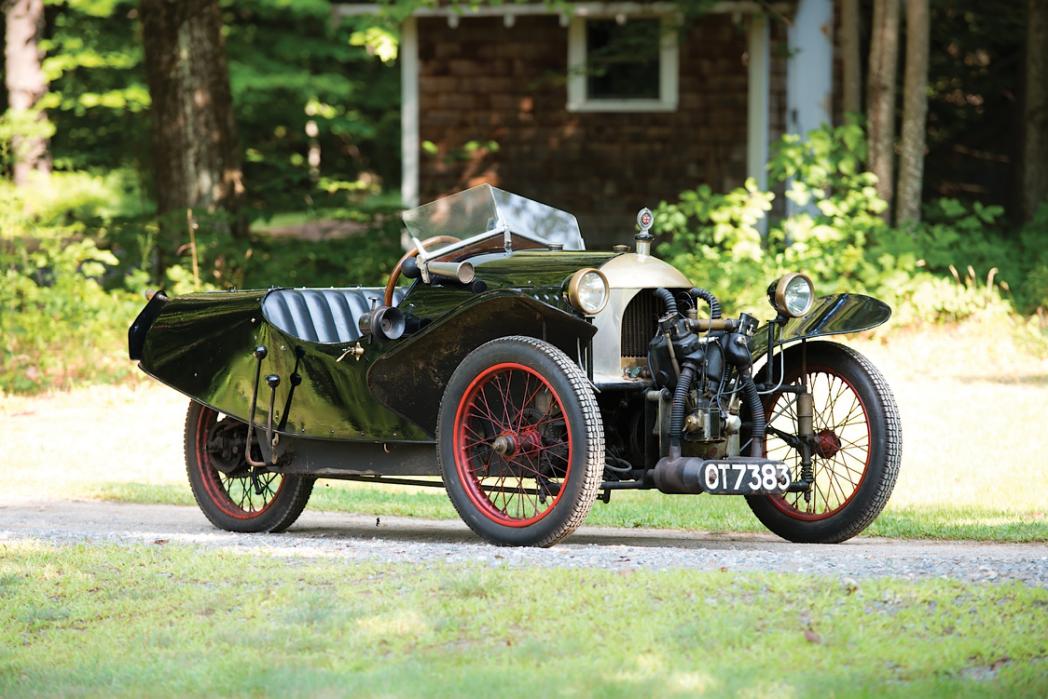 ---
1953 Nash-Healey Sports Roadster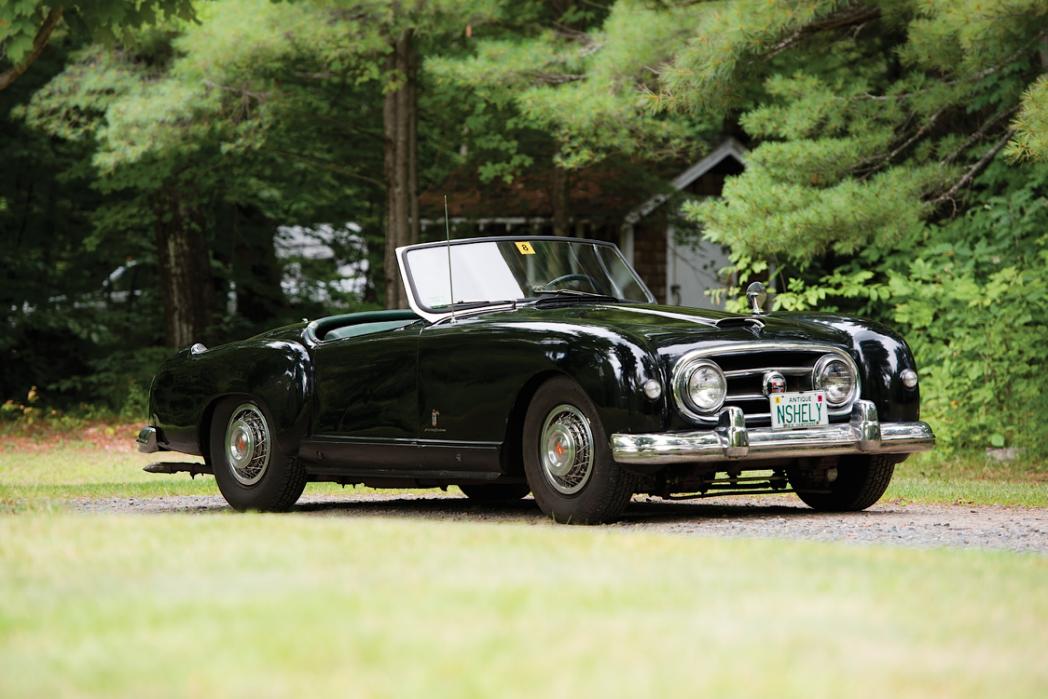 ---
1904 Orient Buckboard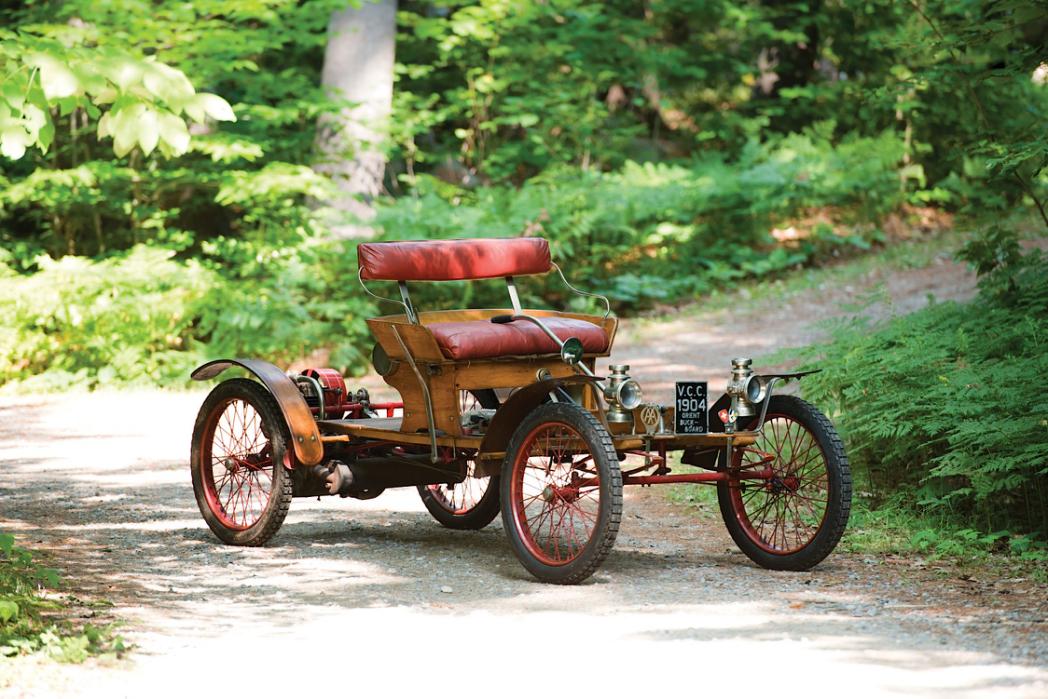 ---
1937 Packard Six Station Wagon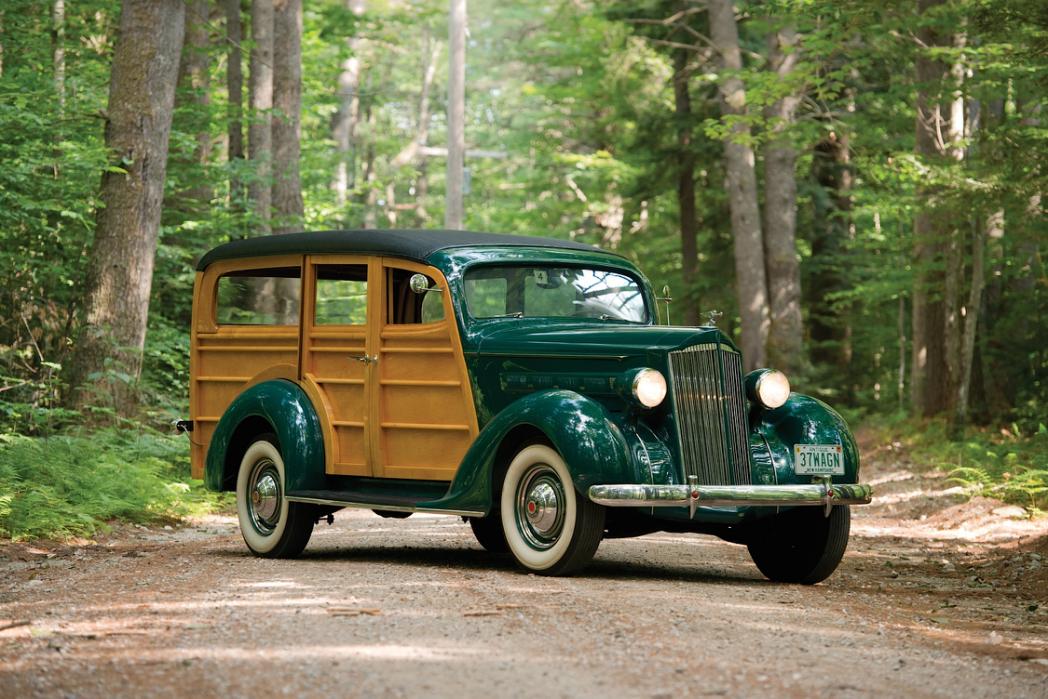 ---
1905 Queen Model B Runabout
---
1931 Rolls-Royce 20/25 Drophead Coupe by Worblaufen
---
1913 Spacke Cyclecar Prototype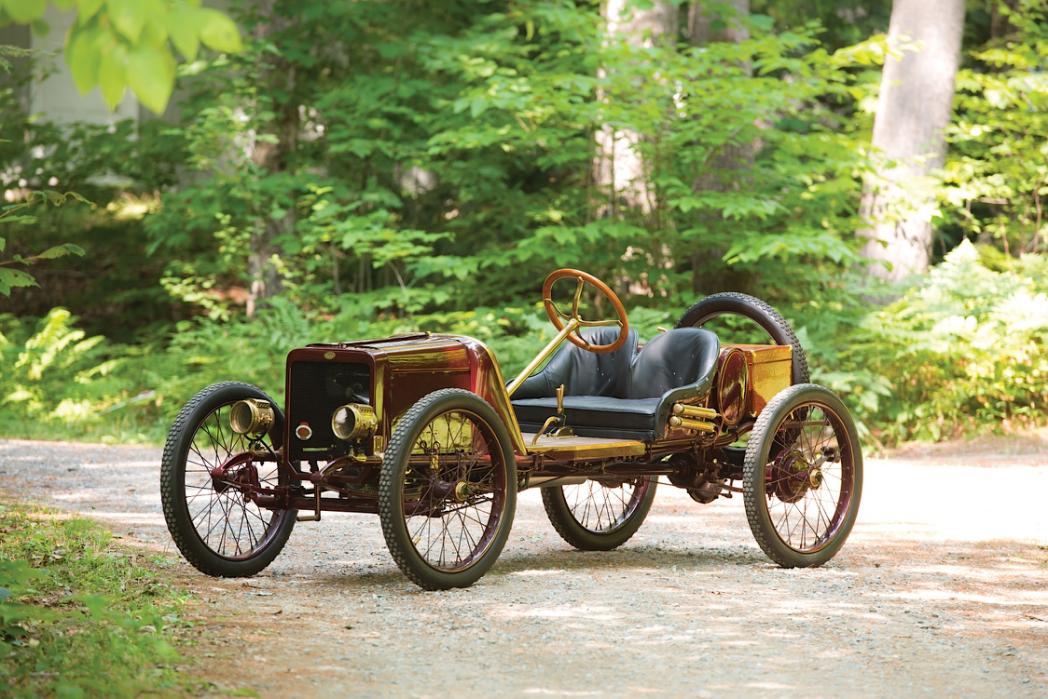 ---
1958 Triumph TR3A Roadster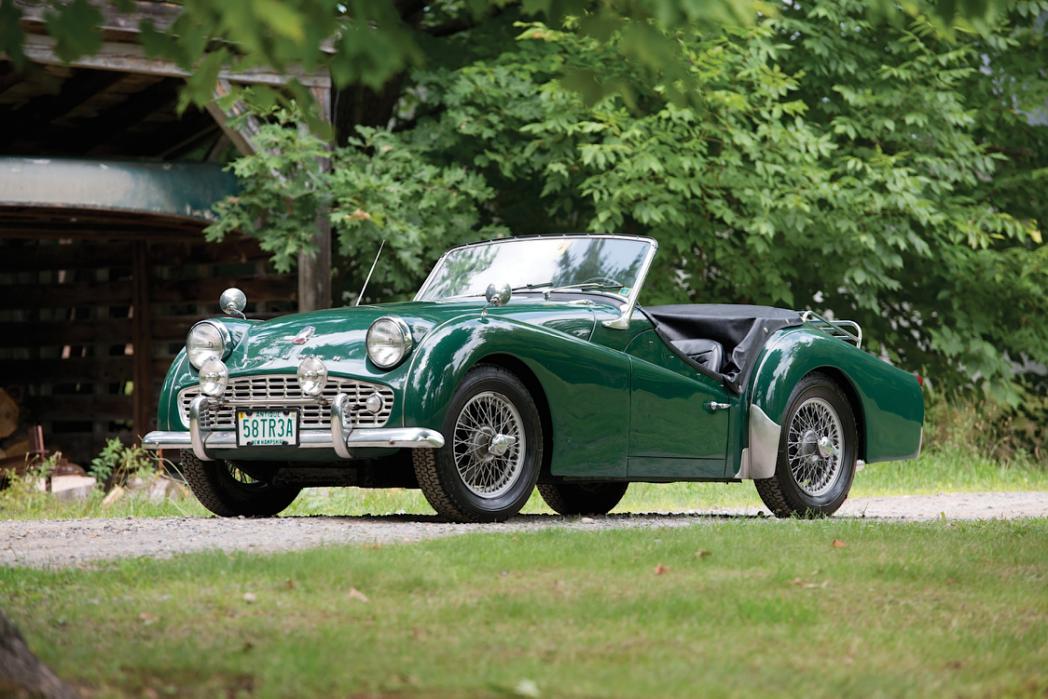 ---
1911 Unic GS Roi-des-Belges by Gordon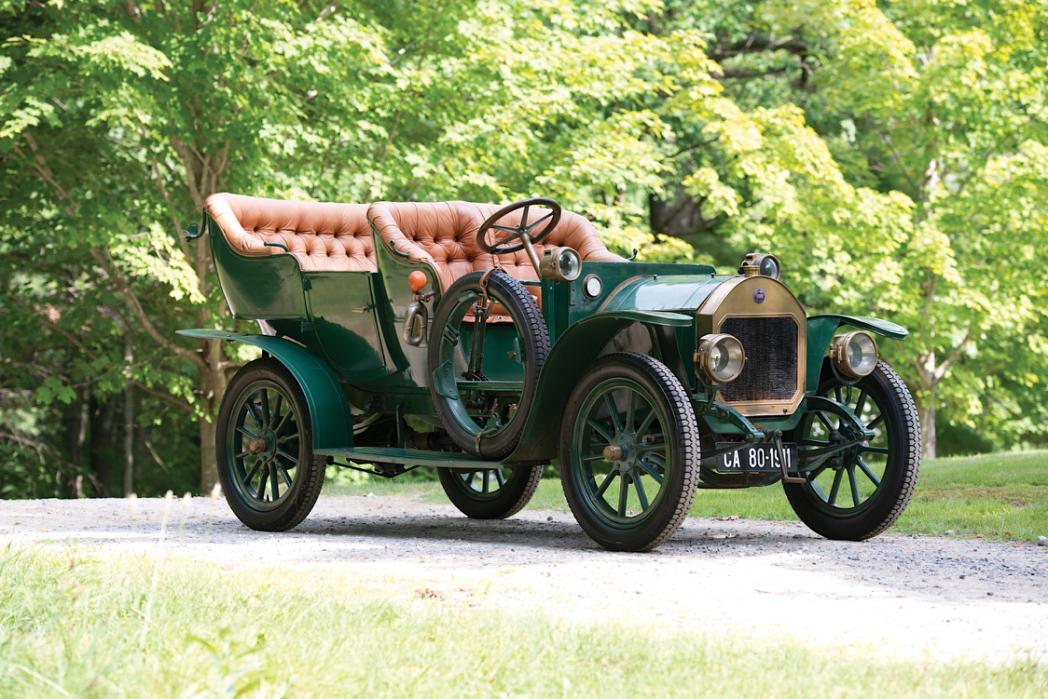 ---
1956 Volkswagen Type 1 Beetle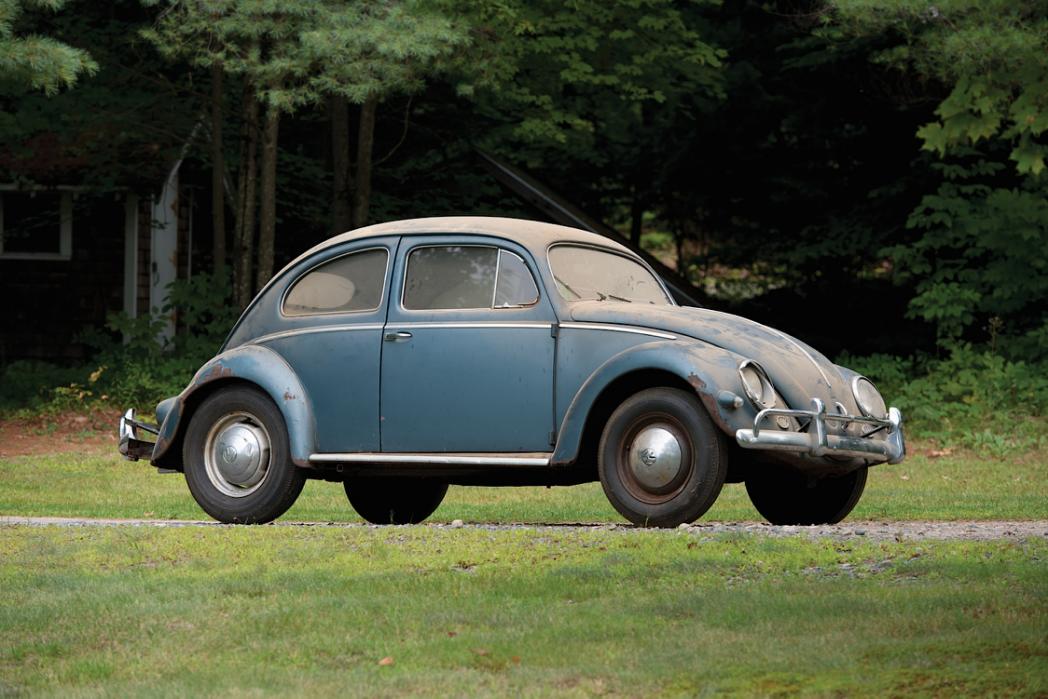 ---
1921 Wolseley Ten Coupe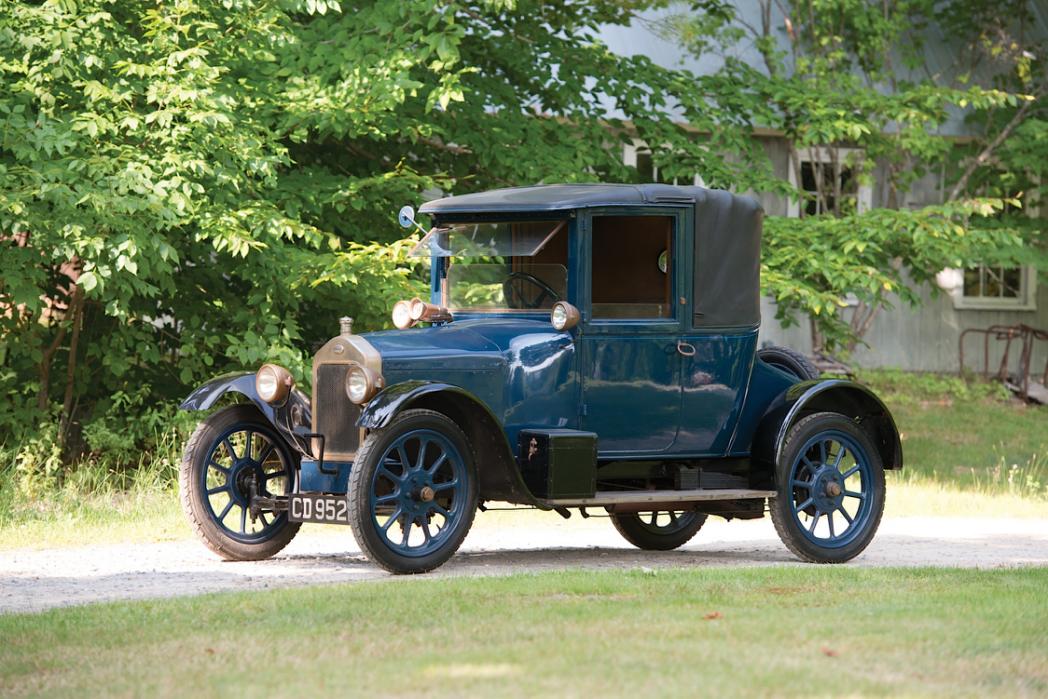 ---
1999 Xanthos 23B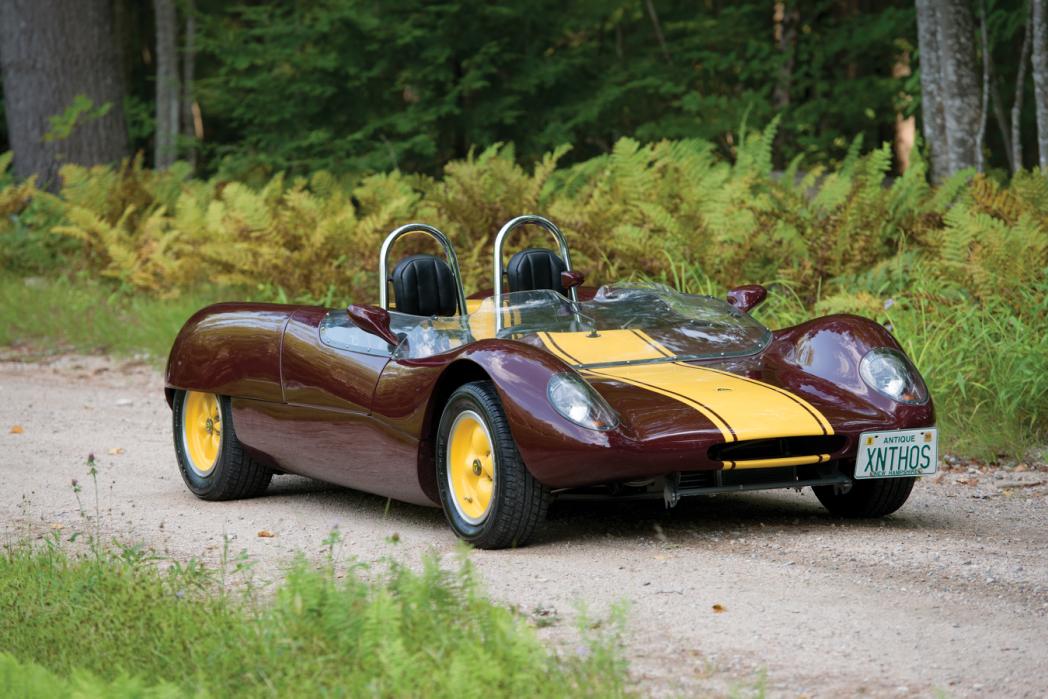 ---
1923 Yellow Cab Model A-2 Brougham Taxi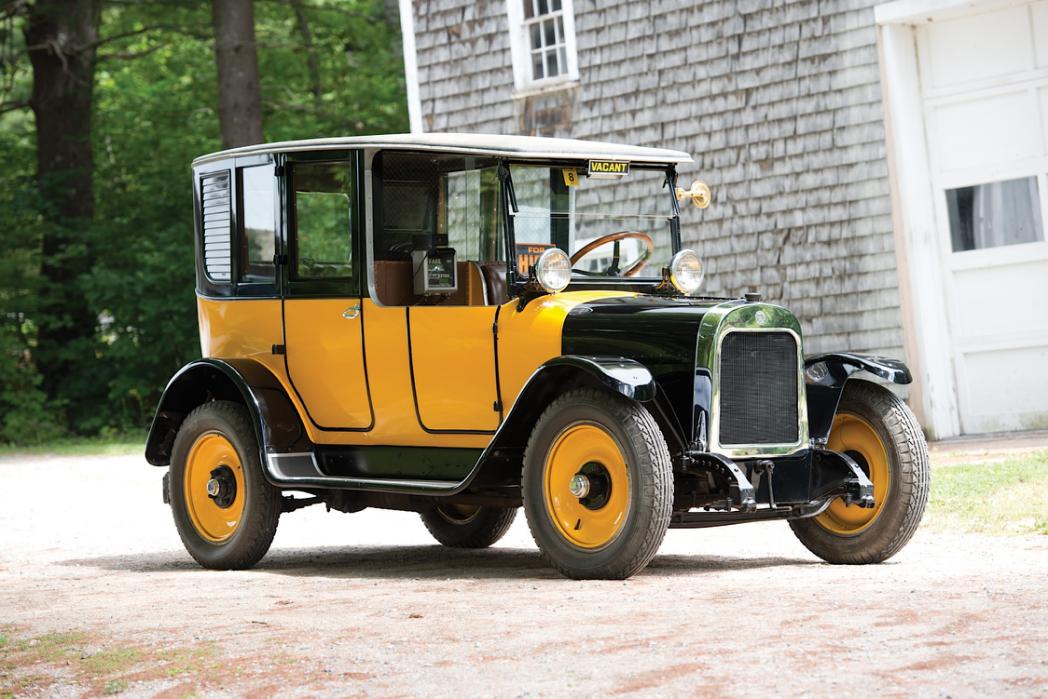 ---
1910 Zebra Type A Runabout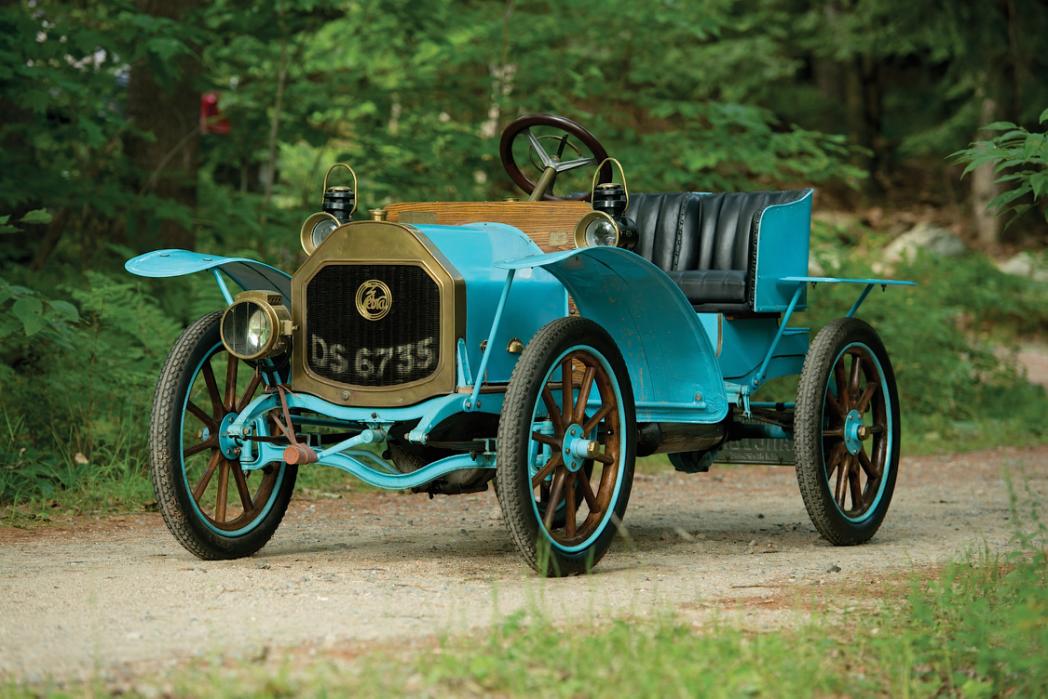 Article Source: Yahoo Autos | Image: Darin Schnabel, Courtesy RM Auctions
YOU MAY ALSO LIKE:  Watch This Dodge Challenger Hellcat Taking on an F16 Jet Fighter