German photographer captures rare photographs of snow covered Faroe Islands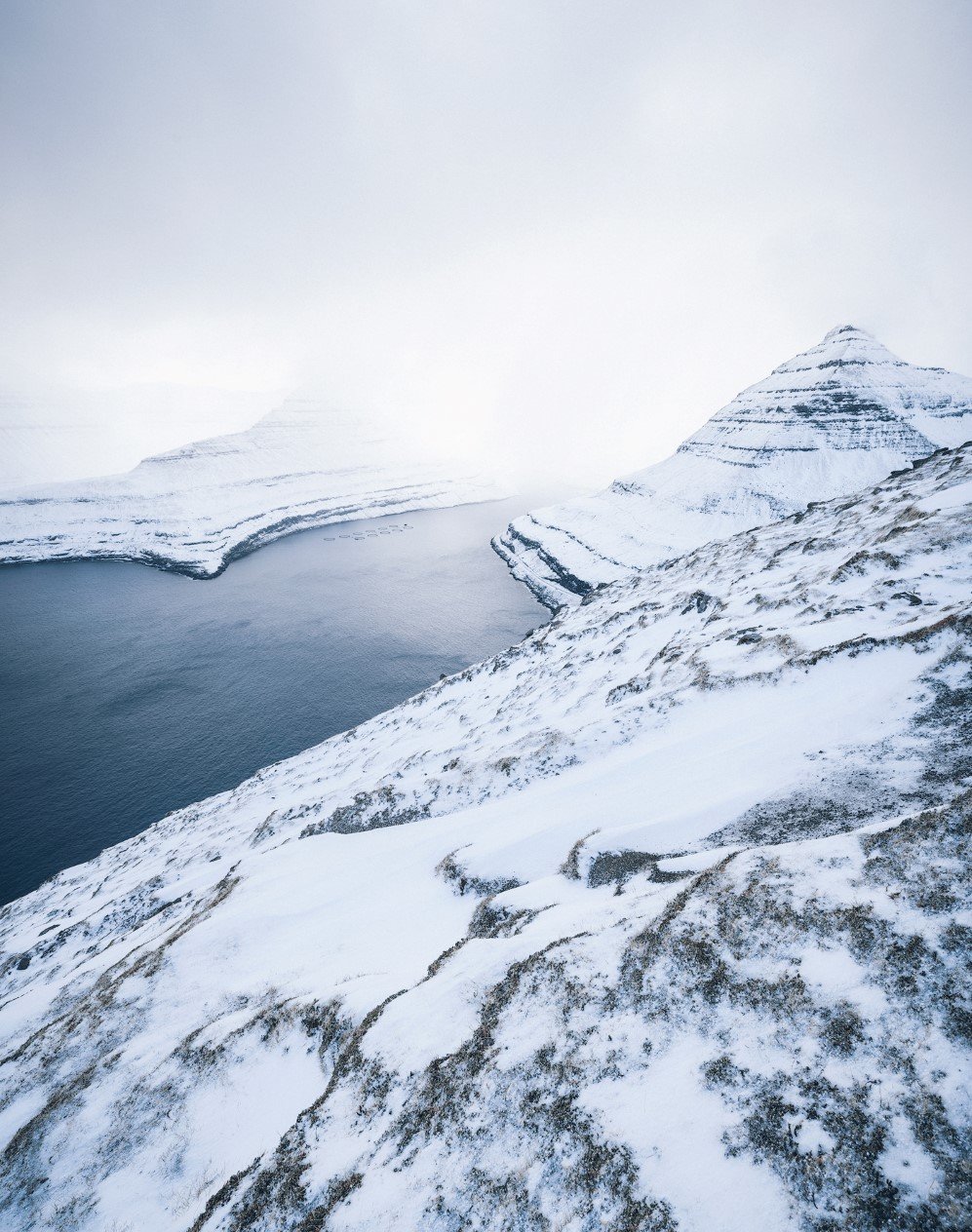 When we hear the word "island", blue waters, palm trees and white sand automatically comes to our mind. Germany based photographer, Felix Inden however paints a different picture for us by capturing the rugged beauty of Faroe Islands when covered with thick snow. The destination has become quite famous amongst the tourists and photographers in the recent years but not many have been able to capture the island like Inden has, since the rain mostly washes away the snow on the island in a matter of a day.
"I was really pleased to get lucky with the conditions," Inden states. "There was so much snow that many roads were closed and I had plenty of time to explore the islands again—looking totally different than normal. From time to time it was insanely hard to take pictures, but these raw experiences are what really fuels my creativity and passion for photography!" The snow undoubtedly accentuates the beauty of the Faroe Islands and looking at these pictures, you would definitely not be able to stop yourself from visiting the magical location at least once in your lifetime!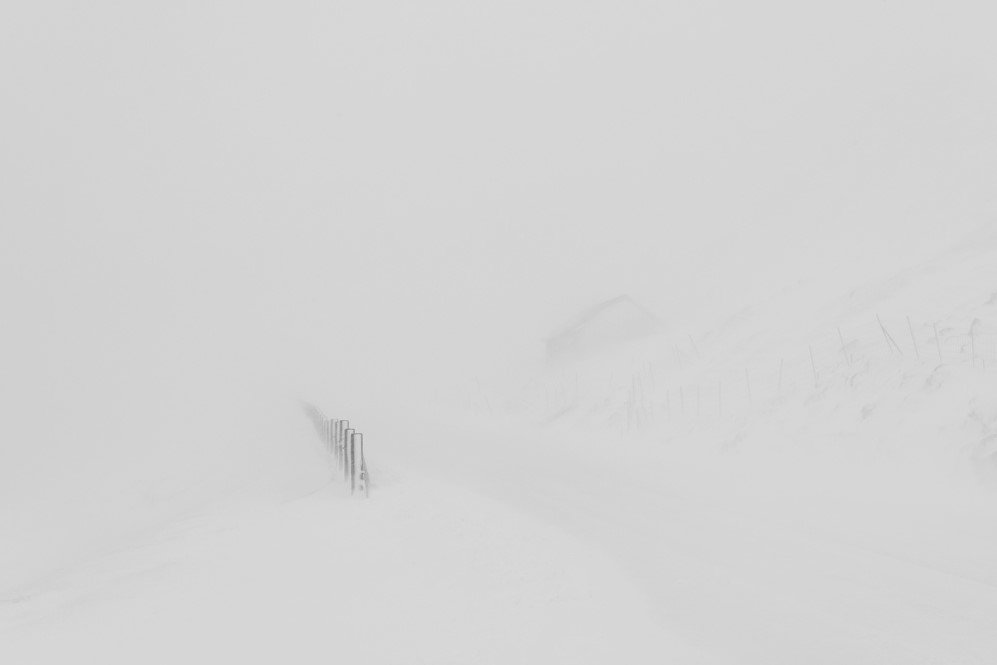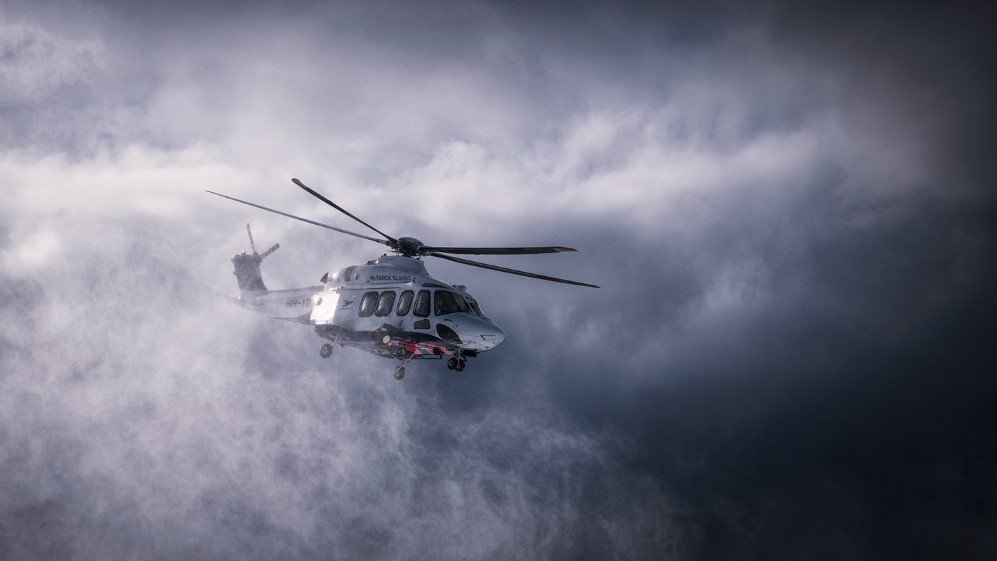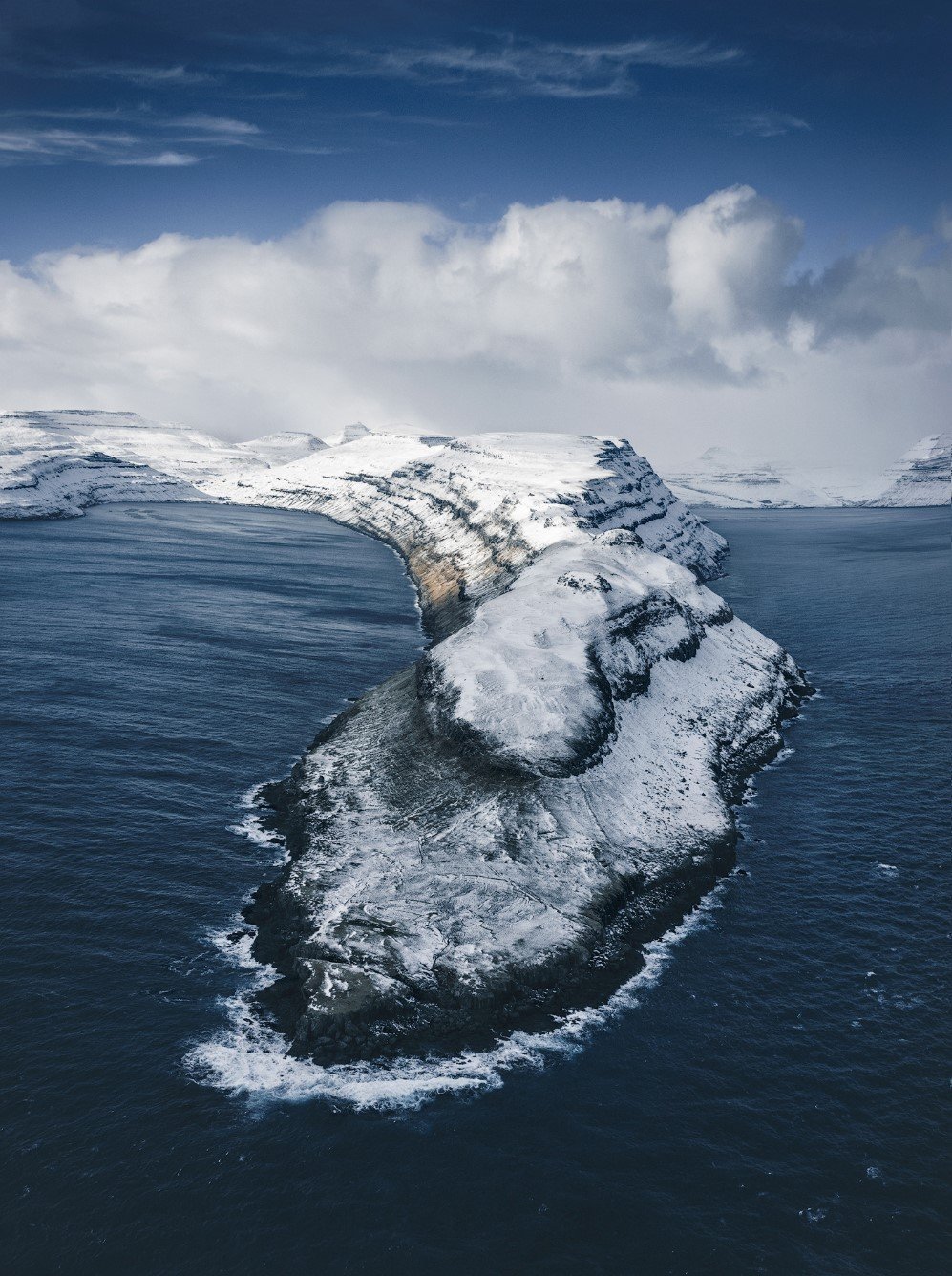 Recommended for you (article continues below)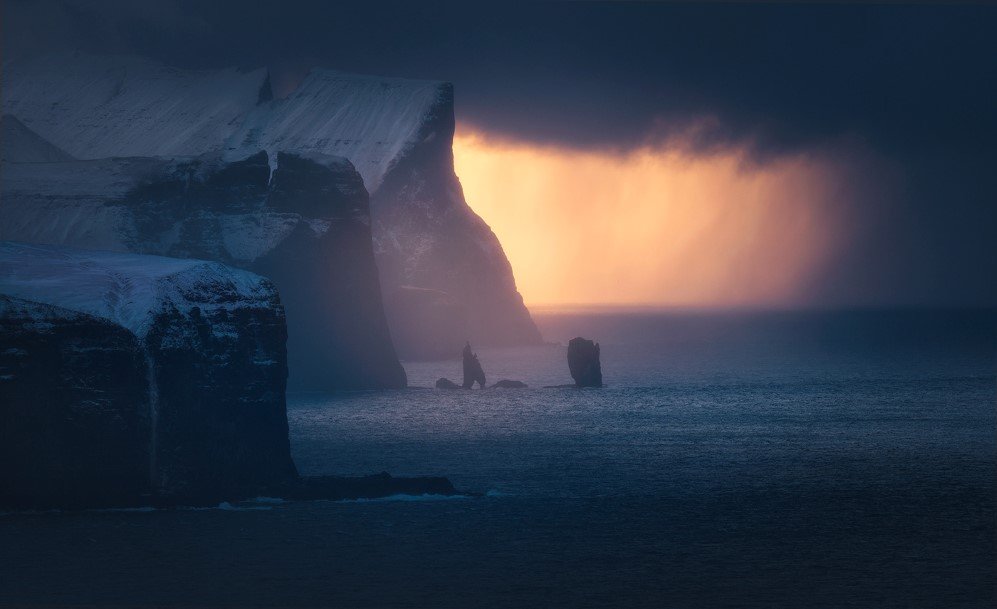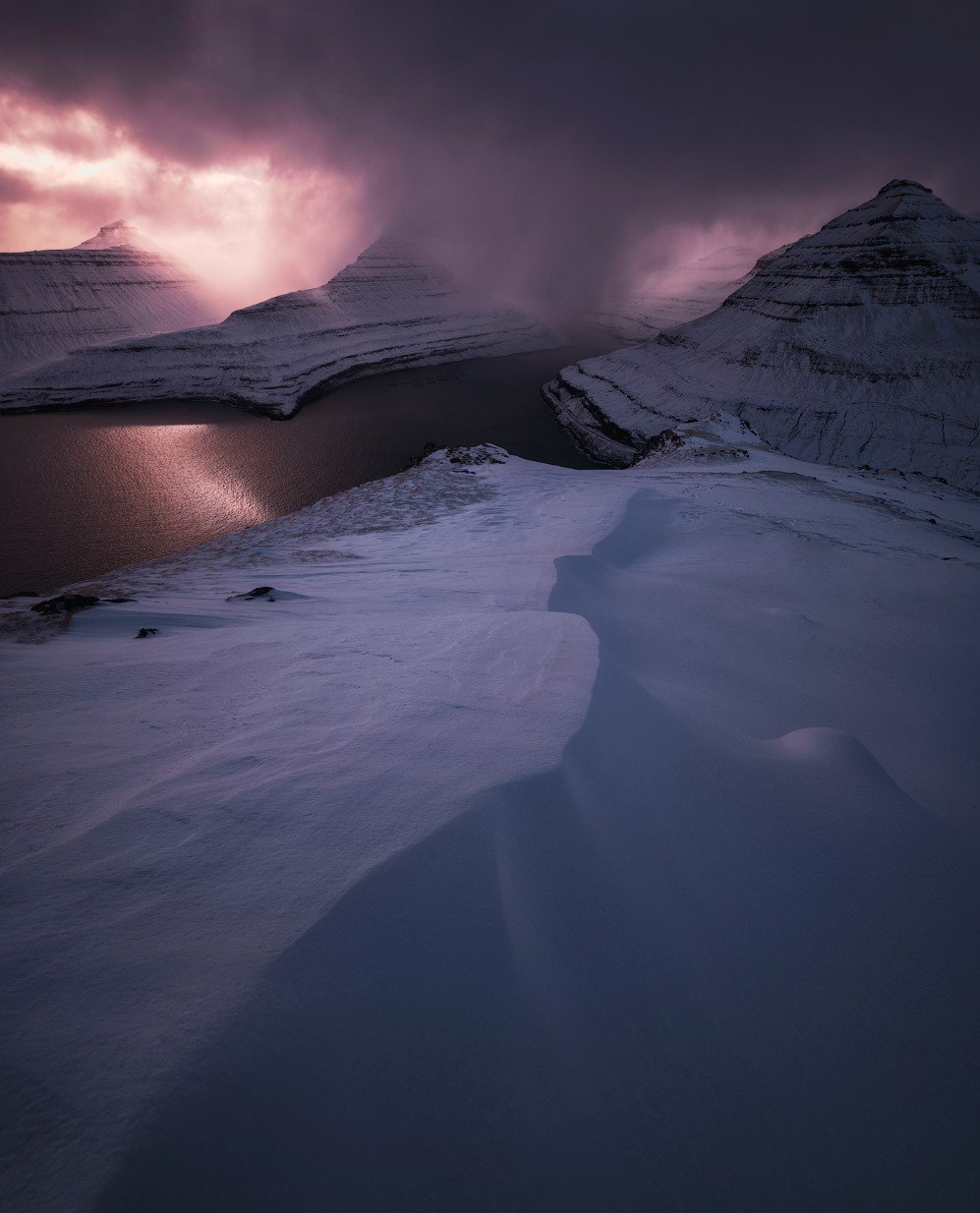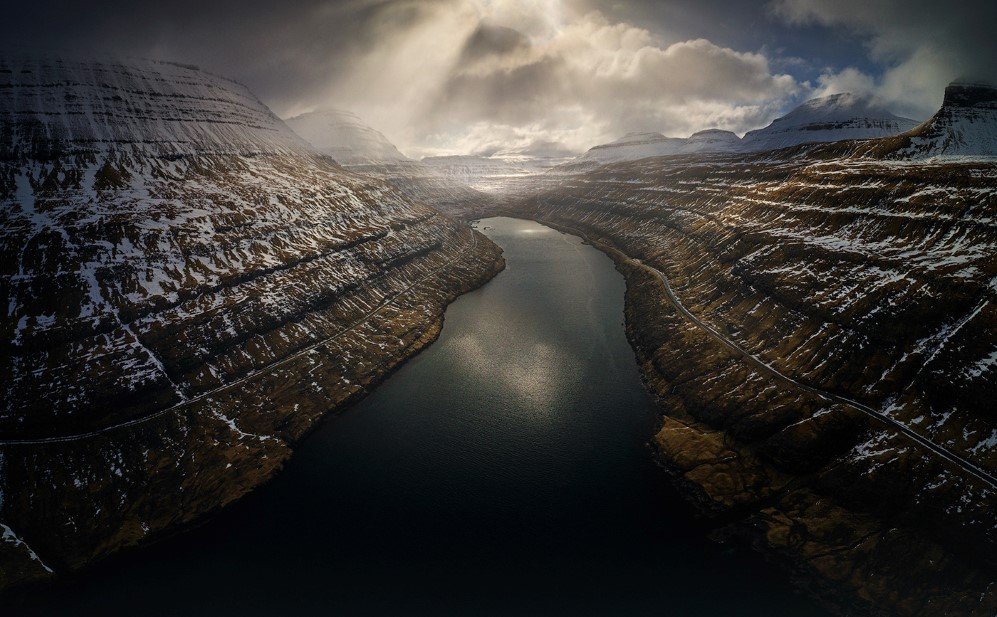 Images: © Felix Inden
Felix Inden: Website | Facebook | Instagram | Behance
h/t: My Modern Met