Hadid Crowns The Antwerp Port House With Extravagant Diamond Ship Sculpture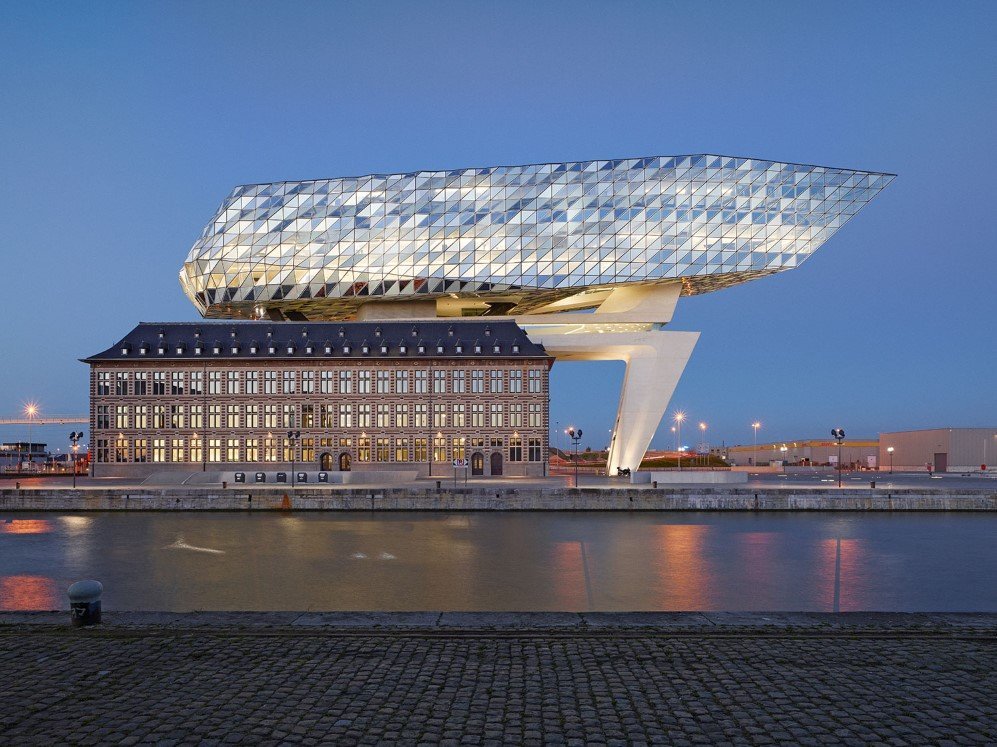 Port houses are considered to be mostly dull pieces of architecture as there is not much innovation or concept to bring into their design. Late Pritzker Prize winner architect, Zaha Hadid contradicted this conventional concept to give Antwerp Port House a personality of its own.
Hadid was known for her extravagant budget for her equally extraordinary building designs and the Antwerp Port House, located on 7 miles of dock of Antwerp's port is no exception, with overall budget of $55.6 million and a government subsidy of $2.3 million.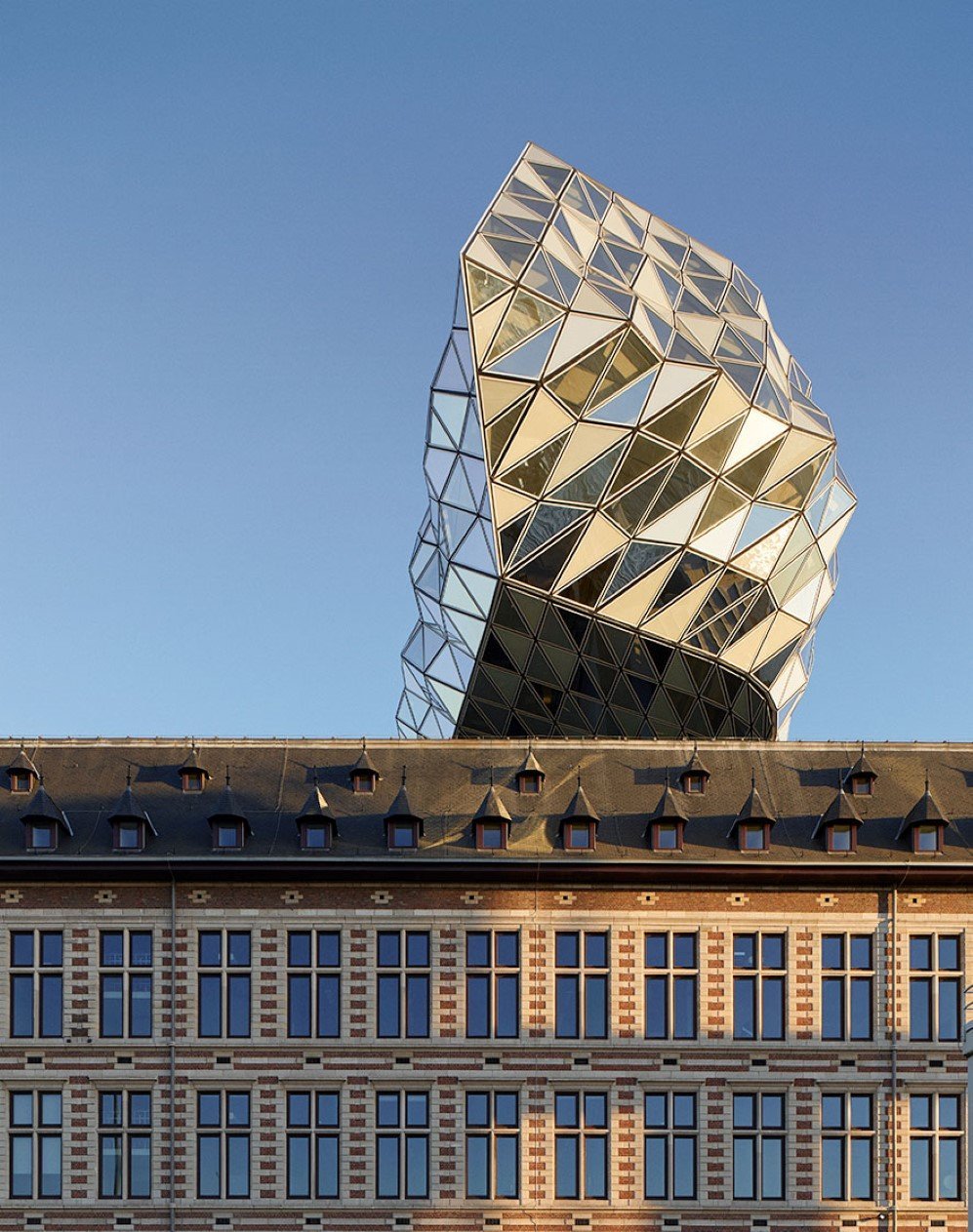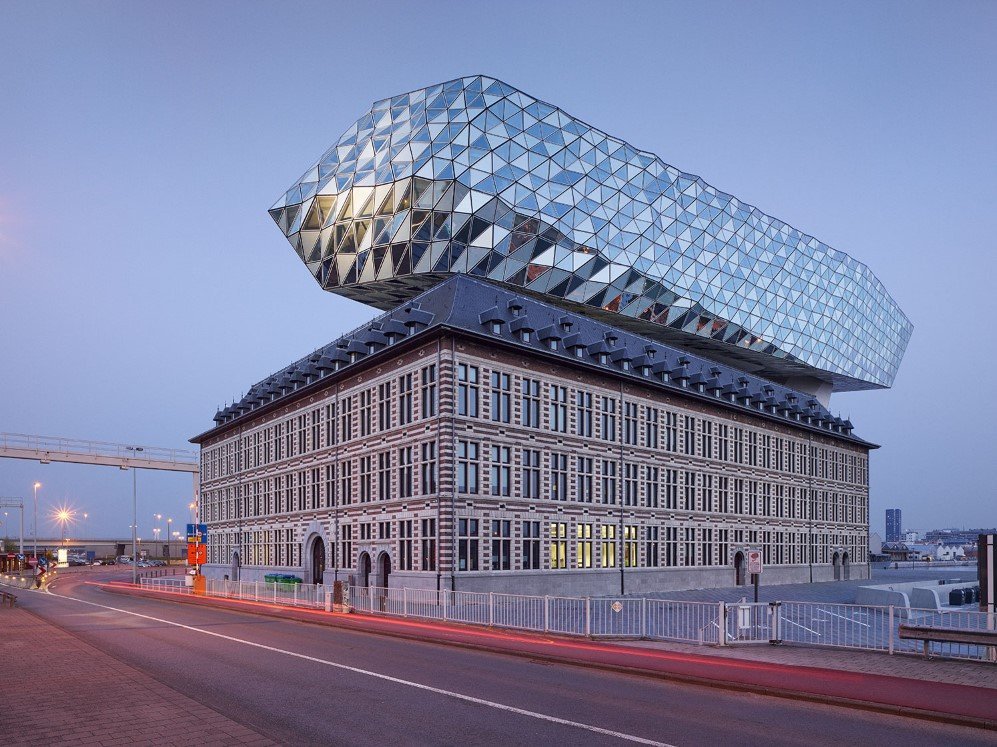 The 95-year-old building once served as a fire station of the Belgian City but is now the headquarter of Europe's second largest shipping port. The 129,000-square-foot area of the Port House was re-designed skillfully by Hadid, who incorporated transparent and reflective glass panels to create a sculpture of a ship which is made up of diamonds. The ship symbolizes the magnificent importance of the Antwerp Port which acts as an anchor for 15,000 trade ships and 60,000 inland boats each year whereas, the resemblance to diamonds is to embody the massive diamond industry of Antwerp.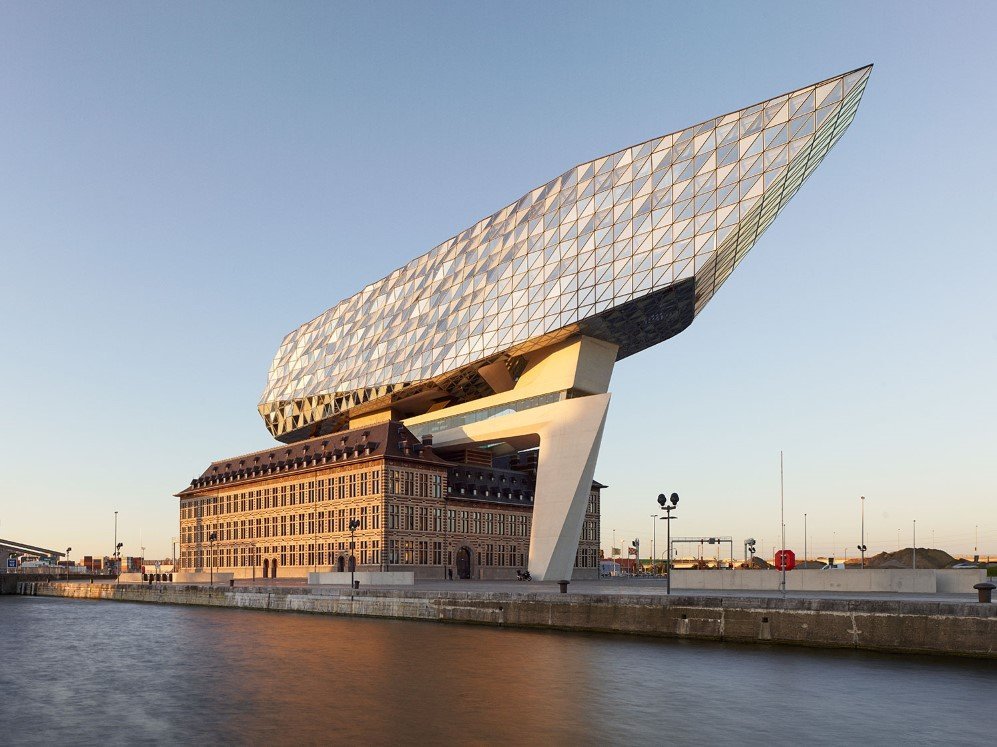 Recommended for you (article continues below)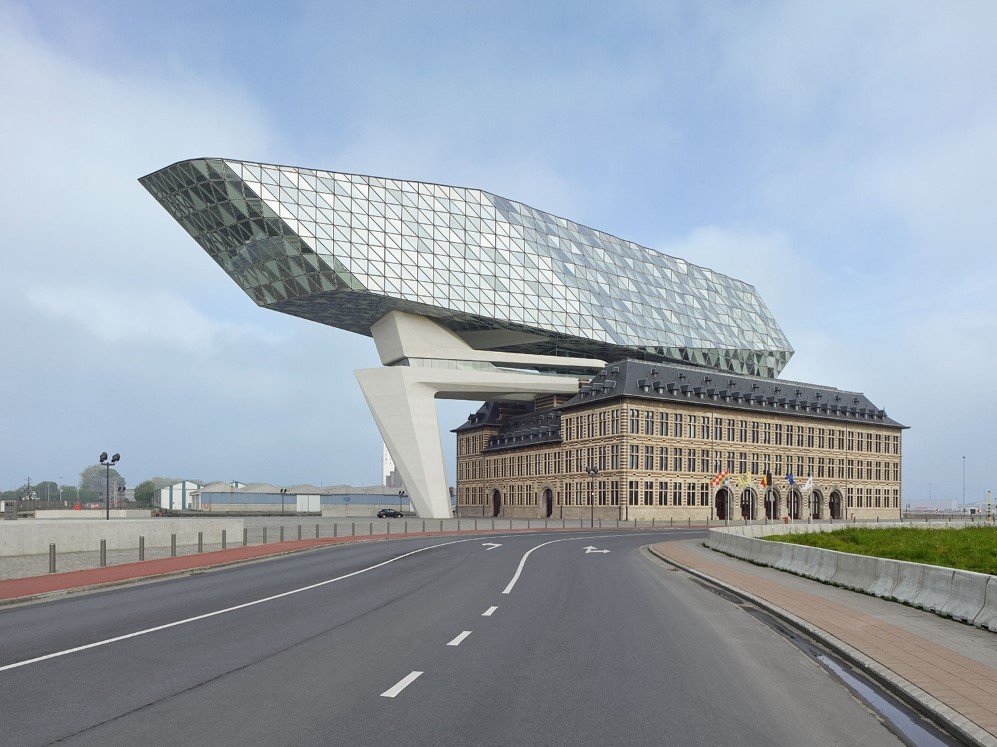 The interior of the building has spacious offices for all the 500 employees of the Antwerp Port House and the employees can enjoy being in the building's own café as well.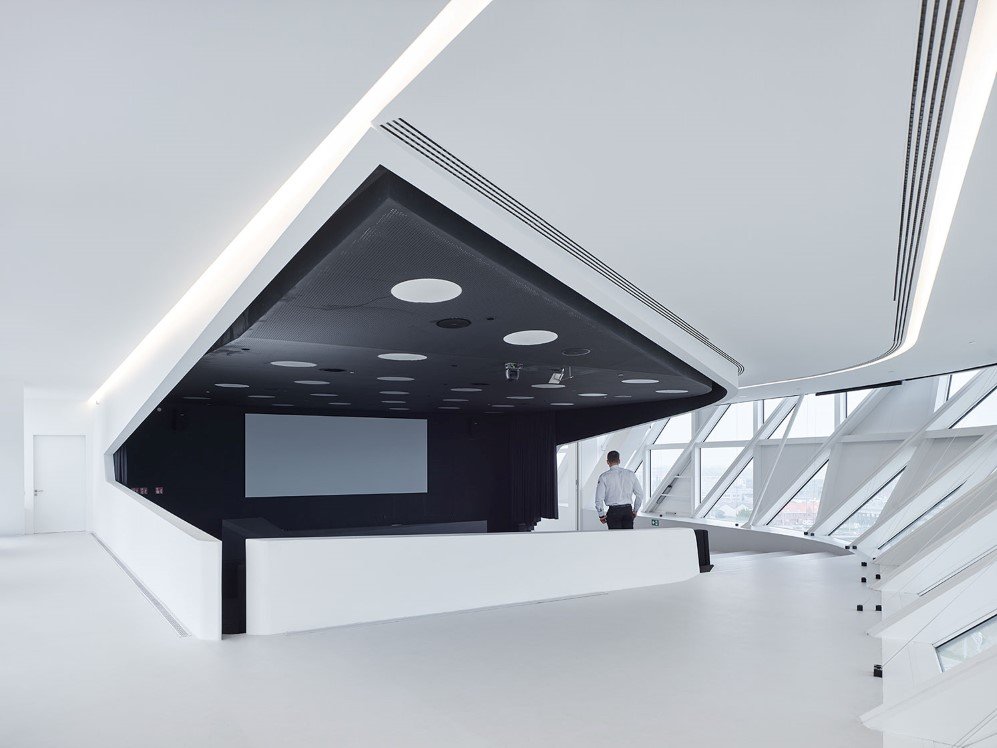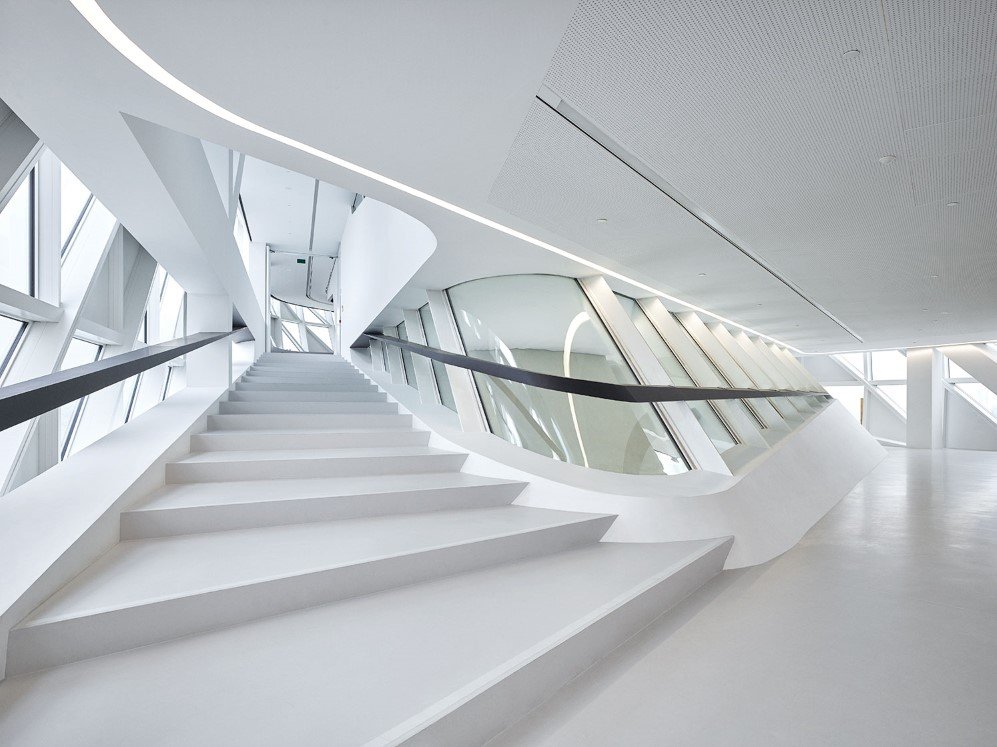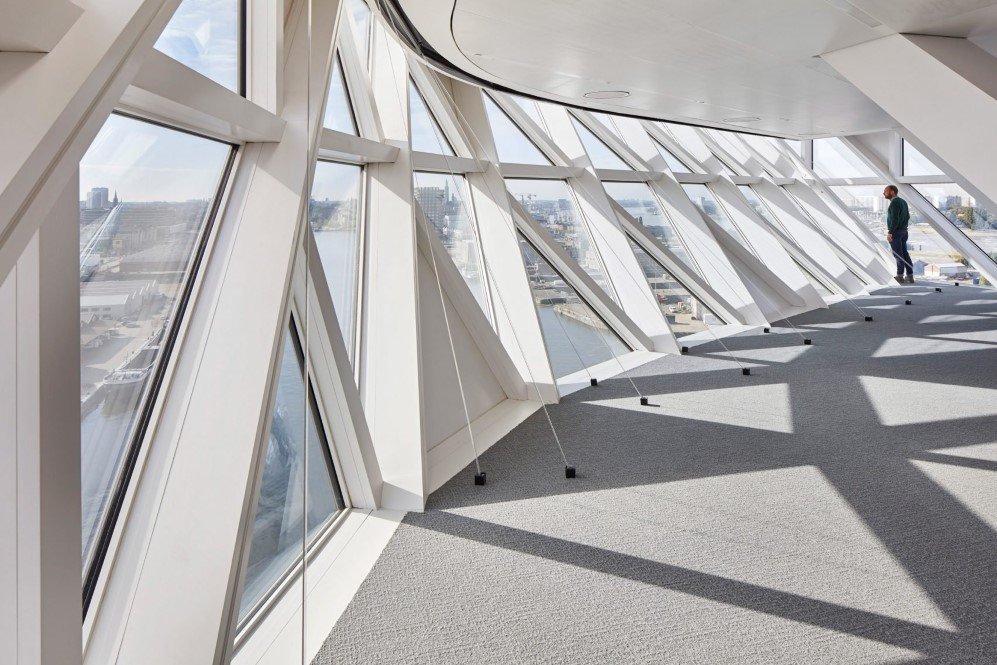 Images: © Hufton and Crow
References: Business Insider, Dezeen