"Futuron" is a concept car designed by Kia featuring a UFO-inspired roof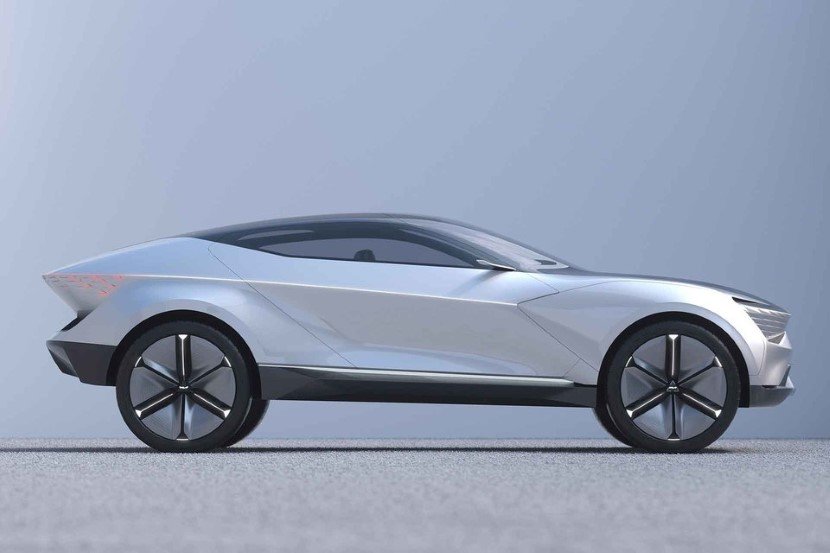 ©Kia
Kia debuted the Futuron electric SUV concept at the China International Expo 2019. From being just a budget brand, Kia upgraded its image and started producing cars which are at par with some of the finest high performing luxury cars from Europe and America.
Kia utilizes several parts in a way that the vehicle is structured and designed, to cultivate a connection between the driver and the vehicle. For example, the front guard goes back from the front of the hood before moving backwards inside the cabin and thus forming a link between the road and the driver's seat.
Kia has made an effort in order to highlight their progress in giving the bodywork of their cars a more refined and modern look. To keep their customers interested in their product, they tried out a brand-new look for the Futuron.
Its features include a similar body like that of their standard SUV's but with lower roofs which were made popular by brands such as Mercedes-Benz and BMW. None of the other mainstream brands have put out the idea of an SUV coupe till now, and it is currently undecided if Kia would go through with production of the Futuron.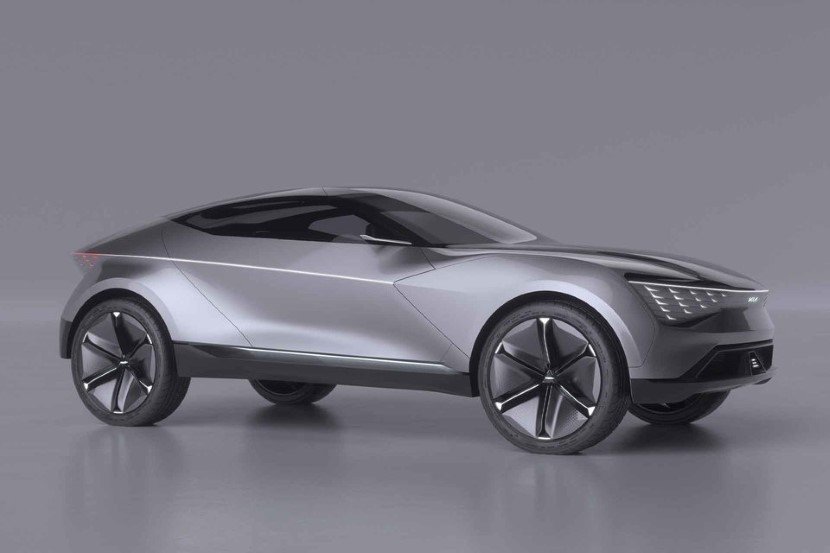 Kia has revealed that the inspiration behind their design was somewhat drawn from a UFO which is why the central dome of the roof of the car is made to look like a flying saucer from an old movie. The roof contains a network of LiDAR sensors required for enabling the autonomous driving feature. The Futuron features what Kia describes as "Star Cloud" lighting. Taking inspiration from nebulae, Kia used LEDs to construct intricate patterns and shapes to give the Futuron a unique outlook even at night.
Recommended for you (article continues below)
According to Kia, the Futuron was intended for level four autonomous driving, meaning that it can switch among the manual and autonomous mode.  The inside is designed to accommodate both the modes. While switching into autonomous mode, the front seats begin to lean back and move from an upright position into a more reclined position. This feature was inspired by first class on airlines but instead of an entertainment screen, the designers made a screen that wraps around the steering wheel.
Even though Kia has not revealed several details regarding the Futuron, they did say that it has an all-wheel drive with a motor attached to each of the wheels. The battery is attached under the floor lowering the centre of gravity for the car. Both these features allowed the designers a greater ability to refine the shape of the car.
It is unlikely that the Futuron will make it to production but some of its distinctive features may show up on other Kia models in the future.
All Images: © Kia
h/t: Digital Trends