Explorers have discovered the largest underwater cave system of the world in Mexico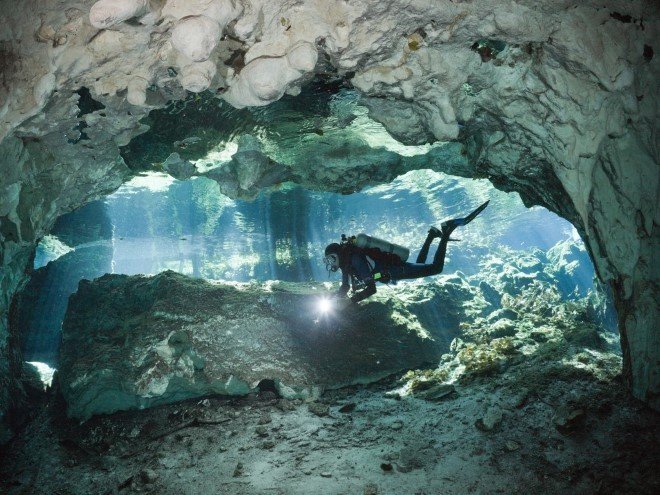 Underwater caves have always been immensely mysterious artefacts for scientists, explorers and travelers alike but the caves in Yucatan peninsula in Mexico have stolen the limelight from every other underwater cave around the globe. This is mostly because the explorers have finally figured out a missing link between the two narrow cave systems, the Sac Actun System (164 miles) and the Dos Ojos (52 miles) caves hence making it the largest cave system in the world. Previously, the 216-mile labyrinth of caverns and tunnels was thought to be two separate systems.
Image: Karen Doody
Image: Getty
The discovery can be credited to the Gran Acuifero Maya, a project that studies and preserves subterranean water systems in the Yucatán. In addition to that, the scientists from the Great Maya Aquifer Project (GAM) have even found interesting ancient Mayan objects and extinct fauna in these caves which signifies that the Mayan civilization used to visit these caves much before the 16th century, to connect with the gods through the holy portals.
Recommended for you (article continues below)
Image: Gran Acuifero Maya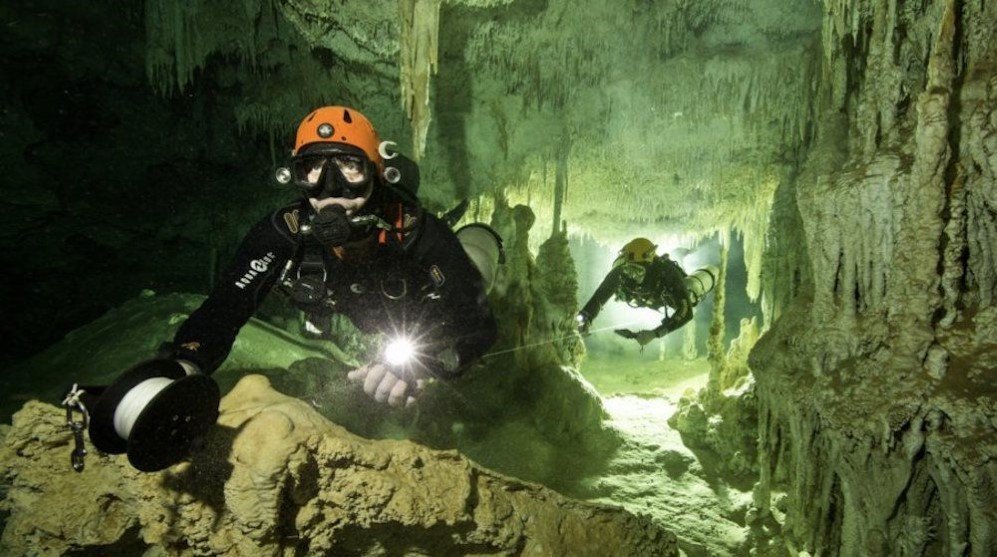 Image: Gran Acuifero Maya
These Mexican underwater caves are hence not only a great attraction for the scuba divers but also for the travelers who are interested in archeological sites.
Image: Gran Acuifero Maya