This Restaurant In Tokyo Will Give You A Free Meal Against A 50-Minutes Work Shift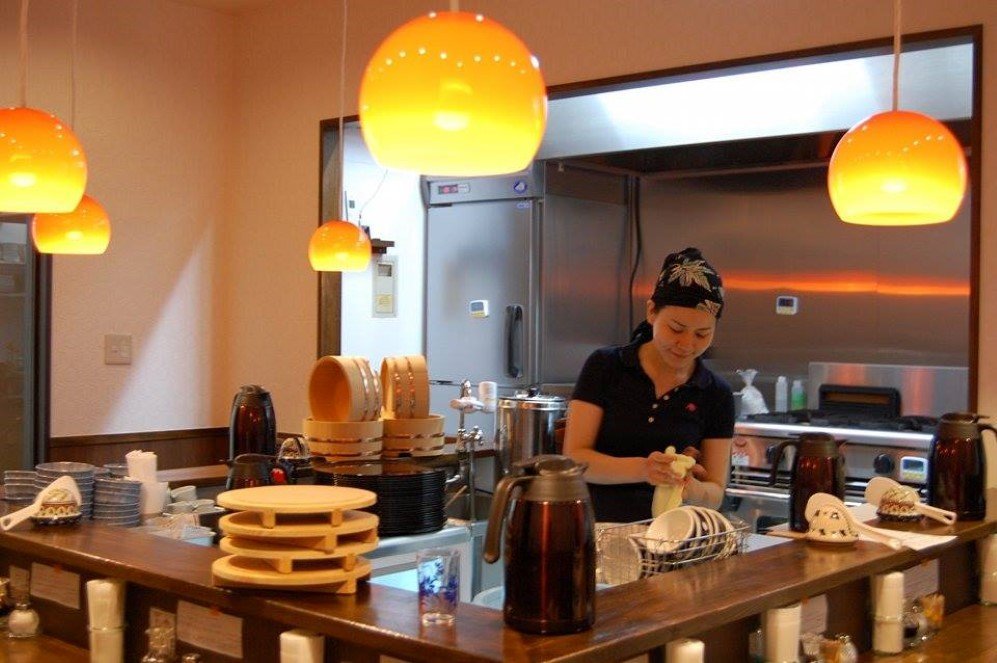 No one can possibly deny not having wished for a free fancy meal at least once in their lifetime and guess what? This wish has actually come true in Tokyo's tiny 12-seater café, Mirai Shokudo, meaning Future Eatery in English.
Sekai Kobayashi, a former software engineer opened up this eatery back in 2015 on the concept of open sourcing that she gained while working for a recipe website, Cookpad Inc., that had an in-office kitchen that its staff could use. Following her inspiration to share knowledge and experience, she launched a restaurant where people could simply show up and work a 50-minute shift to earn a warm fancy meal that they would not be able to afford otherwise. Since its inauguration, the café has seen 500 new faces that helped Mirai Shokudo grow and improve while the helpers became the beneficiaries too as they gained an experience in the food industry and earned their meal in return, as well. Kobayashi shared the motivation behind opening up such a restaurant by stating, "I use this system because I want to connect with hungry people who otherwise couldn't eat at restaurants because they don't have money."
So you know where to go when you have fancy food cravings but do not have a dime in your pocket!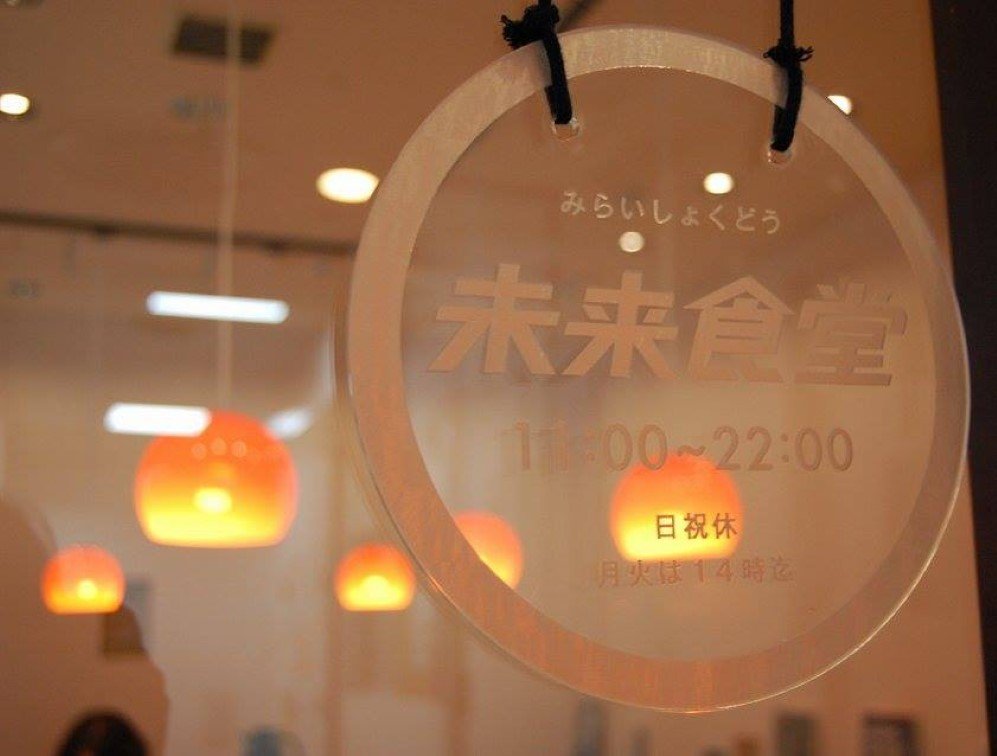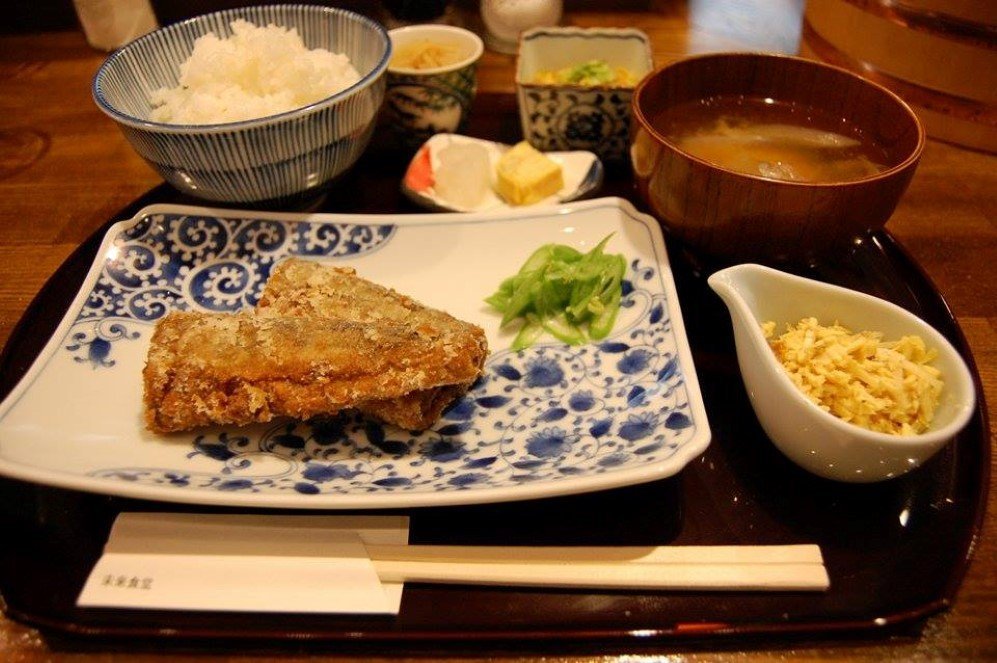 Recommended for you (article continues below)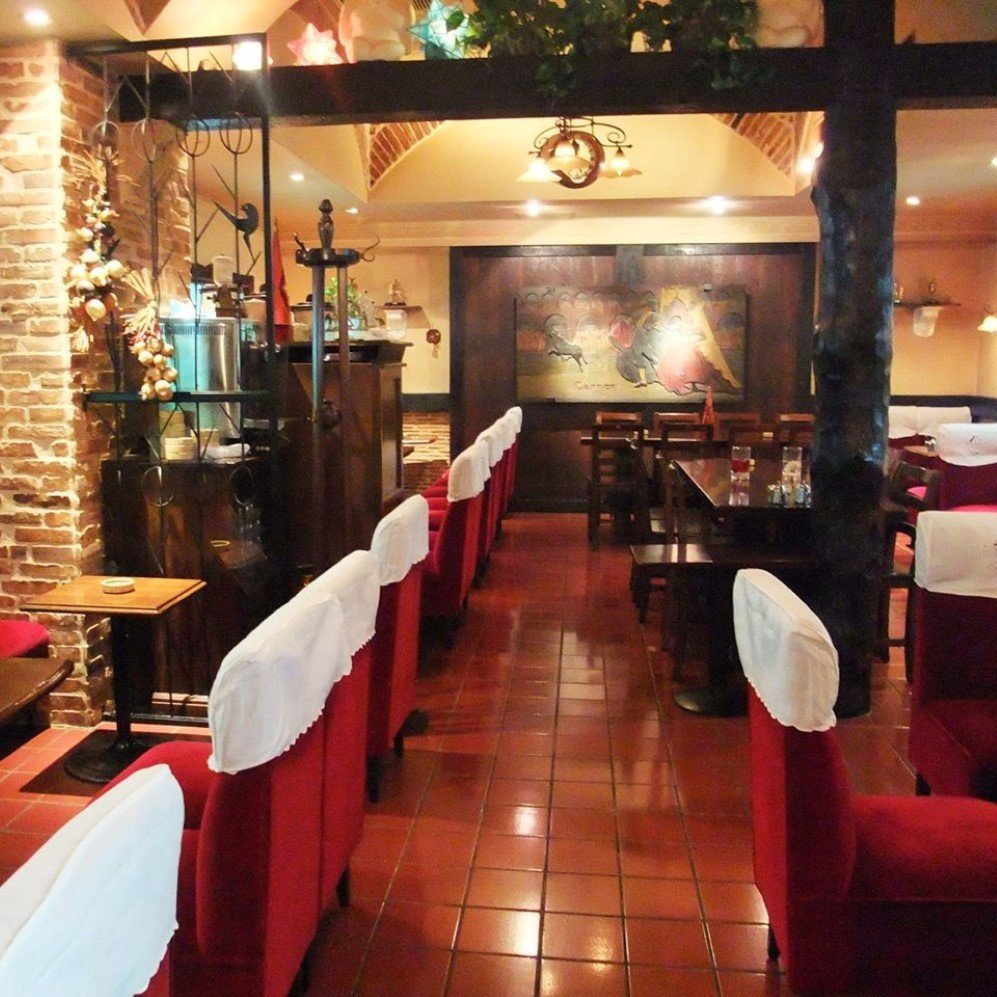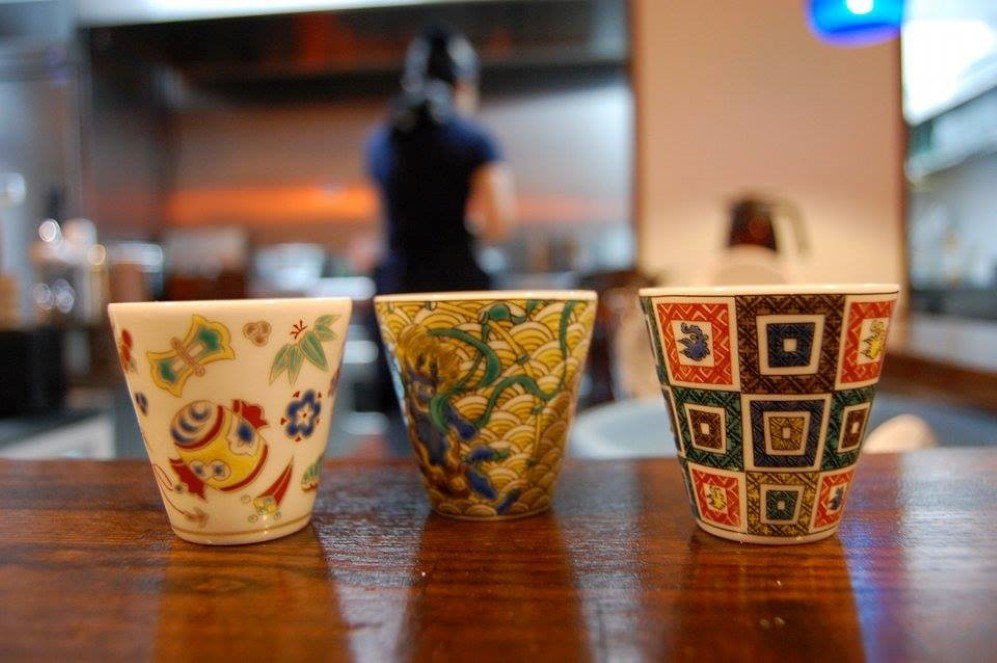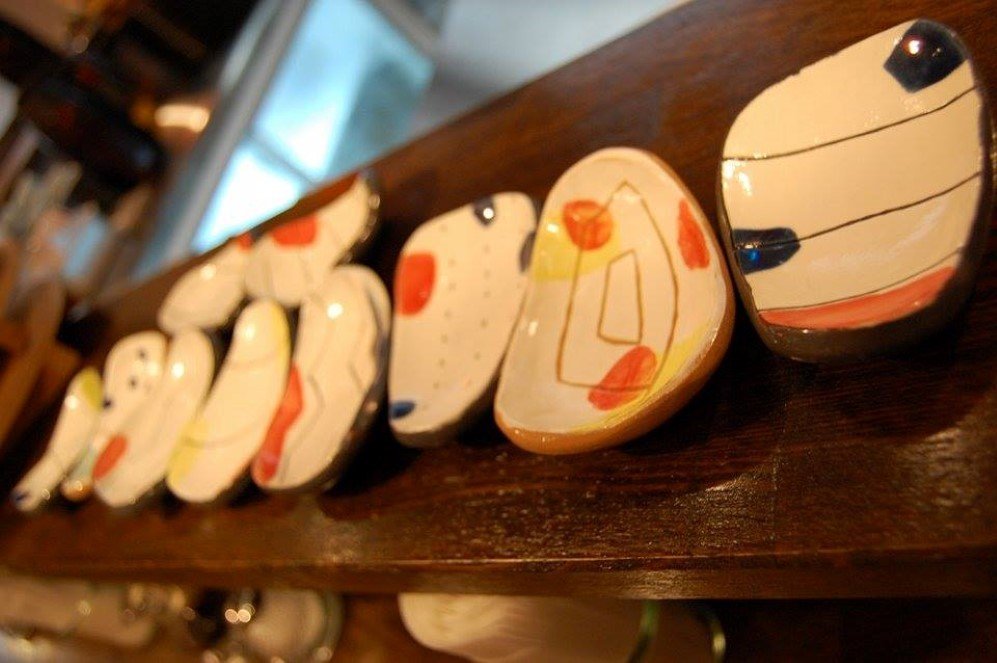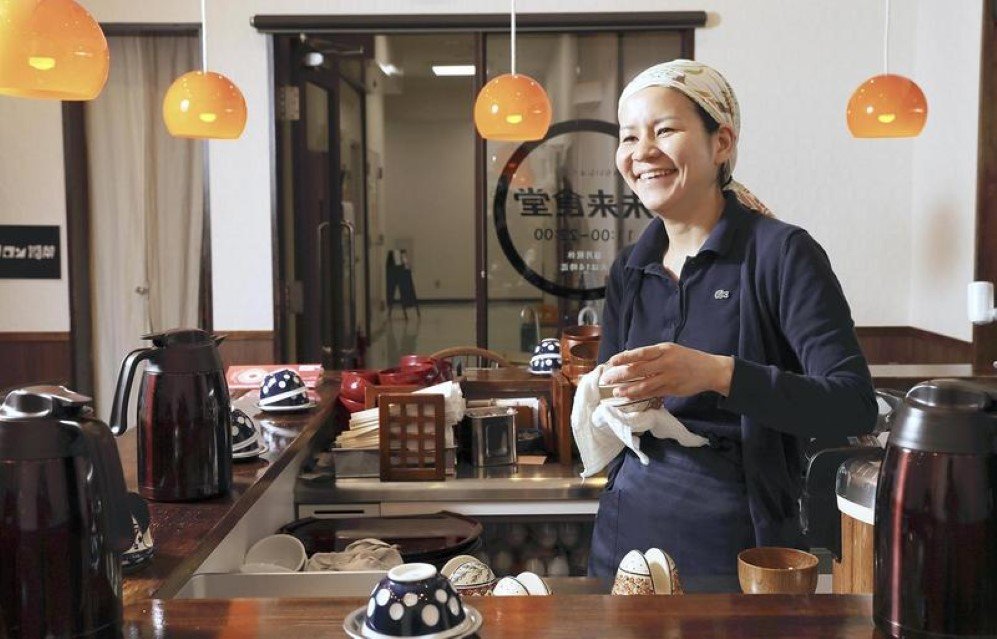 Images: © Mirai Shokudo
References: China Daily, My Modern Met