Joto is a robotic drawing board that lets you write or sketch anything in real time
In this digital age, where our writing, drawing and displaying mediums have gradually shifted to all these fancy tablets and digital screens, Joto wants us to go back to drawing board whilst keeping us digitally connected. The question you'd be asking yourself at the moment is, how? Well, despite having a simplistic outward appearance, Joto comes with a technological twist.
Designed by British design studio Those, Joto uses a robotic arm that travels across the entire whiteboard surface to draw literally anything, ranging from complex illustrations to simple to-do lists. A refillable pen is attached to Joto's mechanical arm which enables it to draw and write. It utilizes Wi-Fi and Bluetooth for wireless connectivity after which the drawing robot is controlled by an accompanying app which directs it to draw whatever the user wants.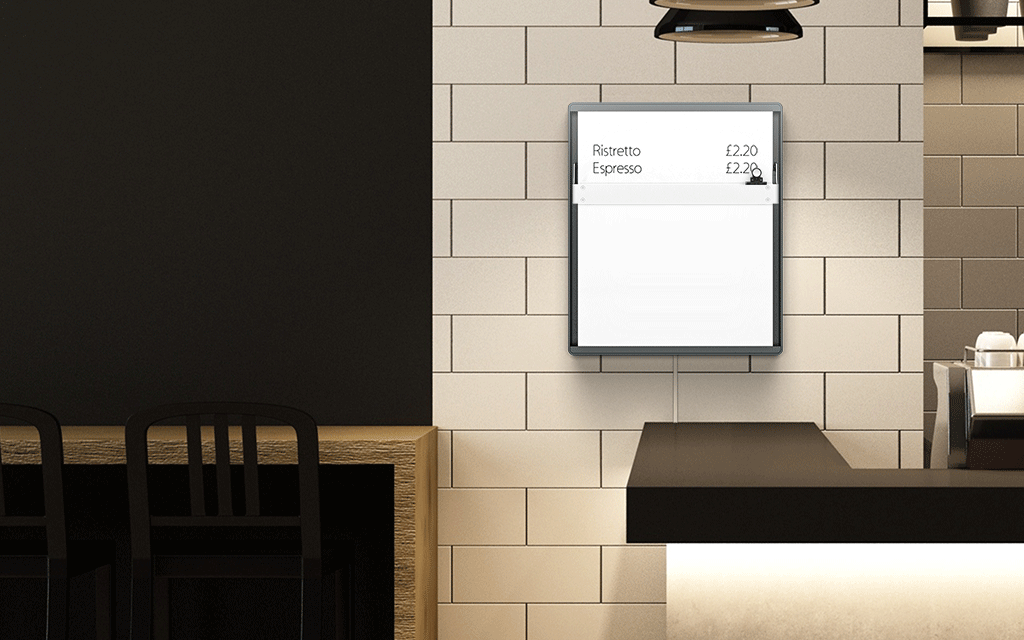 Measuring 19.8 x 15.4 x 4.7 inches (height x width x depth) in size, this wall mounted drawing board makes its presence noticed which makes a good case for it to be utilized as an 'art display'. Preloaded illustrations can be recreated or else users can doodle their own art work on phones or tablets and watch Joto recreate everything with absolute precision. Once it is finished drawing, the arm moves back down to the bottom of the frame automatically, so you can enjoy the art work in its complete grandeur.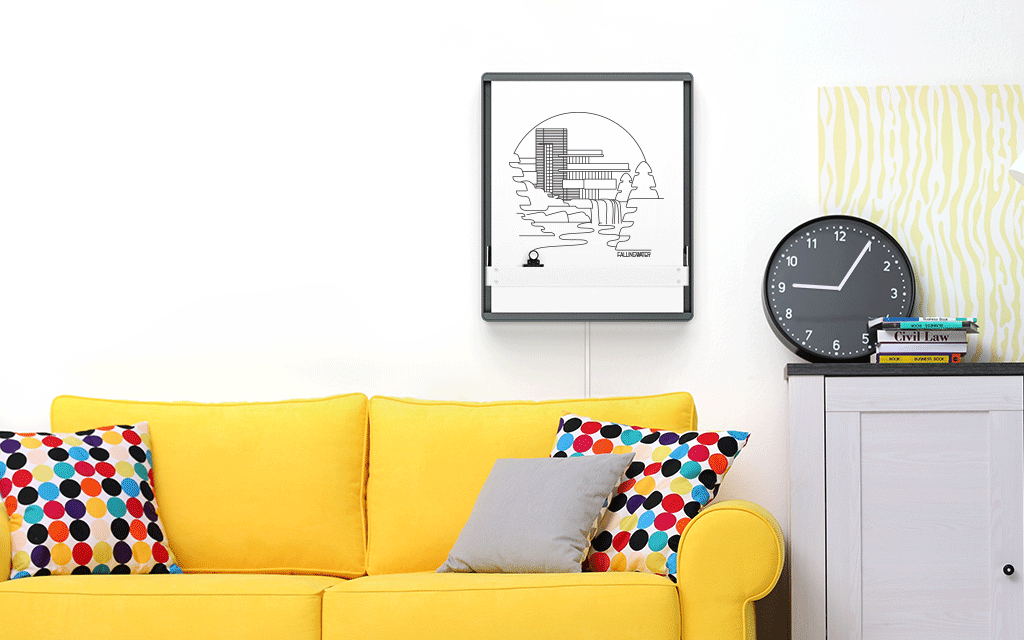 This doodling feature allows users to even leave personal messages on the board. Joto can also connect to existing devices and apps such as Amazon's Alexa personal assistant, Twitter or Slack – to draw social media notifications, calendars or headlines. Joto comes with a decorative frame to make sure it looks good on the wall and to further compliment the artwork being displayed on it. There is also a dock for the pen to make sure it never dries out.
Recommended for you (article continues below)
Jim Rhodes, Joto's founder said, "Joto is part of a new movement away from the screen. Not because screens are bad but because people are discovering new ways to interact with the internet." The device was voted the public's favourite design at the Beazley Designs of the Year exhibition, held at London's Design Museum last year.
Joto is available for pre-order on Kickstarter for $199, which will get you the Joto unit itself. However, if you feel like you need some help with creativity to utilize Joto's maximum potential, pay $100 extra and get a year's worth of supply of witty illustrations that you can share with your friends on social media!
Images: Joto
h/t: Verge