Chameleon Pens Give Depth To Drawings With Their Stunning Shades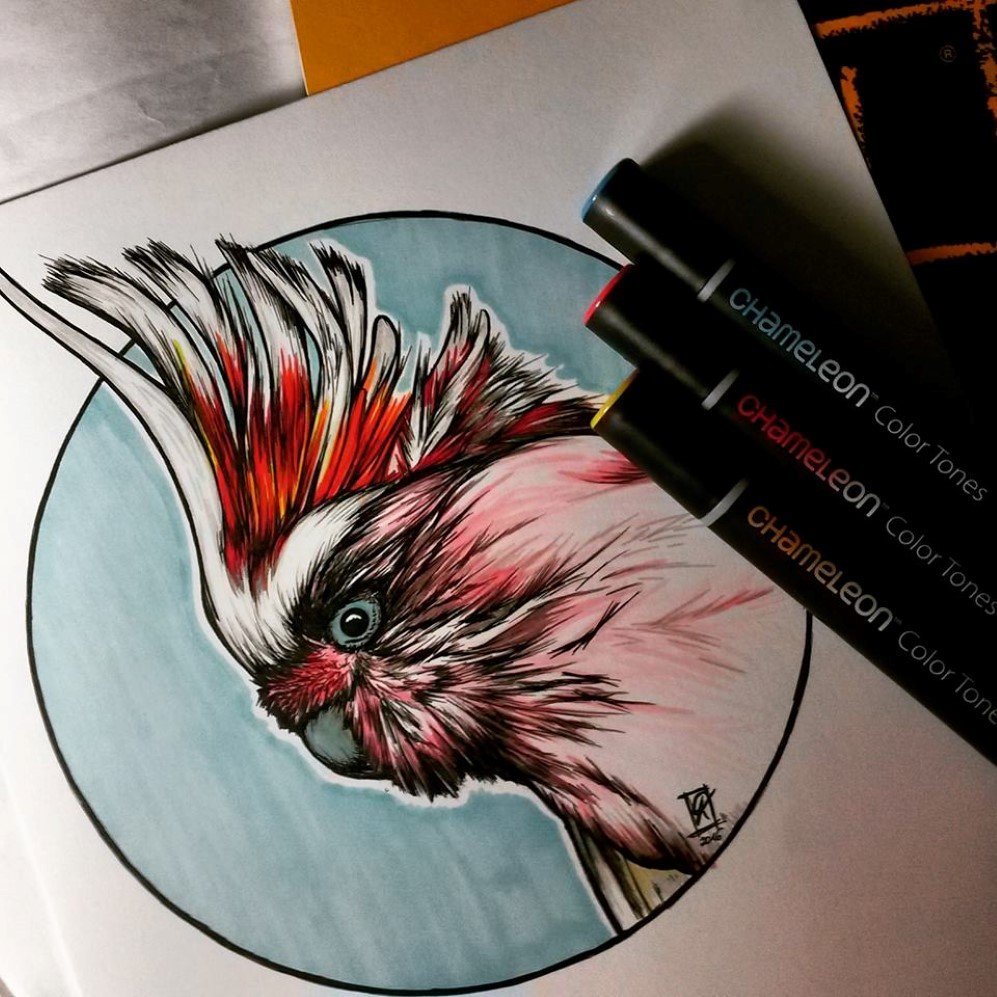 The days when artists used to carry huge stationery pouches for each of their blenders, coloured pens and toners are long gone with the launch of Chameleon Pens by Chameleon Art Products. The company has come up with a single pen which can be used as a coloured pen as well as a toner hence giving your stunning illustrations all the shades in one go.
Recommended for you (article continues below)
The Chameleon Pens incorporate a toner, alcohol link and a mixing nib. Artists can press the toner harder in order to bring lighter shades of the ink and can blend the tones to perfection by using the mixing nib. The splendid multiple toner pens also come with refillable chamber for alcohol ink and toner medium as well as a replaceable brush nib. The Chameleon Coloured Pens truly add a whole new dimension to illustrations by their extraordinary blending and toning properties. The prototype is already gaining a huge success because of their incredible results and fairly cheap price of $5.
References: New Atlas, Bored Panda