A gym in California powered by people as they exercise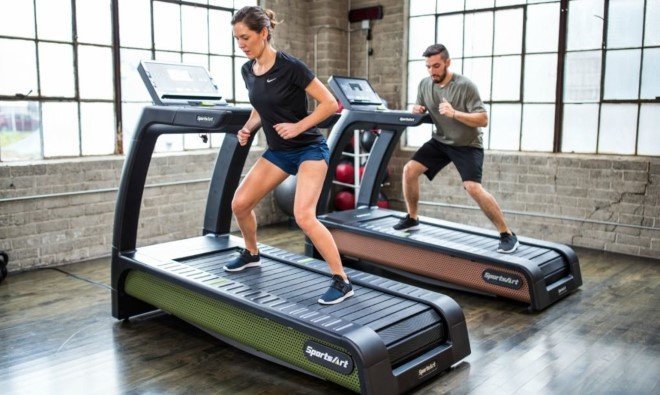 Increased awareness about energy conservation has brought about a new wave in the society we live in. Even the most common citizen is bent on making efforts to somehow reduce carbon footprint.  The prime example of this is a gym based in California, which harnesses the energy of its gym members to power the entire gym.
All of this was possible thanks to SportsArt's range of highly effective ECO-POWR sports equipment, which helps power Sacremento Eco Fitness as its gym members work out. The gym claims that one spin class can provide enough energy to power two fridges for 24 hours. Their savings were took a quite drastic turn as the electric bill went from $680 to a mere $30.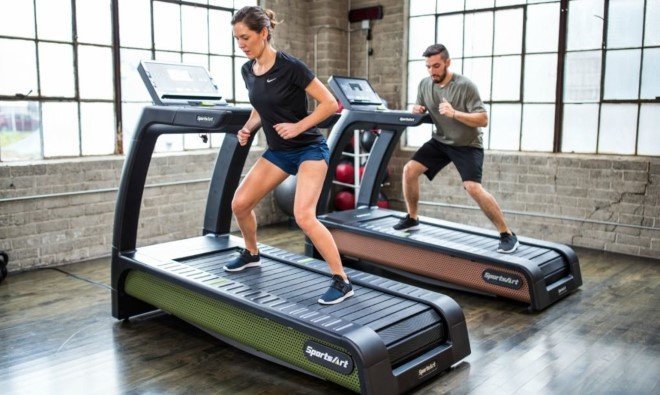 Image: Sacramento Eco Fitness
Image: Sacramento Eco Fitness
Apart from cycles, the treadmills are also useful in producing energy and fulfilling the gym's energy needs with each machine providing 200 watts per hour.
Recommended for you (article continues below)
The machines use a micro-inverter, which is also present in various solar panels and wind turbines. Basically, this inverter lets the machine store kinetic energy -produced during each session- in the form of useful energy. This useful energy goes to the gym's battery source where it is used for lighting, cell phone recharge, laptops and much more.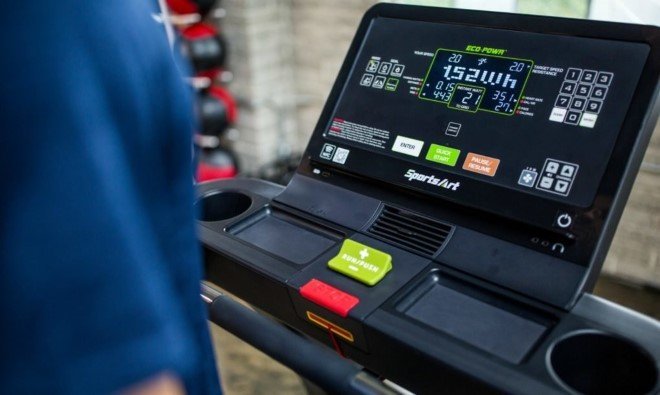 Image: Sacramento Eco Fitness
Image: Sacramento Eco Fitness
This is a truly innovative method to use energy efficiently and effectively. Kudos to the gym for coming up with this idea!
References: SportsArt, Sacramento Eco Fitness, Inhabitat