This Dog and Owl's friendship photographs will melt your heart
We all have that one friend who seems to like the odd one out in the group but proves to be a better friend than any other person in the whole wide world. These images of owl and dog, Poldi and Ingo respectively, together depict the same friendship and we cannot find anything more adorable than this on the internet today! The unexpected friendship is captured in uplifting photographs by Germany-based animal photographer, Tanja Brandt. Witness the beautiful bond of these different yet connected animals in the photographs below!
RELATED: Studio Schicketanz designed a dream house exclusively for your canine friends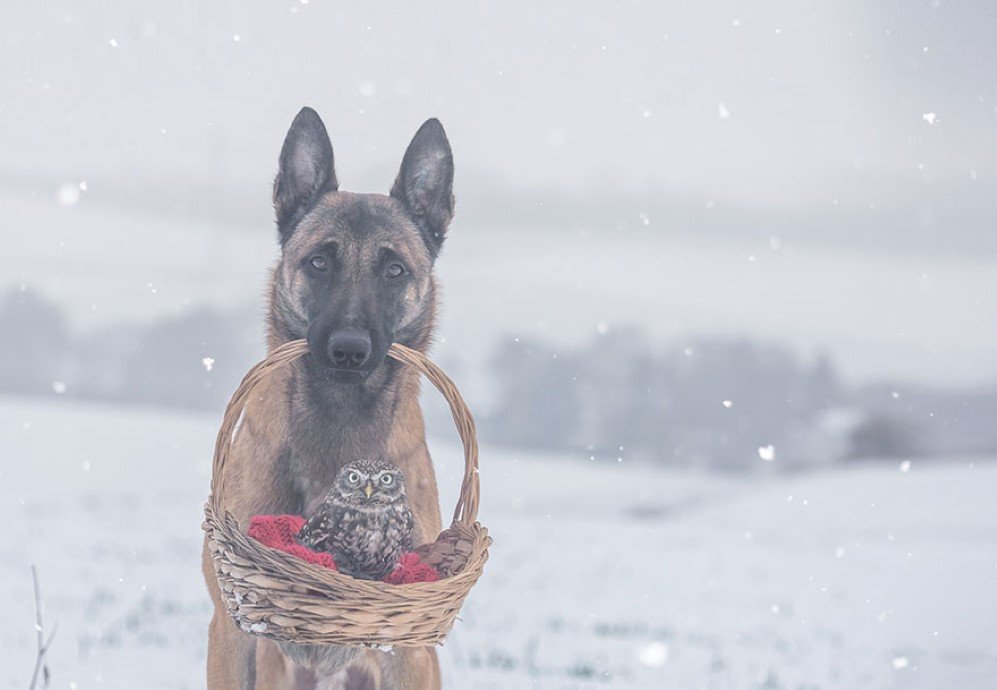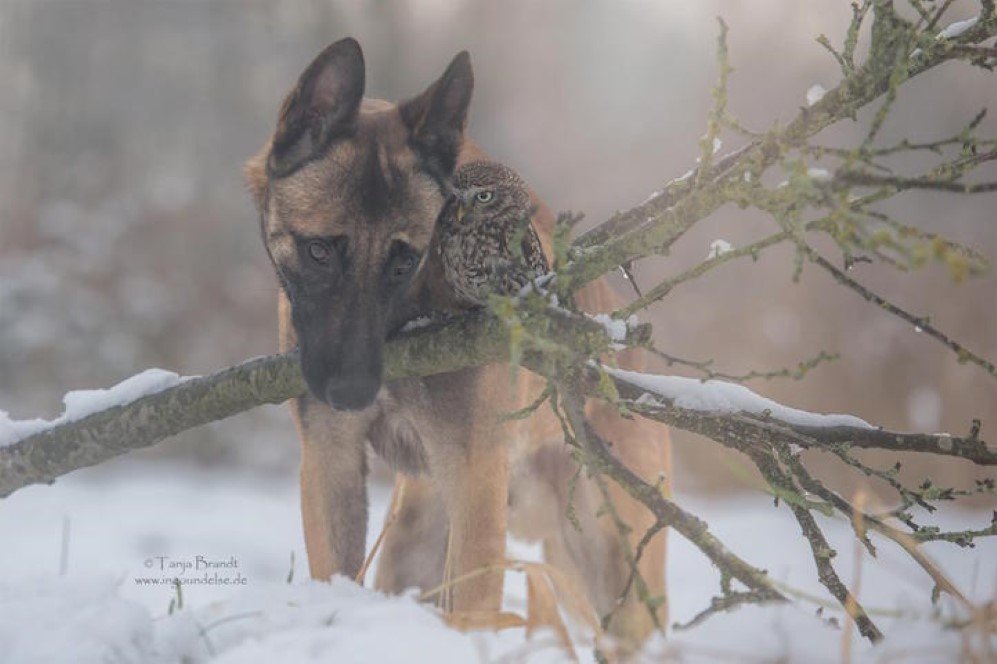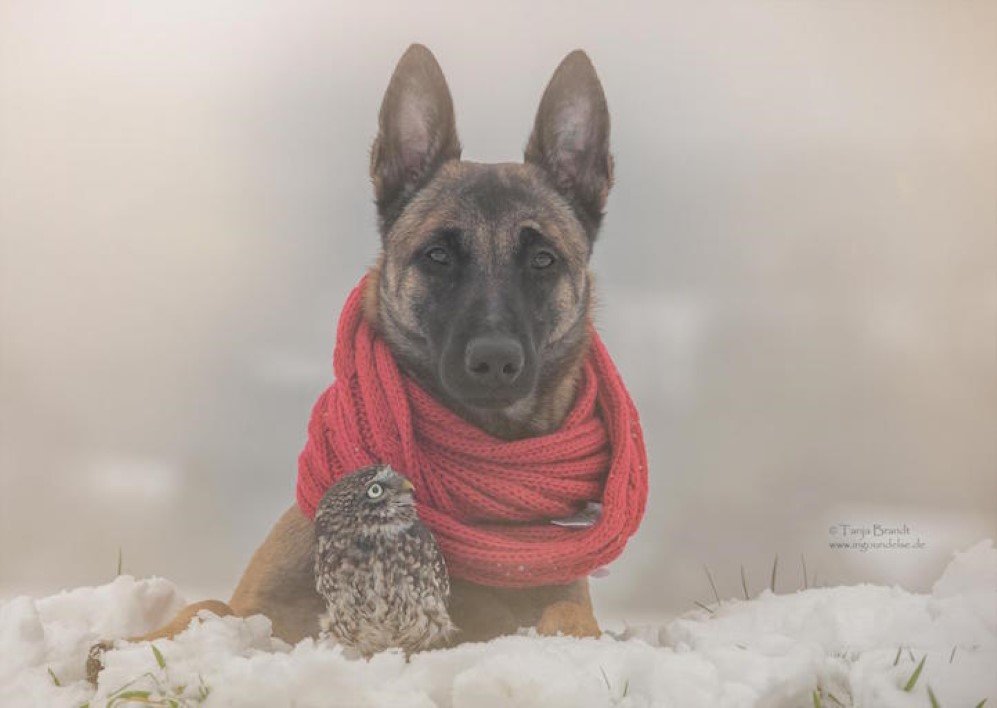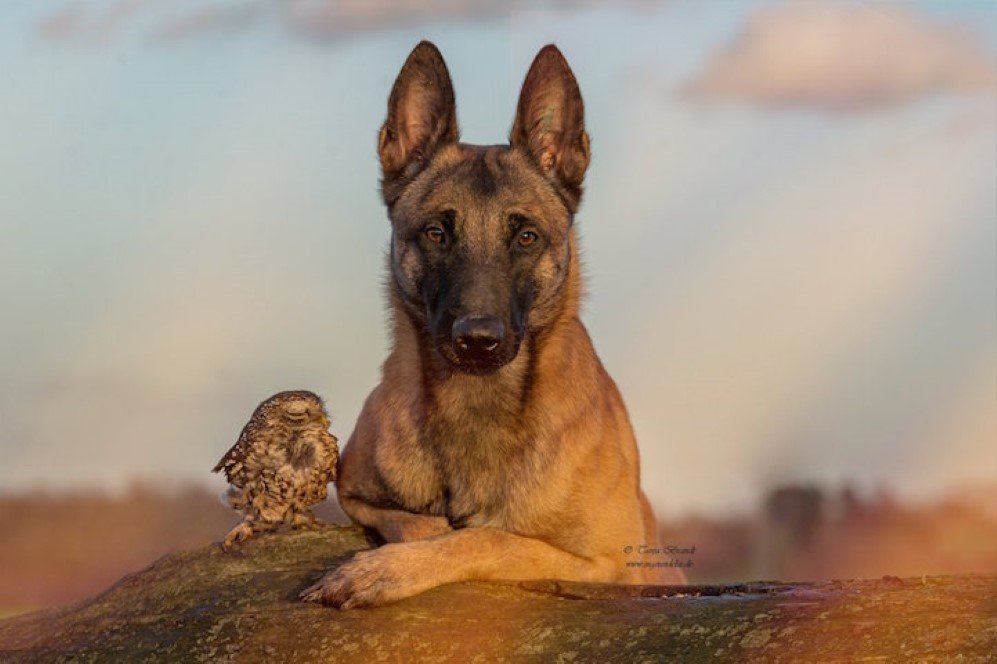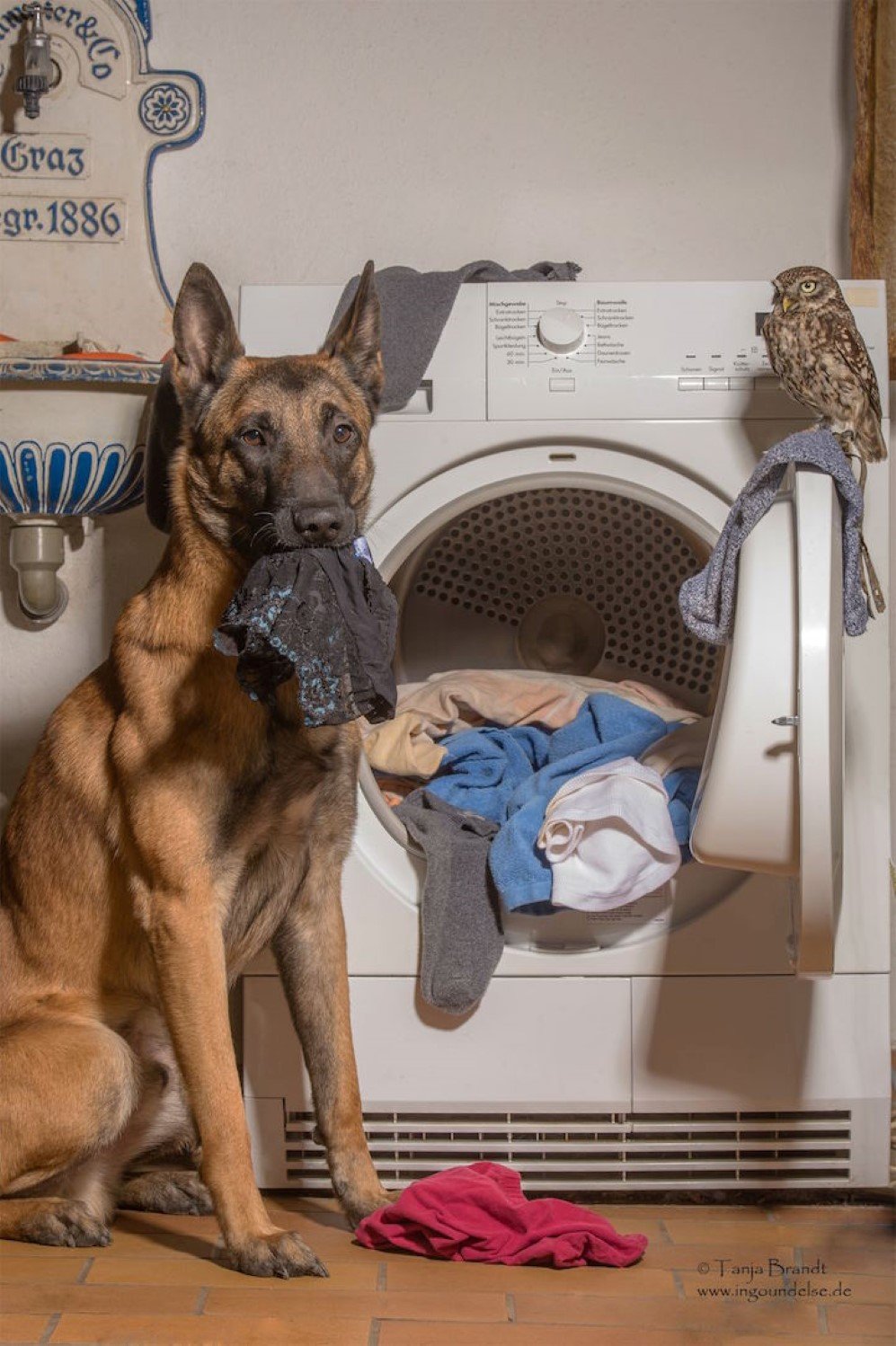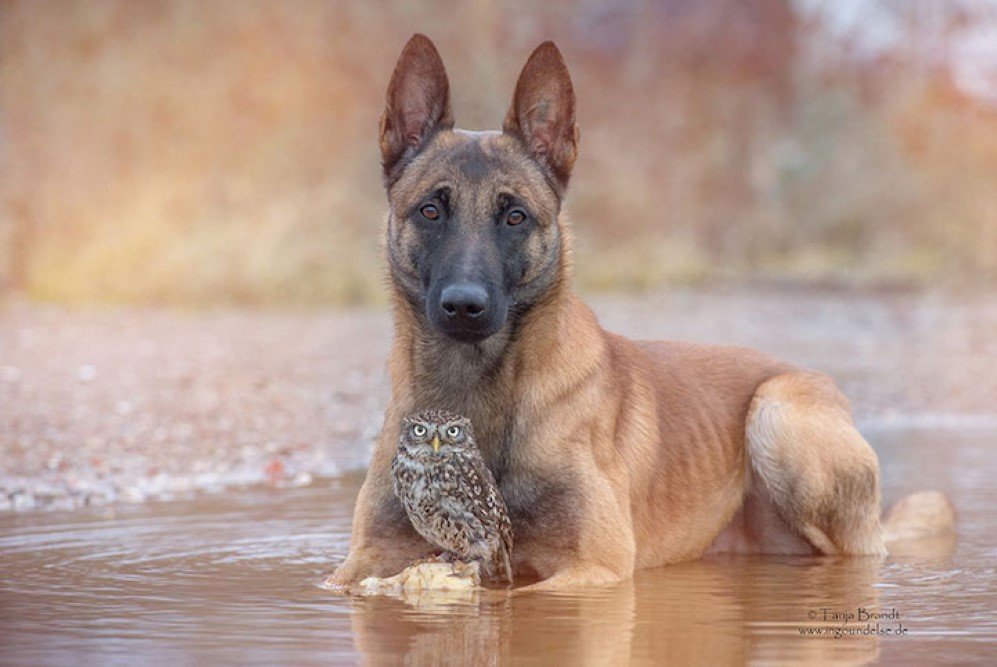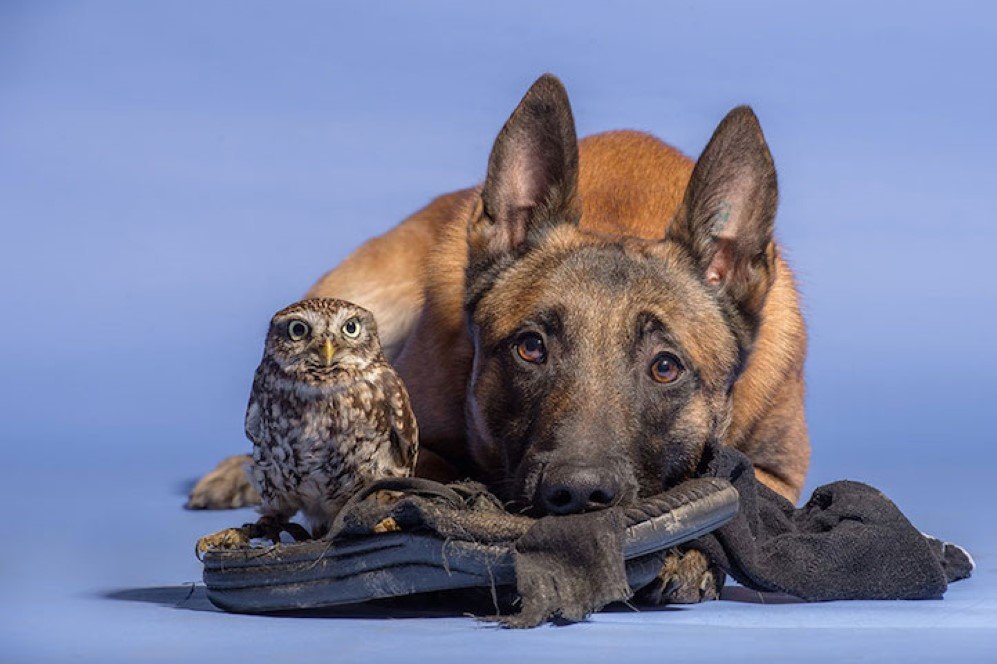 Recommended for you (article continues below)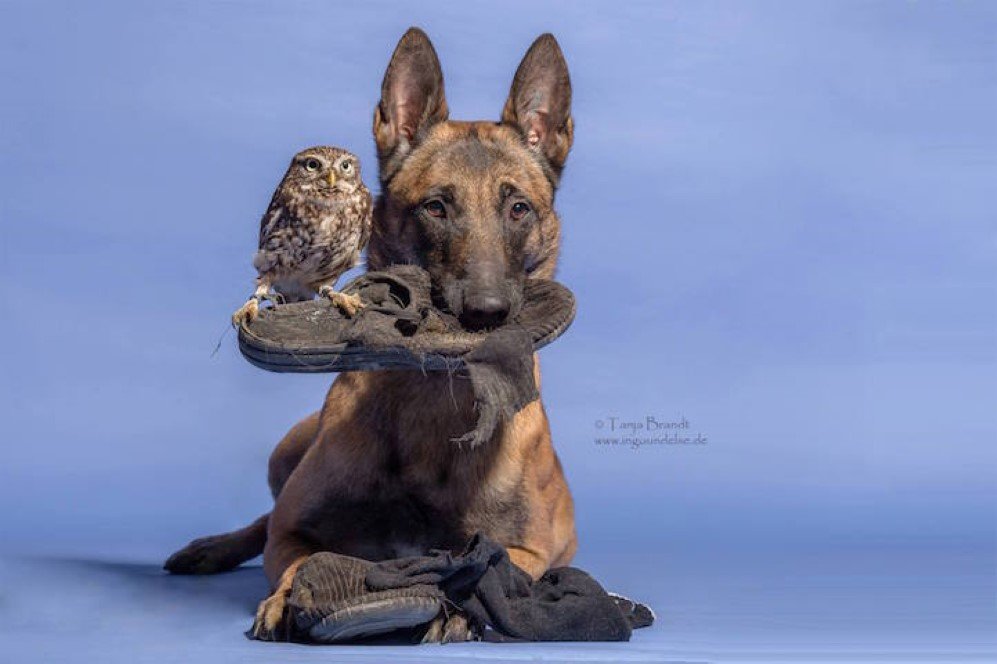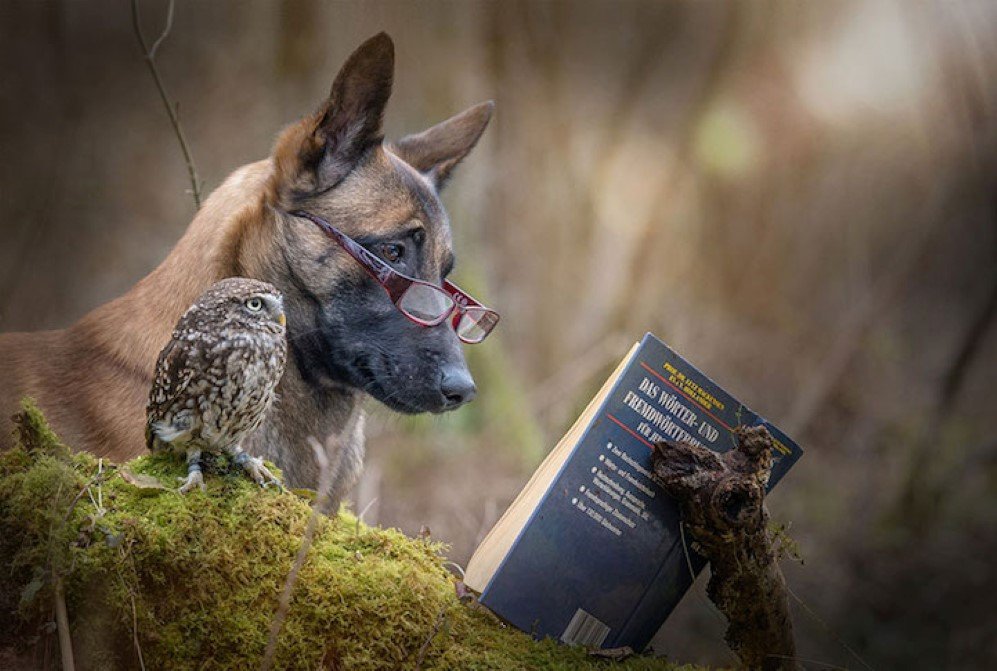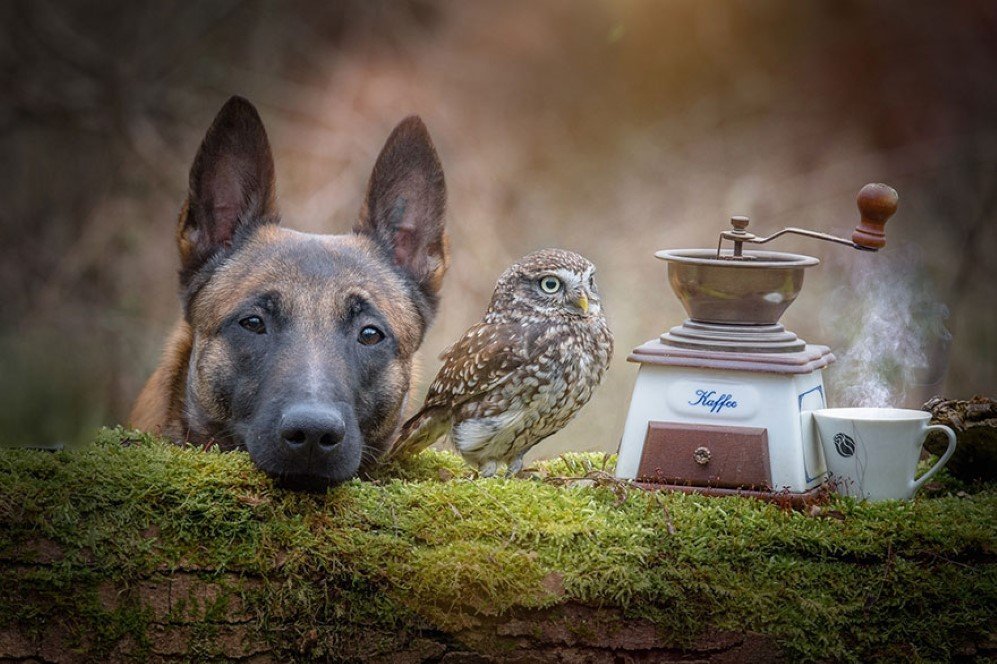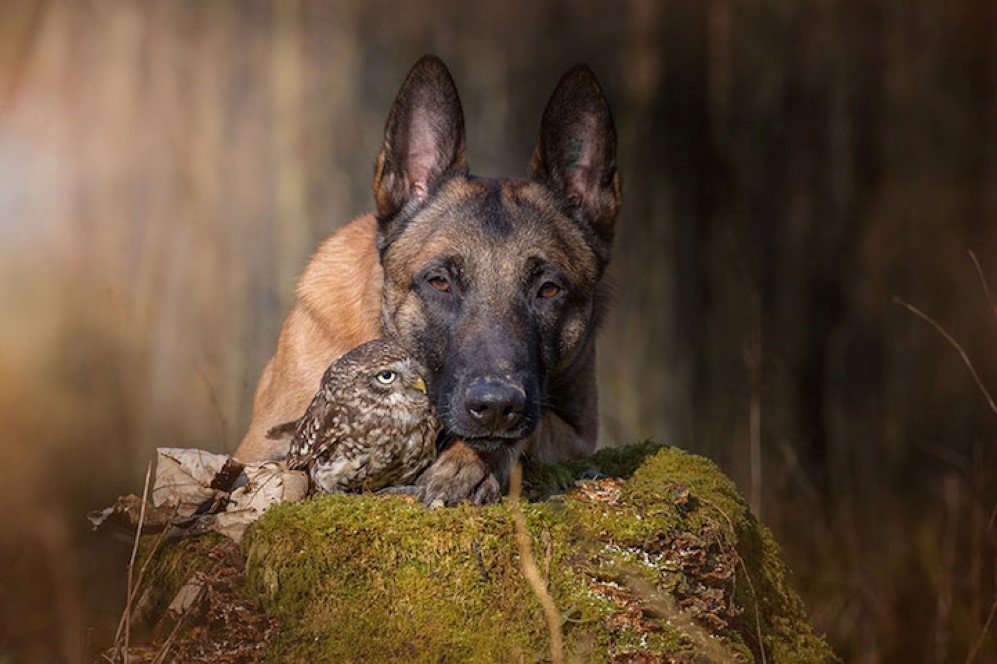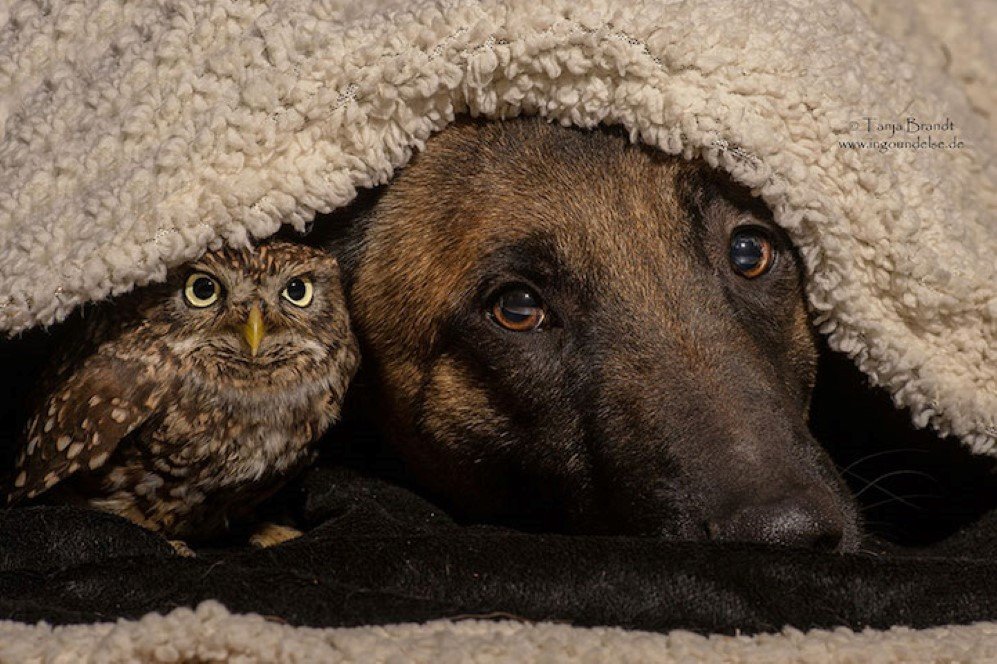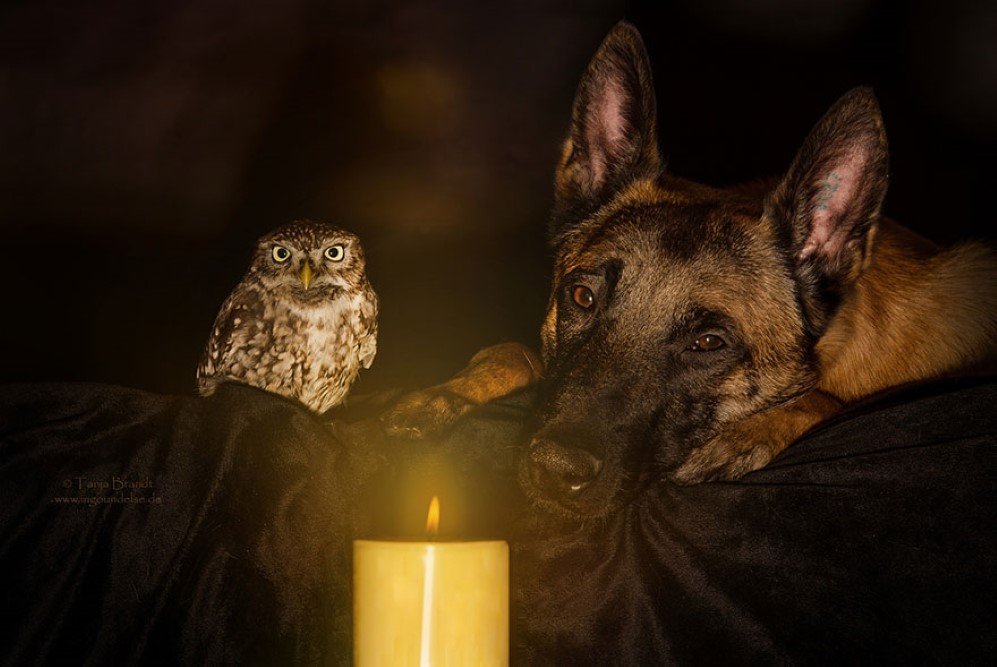 CONTINUE READING: Which one is smarter, Cat or Dog? Science has put an end to this debate!
Images: © Tanja Brandt
h/t: Bored Panda