Bobsla is a motorized sled that drifts over hills or any flat patch of snow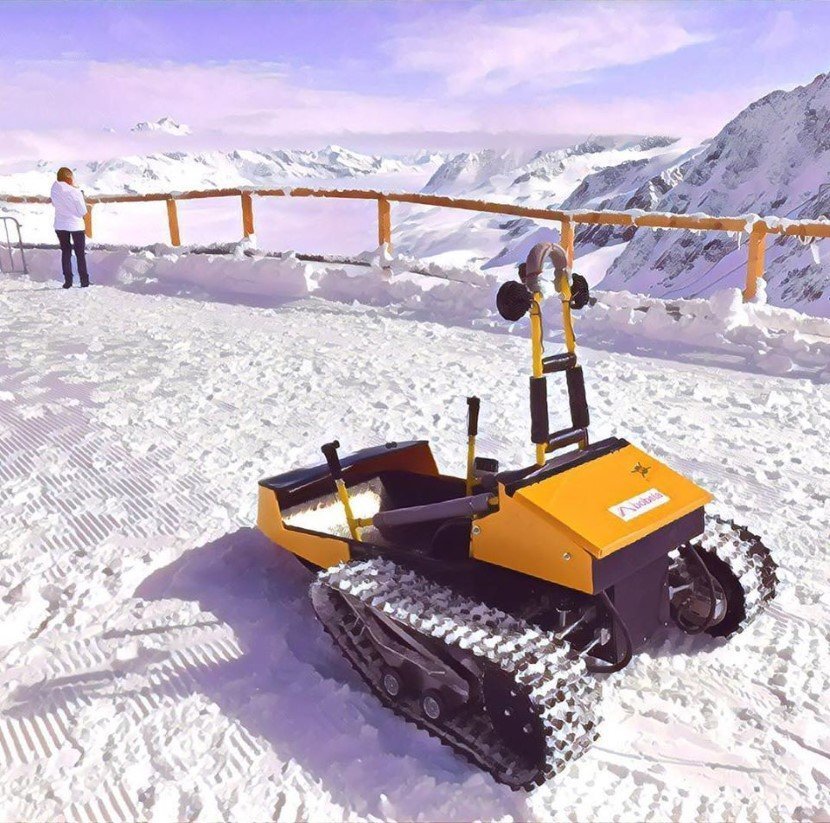 © Bobsla
For all those non-skiers out there, Bobsla is an all-in-one sled, snowmobile and drift kart that gives you the ultimate snow resort experience. This all-electric vehicle drifts, spins and treads via Tyrolean motors
The Bobsla drifts through the snow with a 12 kW dual-motor drive. It can speed up to a maximum of 30 km/h and it comes to a halt using the brakes.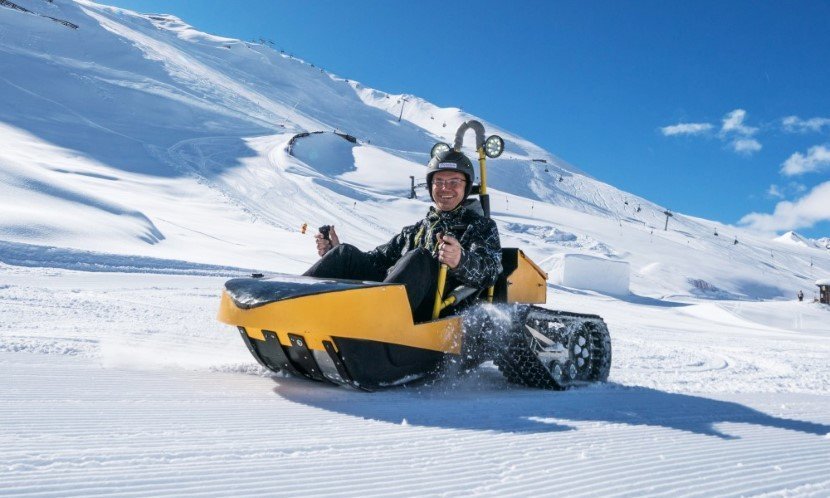 You don't have to steer the Bobsla around like a snowmobile. In place of that, it has a plastic front resembling a sled, that allows it to slide and drift over the snow which just might be a dream come true for all snow lovers that have envisioned a motorized sled.
The Bobsla is not only good for regular snow days but the creator Sergey Ignatyey believes it has more prospects in tourism, where people could take lessons and compete with others giving people another option in addition to the usual activities offered. There are no hills needed to ride the Bobsla like the ones required for skiing or snowboarding. A small area covered in flat snow that might range from about 50 to 100m in length would suffice. It also does not take long to learn how to use this because of its relatively simple design.
Recommended for you (article continues below)
Obergurgl-Hochgurgl, a ski resort in Australia, is Bobslas first client that bought a fleet of these motorized sleighs for the entertainment of its visitors. For 15 minutes of ride time, the ticket price is €20.
The battery for the Bobsla is easily replaceable so the fleets can efficiently operate. According to the inventor, the battery recharges in approximately in 2 hours and the Bobsla also comes with extra batteries and charging equipment.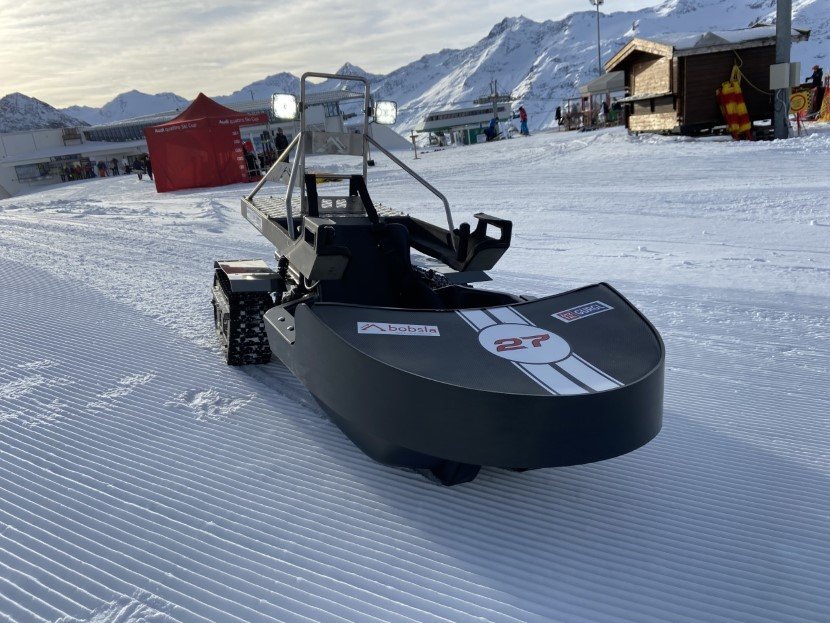 The Bobsla is to be exhibited on the ISPO expo, where it will be acknowledged in the BrandNew Awards along with the ExoLung. The creator of Bobsla is hoping to branch out its supply in North American and European resorts and also planning on a modified summer version for 2020. But for the time being, it is available at the Australian ski resort for all your snow-drifting desires.
All Images: © Bobsla
h/t: New Atlas