Charming retirement home in Japan is the ideal place to experience days away from work
Whether you plan to retire at 40 or 60, a dream retirement home is something that sometimes becomes the sole motivation for each one of us to wake up in the morning and go to work. However, the two Japanese women in their 60s actually acted upon this dream and hired Toyko-based architect Issei Suma to design their dream retirement retreat, Jikka.
Jikka is located away from a campsite, in the middle of the trees of Shizuoka, quite aptly known as Japan's Riviera. The 100-square meter retirement home is made up of concrete and timber and its appearance imitates the surrounding mountains hence, complementing the rustic beauty of the location it is constructed in. The interior of the charming retirement home is however purely luxurious and is completely meant for relaxation purposes. The house includes a kitchen, dining area, shared bedroom, guest room, bathroom and also a wheelchair-accessible, spiral-shaped pool.
Jikka also prepares and delivers meal to the senior citizens that are settled in the surrounding community and is open for those who want to reside in and spend a day or two in complete retirement bliss!
Recommended for you (article continues below)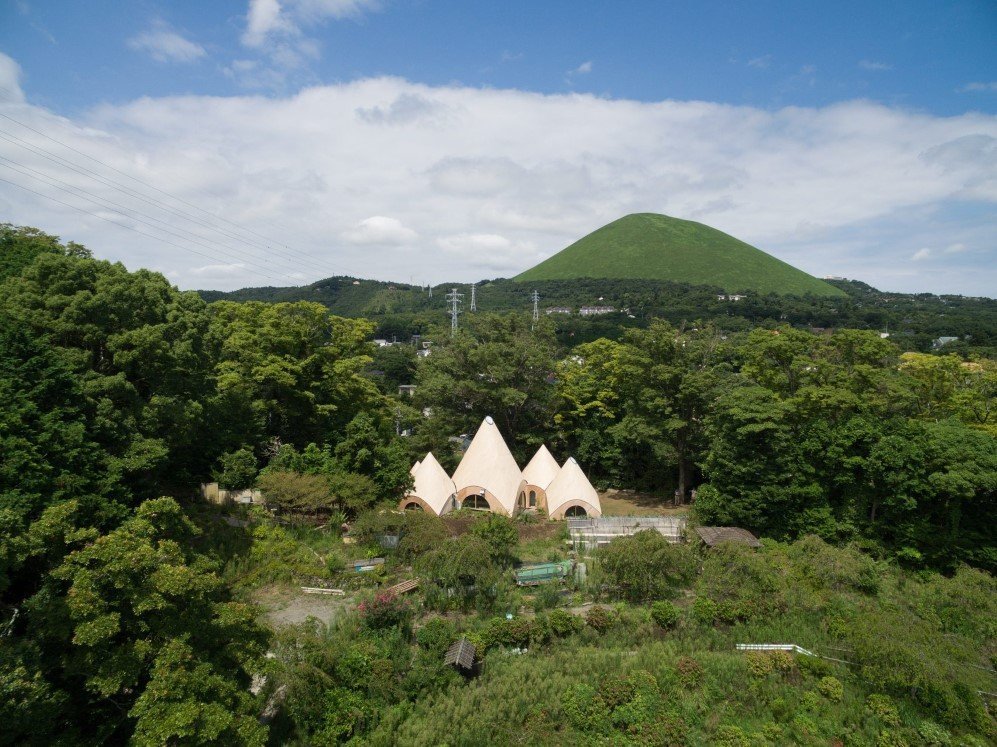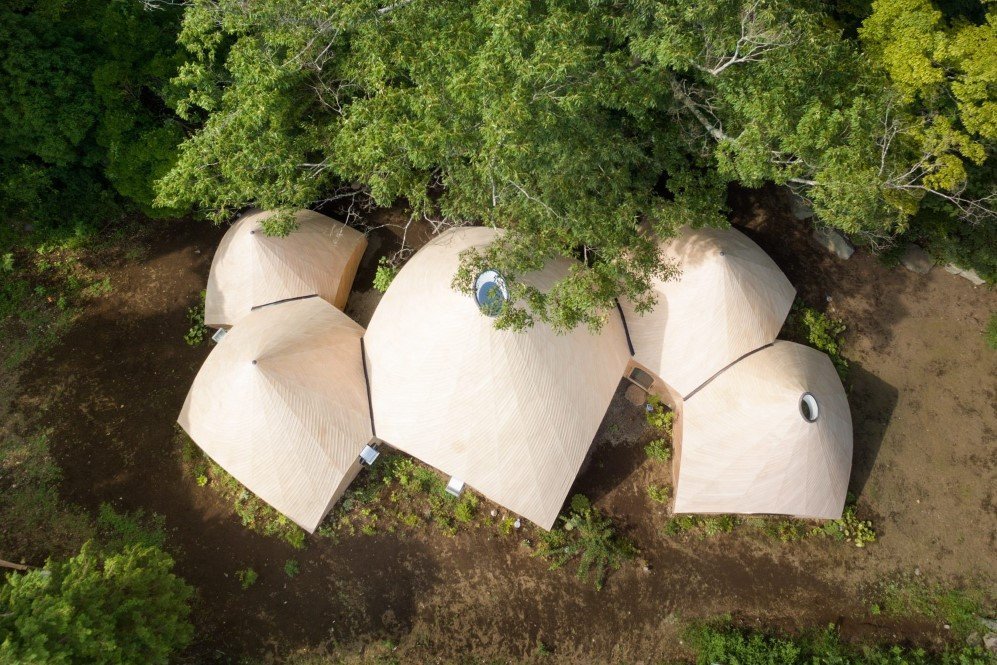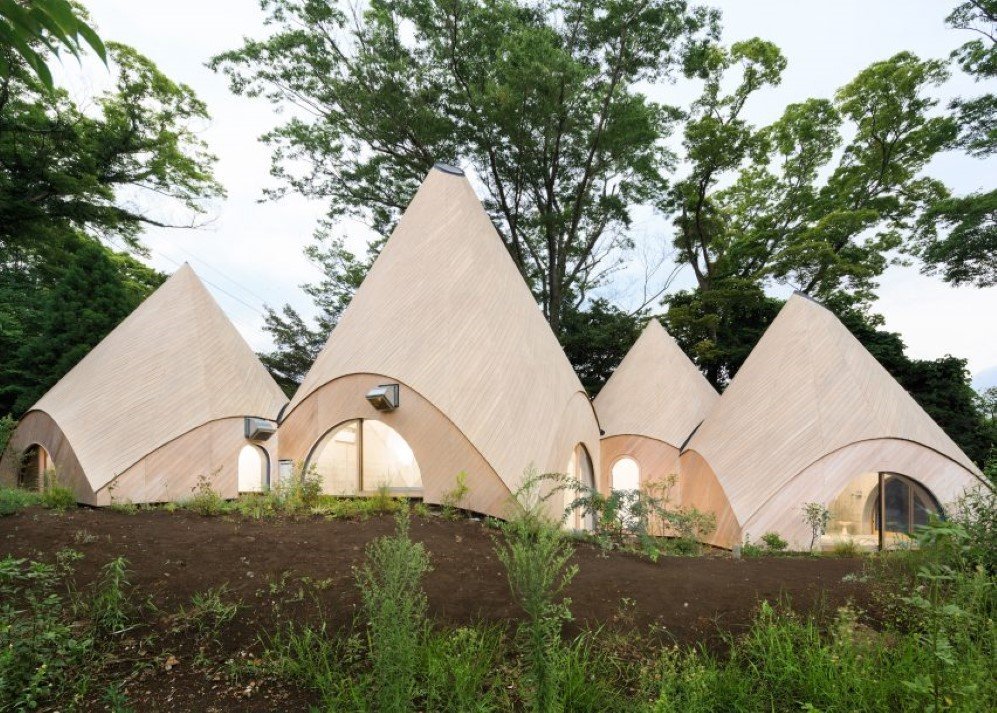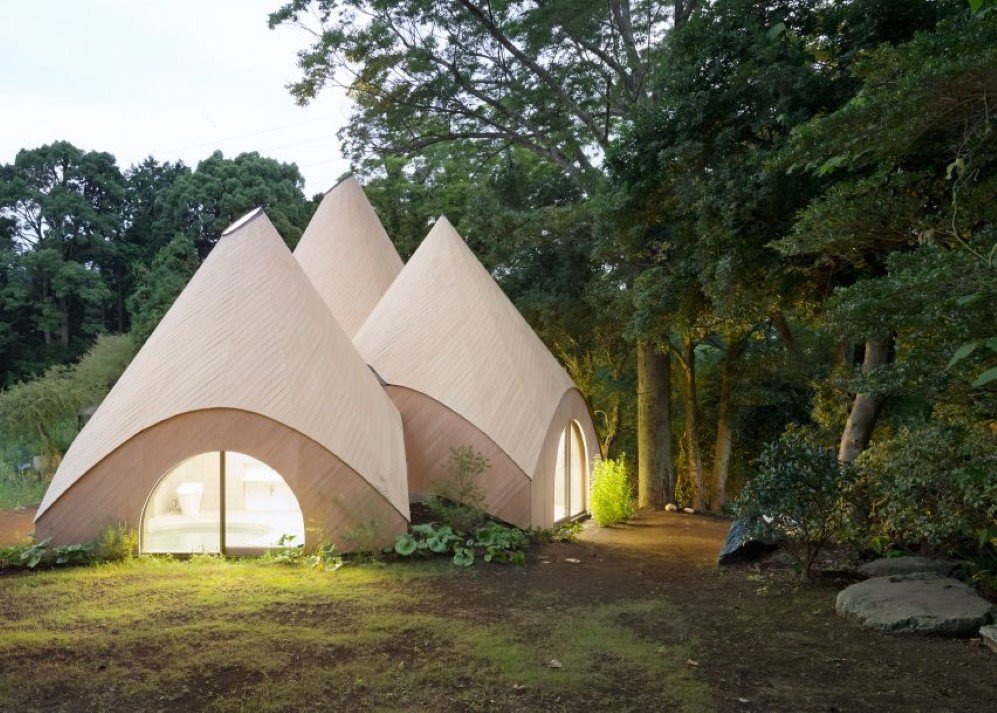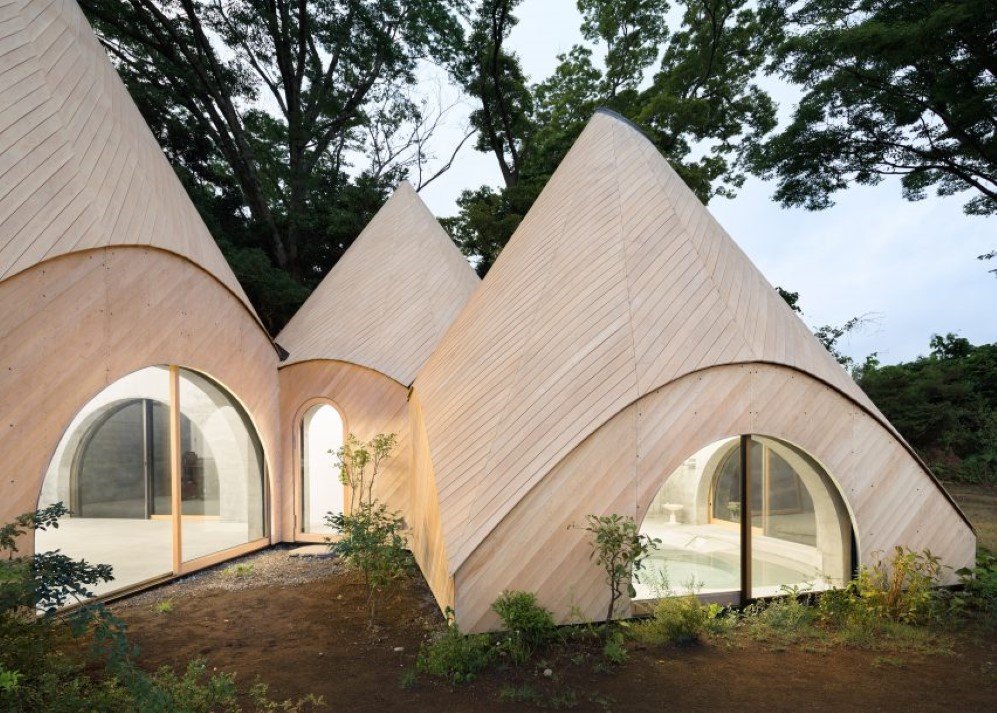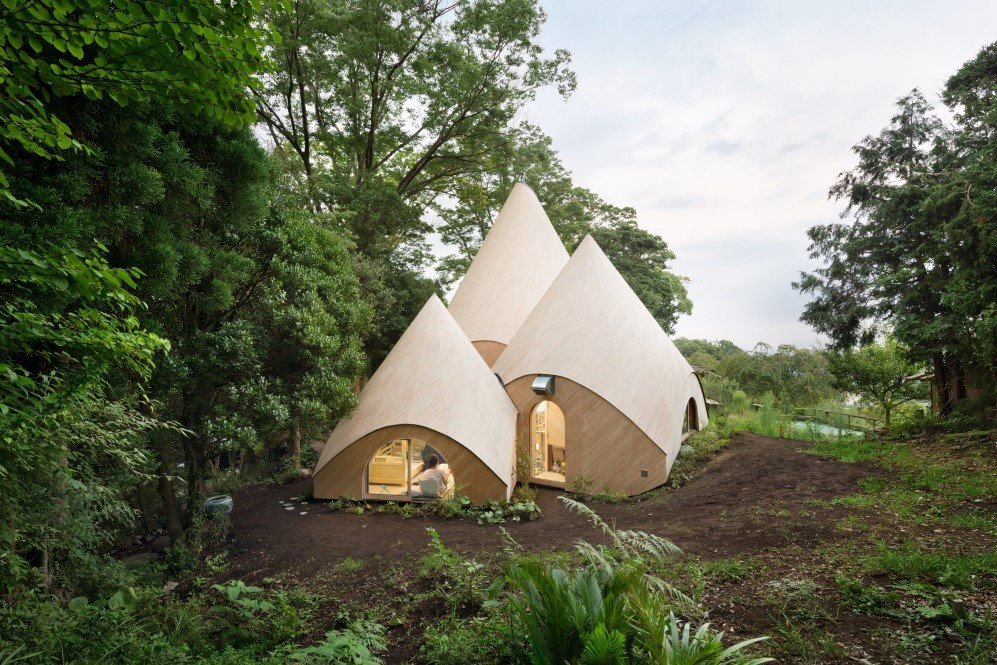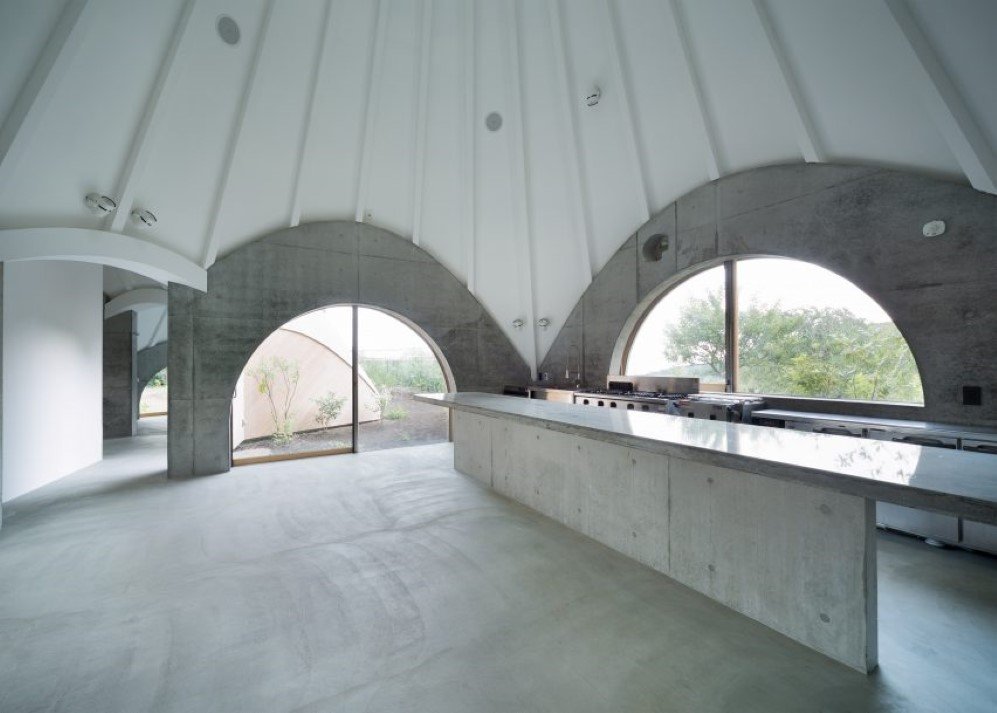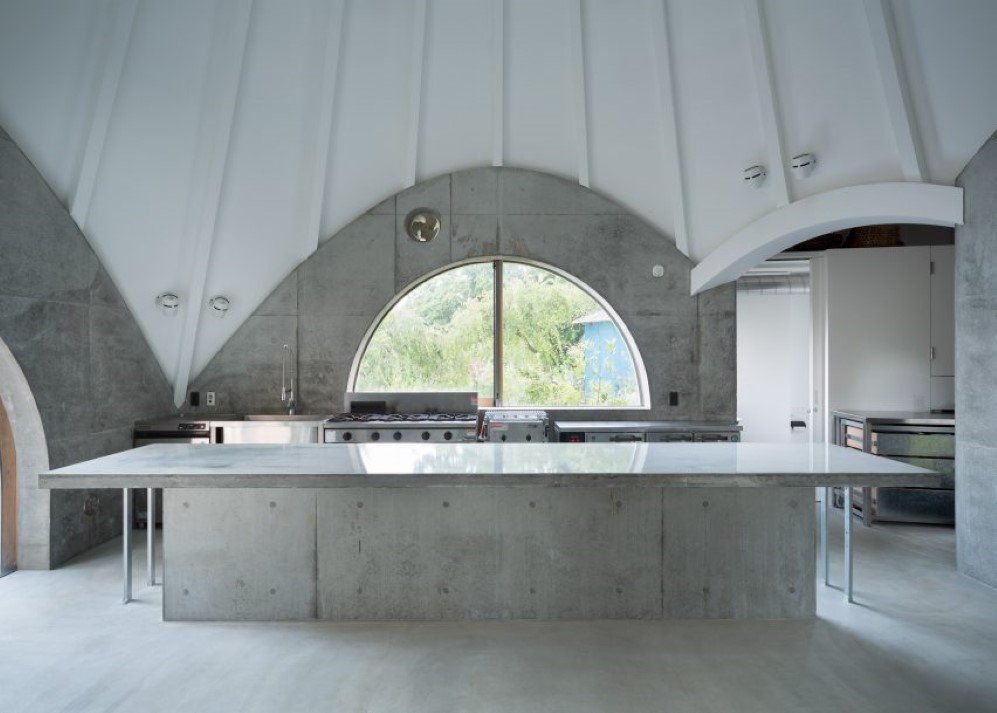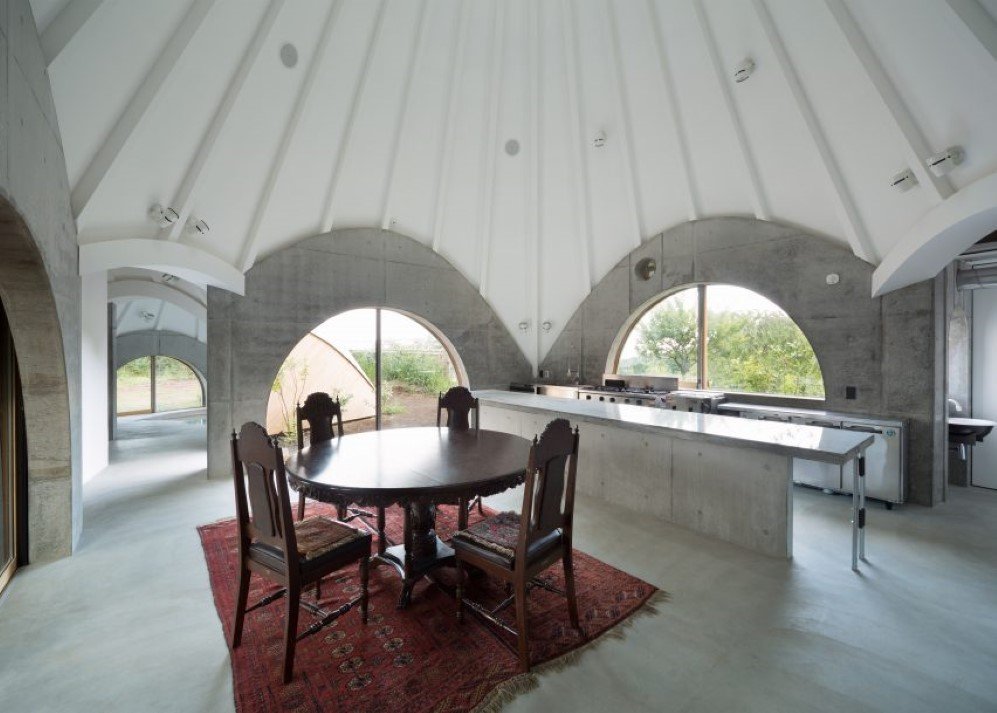 Images: © Takumi Ota