The Fingerbot can transform most of your standard devices into a smart device using an app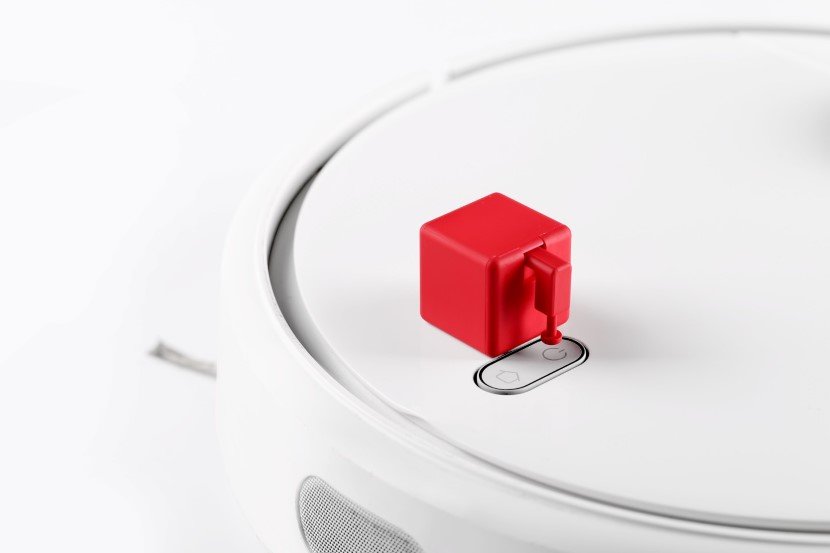 © Adaprox via Kickstarter
These days you could easily deck out your house with a bunch of different smart devices that are widespread in the marketplace but that would hike up your bill quite a bit so it might be a better idea and not to forget, a much cheaper one, to modify your existing "dumb" appliances with remote abilities. The Fingerbot is a device that allows you to do just that, as it has a finger attached to a box and controlled by a remote for switching buttons on demand.
Operating the Fingerbot is fairly simple, all you have to do is place it right next to a light switch or any button you want to be pressed or flipped and control it using the Adaprox app available on both android and iOS app stores. And with this simple device, you can transform any basic home appliance and give it a smart feature.
You could directly go to the app and control it with just a push of a button or you could even ask Siri to do it, making it more convenient.You could even schedule it so that it turns on at a specific time so your coffee is made for you as soon as you wake up.
You can connect your phone to the Fingerbot through Bluetooth and it could be extended to a range of approximately 50m. The coverage can be increased using the Adaprox Bridge by connecting it to the internet and so it lets you control your devices via the Fingerbot from where ever you are.
The arms on the Fingerbot can be swapped out so they could attach to different devices. Other than the basic arm, the Fingerbot also comes with a soft rounded poking device for touch screens, a suction cup for pushing and pulling switches and rings attached to arms that rest on top of lever shaped toggles.
Recommended for you (article continues below)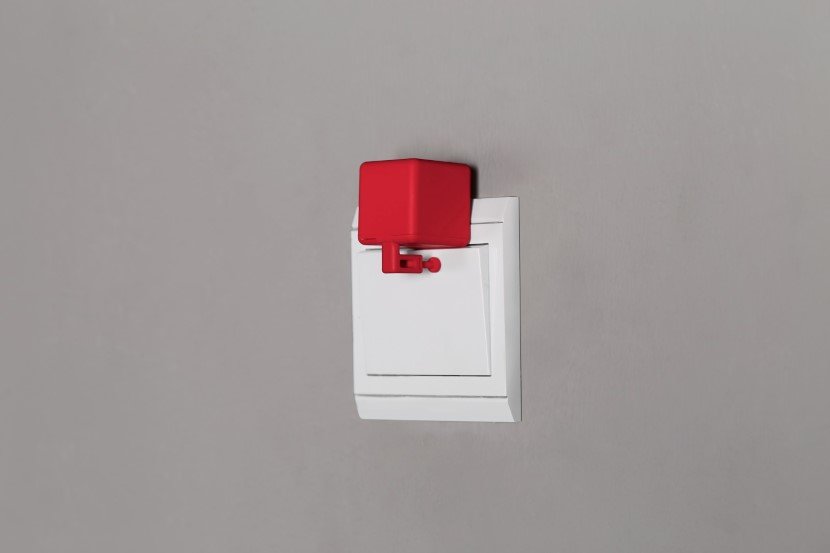 The battery can retain charge for upto six months according to the developers.
The Fingerbot could prove to be handy in various situations and stocking up on a bunch of them is a much cheaper alternative to purchasing a smart version of every device.
Through a kickstarter campaign, Adaprox crossed its goal of US$20,000 with 25 days to spare. Pledges began at $29 a bot with an added $10 for the different arm-attachments and $40 for the Adaprox Bridge allowing you to control multiple Fingerbots at the same time.
All Images: © Adaprox via Kickstarter
h/t: Digital Trends