Artist creates phenomenal installation that imitates a flock of free birds
Flock of birds, flying freely up above in the sky is one of the most liberating sights ever and Thomas Jackson could not help himself from recreating this vision with some of the man-made objects. The artist arranged vibrant umbrellas, steamers and plates in clusters that match the organization seen in flocks of birds and, suspended them with the help of thin filament so that the installation looks like it is floating in the middle of the air.
Sans Francisco based artist has been creating a lot of installations under the series, "Emergent Behavior" and he takes extra caution to take off all the objects from the installation and reusing them on another one. The artist truly conserves the environment with every masterpiece that he creates.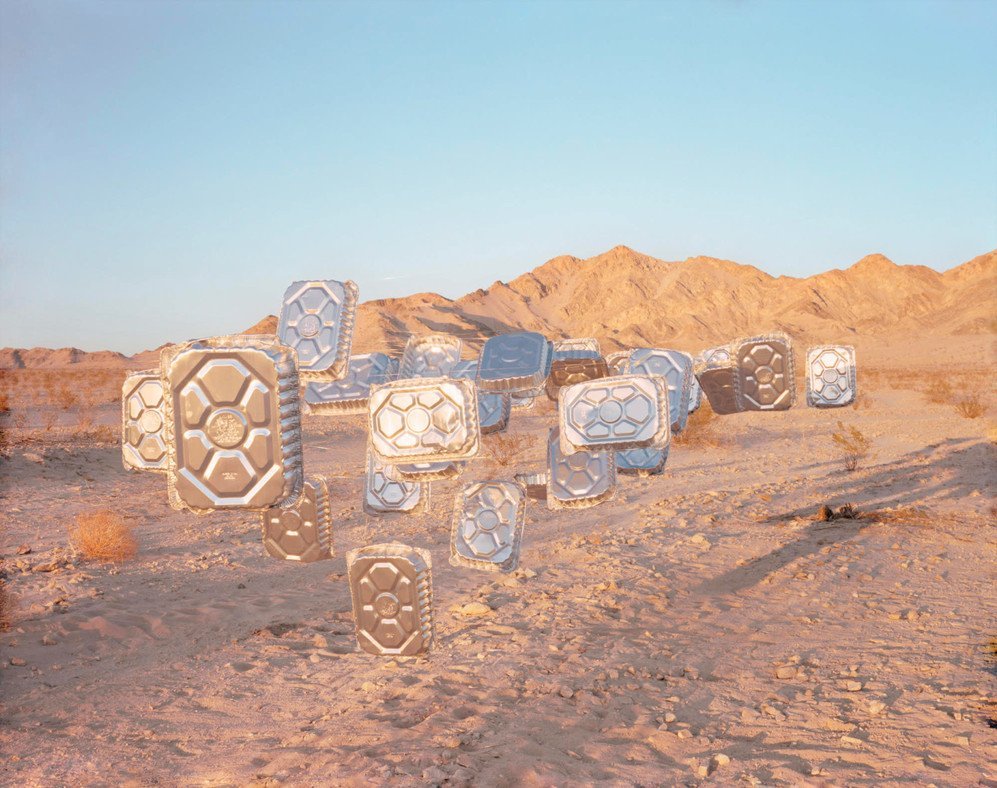 Recommended for you (article continues below)
All Images: © Thomas Jackson
Thomas Jackson: Website | Instagram
h/t: Colossal