Jean-Luc Decluzeau crafts a life-sized scrumptious chocolate cottage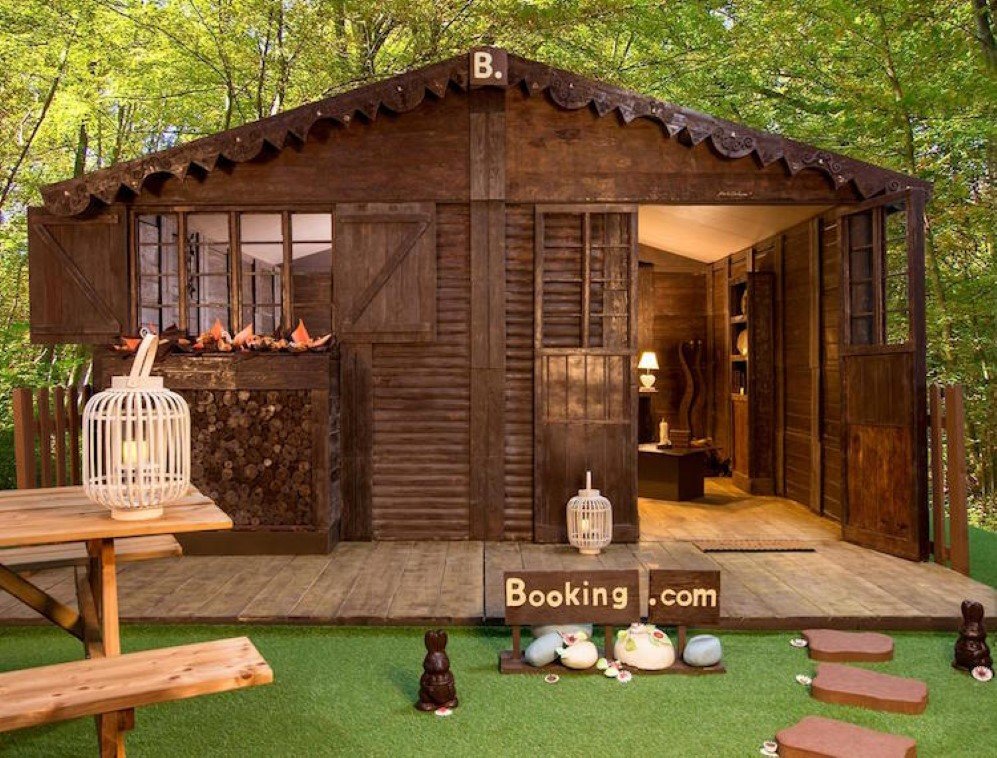 The only delightful thing to remember about the Hensel and Gretel tale was the concept of candy covered cottage but even that becomes a nightmare to think about because of the witch that used to reside in it. So much so that one starts to shiver from the mere mention of chocolate and candy. Artisan chocolatier, Jean-Luc Decluzeau can obviously not let that happen so he decided to conceive the candy cottage concept and turn it into a reality.
Decluzeau designed and established an 18-square-meter cottage purely out of 1.5 metric tons of chocolate at L'Orangerie Ephémère in the gardens of the Cité de la Céramique in Sèvres, France. What's interesting is that it is not only the exterior of the cottage that is made up of chocolate but also the interior and decoration pieces such as the firewood, chandelier, dresser, roof, cups, books and much more. The guests can taste the sweet treat from anywhere they want and if they wish to have a change of taste then they could just wander outside to taste some of the white chocolate from the duck pond.
Moreover, the guests can enjoy chocolate meals throughout the day at the cottage's flower garden and if they are more interested in learning the craft, the renowned artisan himself teaches the visitors the tricks and techniques that go into making their very own personalized mini chocolate chalets. You can reserve a tour for yourself to this amazing chocolate paradise by browsing it on Booking.com website.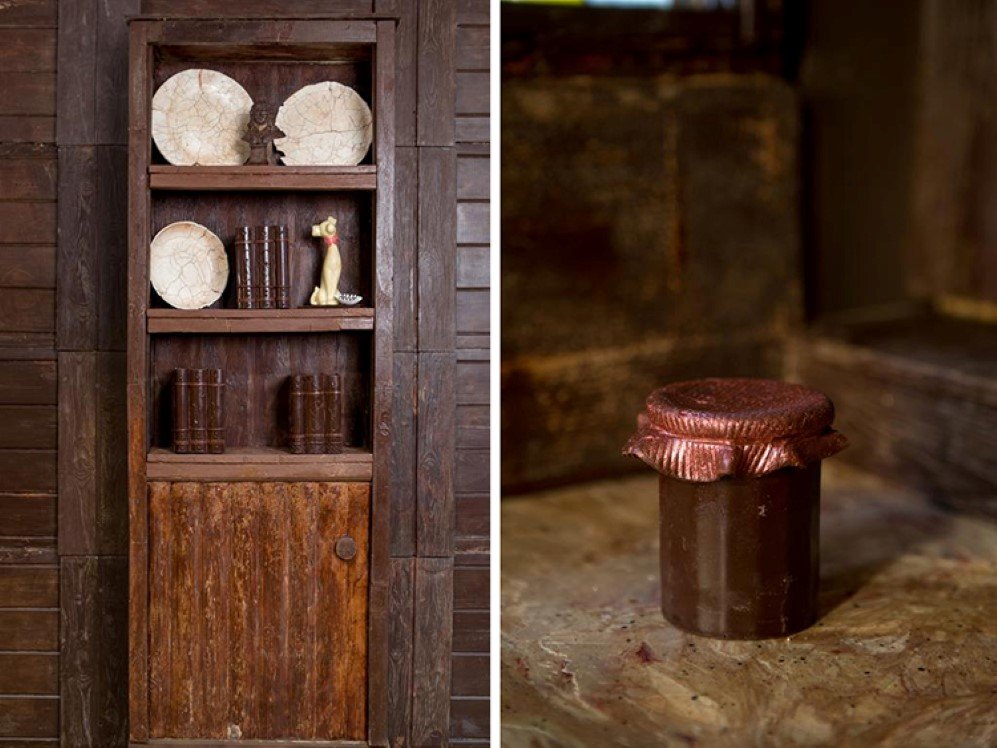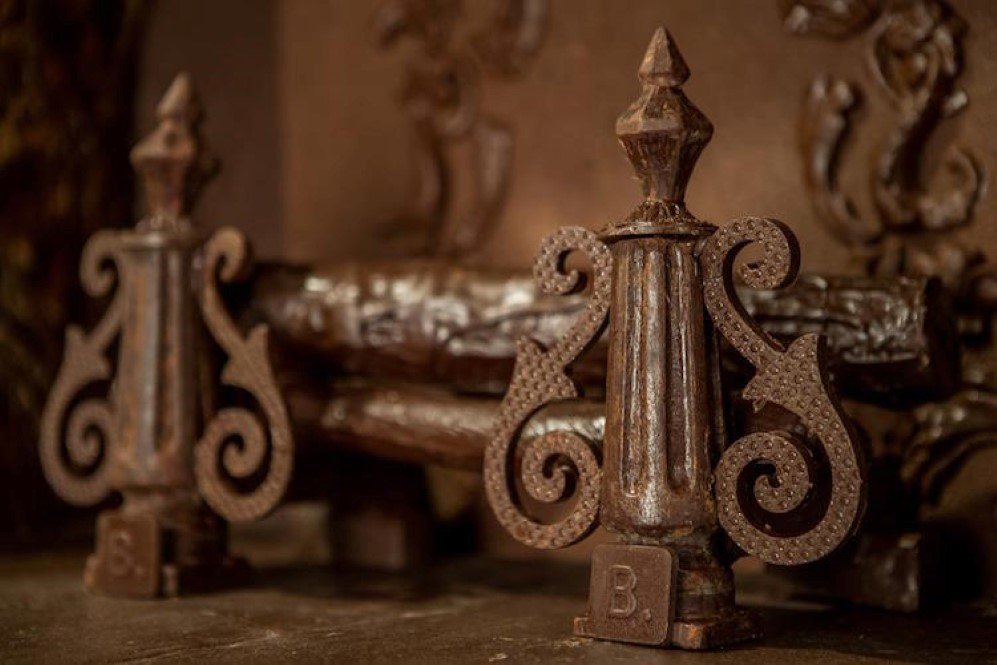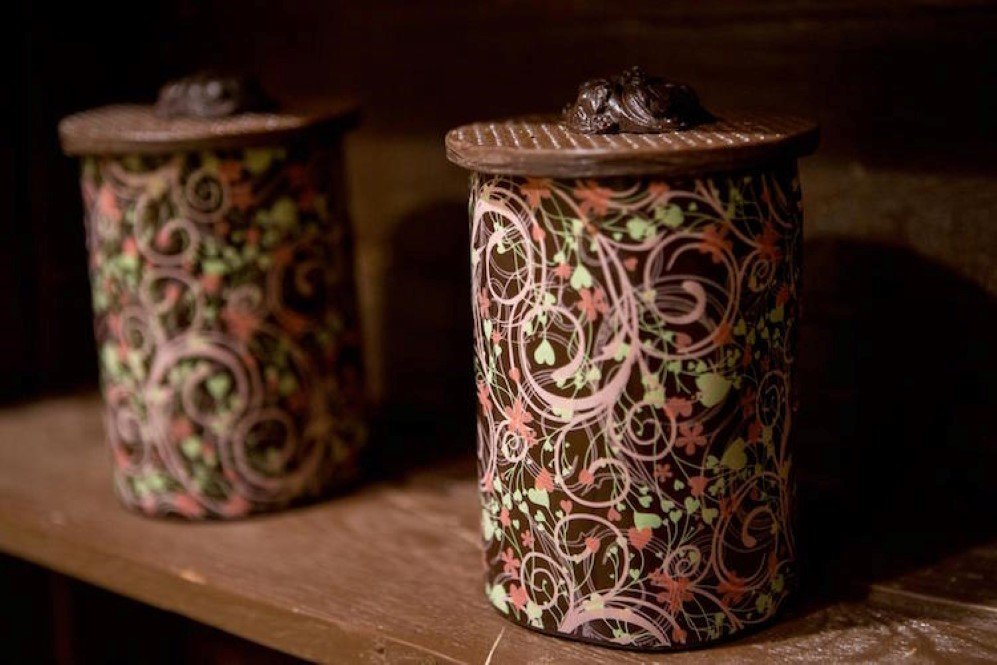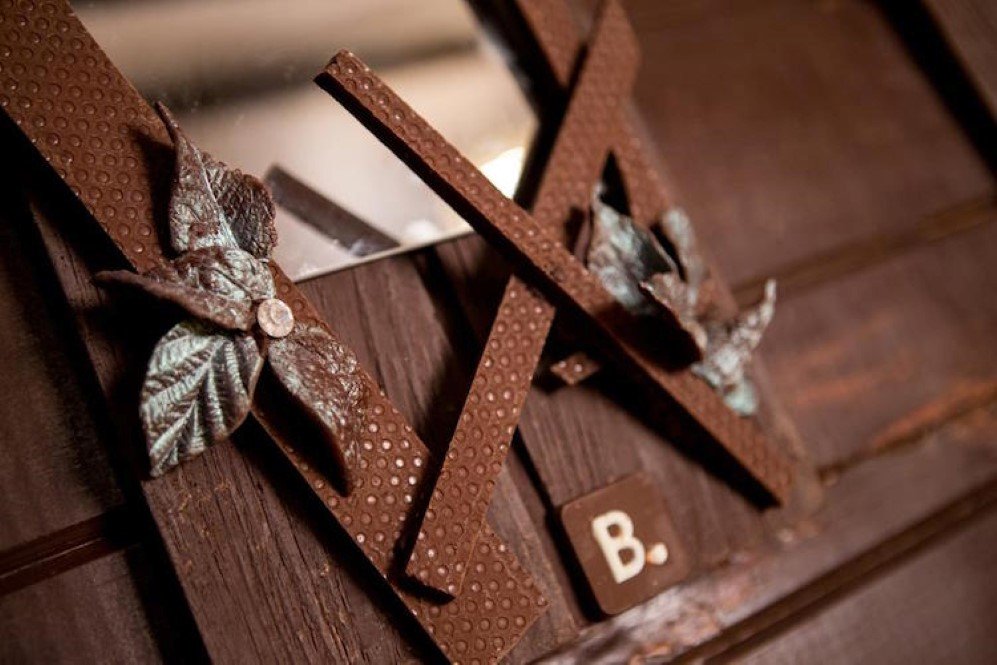 Recommended for you (article continues below)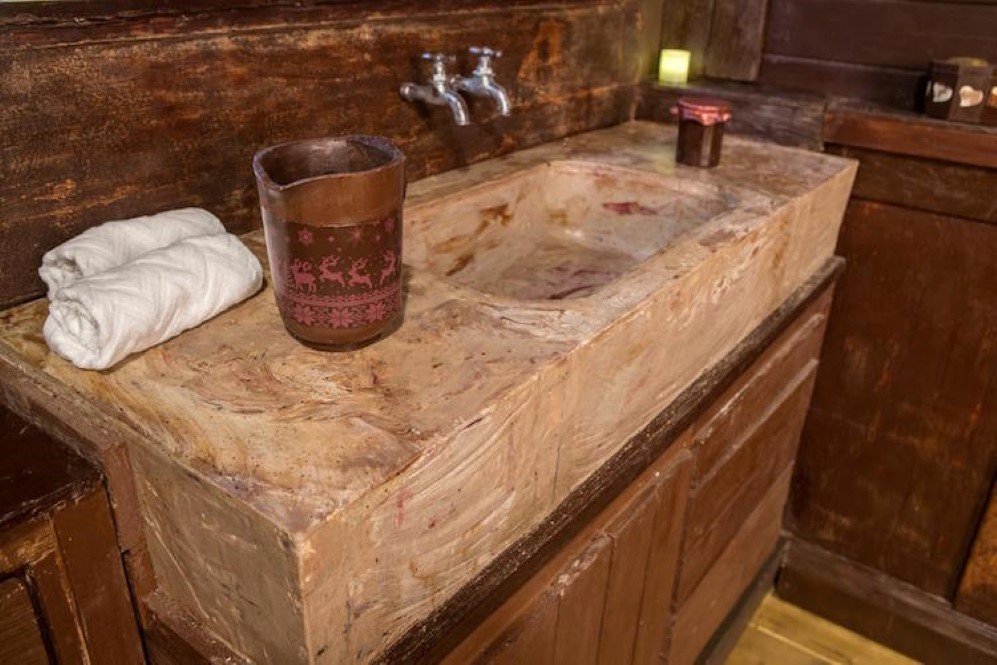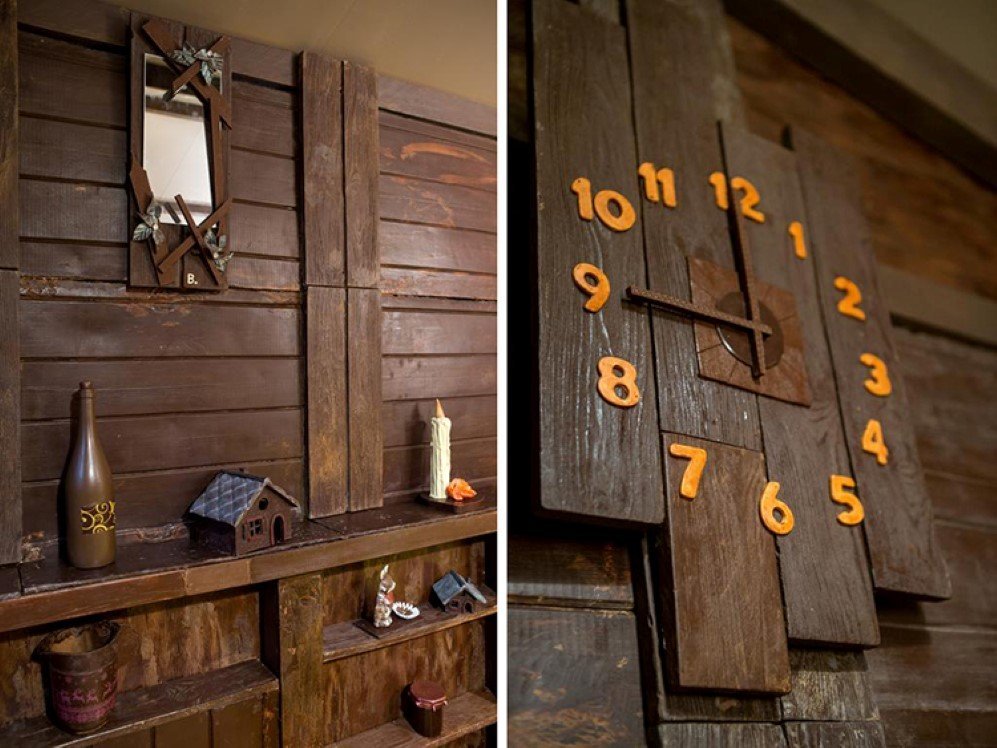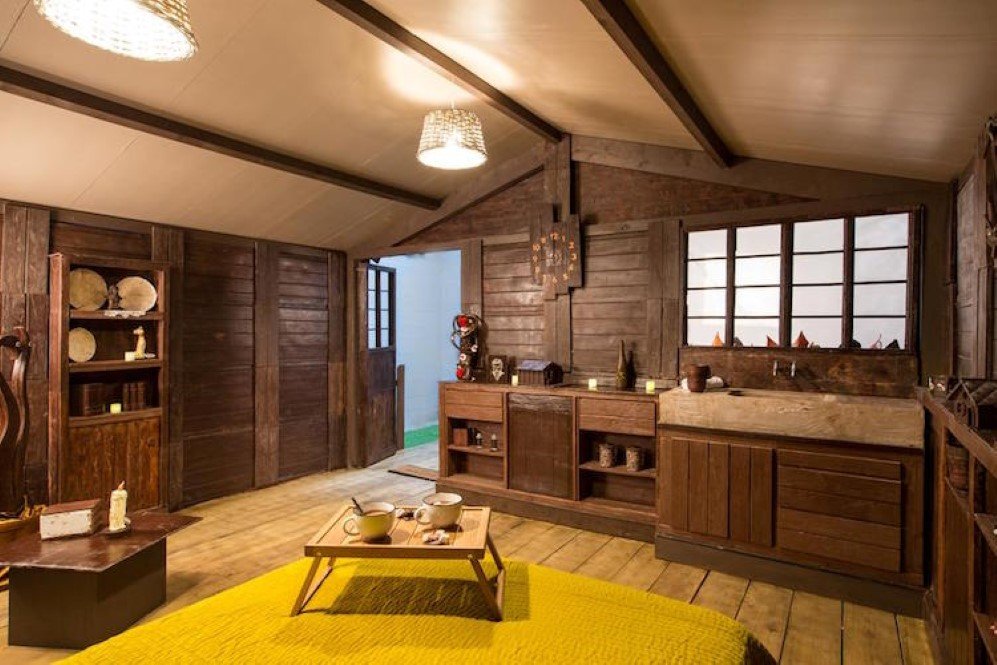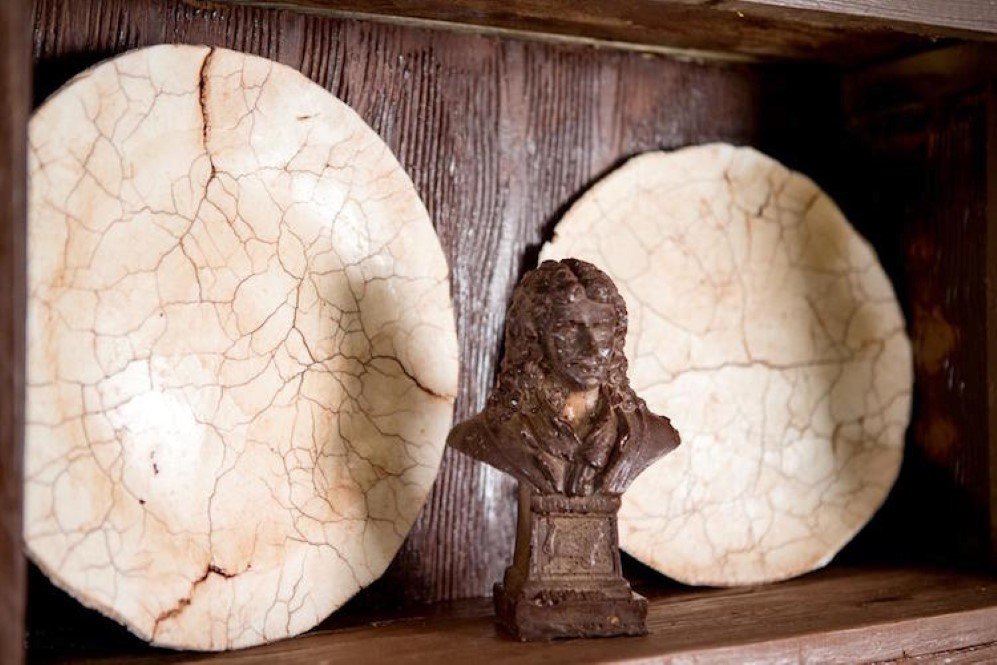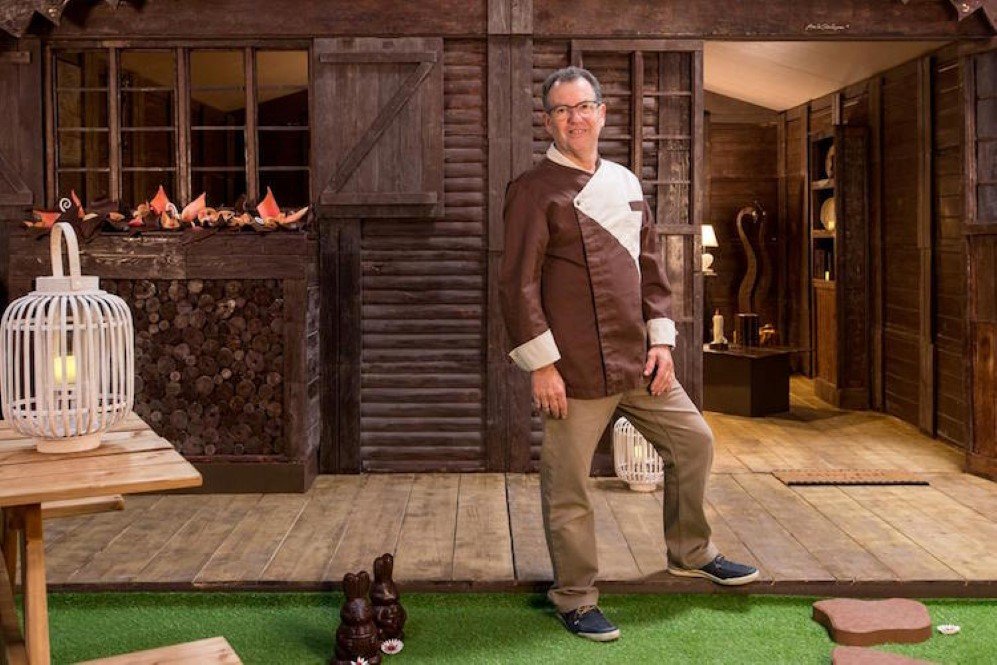 All Images: © Booking.now
h/t: My Modern Met