Alizetti rear rack will transform your conventional bike into an e-bike in a moment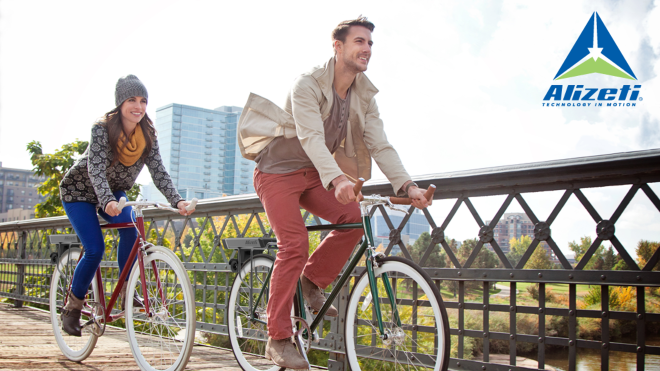 New innovations keep springing up when we talk about e-bikes but they are not always pocket friendly and that is exactly where Alizeti 300C system comes in. It's a rear rack that can be mounted on your existing bike to transform it into an efficient e-bike.
The 300C, integrated aluminum rear rack that weighs 5 kgs and is mounted using hard-wired handlebar. The system works on a 500-Watt motor that spins biker's rear tire via an attached friction wheel on top. The contact is made firm using an automatic pressure control system. The bikers can choose the intensity of pedal throttle they require however the top speed that can be acquired using one 5 hour charged lithium-ion battery is 20 mph for 20 miles. The speed can easily be increased by adding another battery to the system.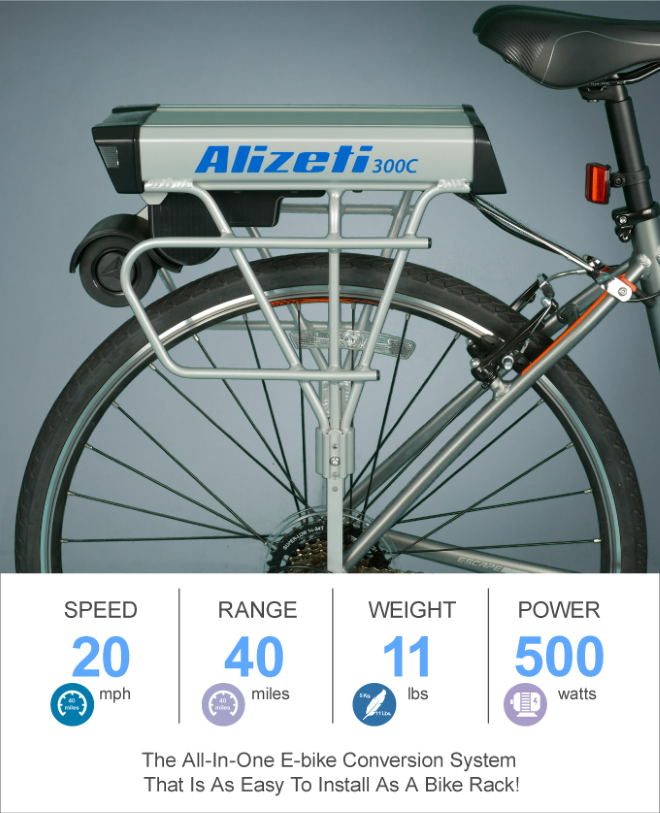 Moreover, the system also incorporates indicators, a brake light, LED headlight on the handlebar remote, an electric horn and an antitheft system which activates an alarm, causes the lights to flash and locks the motor when the bike is left unattended. So, with Alizeti 300C system you are getting a lot more than a rear rack or a conventional e-bike convertor and that too for just US$587 if you order it now on Kickstarter.
Recommended for you (article continues below)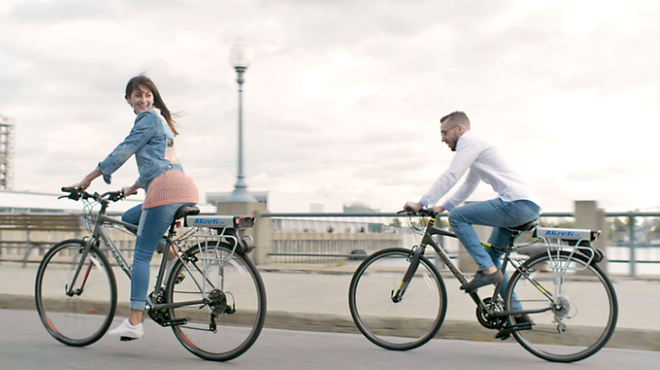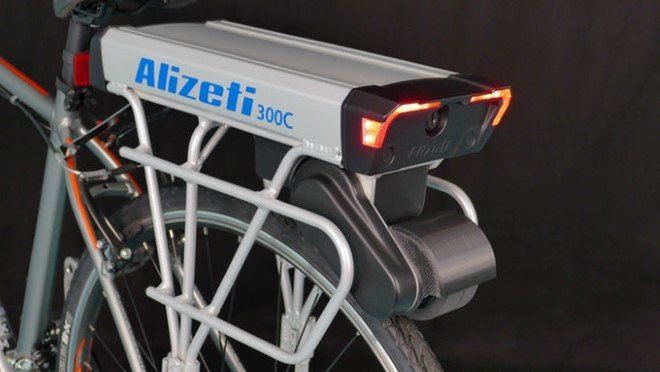 Images: © Alizetti 300C
h/t: New Atlas , Digital Trends