Adorable robot assistant 'Kuri' has the ability to respond with facial expressions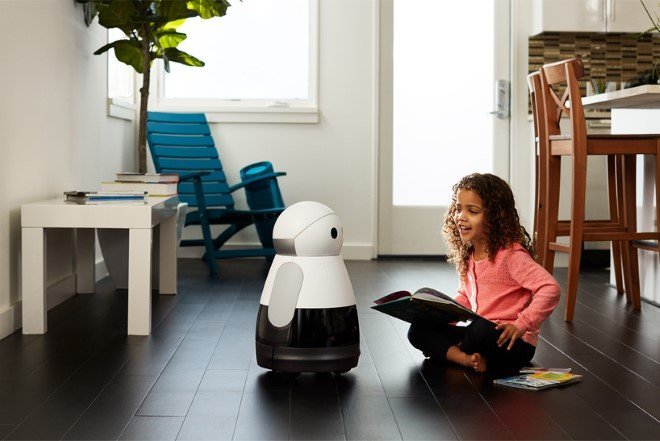 Even though robots have mastered the art of communicating intelligently, they still lack facial expressions since they are made up of metal and plastic at the end of the day. However, a Californian start-up by the name Mayfield Robotics recently revealed its first ever domestic robot that has the ability to respond with facial expressions, sounds as well as head movements!
Kuri robot, as they call it, basically monitors connected products but with its human-like abilities to communicate, it can lighten up the house. This robot is 50 centimetres tall and weighs around six kilograms. Unlike the usual rectangular shaped robots, Kuri robot has a round head with gigantic eyes that blink.  It can recognise people and communicate almost as effectively as human beings. In an interview, Mayfield Robotics said, "Like many adored robots in popular culture, his personality and ability to connect are his greatest attributes."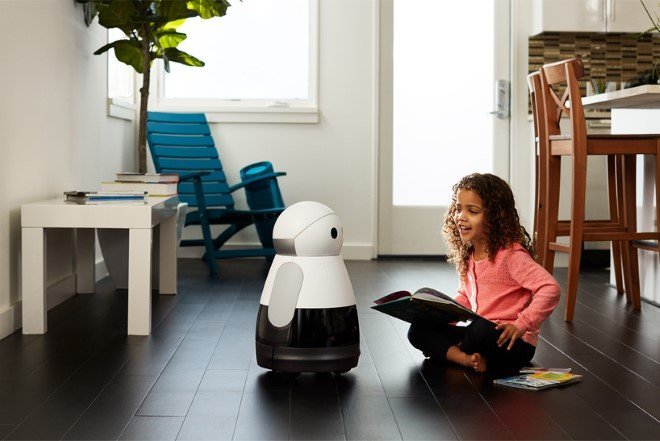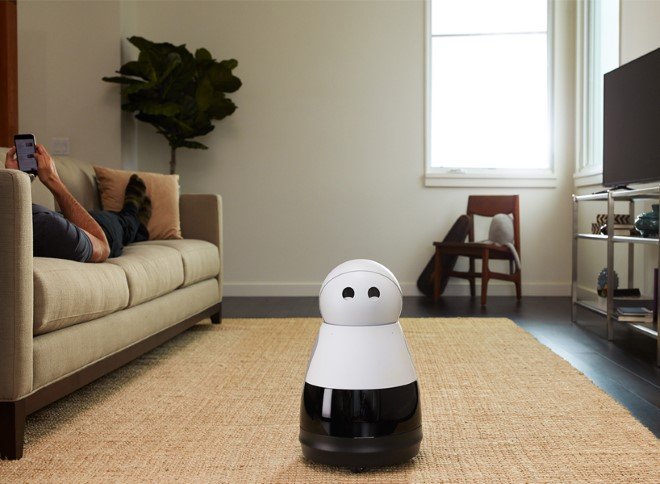 Due to the incorporation of a camera, the Kuri robot can be used as a security guard as well since it can keep a check on the house when the residents are away. In addition to this, there are four microphones, dual speakers as well as Wi-Fi connectivity. Through the use of sensors, the Kuri robot is able to move around without colliding with objects or falling off the stairs. Kaijen Hsiao, Chief Technology Officer and co-founder of Mayfield Robotics said, "While insanely cute on the outside, Kuri contains serious technologies on the inside that represent the latest developments in smartphones, gaming, and robotics." She further added, "We hope Kuri introduces people – especially kids – to the power of technology and can inspire a new world of possibilities for their future."
Recommended for you (article continues below)
As for the cost of this robot, it retails at $699 only!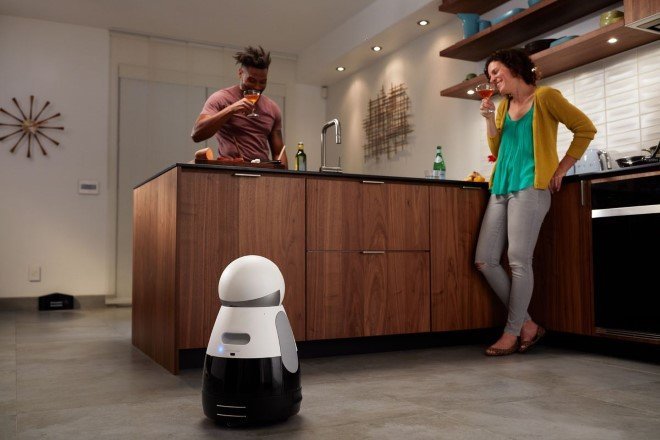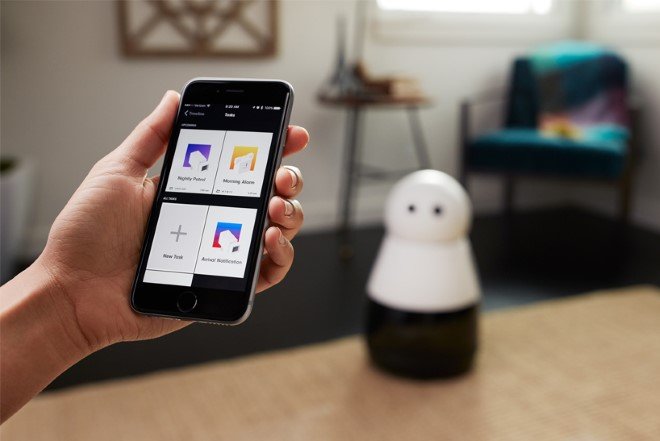 Images: © Kuri
h/t: Dezeen