Undercover camper is the perfect sustainable tent that we all so desperately need!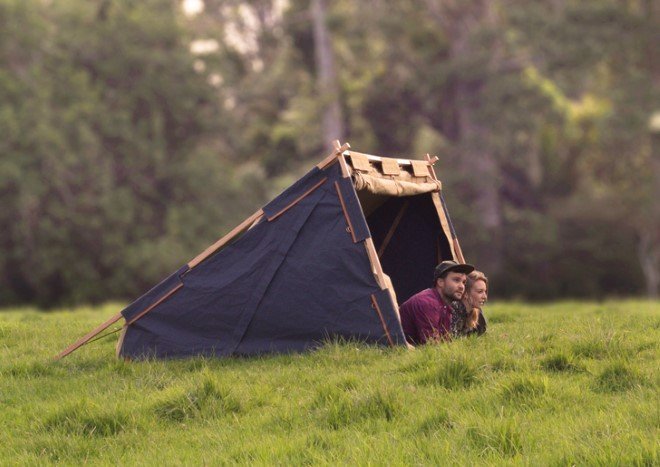 What's a must for rigorous yet peaceful camping trips? A tent, of course! However, a tent doesn't have to be the traditionally bulky and made up of plastic to serve its purpose instead, the Undercover Camper tent designed by New Zealand designer Nikolai Sorensen is anything but conventional in that sense. This innovative tent is made up of marine ply frame, brass, leather and canvas fly hence the product is not only completely plastic free but also strong, waterproof and a lot more fashionable in looks. Moreover, the aesthetically pleasing, fit for two camper is quite flexible in design as well. The front of the camper can be unzipped and rolled up during hot hours hence transforming it to a sun shelter every time you need it to be.
The high-quality tent is a bit steeper on price but it is obviously more durable and environment friendly than the tradition tents, which makes every extra penny that goes into it worth it. Check out the cool tent design in the pictures below!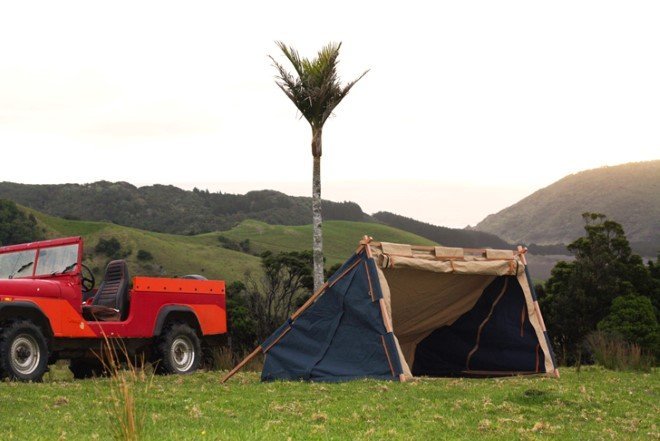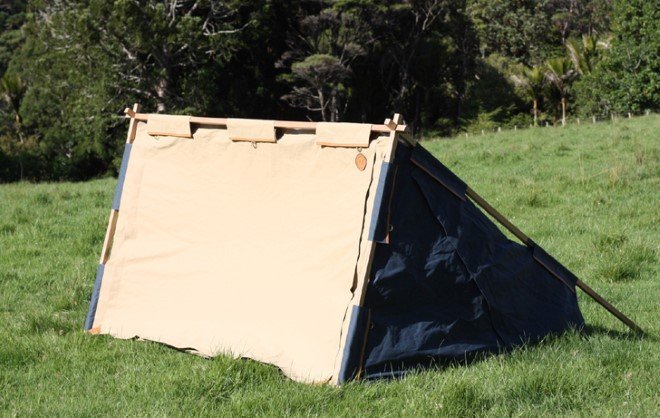 Recommended for you (article continues below)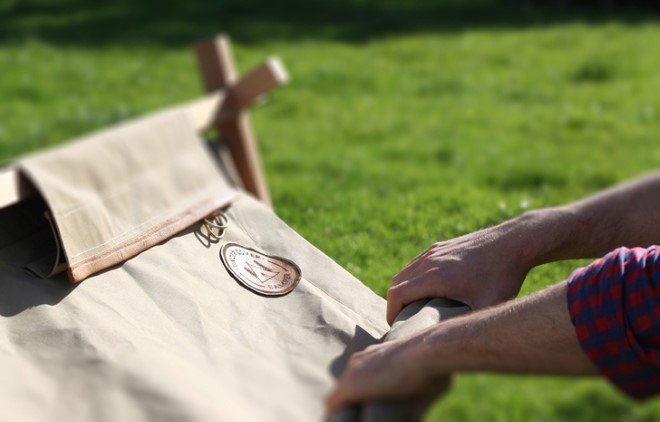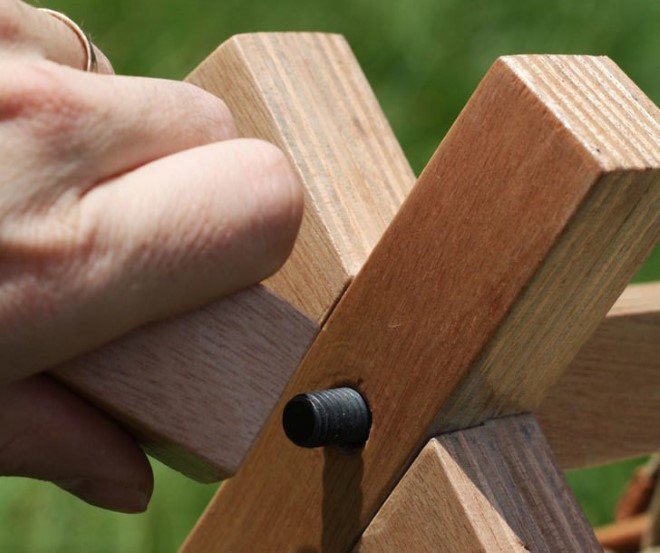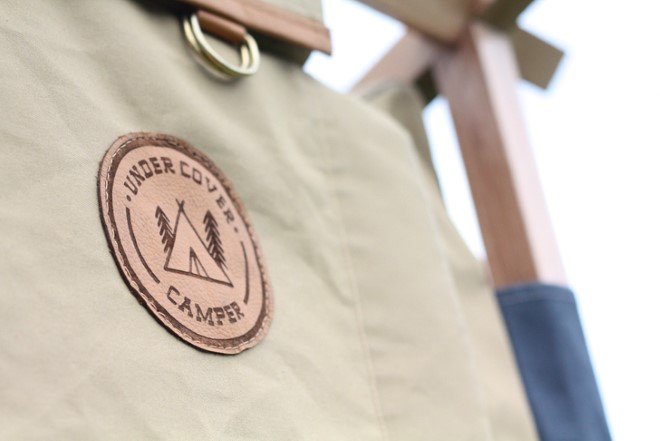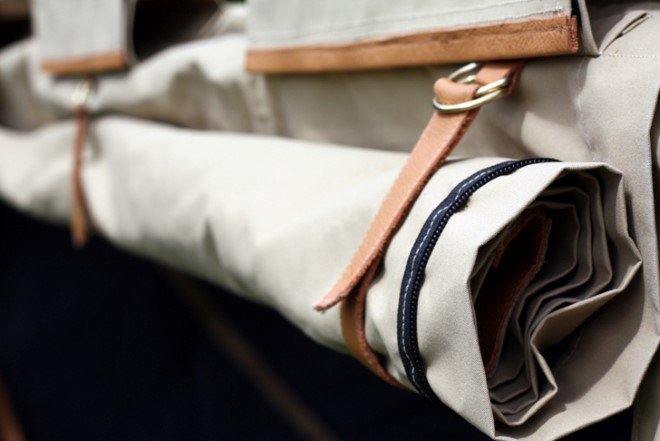 h/t: The Coolector