LiliLite book shelf creates the perfect ambience for dedicated bibliophiles!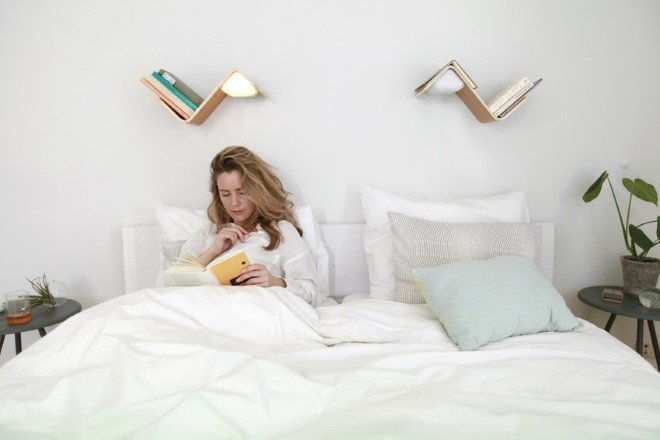 A quiet place, a shelf full of books, a lamp and a bookmark is all that a true bibliophile need to live happily forever and what's better than having all these things in a singular unit? LiliLite is the heavenly design that provides all the reading essentials all at one. The Z-shaped product is primarily a shelf but can easily hold a book that weights up to 5 kg in the position that works as a physical bookmark. Moreover, the shelf has a lamp underneath it which works with a built-in sensor. The lamp turns on as soon as you remove the book from the shelf to read and automatically switches off once you place it back after reading.
The product showcases an aesthetically pleasing and minimalist design with the steam-pressed plywood body and a finishing of oak veneer. The clean look of the shelf looks appealing in any style of the room while remaining as functional as ever. You can get your hands on it for just $139 on Kickstarter or wait till hits the market and buy it on a retail price of $170!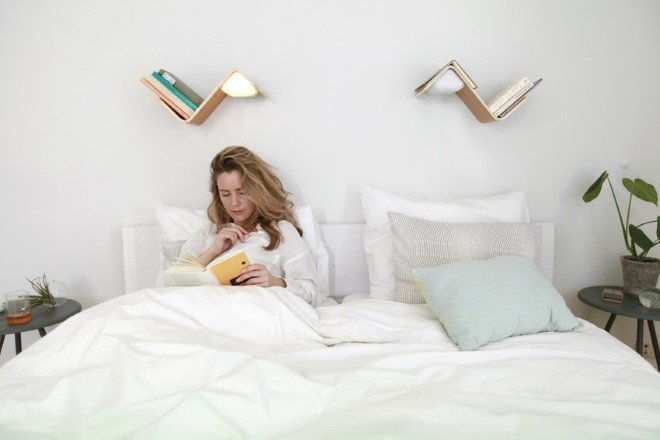 Recommended for you (article continues below)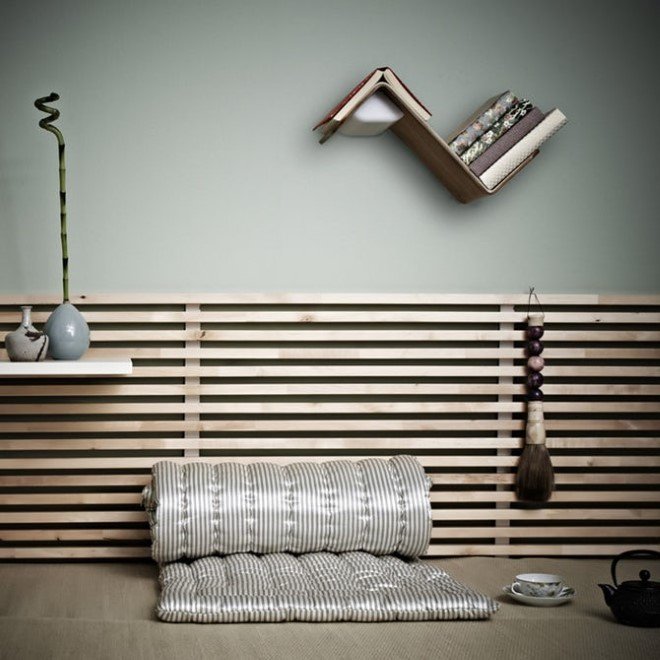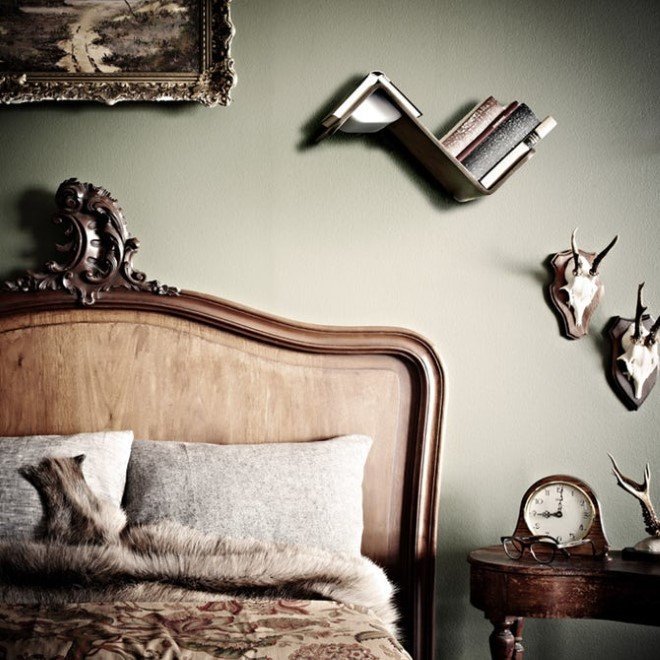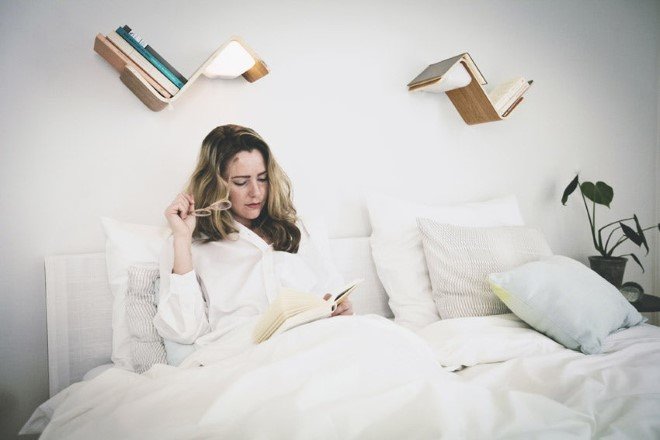 Images: © LiliLite
h/t: New Atlas