You don't need to bother adjusting your thermostat anymore with Sensibo's smart AC controller
No one who is stuck in between a scornful heat wave can disagree with the fact that air conditioners are by far the most useful innovation that mankind has ever come up with but having said that, it is not really always easy on the pockets as well as on the environment. This is where Sensibo's Smart AC Controller saves the day by being an absolute knight in the shining armour.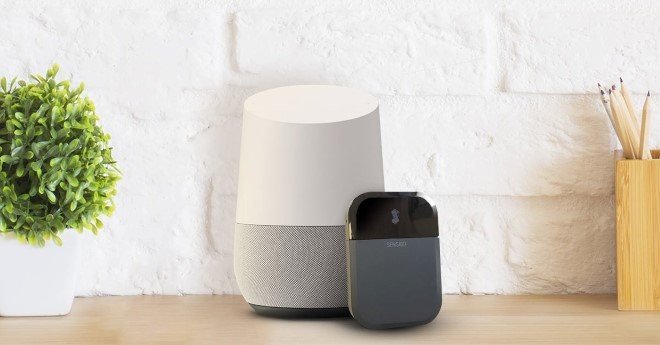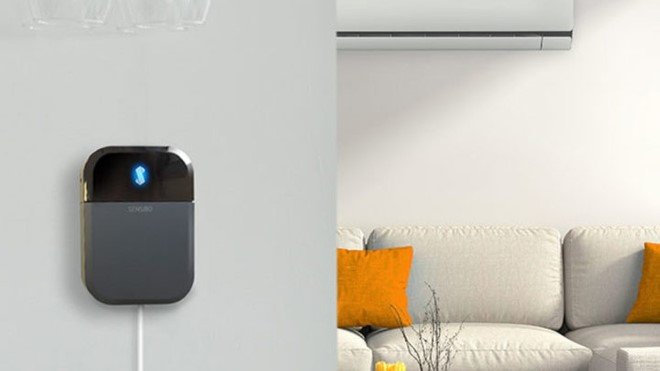 The tiny device just needs to be attached to the AC and connected to the app in the phone in order to be able to adjust the thermostat from anywhere and everywhere. You can even switch on your AC at home while sitting at the office if you wish to come back to a chilled room at the end of the day.
Recommended for you (article continues below)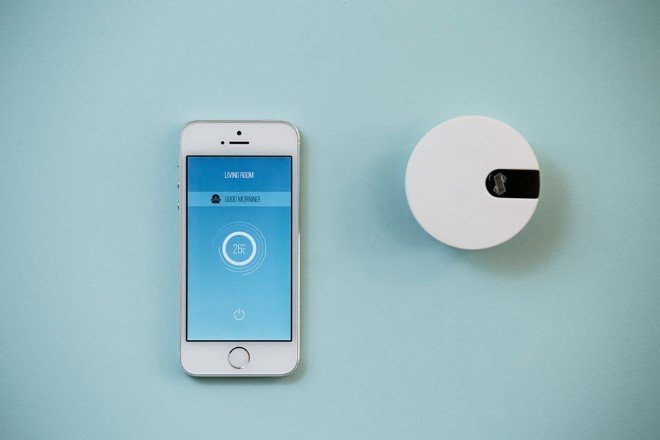 However, if you hate adjusting the thermostat after every 15 minutes then all you need to do is activate the Climate React feature and it will adjust the AC settings according to the humidity and temperature of the room. The device also allows you to schedule the setting for a week ahead in case of a heat wave hitting up in near future, making the Smart AC Controller a true blessing in bad times. You can get it for yourself in just $99 now!
Images: © Sensibo
h/t: Mashable