Breathtaking photographs by Beth Moon capture world's oldest trees illuminated by starlight
You might think rainfall and temperature are one of the greatest limiting factors for the growth of the trees. However, recent scientific studies prove that cosmic radiations are the main reason behind the existence of some the world's oldest and most interesting trees in the world. This revelation led the San Francisco-based Photographer Beth Moon to discover the beauty of the ancient trees at night, against the extraordinary star-lit background of the sky.
Moon has been photographing the fascinating exquisiteness of ancient trees since the last 14 years but all those images were captured during the daylight. The photographer recently experimented photographing the trees at night and realized how the character of the age-old trees deepens with time, as the sun sets. Moon then initiated the "Diamond Nights" projects which focused on capturing old quiver and baobab trees in South Africa, Botswana, and Namibia.
Recommended for you (article continues below)
The photographer discovered the subject of the images during the day and retraced them at night with the help of the collection of stones which she kept as an indicating mark.
As the images were captured, the artist also observed noticeable differences in the size and shape of the tree buds with respect to the constellation in the background. Hence, Moon dedicated each image's title to the name of the constellation that was responsible for illuminating the ancient trees such as, Corvus, Hydra and Cetus.
---
Adara
Image Credits: Beth Moon
---
Aludra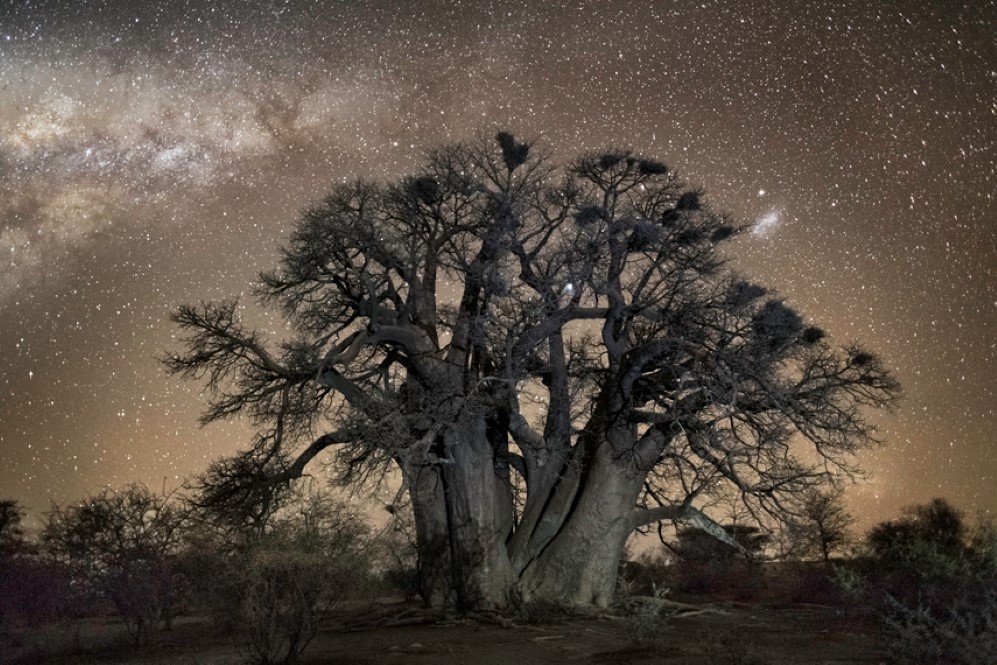 Image Credits: Beth Moon
---
Andromeda
Image Credits: Beth Moon
---
Anka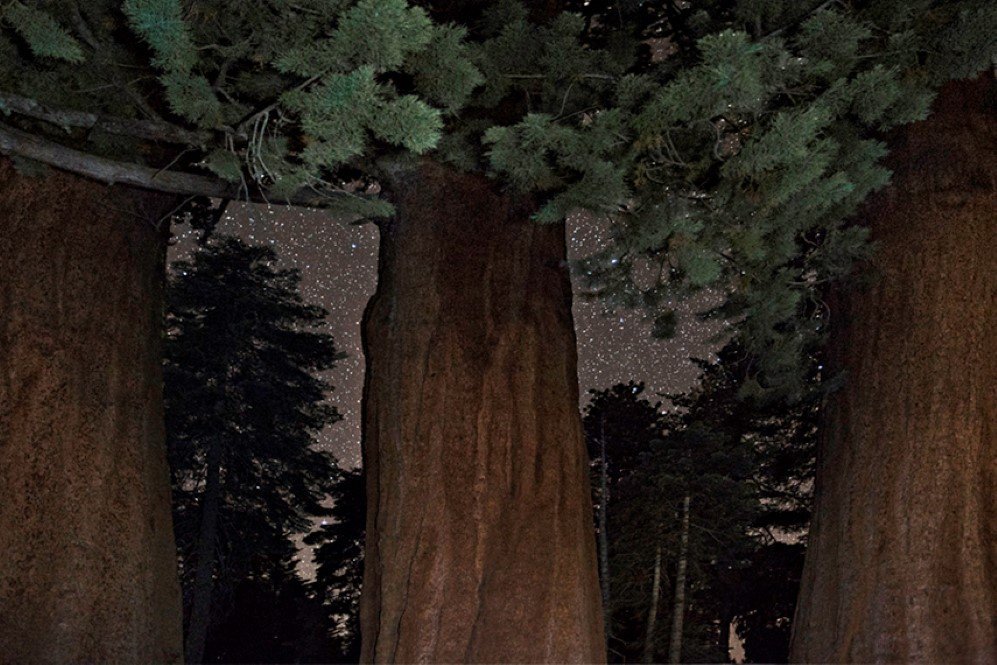 Image Credits: Beth Moon
---
Aquila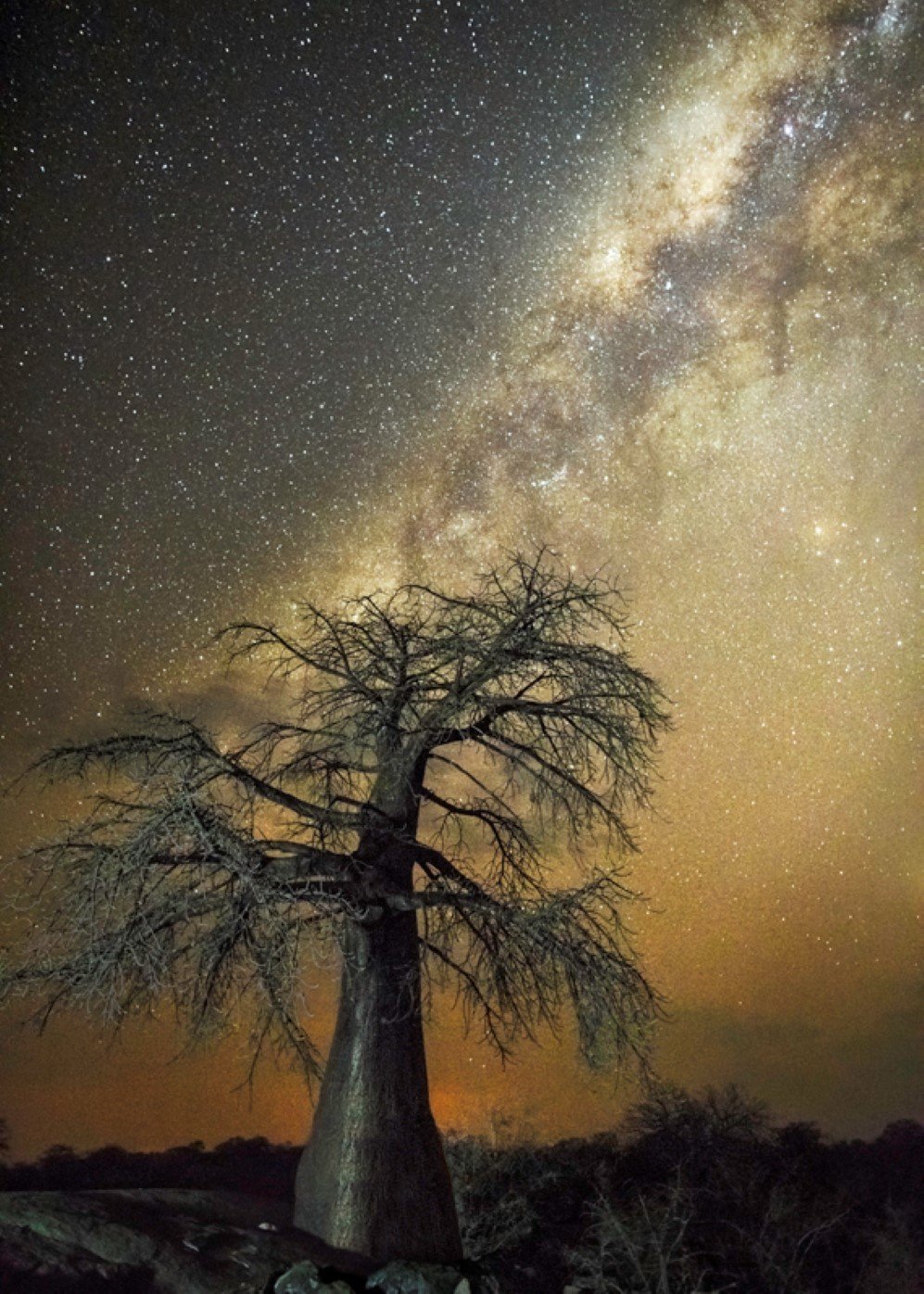 Image Credits: Beth Moon
---
Ara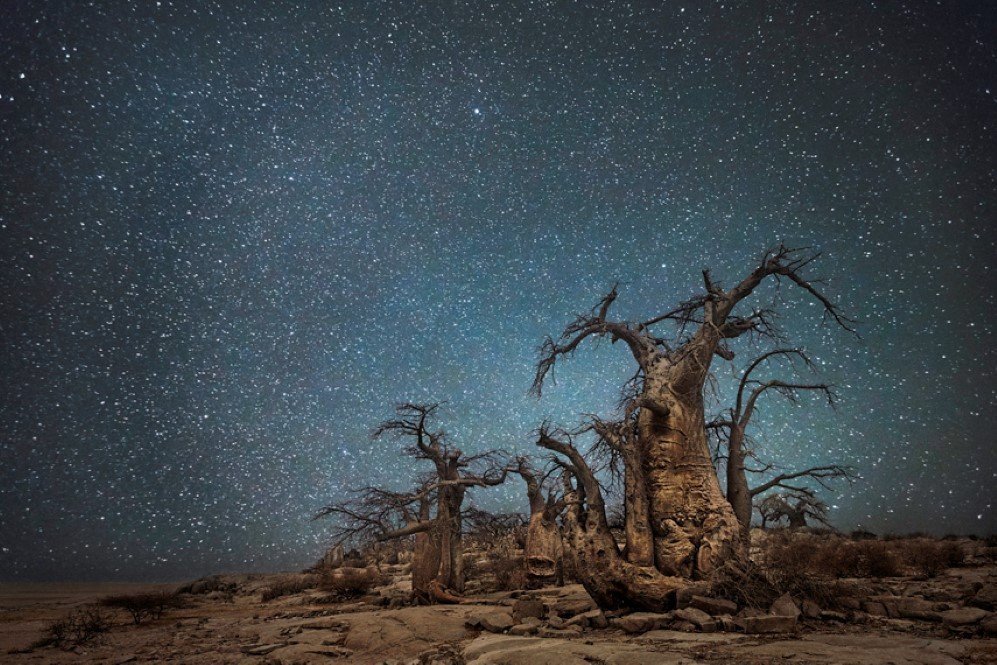 Image Credits: Beth Moon
---
Atlas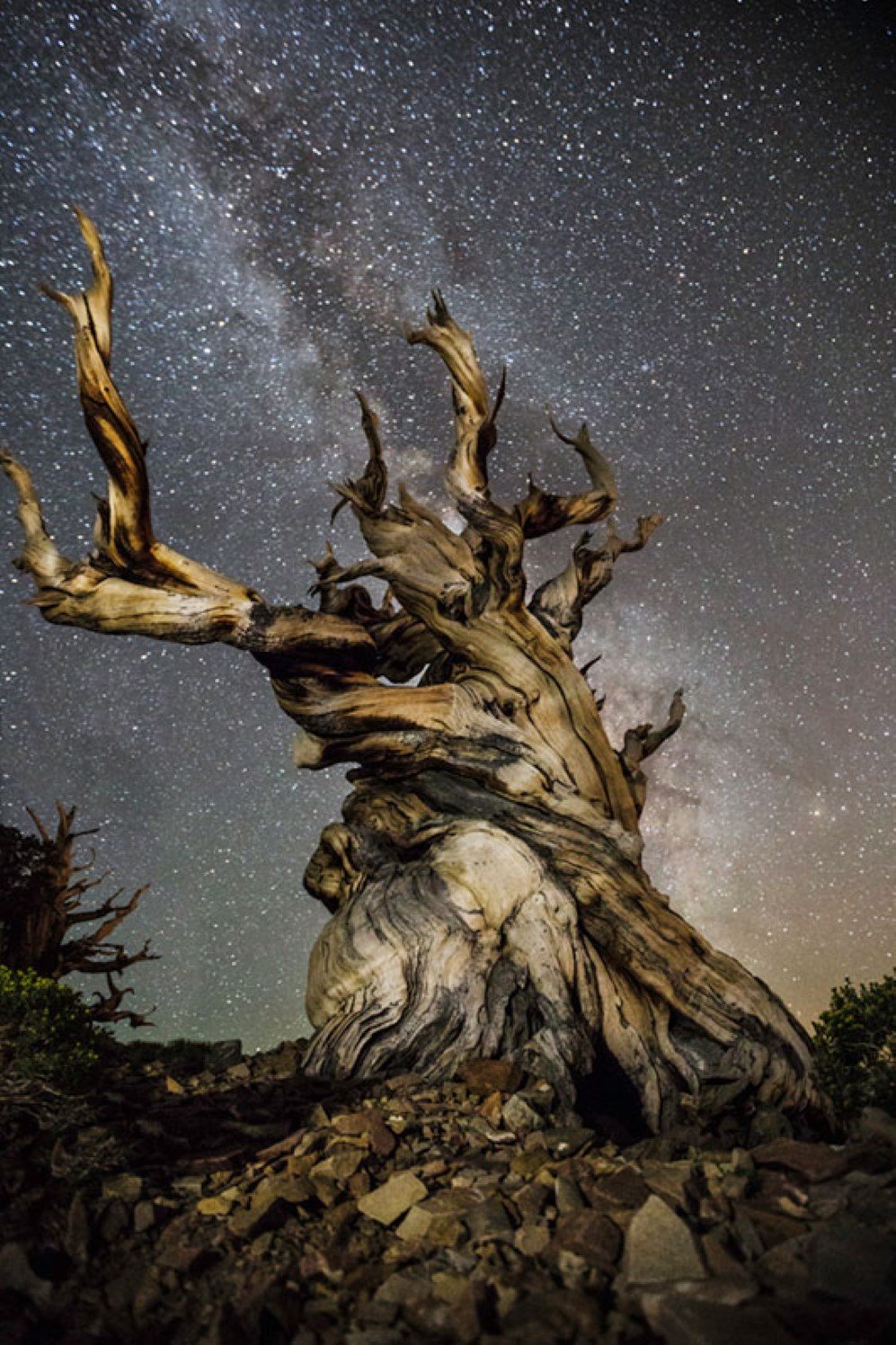 Image Credits: Beth Moon
---
Bellatrix
Image Credits: Beth Moon
---
Caelum
Image Credits: Beth Moon
---
Carina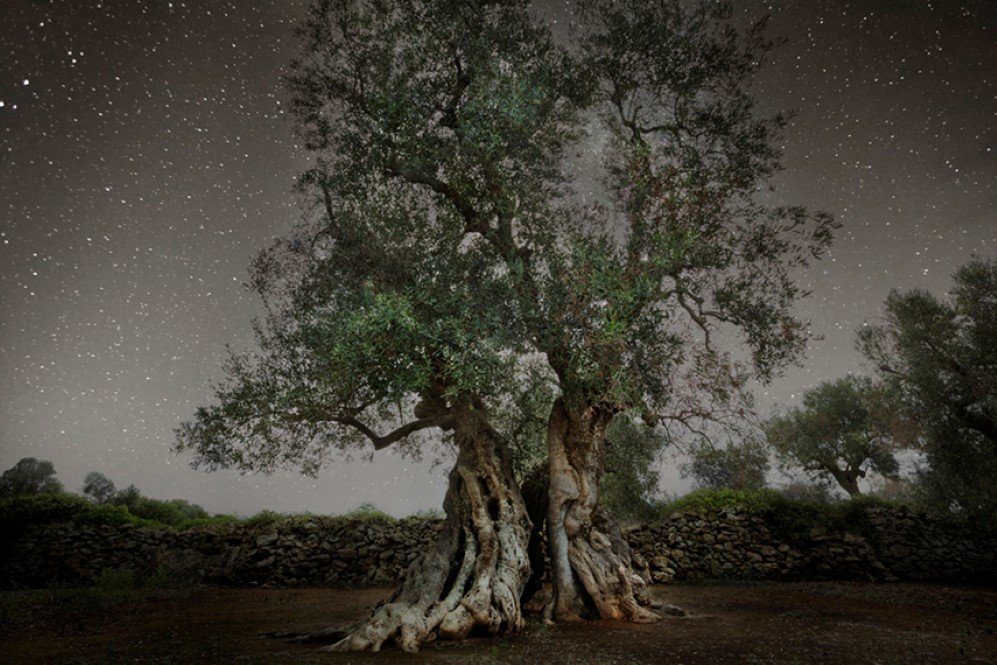 Image Credits: Beth Moon
---
Cetus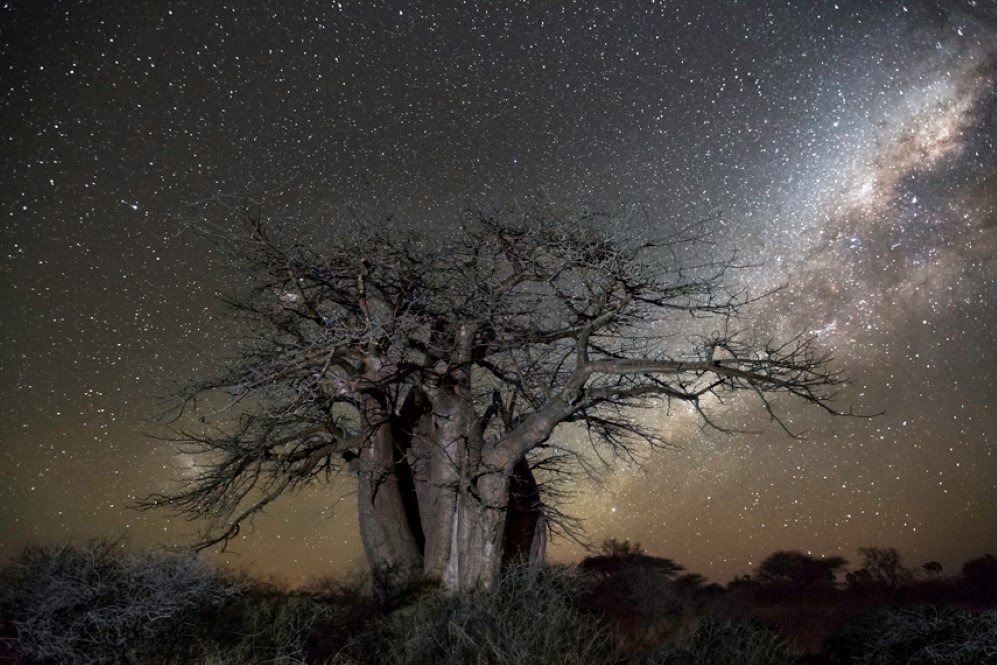 Image Credits: Beth Moon
---
Corvus
Image Credits: Beth Moon
---
Delphinius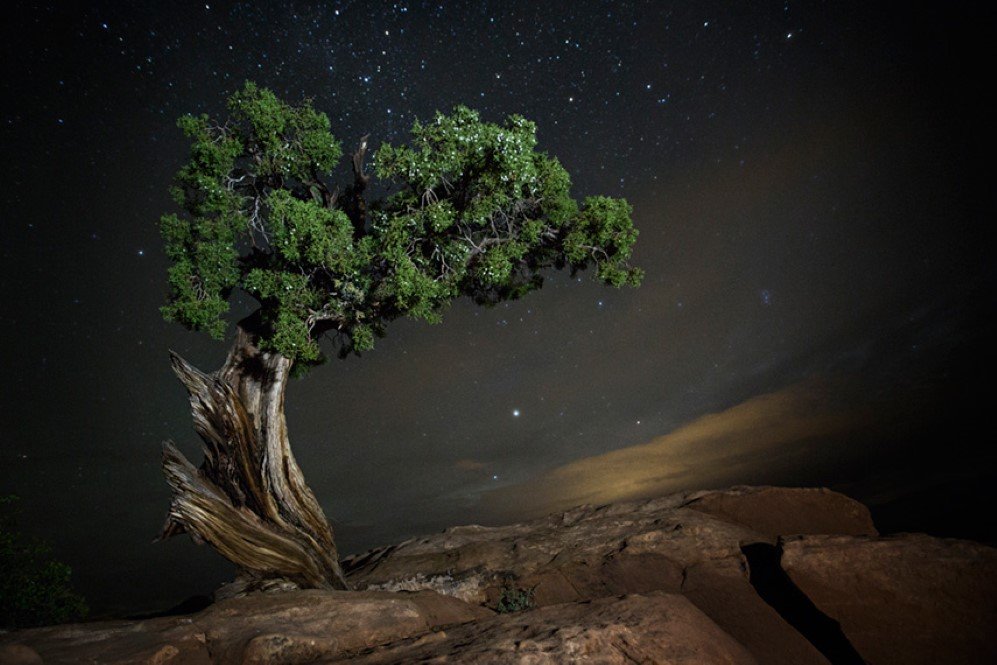 Image Credits: Beth Moon
---
Dorado
Image Credits: Beth Moon
---
Draco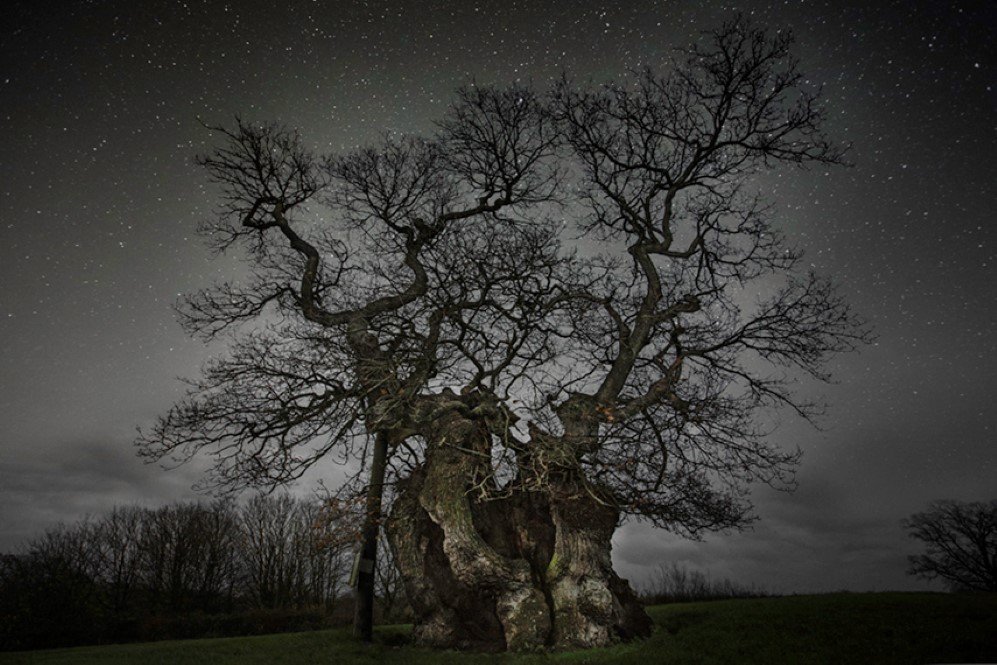 Image Credits: Beth Moon
---
Electra
Image Credits: Beth Moon
---
Elnath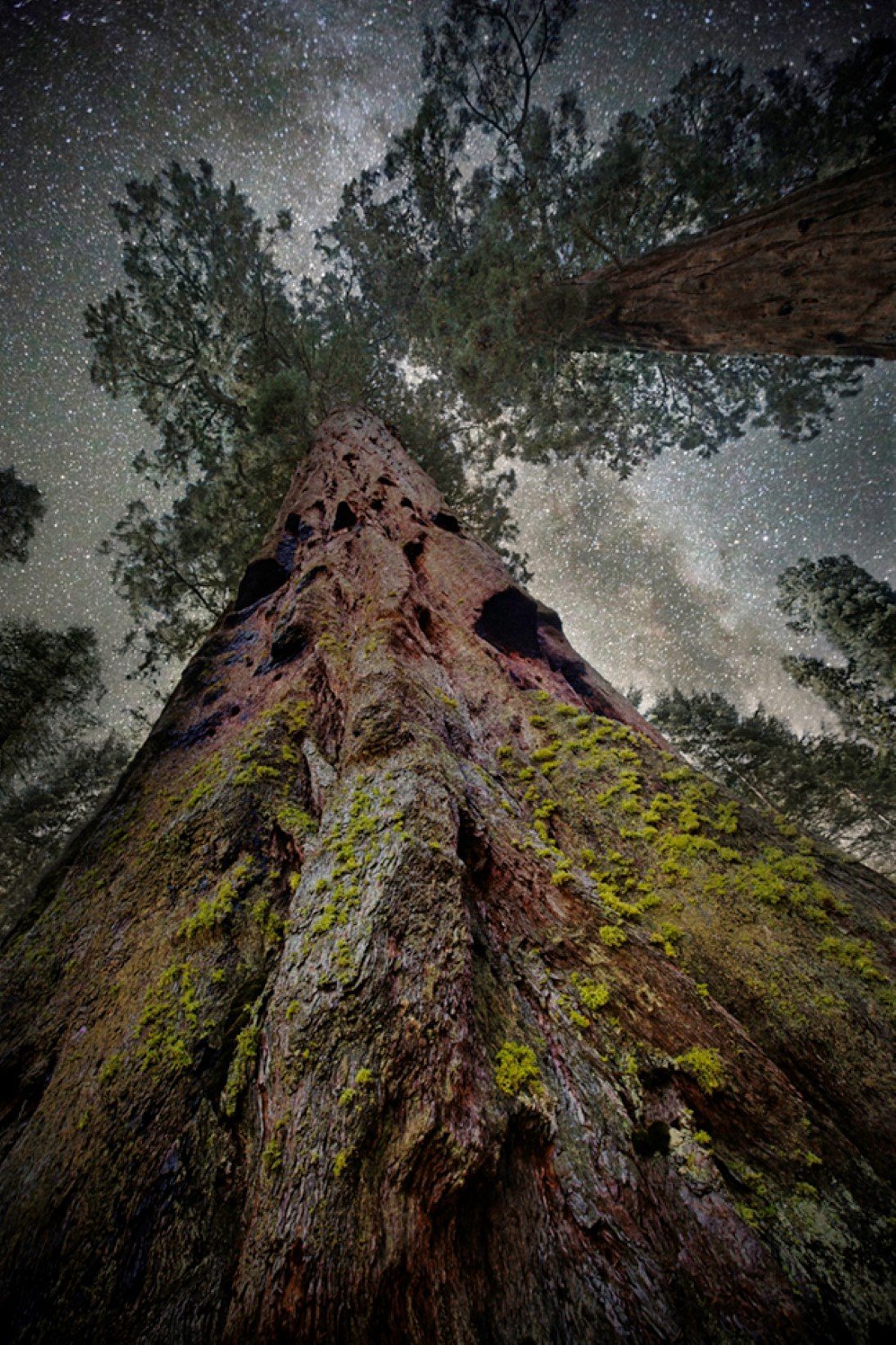 Image Credits: Beth Moon
---
Eridanus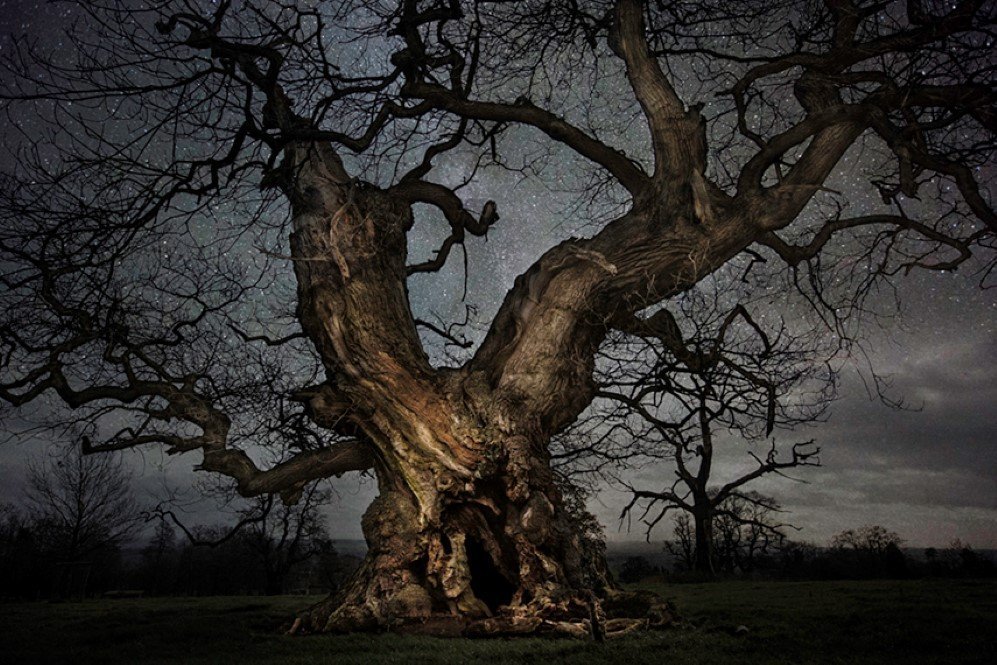 Image Credits: Beth Moon
---
Fornax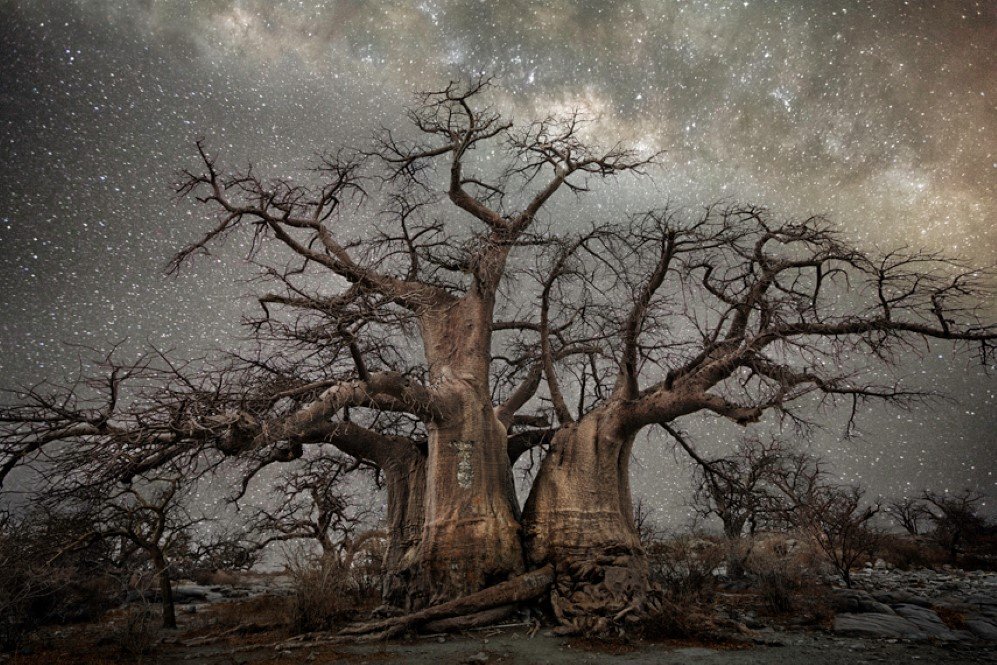 Image Credits: Beth Moon
---
Hercules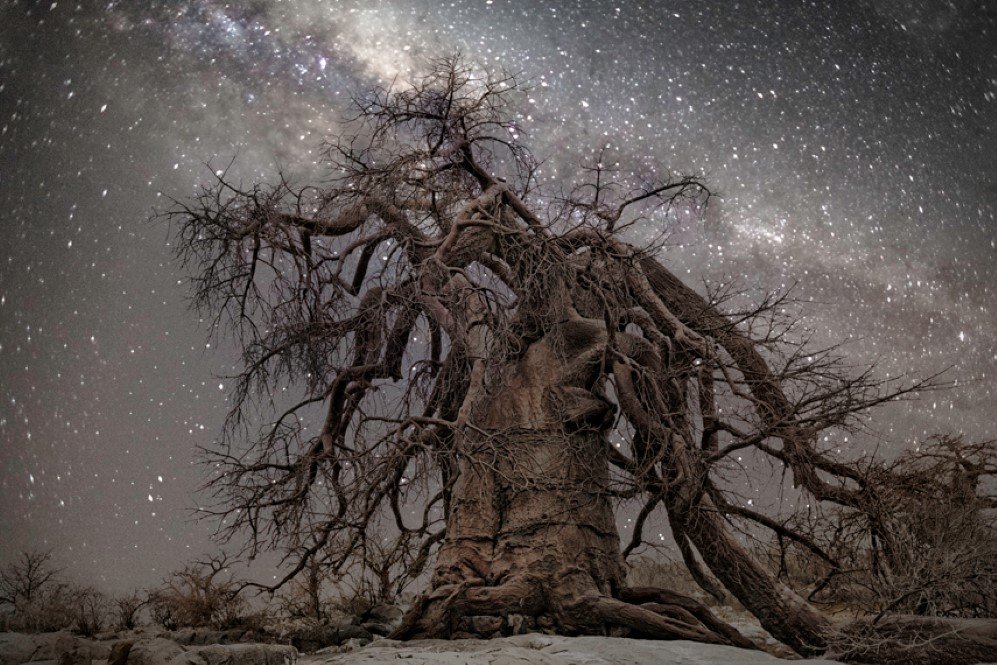 Image Credits: Beth Moon
---
Hydra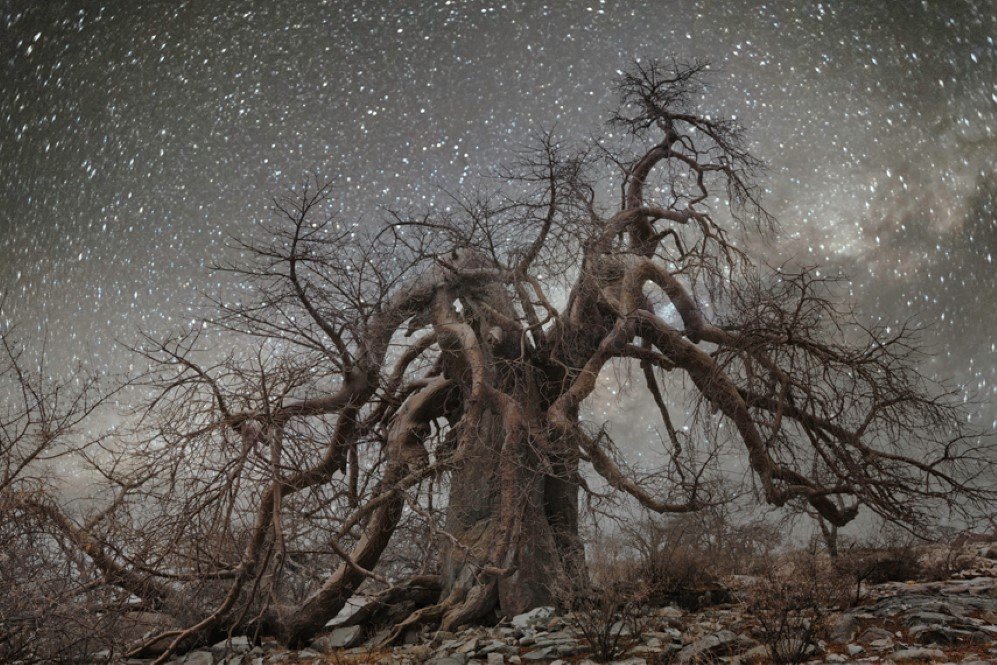 Image Credits: Beth Moon
---
Izar
Image Credits: Beth Moon
---
Lacerta
Image Credits: Beth Moon
---
Leo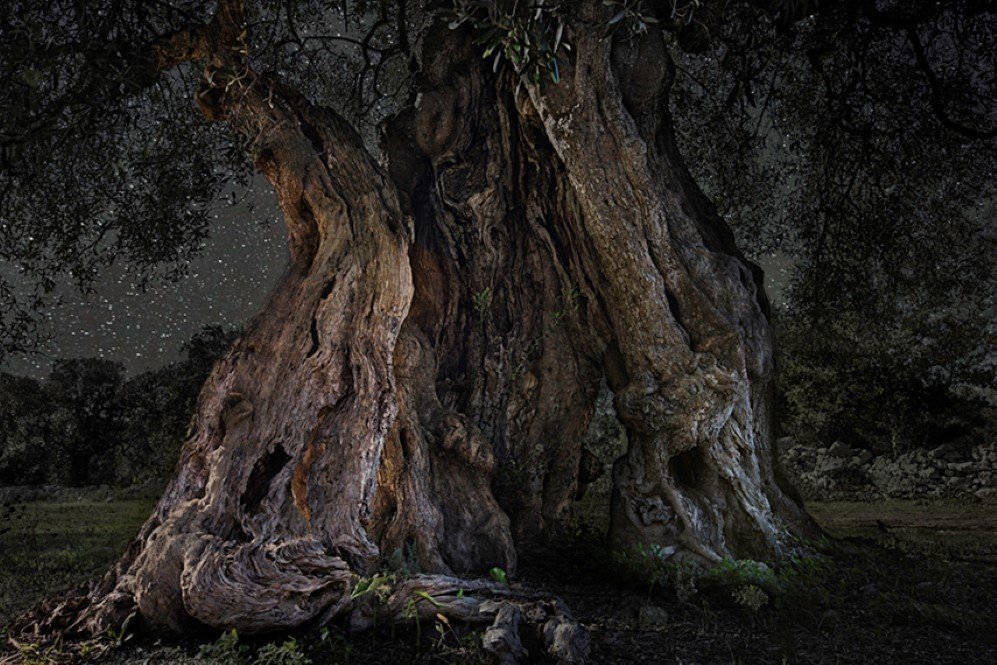 Image Credits: Beth Moon
---
Lynx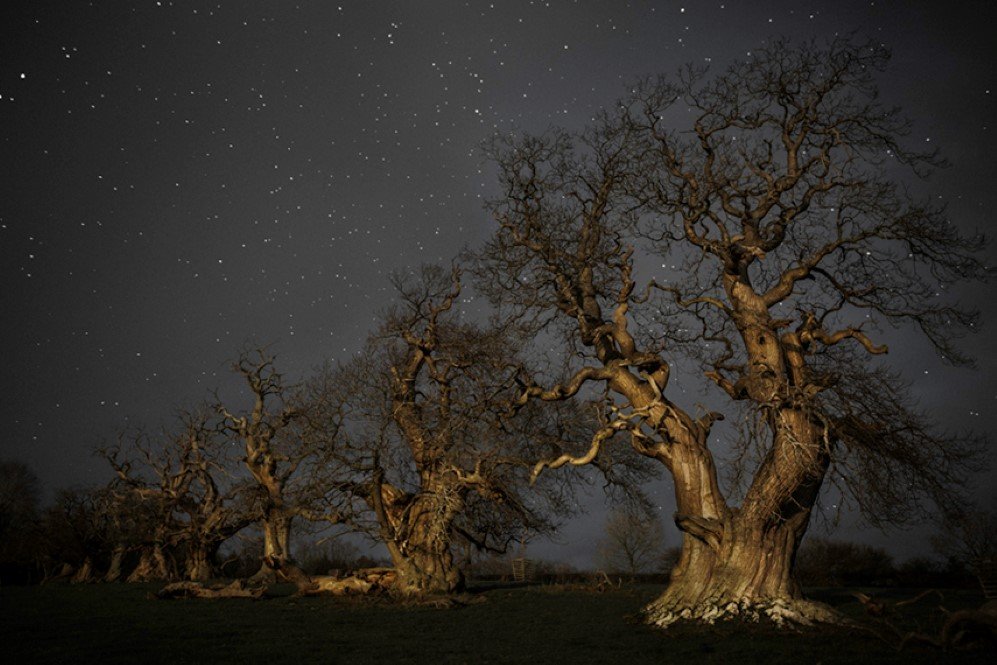 Image Credits: Beth Moon
---
Lyra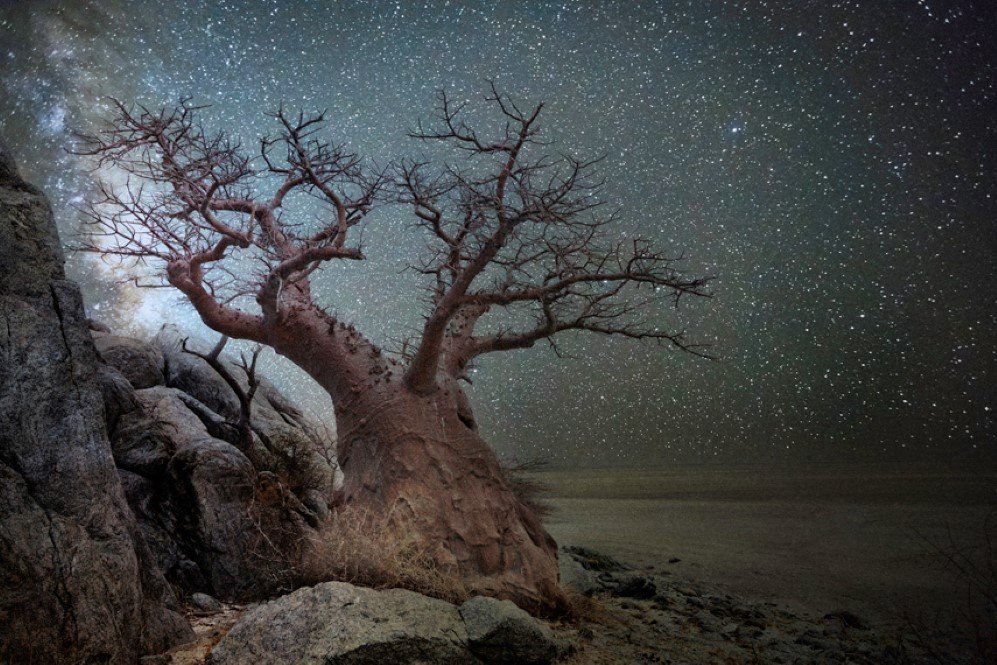 Image Credits: Beth Moon
---
Mizar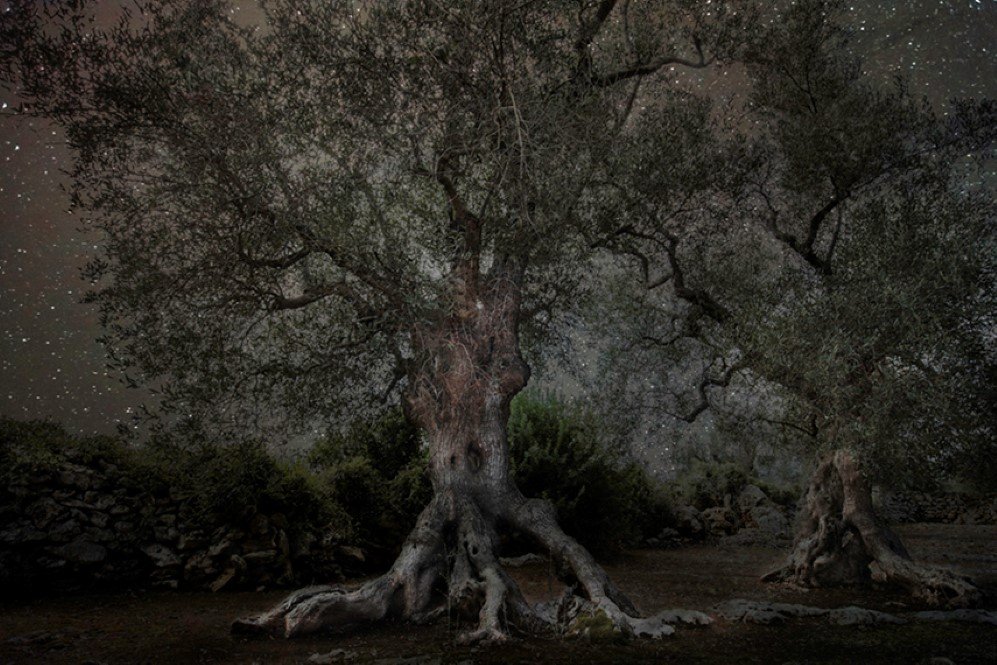 Image Credits: Beth Moon
---
Monoceros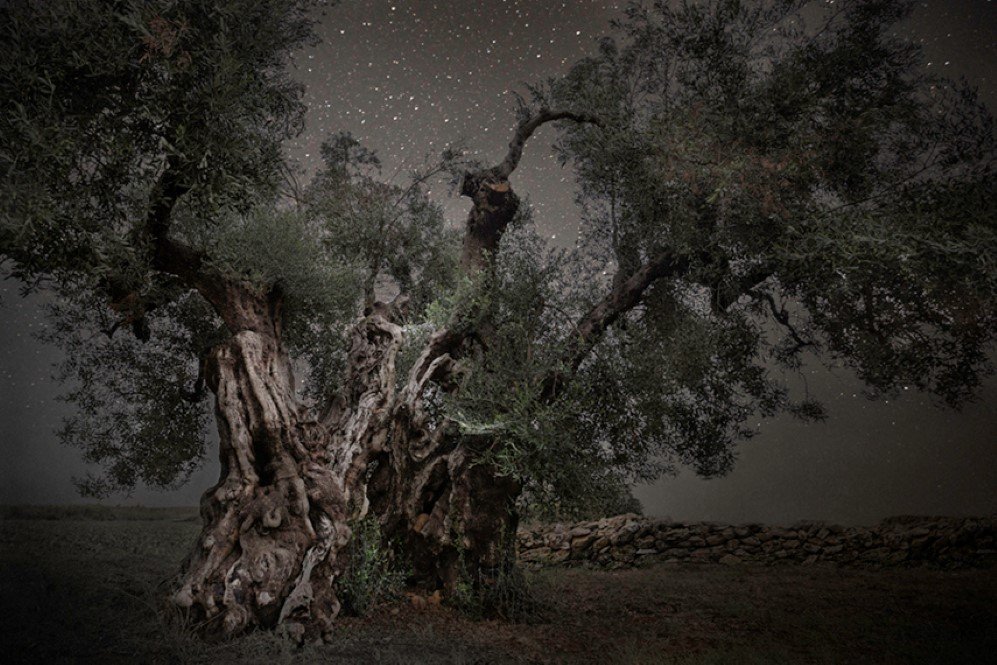 Image Credits: Beth Moon
---
Norma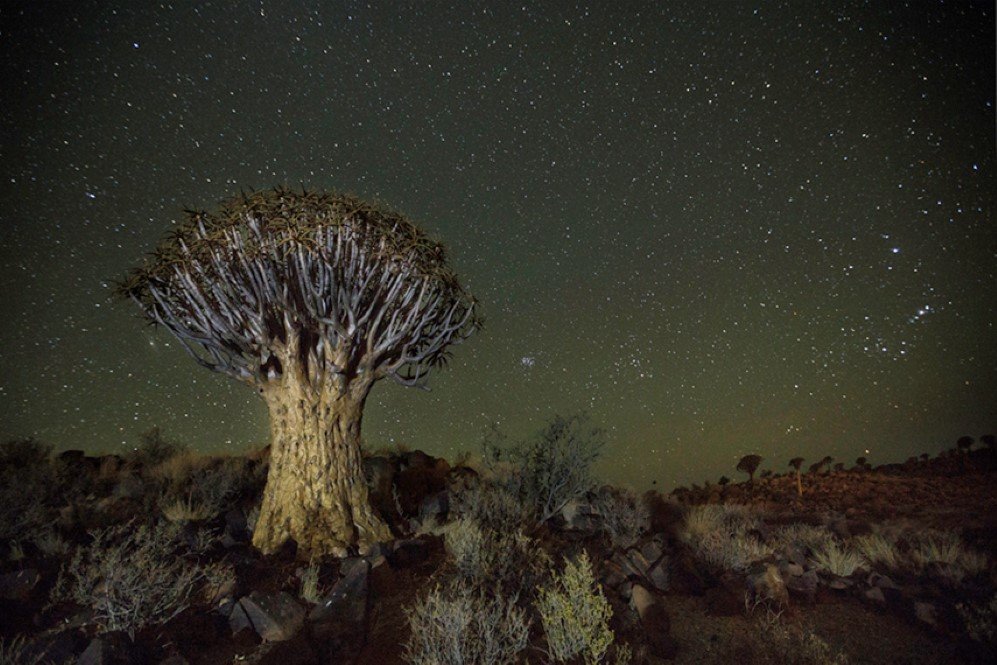 Image Credits: Beth Moon
---
Octans
Image Credits: Beth Moon
---
Orion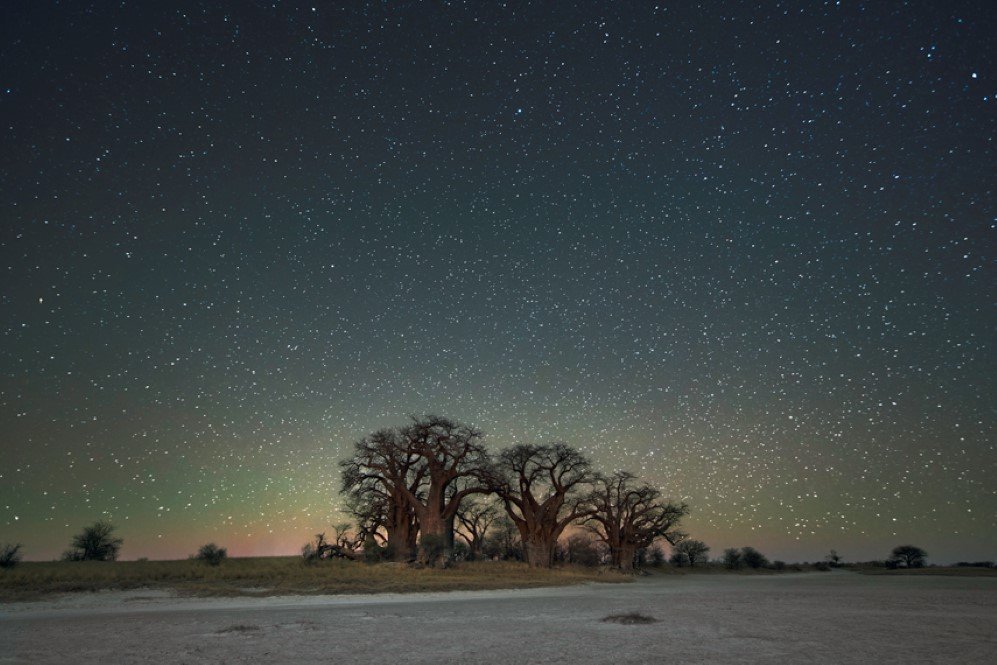 Image Credits: Beth Moon
---
Perseus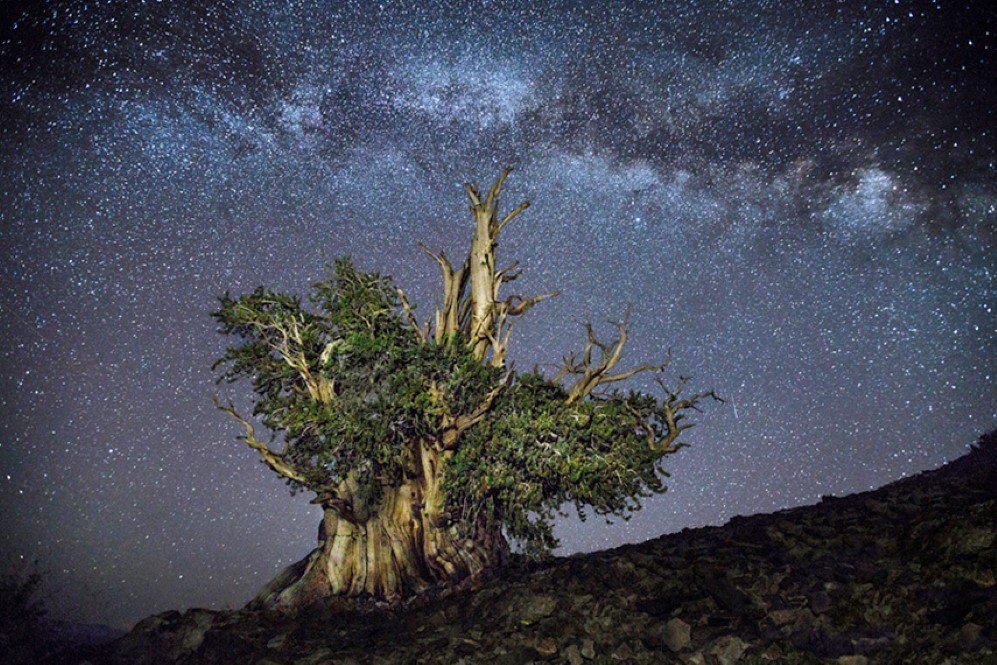 Image Credits: Beth Moon
---
Polaris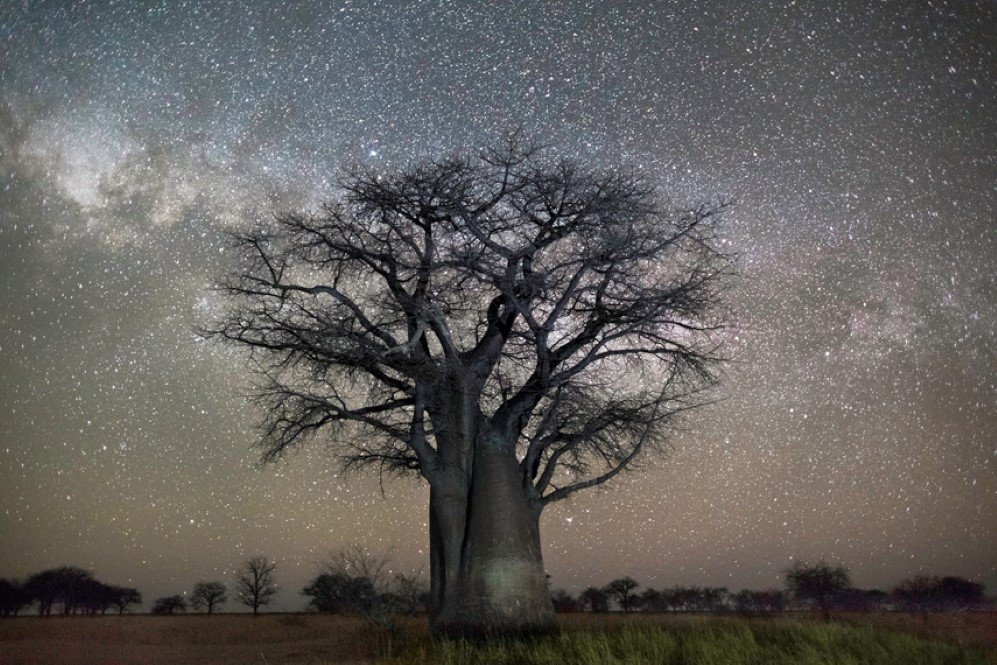 Image Credits: Beth Moon
---
Sargus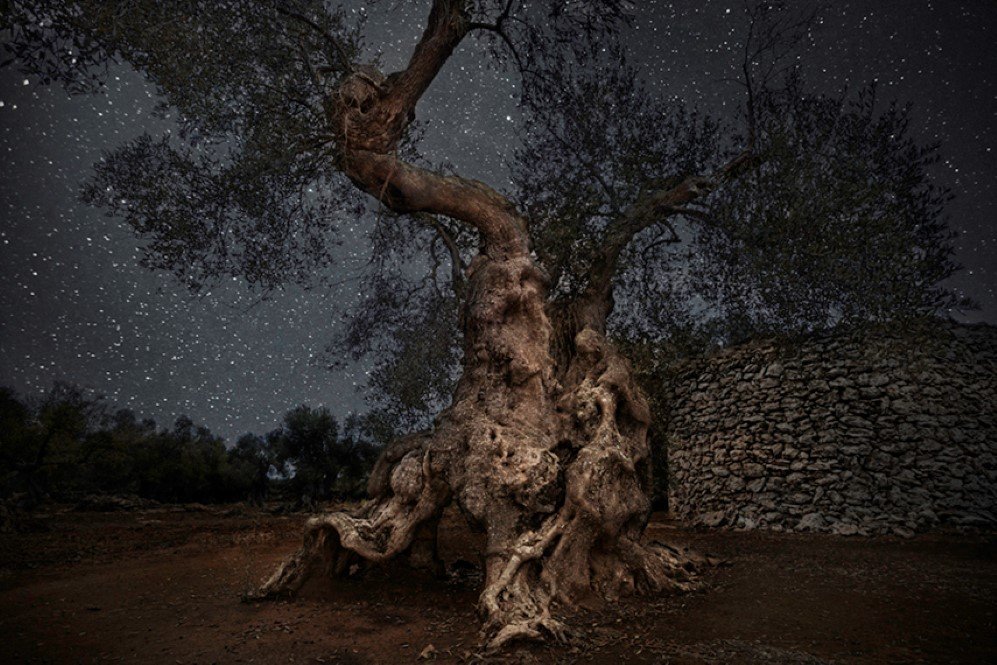 Image Credits: Beth Moon
---
Scorpious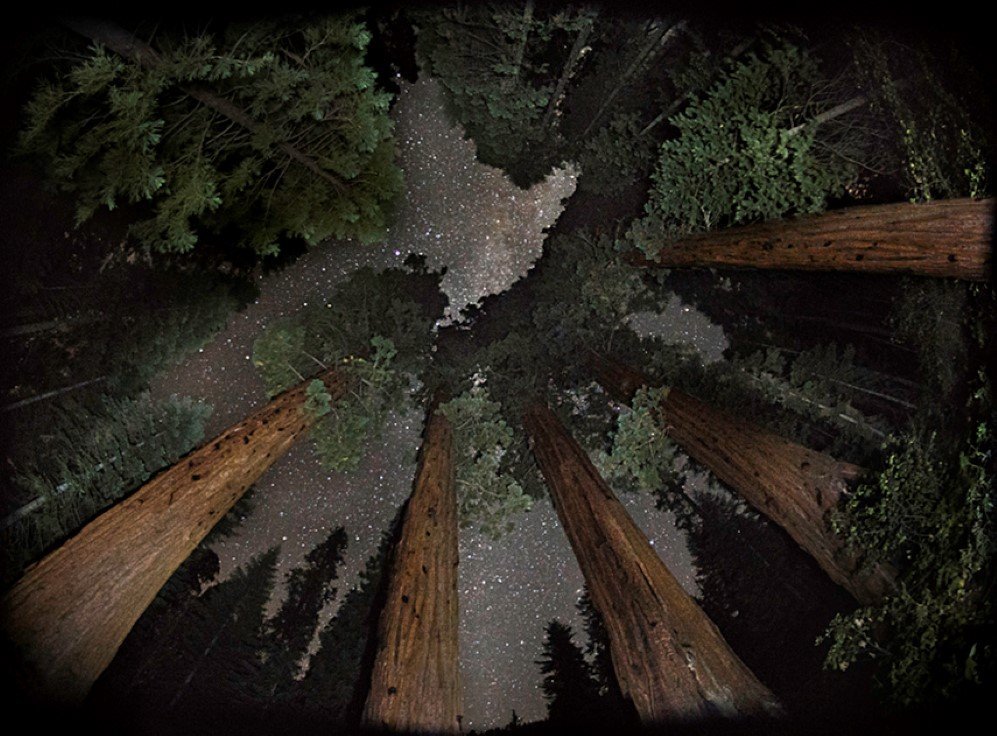 Image Credits: Beth Moon
---
Serpens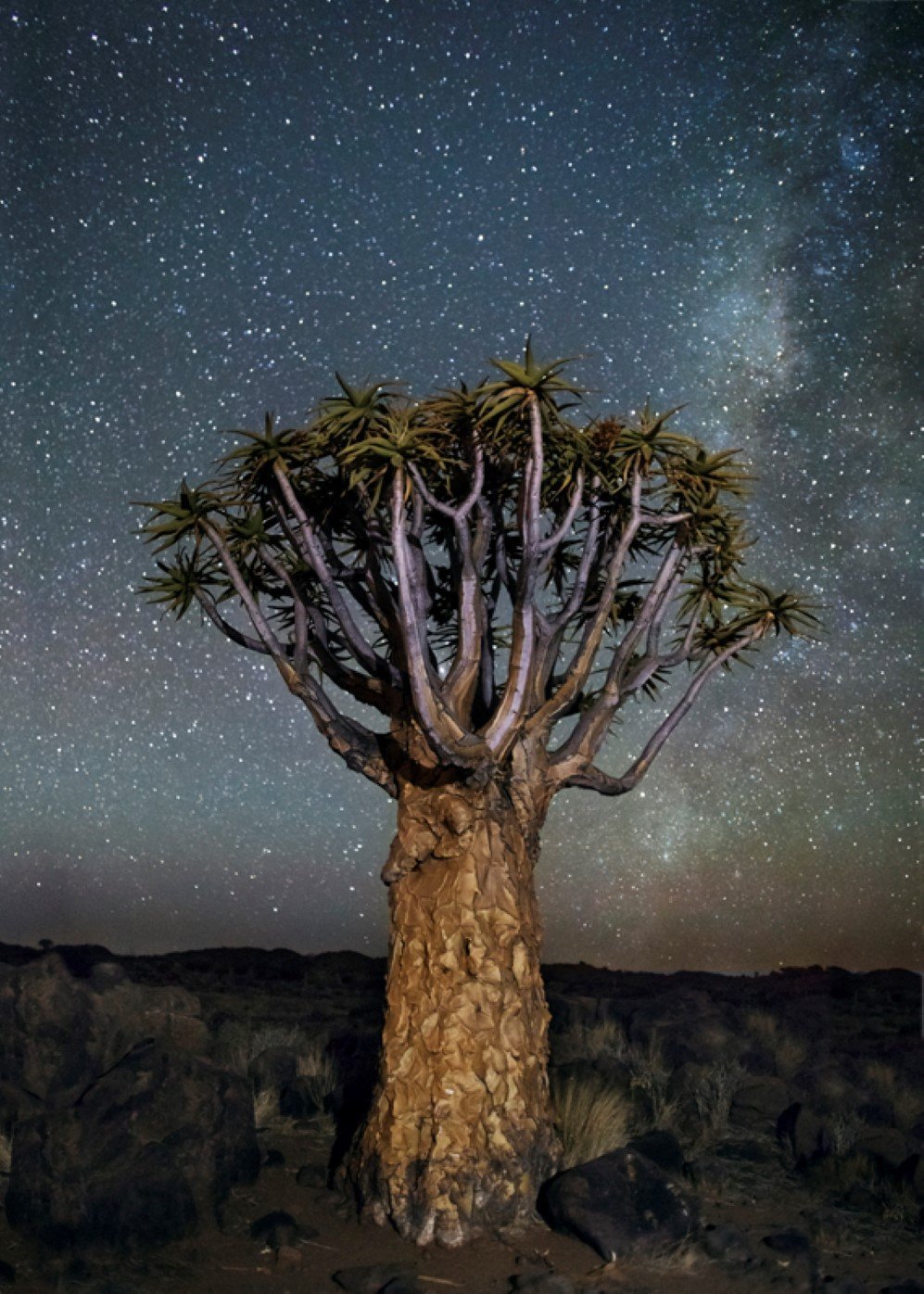 Image Credits: Beth Moon
---
Triangulum
Image Credits: Beth Moon
---
Tucana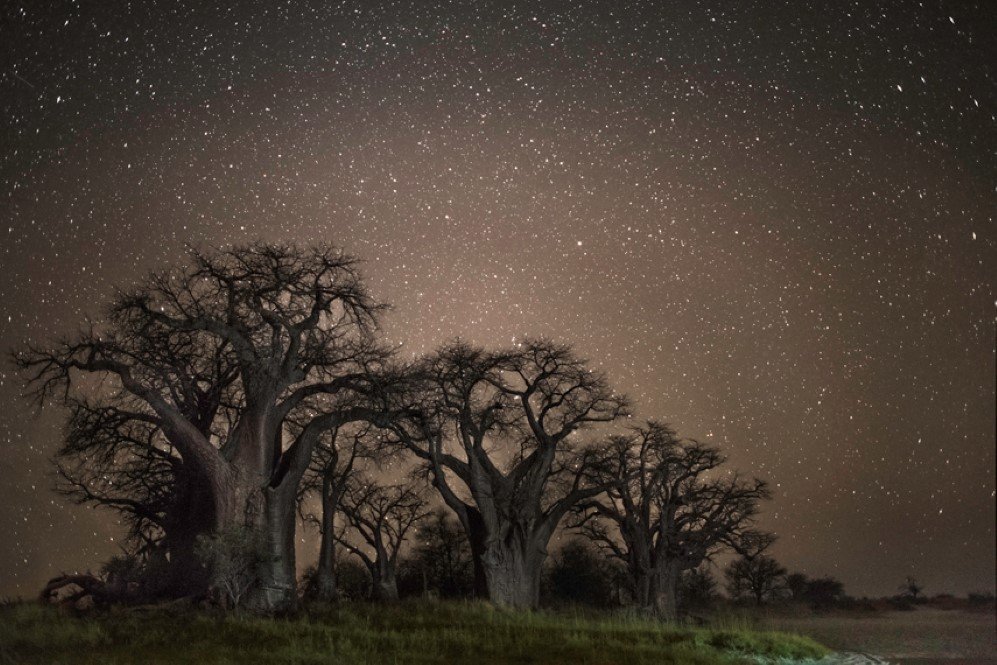 Image Credits: Beth Moon
---
Vela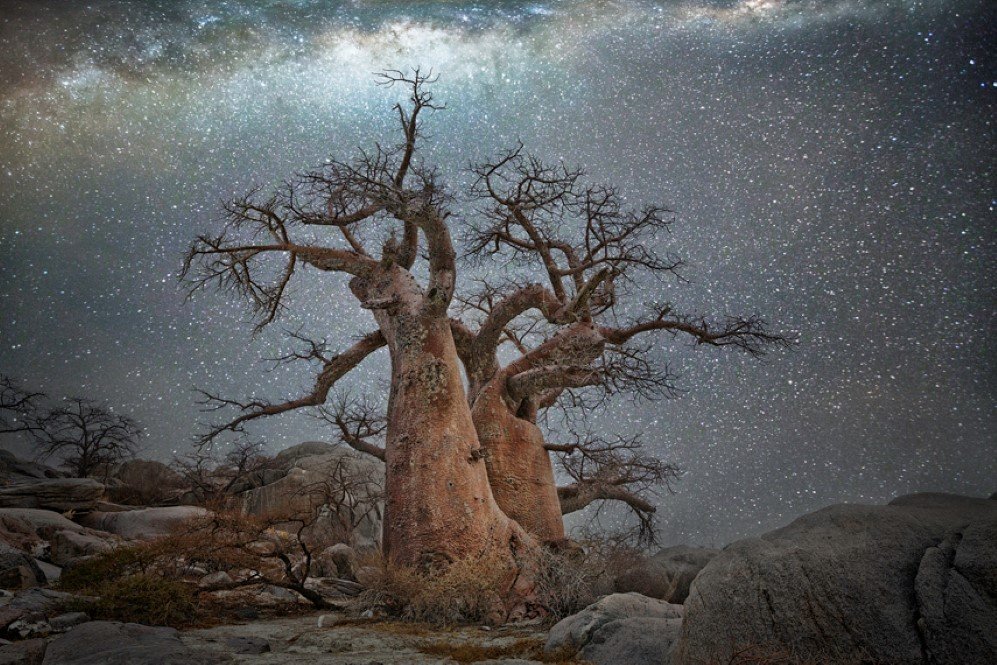 Image Credits: Beth Moon
---
Volans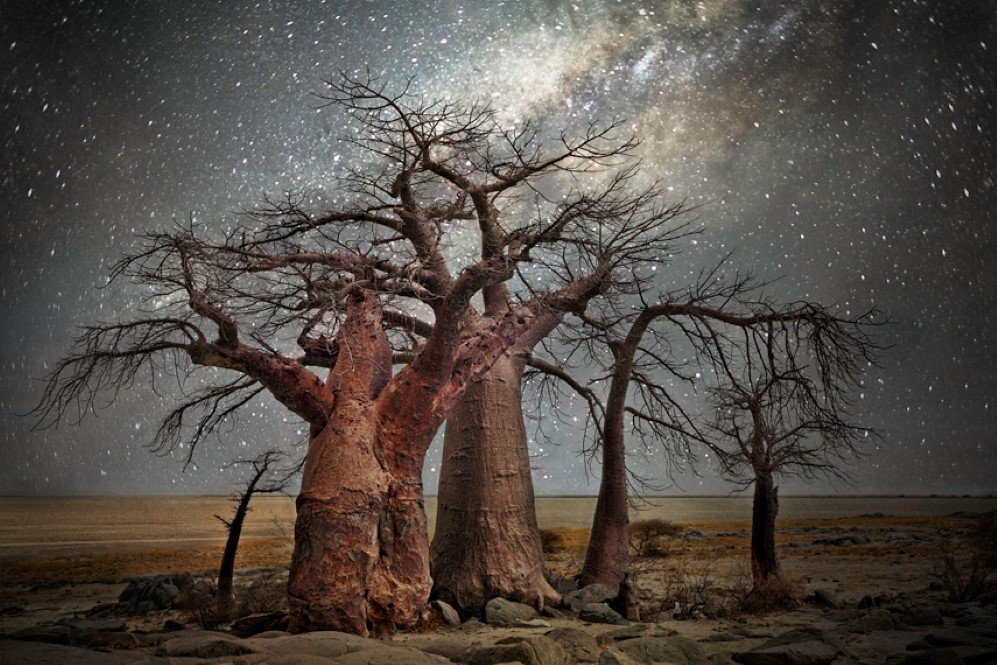 Image Credits: Beth Moon
---
Zibal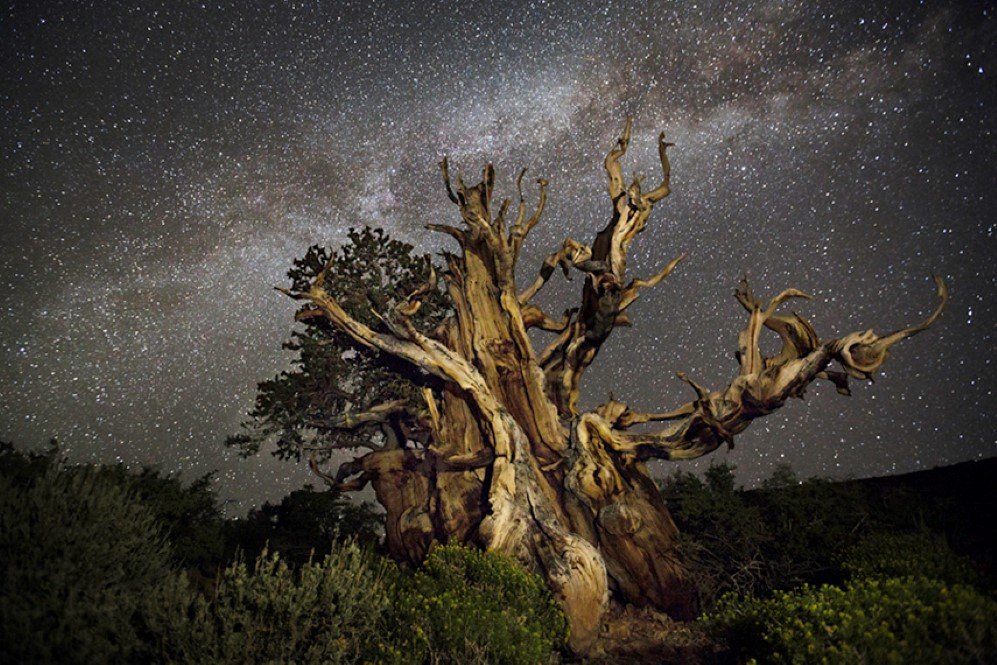 Image Credits: Beth Moon