A new company is offering 3 in 1 solar roof tiles at half the price of a Tesla solar roof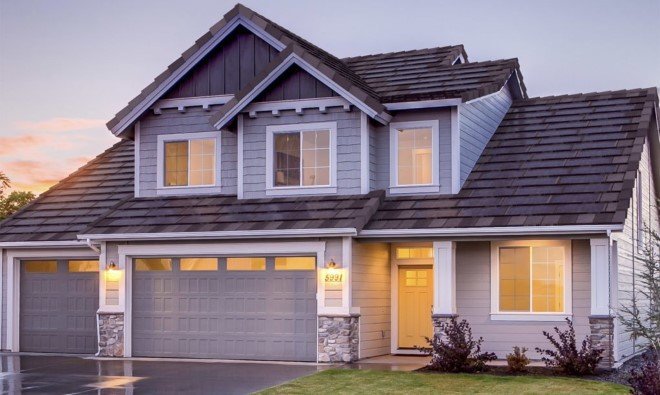 Tesla sets the benchmark when it comes to solar roofs. However, a new competitor is out to set new standards. The Ft. Lauderdale-based company recently launched their 3 in 1 Roof, which provides insulation, wind protection and solar power, all of the price of one!
This innovative contraption is available in a variety of finishes, weighs less than traditional tiles and prevents heat losses into the attic, hence reducing energy costs and increasing effective energy. All of this comes at half the price of a Tesla solar roof.
Recommended for you (article continues below)
The company offers the solar roof $11/square foot lesser than Tesla's solar invention. It also promises to be a good companion for house roofs that can only support light loads by weighing it at only 110 pounds per 10 square feet. Through controlled condensation between the attic deck and insulation, they ensure that corrosion and molding does not occur. These sustainable roofs are convenient for setting up in highly windy areas as they can withstand winds up to 200 mph.
Due to the in-built foam insulation and UV-resistance, the 3 in 1 promises to last 300% longer than the traditional solar roofs and saves upto 38% on HVAC costs. If the idea of sustainable solar roofs fascinate you then head out and deposit $500 right now. The company guarantees its solar roof's installation in 2019. If not, you get your deposit, plus $500 extra back!
References: 3 in 1 Roof, Inhabitat