You don't need to rely on brokers with these amazing prefab houses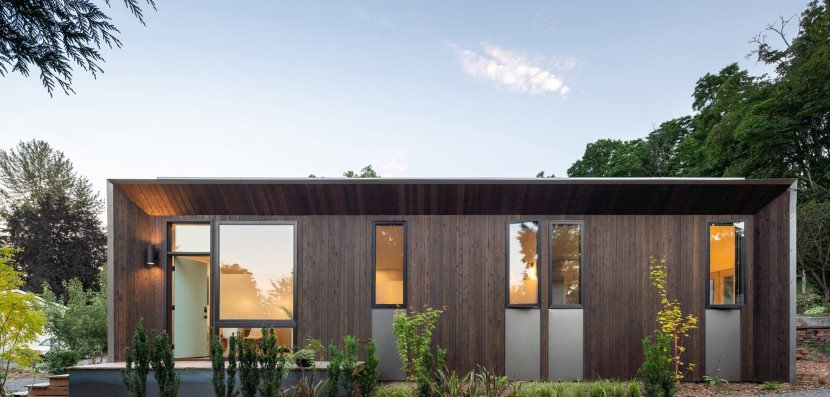 Andrew Pogue
Trapped in the never-ending cycle of brokers, unaffordable down payments and sky-rocketing rents of substandard quality residences? This cycle exists because of the limited housing stock however, with Seattle-based prefab house company, Node, things might actually change for the better.
The company is focused on providing scale-able, affordable yet efficient prefabricated houses so that house stock can be boosted and the dependence on the established construction industry can become minimal. Bec Chaplin, co-founder of Node says while discussing the matter, "We were just really pushing on what's a more scalable solution? How do we actually activate jobs, instead of needing the same skilled construction trades?"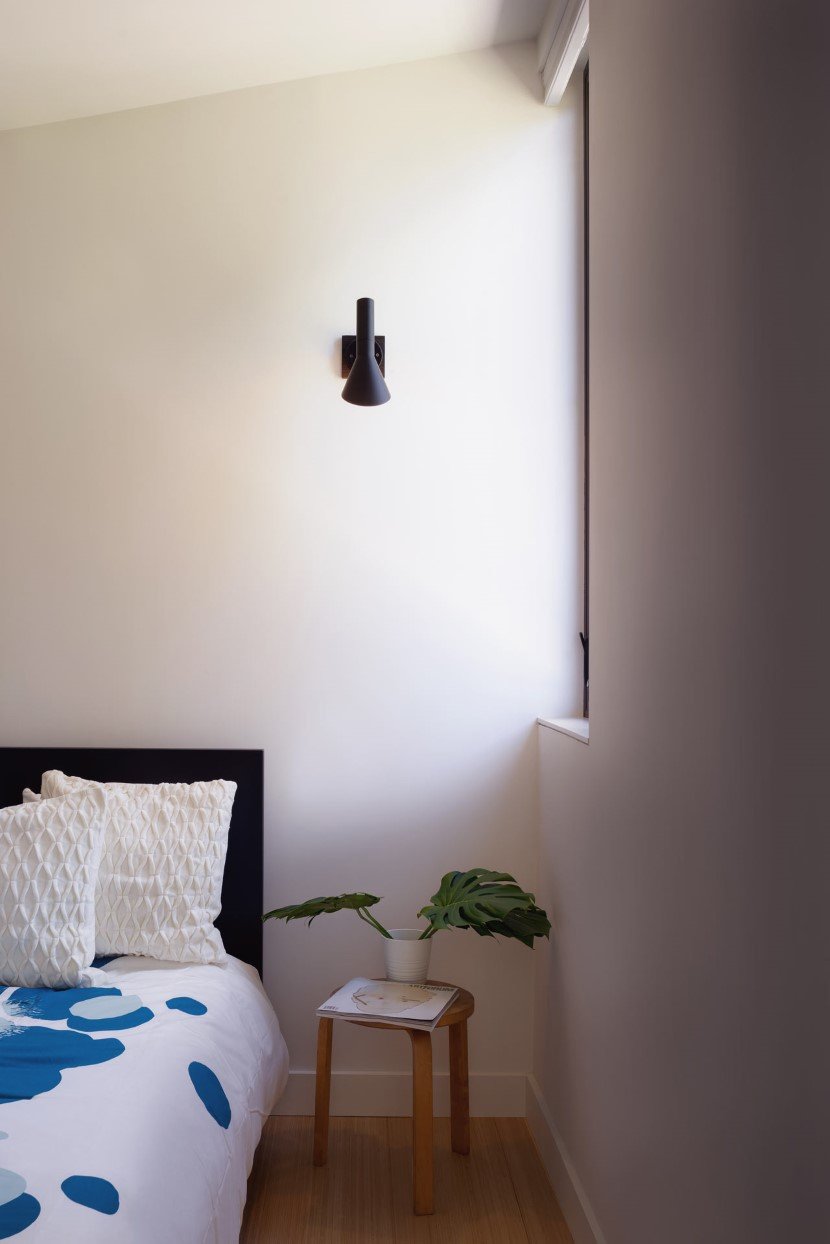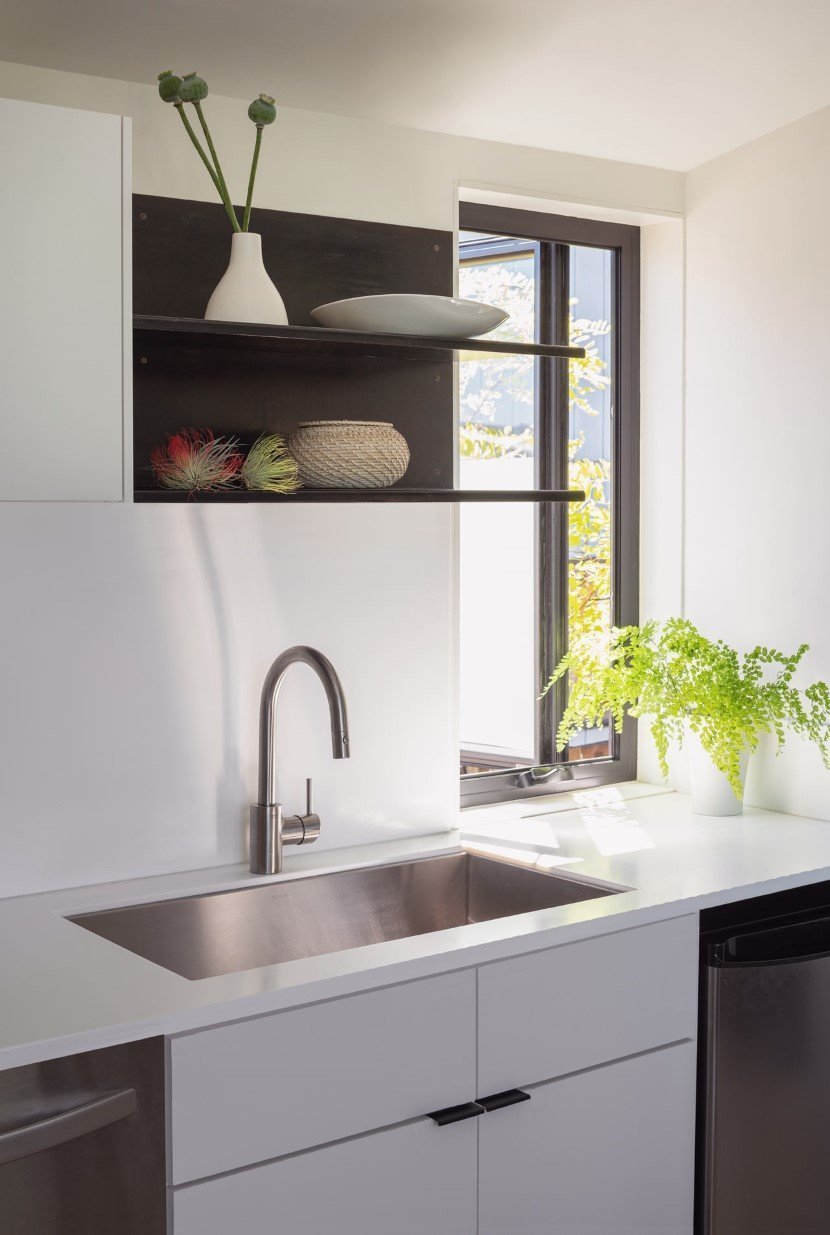 The prefab house by Node is available in 400, 600, or 800-square foot floor space and starts at $150k for initial installation. The design of the house is kept sleek yet stylish with contemporary detailings and timber-clad façade. Moreover, the sustainable design includes solar panels on the roof and rainwater reserve system.
Recommended for you (article continues below)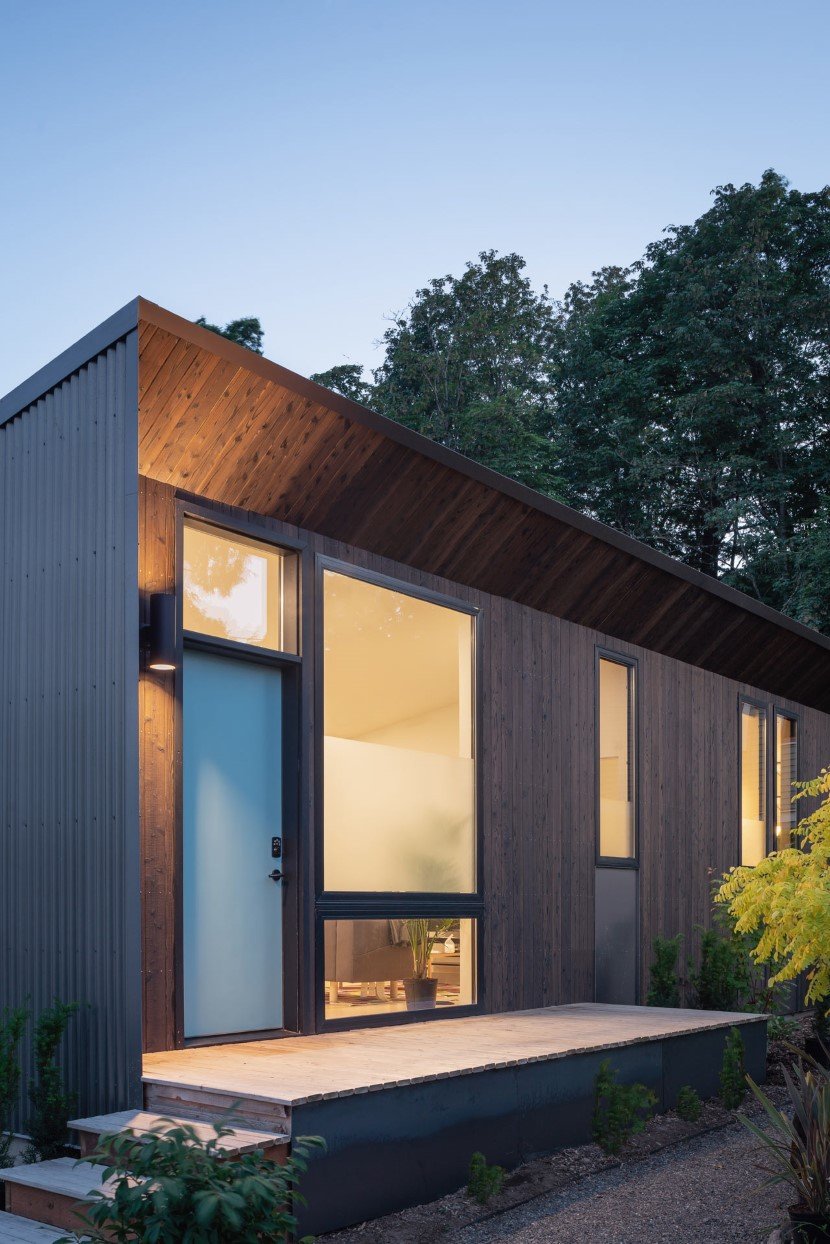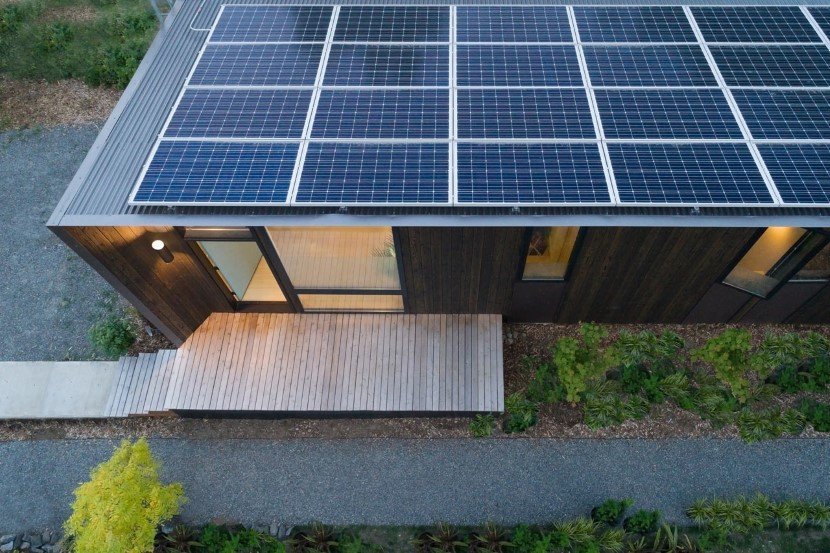 The house parts can easily be shipped and is pretty easy to set up as well since the hardware and mechanical systems come pre-installed in it. All you have to do is find a reliable plumber and you are good to go!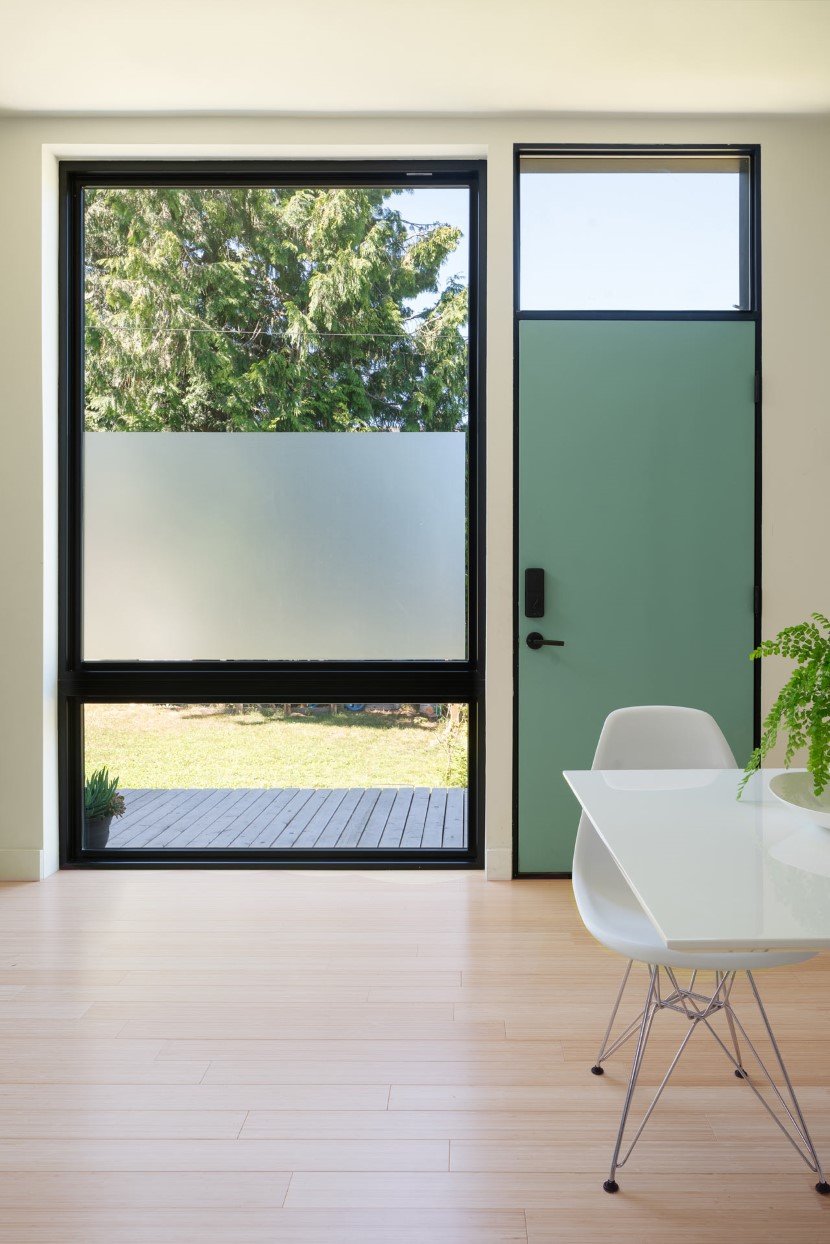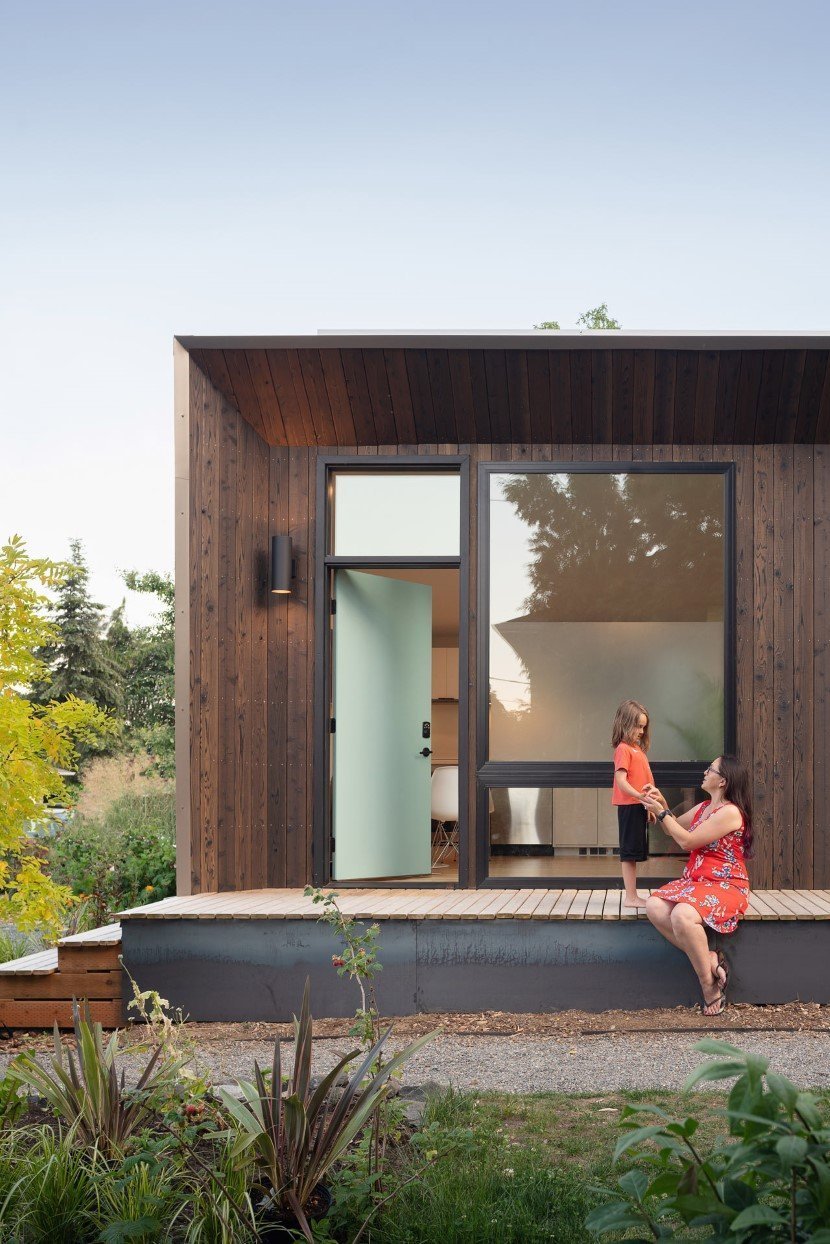 Image Credits: Andrew Pogue
Architects: NODE
h/t: Design Milk