WOW Airline is letting people travel to Iceland in just $99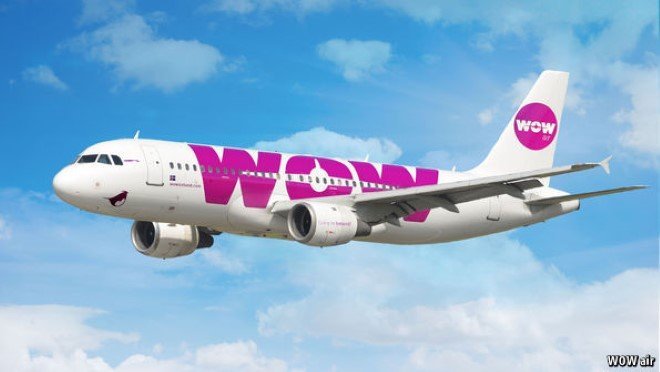 Do you consider yourself a potentially perfect tourist but fall short of becoming one because of the almost non-existing budget? Well, how about we tell you that you can now hop on the plane that would take you to Iceland for just $99? WOW Air is celebrating the winter and fall season by giving people this amazingly unbelievable deal that would make them land straight from the US to Reykjavik.
Recommended for you (article continues below)
All you have to do to opt for this amazing deal is to browse WOW Air website, choose your origin city from Boston, Chicago, Cincinnati, Cleveland, Detroit, New York City, Pittsburgh, St. Louis or Washington D.C and then simply select the date and month of your departure. Yes, that's about it!
h/t:  My Modern Met