John Stortz Wanders Around Beautiful Places with His Canine Best Friend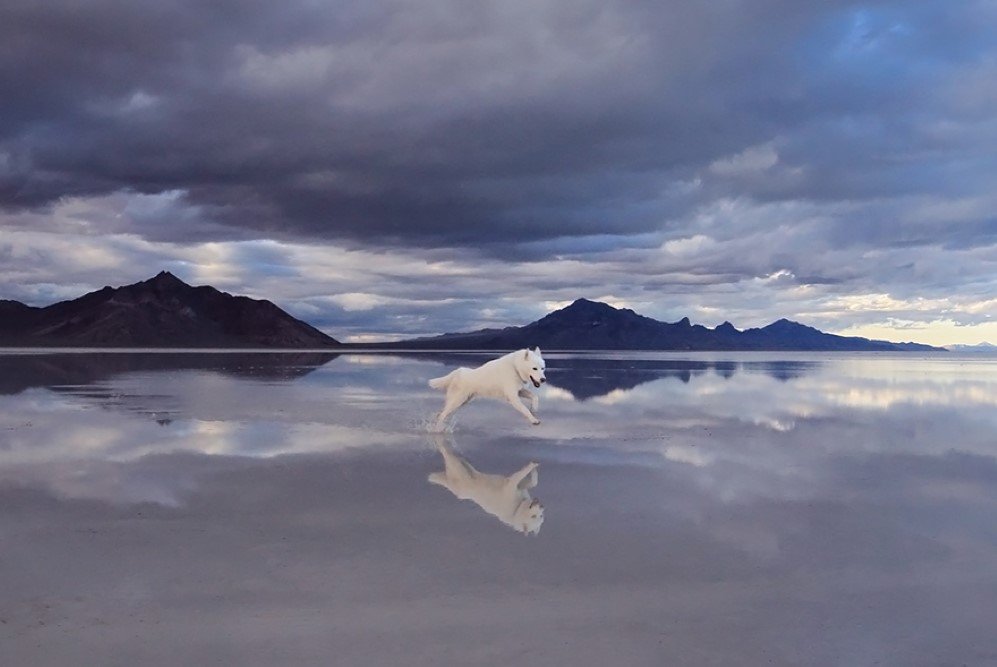 There is no doubt that travelling becomes an exceptional experience when you have a good company who shares the same level of excitement to witness the gift of nature. Illustrator John Stortz went on one such journey around the United States and his special accompanier was none other than his beloved dog, Wolf.
Recommended for you (article continues below)
Stortz found Wolf from an animal shelter two years ago, and since then the two adventurous souls wandered around the desolate areas of America. Illustrator turned photographer made sure to capture the beautiful scenery with Wolf's point of view. The pictures literally translate the extraordinary bond between Stortz and Wolf, making up for a very refreshing take on landscape photography.
---
Anza Borrego Desert, CA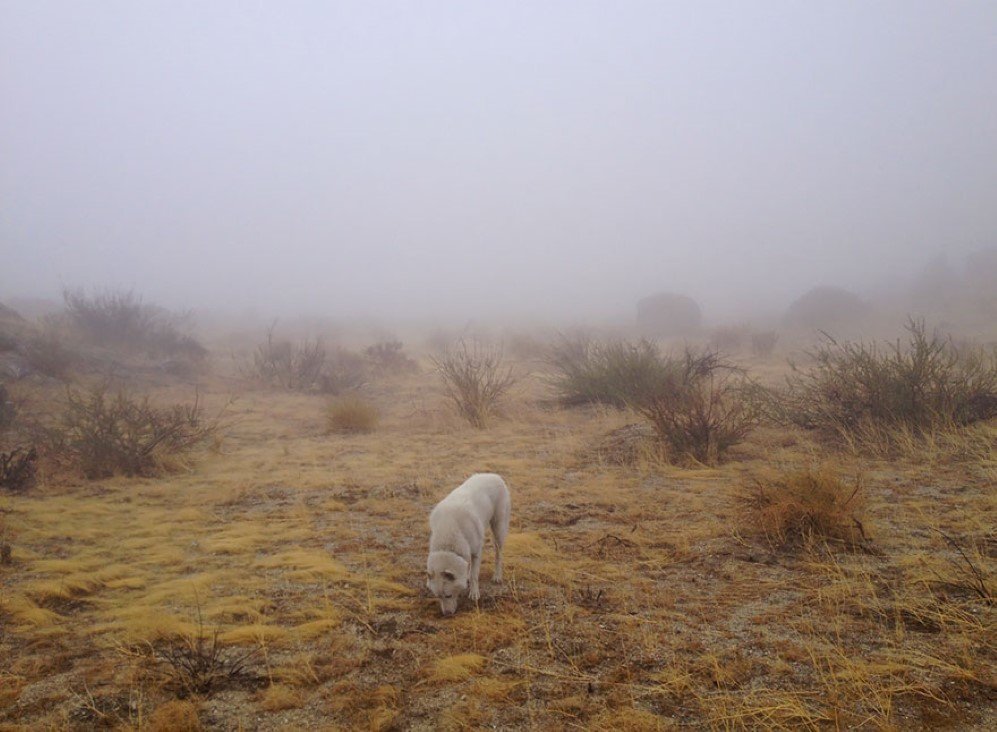 ---
Awendaw, South Carolina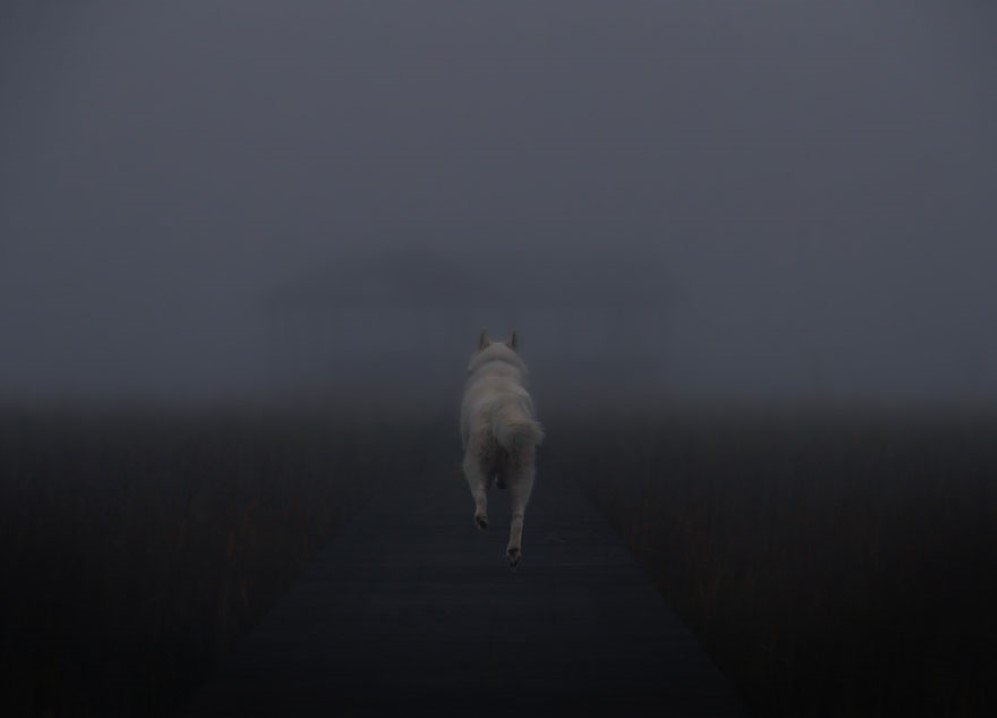 ---
Black Canyon of the Gunnison, Colorado
---
Bonneville Salt Flats, UT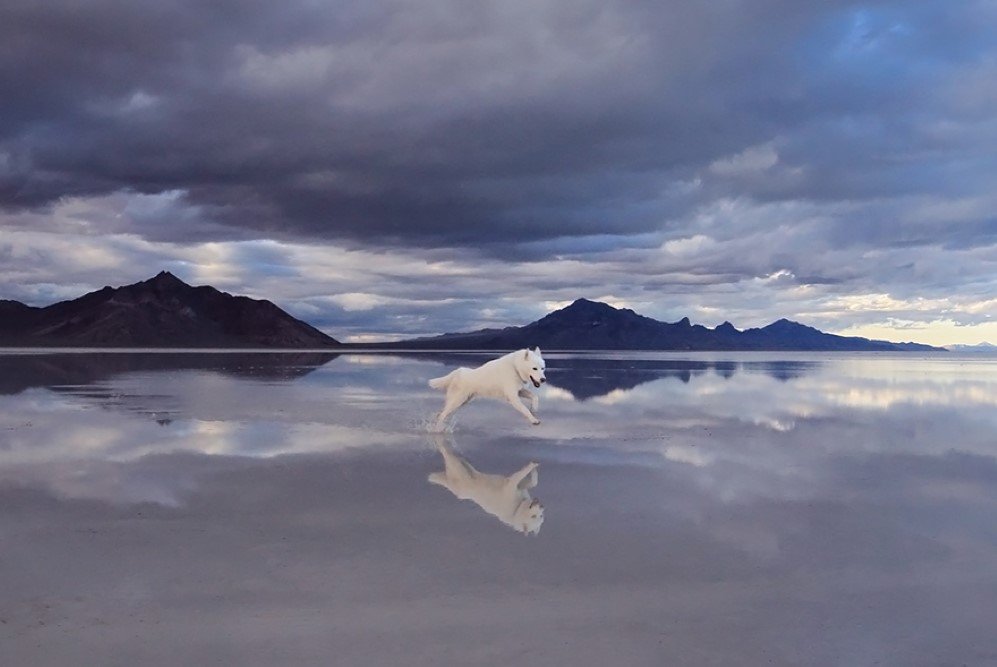 ---
Bronson Canyon, CA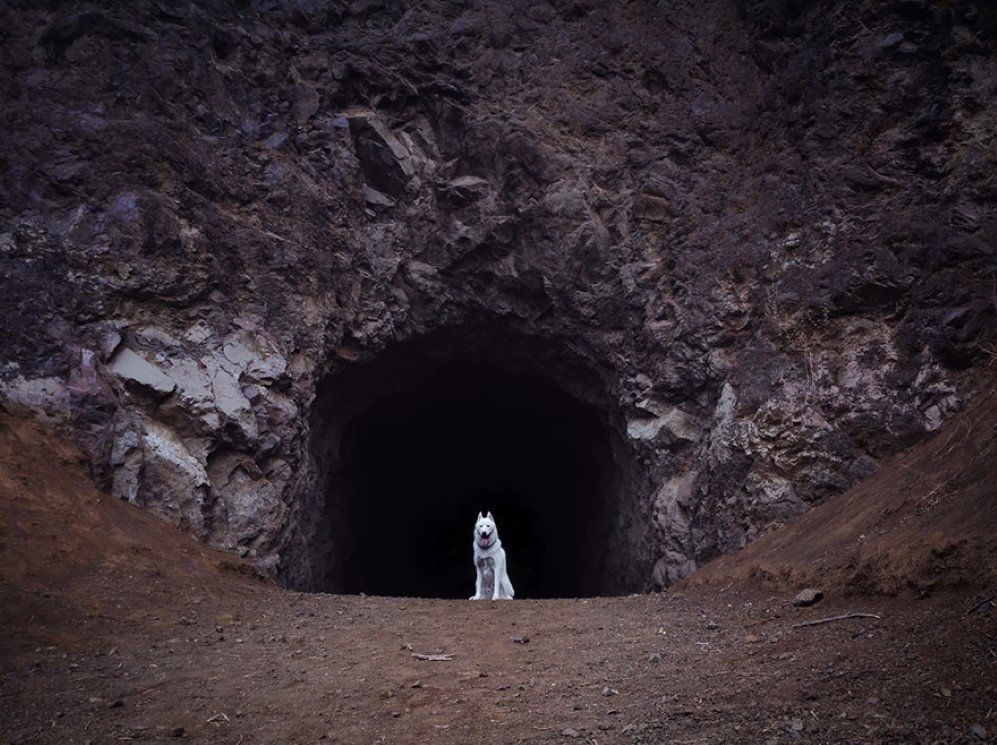 ---
Bryce Canyon, UT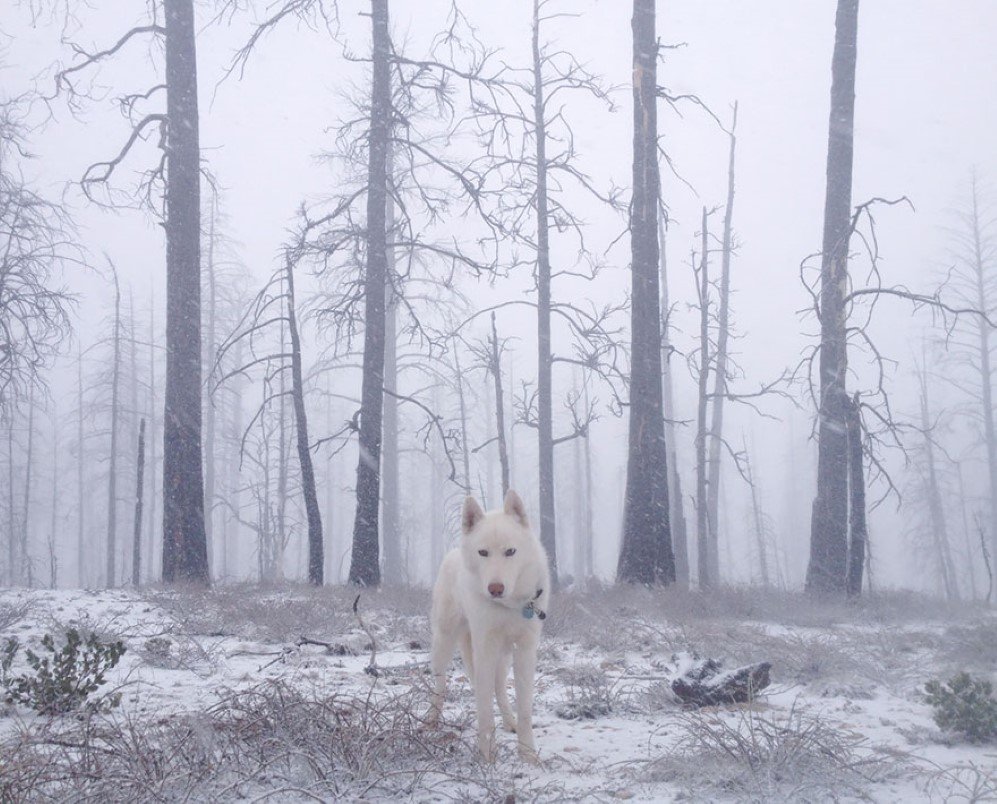 ---
Cerro Gordo Ghost Town, CA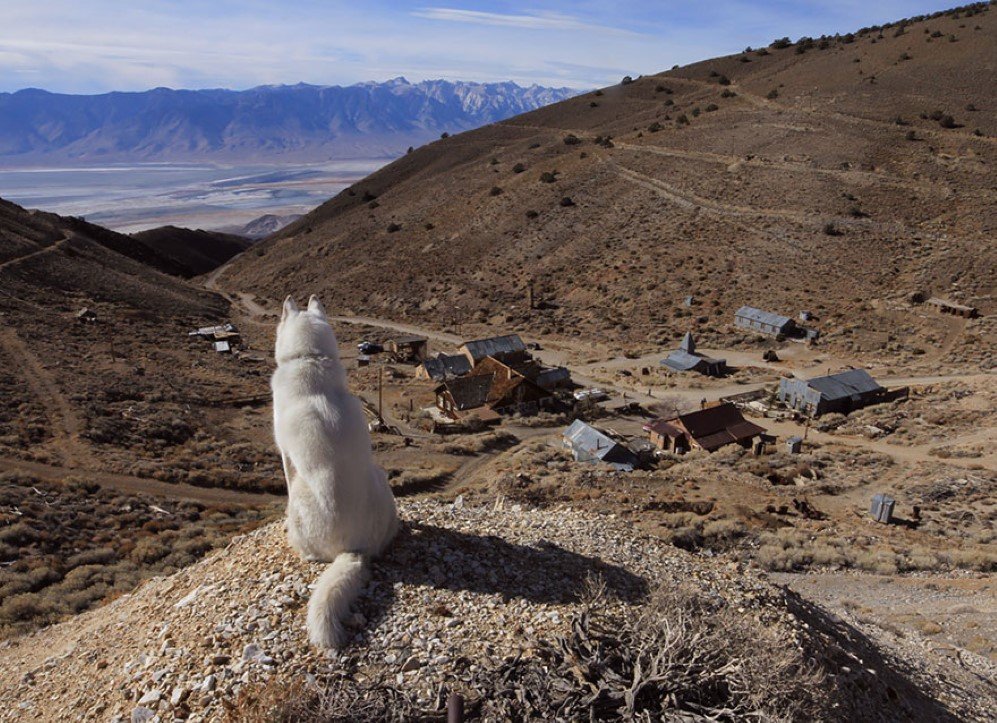 ---
Convict Lake, CA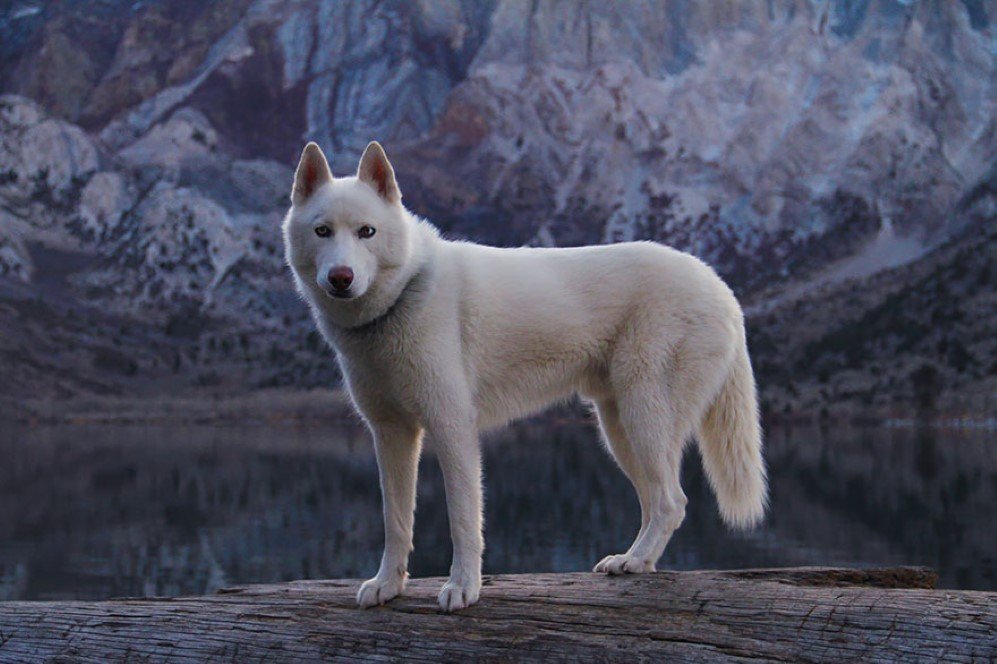 ---
Death Valley, CA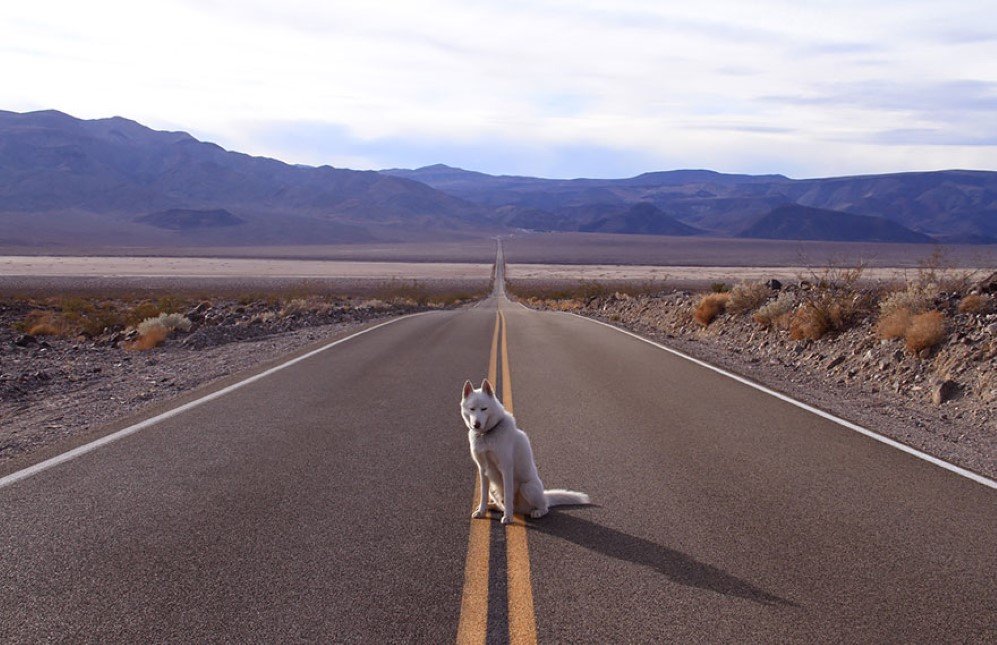 ---
East Rim of the Grand Canyon, Arizona
---
Eldorado National Forest, CA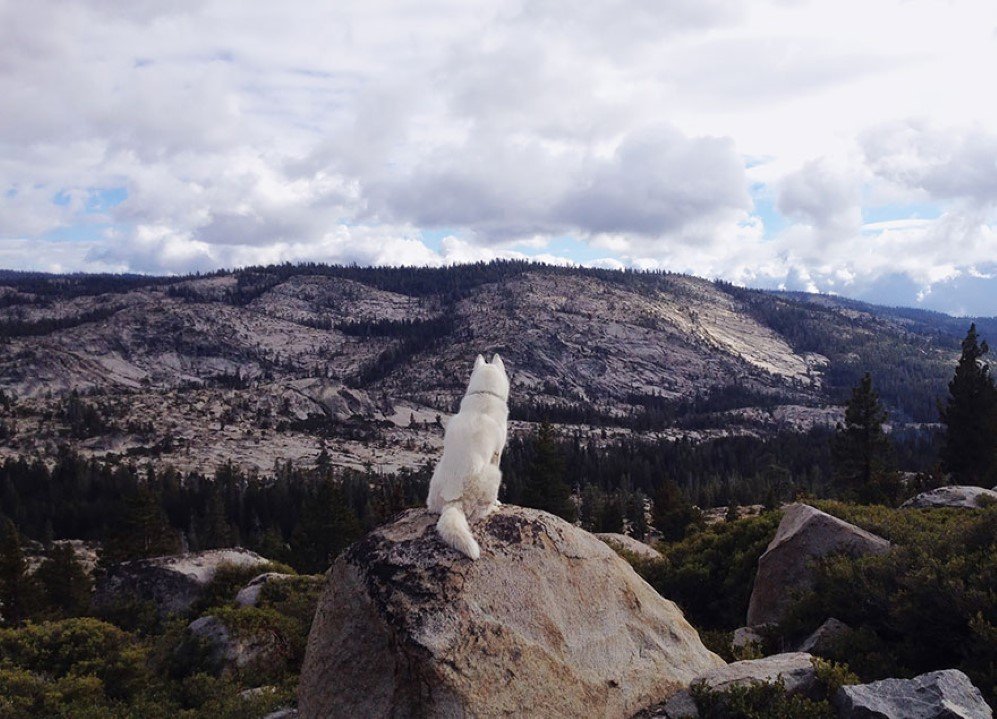 ---
Foggy Morning in the Anza Borrego Desert, CA
---
Forest of Nisene Marks State Park, CA
---
Glacier National Park, Montana
---
Kolob Canyon, UT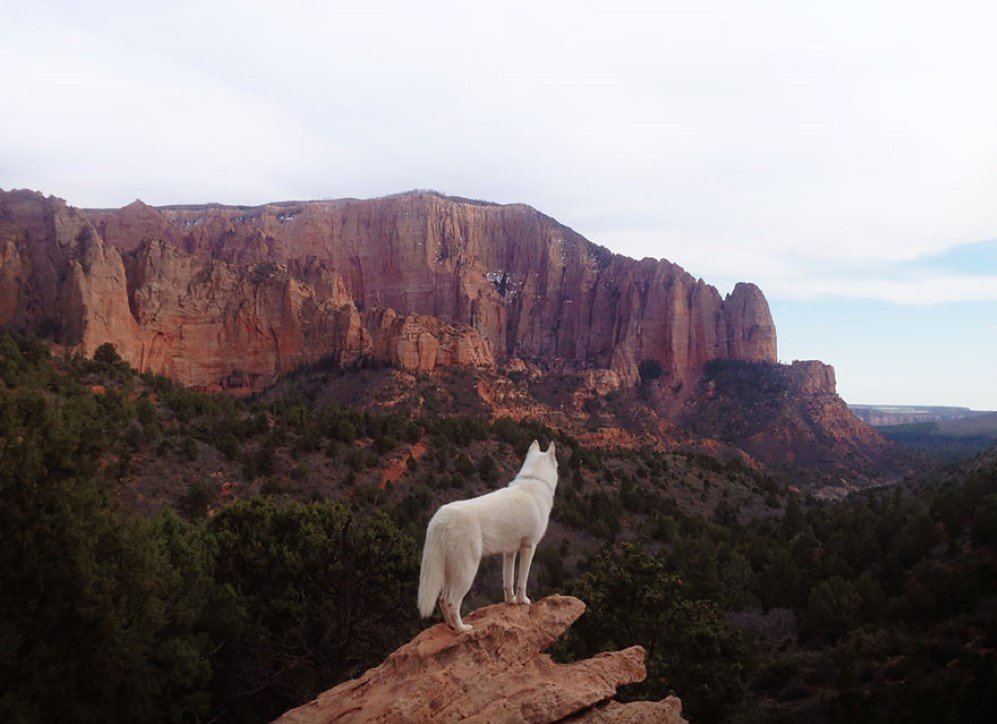 ---
Lincoln Heights. Los Angeles, CA
---
Medicine Bow National Forest, WY
---
Potato Chip Rock, CA
---
The Slot Canyons of Anza-Borrego, CA
---
Bryce Canyon, UT
---
Brooklyn, NY

Images: © John
References: My Modern Met, Bored Panda