Samsung's new television, 'The Frame' perfectly disguises itself as an artwork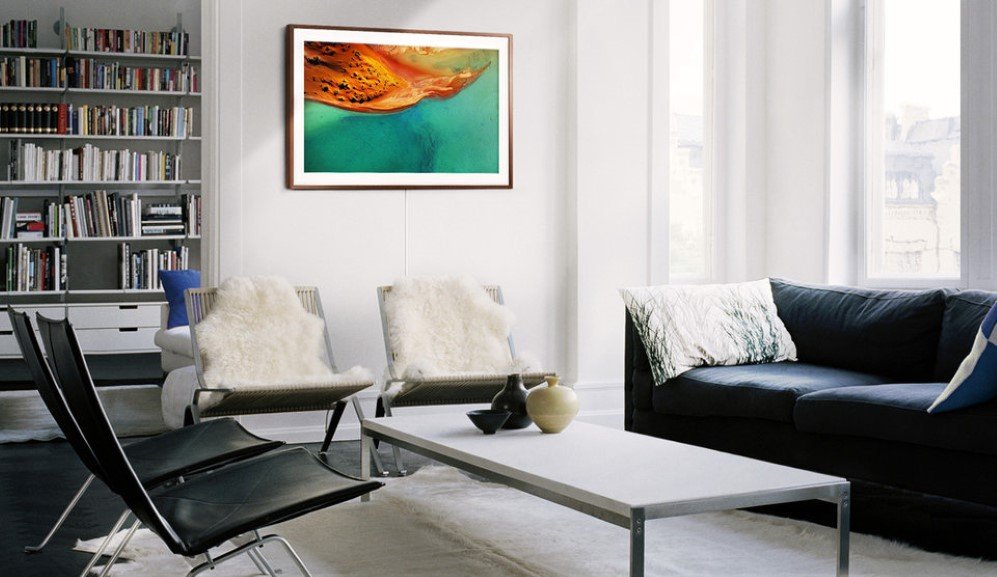 © Samsung
Everyone is all about aesthetics these days. We want minimal and sleekest possible things, be it a refrigerator or a television. Keeping up with the latest trends, Samsung has launched its 43-inch 4K version of Frame TV set for $1300. What's special about this piece is that it converts into modern artwork – yes, you read that right!
This model is the smallest as well as the cheapest the company has ever come up with, hence making it affordable for average consumers. Earlier this year, Samsung released two models i.e. 65-inch and 55-inch. The TV Frame has the ability to transform your wall into a work of art. Wondering how? It is equipped with motion sensors so when someone walks into the room, the black screen displays a pre-selected art piece that adjusts its brightness in accordance with the room's lighting.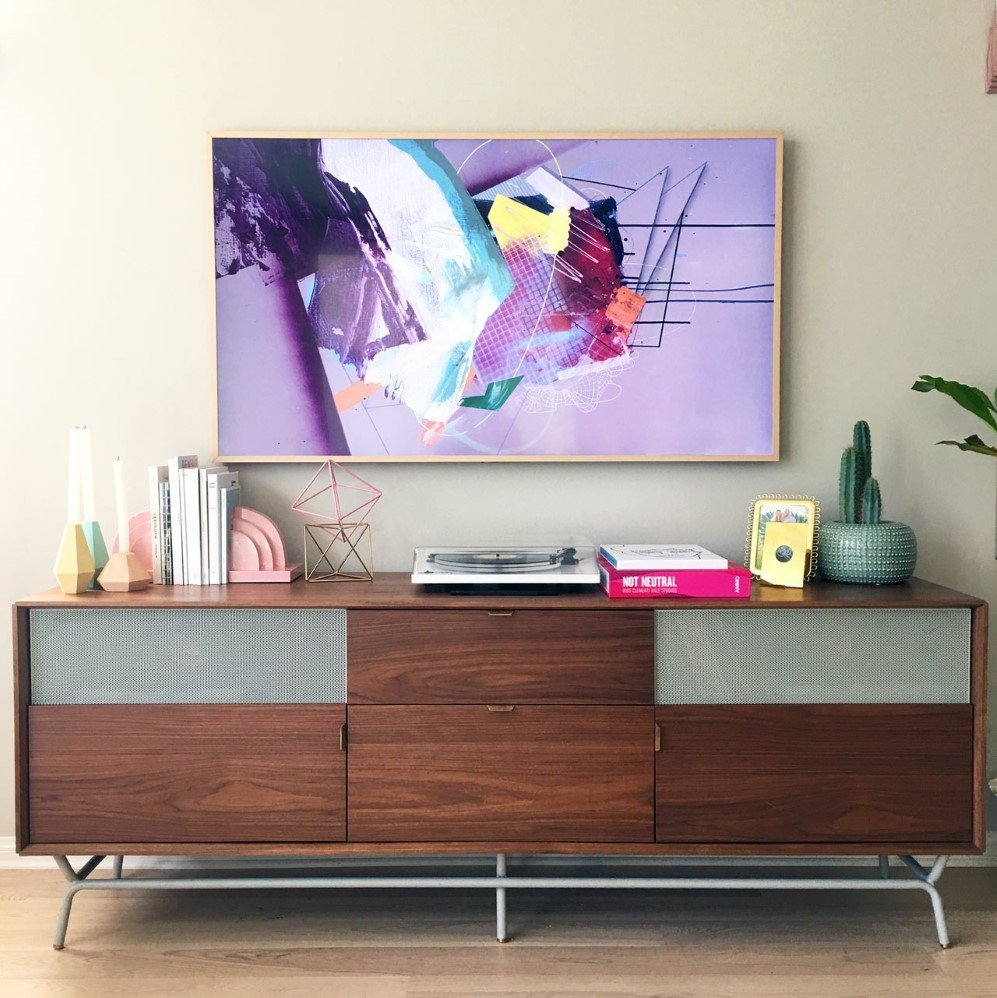 Samsung provides a large online art collection to its users so that they can choose from the 100 options available; these range from technicolor still-lifes to surrealist Nigerian sketches. However, you don't have to choose from this collection, you can pay $5 per month for an artwork-based subscription model that allows you to access an ever-growing assortment of curated art. If you are still unsatisfied then you can buy single selections of digital artwork for $20 per piece. Apart from this, the Frame TV also has a sharp 4K resolution as well as ports for HDMI, USB and ethernet.
Recommended for you (article continues below)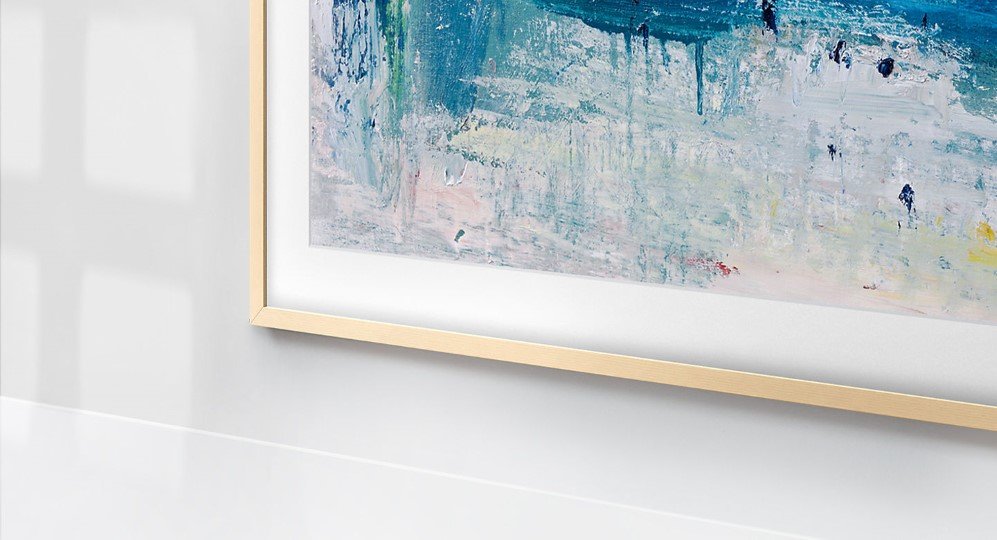 To make this product more appealing, Samsung is offering many customizable accessories along with a set stand composed of walnut, oak or white wood! Even though the 430-inch TV Frame may seem less fancy than the 65-inch one, it is still a treat! Some people might be clever enough to point out that it's a TV and not a piece of art but hey, it's better than a dark screen just sitting in your living room, right?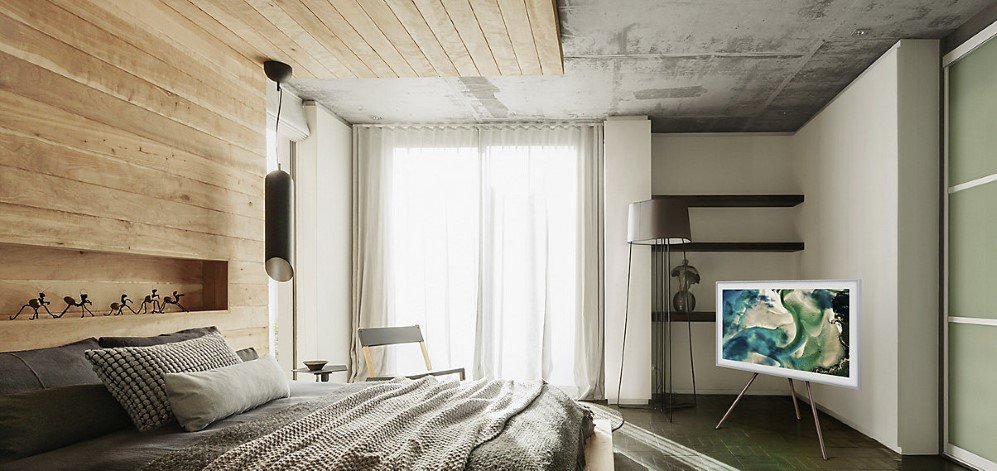 h/t: Business Insider
Images: © Samsung