These Stunning Places Will Help You Unplug From Everyday Life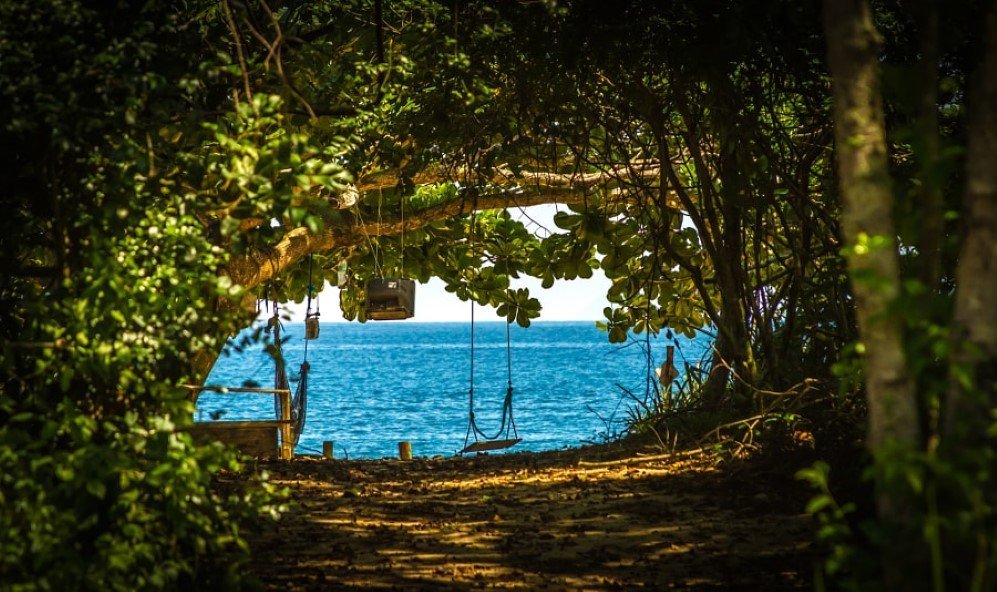 With the hectic routine of city life, people seldom get a chance to explore the enchanting natural beauty that surrounds us and even when they do get the chance to break the vicious cycle of workload and responsibilities, a single e-mail from the office can ruin the whole experience.
Recommended for you (article continues below)
According to a survey conducted in 2014, 42% of the employees feel obligated to check their e-mails even when they are on a vacation. While those of us who are not yet bounded by any work responsibilities tend to be so engrossed in the social media that the captivating landscapes do not even receive as much as a second look. So, if you really want to get away from the trap of Wi-Fi and wish to absorb all that nature has to offer then book your tickets to these stunning places with little or no connectivity to Wi-Fi at all.
---
Palawan, Philippines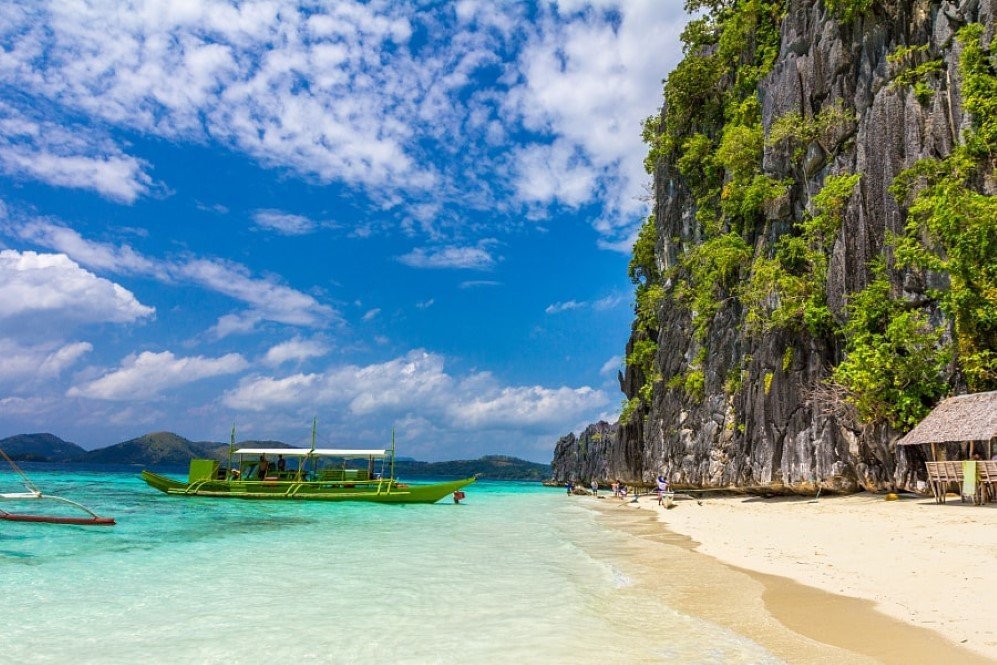 Image: 500px / Pocholo Calapre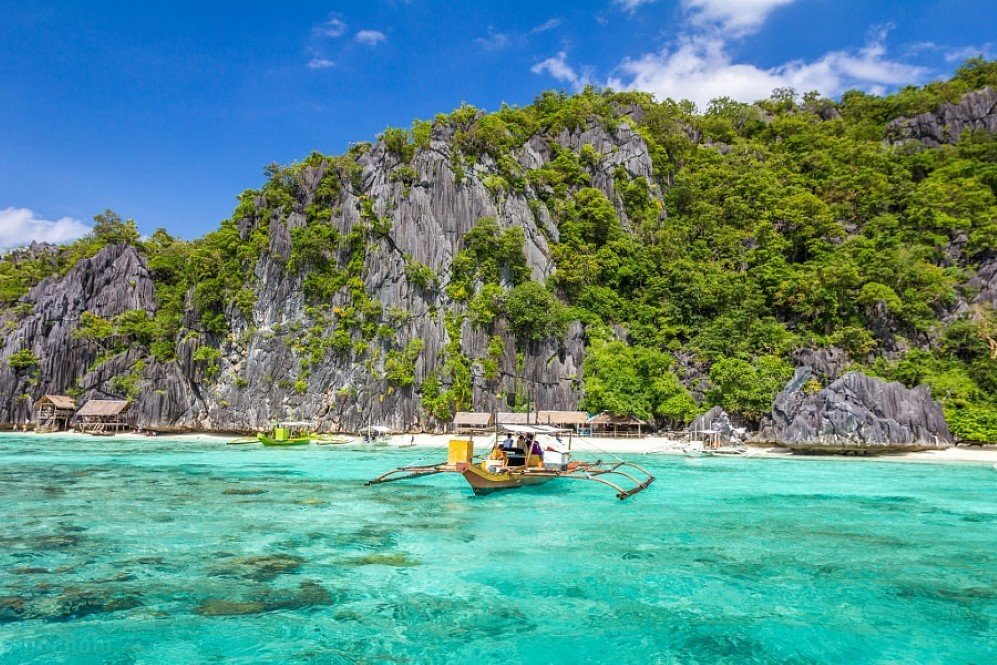 Image: 500px / Pocholo Calapre
---
Osa Peninsula, Costa Rica
Image: Getty Images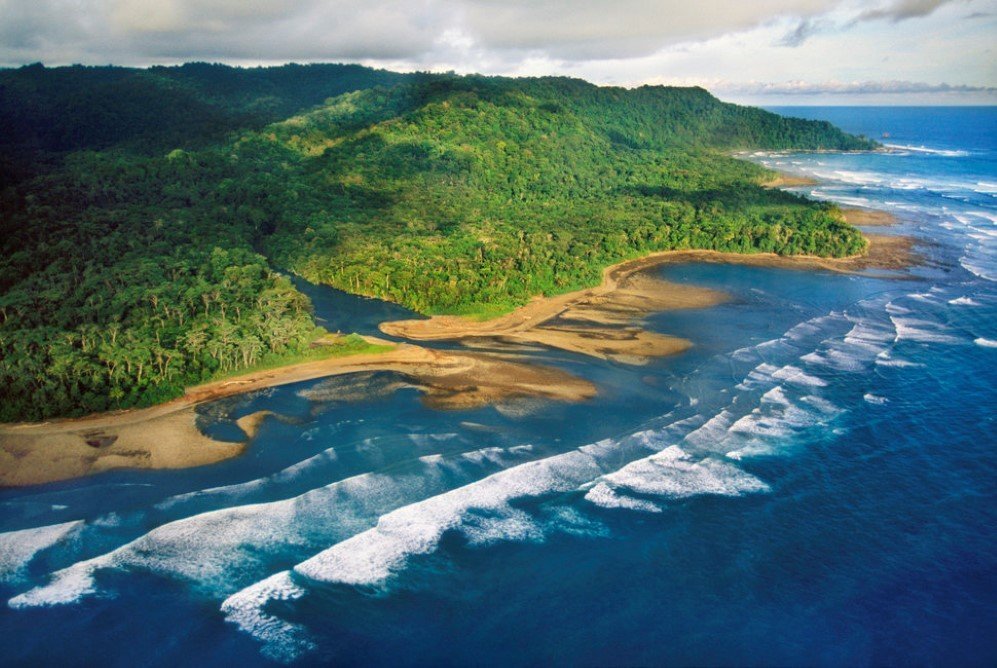 Image: Stefan Cruysberghs / 500px
---
Serengeti National Park, Tanzania
Image: Jing Shi / 500px
Image: Getty Images
---
Yellowstone National Park (Wyoming, Montana and Idaho)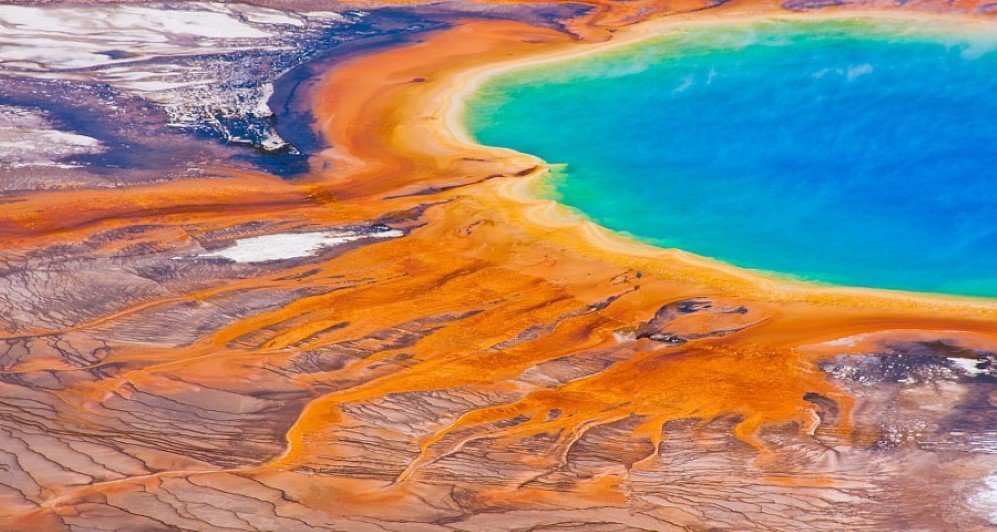 Image: Piriya Photography
Image: Yun Gao / 500px
---
Sayulita, Mexico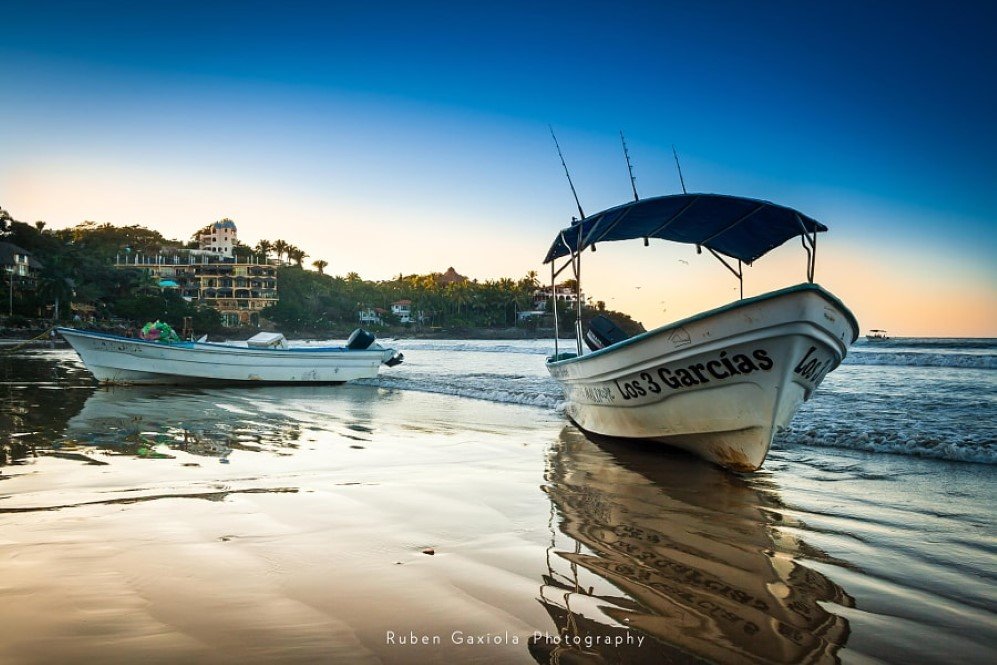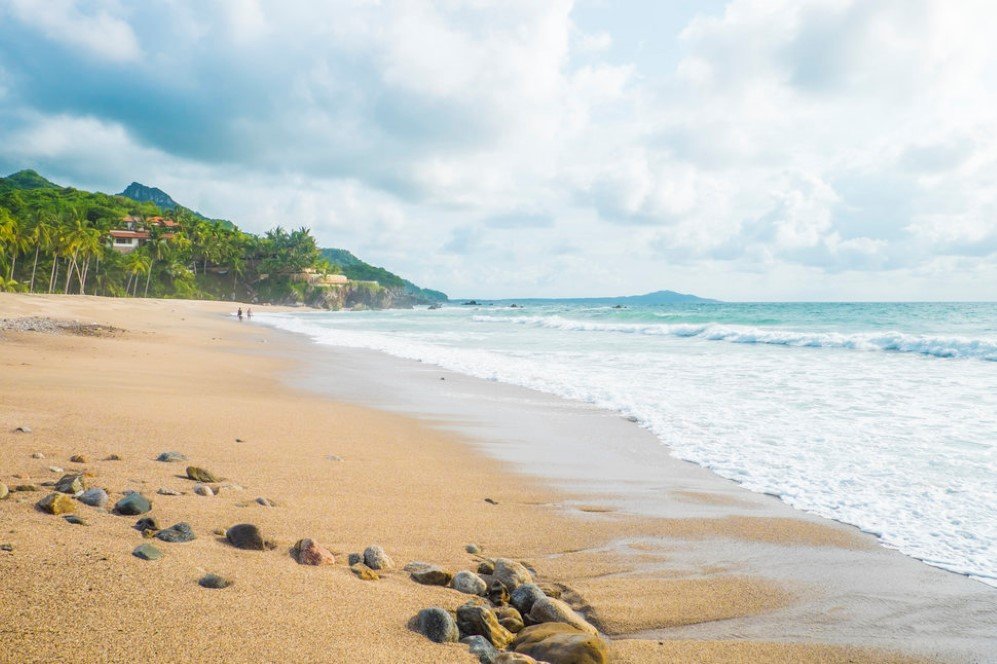 Image: Ruben Gaxiola / 500px
---
Patagonia, Chile and Argentina
Image: Getty Images / AWL Images RM
Image:  Patrick O'Brien / Flickr
---
Mui Ne Sand Dunes, Vietnam
Image: Alan Pilkington / Flickr
Image: Quan Tran Van / Flickr
---
Reine, Norway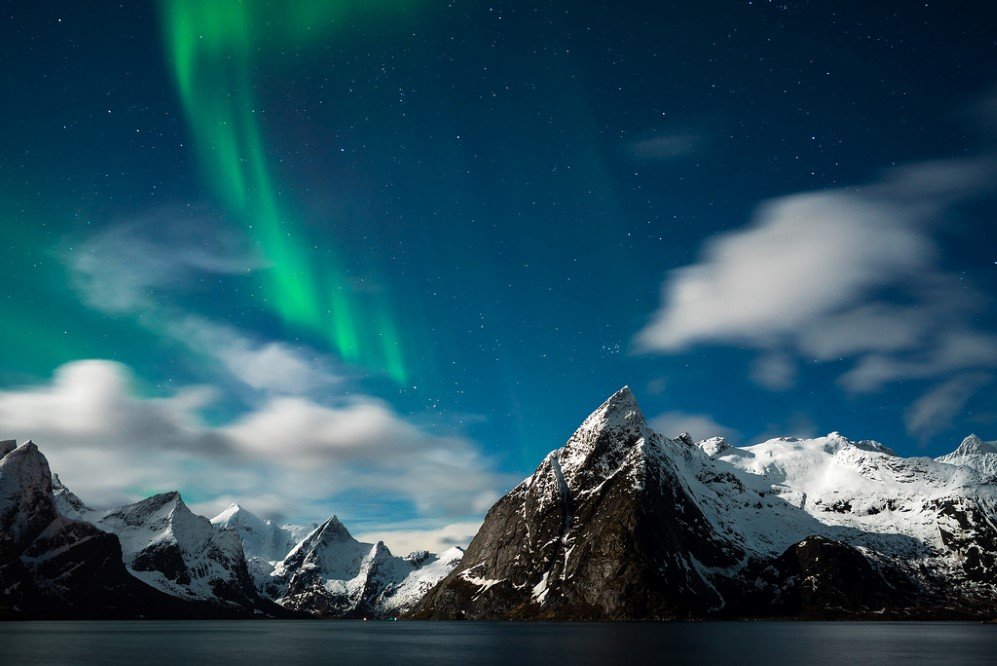 Image:  Brian / Flickr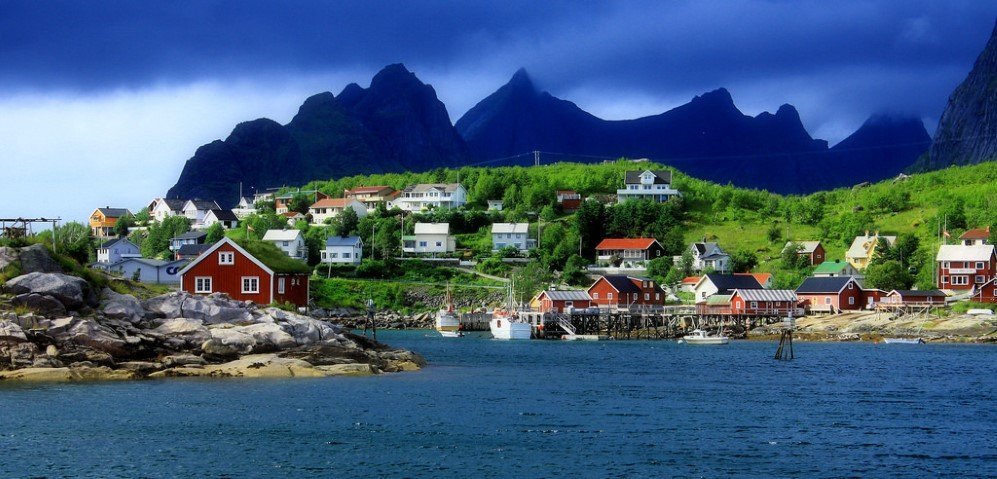 Image: Brian Matiash / Flickr
---
Hanauma Bay, Hawaii
Image: Abhishek Bhattacherjee / 500px
Image: Shane Myers / 500px
---
Lake Placid, New York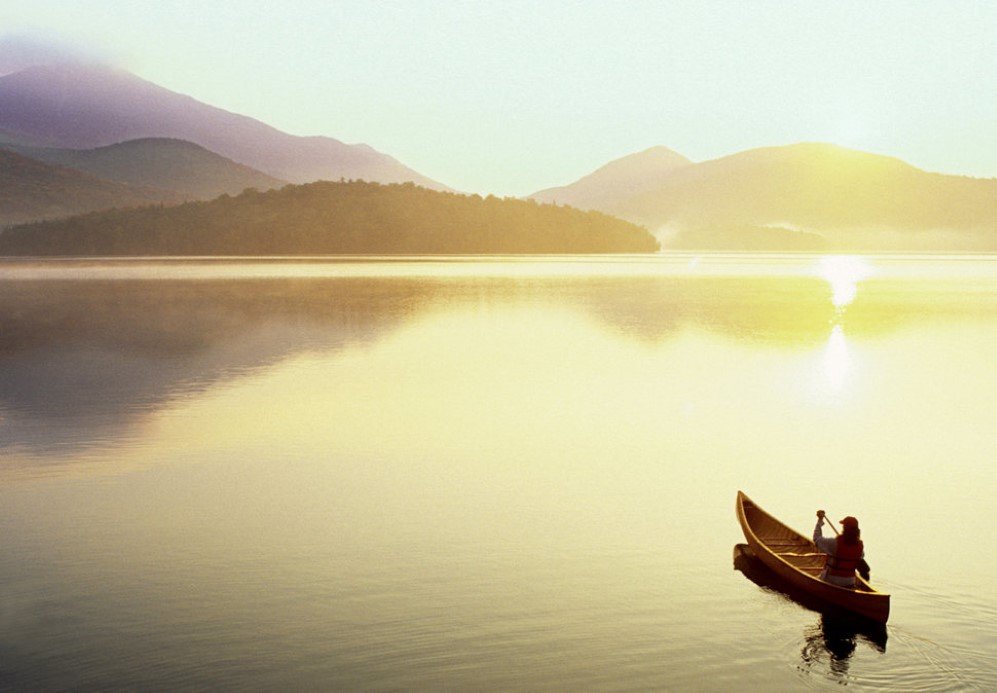 Image: Nine OK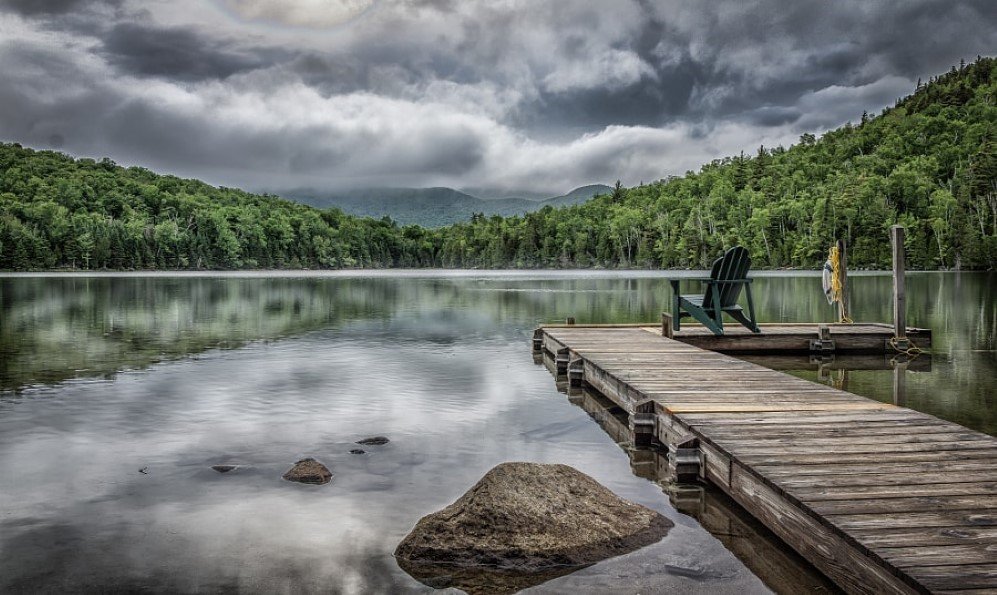 Image: Kevin Hendriks / 500px
---
Ilha Grande, Brazil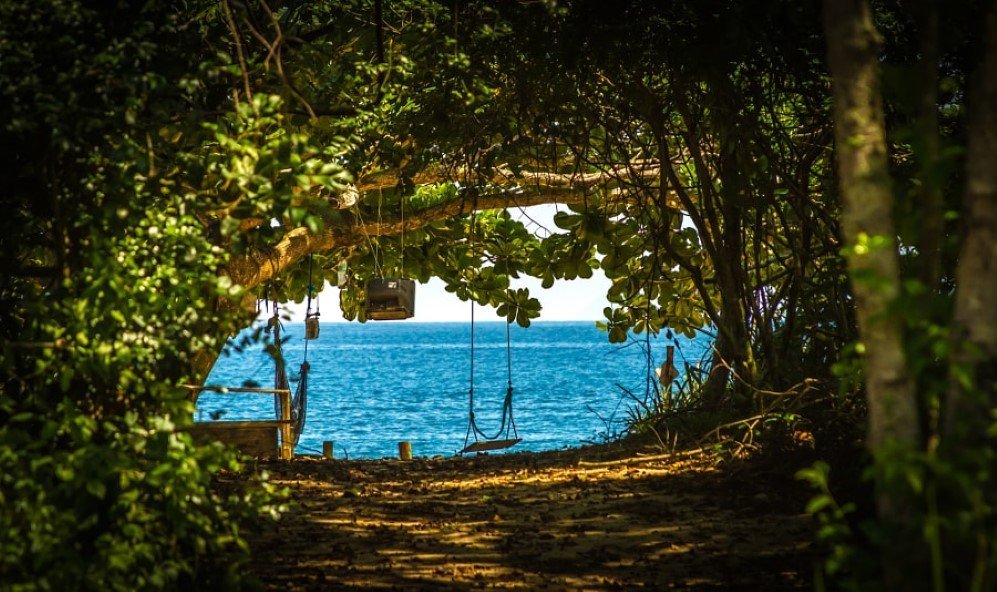 Image: Véronique Derouet / 500px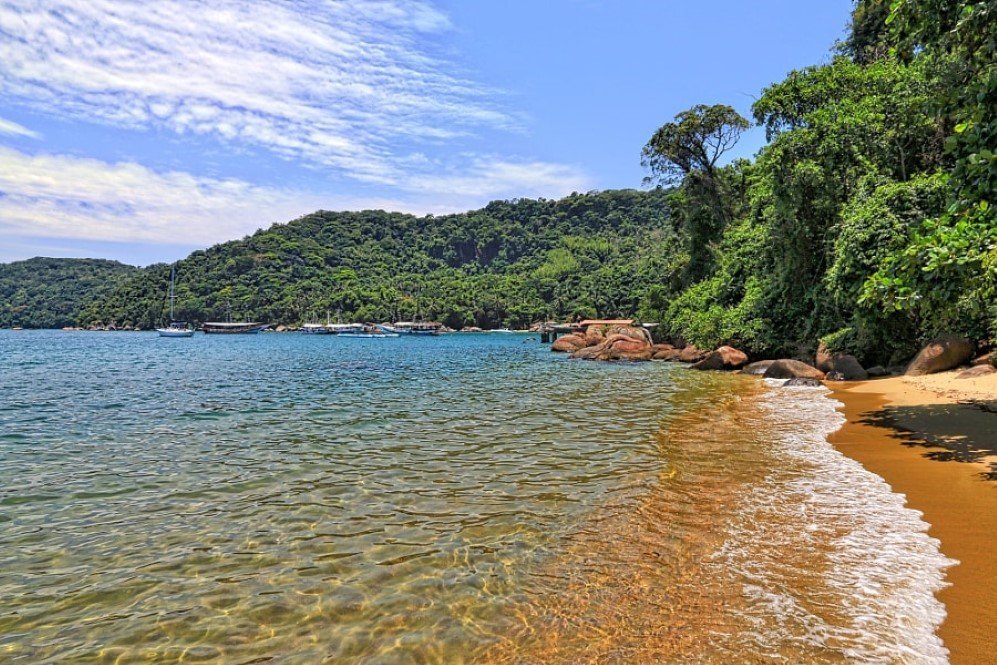 Image: Karim H / 500px
Reference: Huff Post