'Time Slice', from sunrise to sunset, 36 different photos of each landmark merged into single composition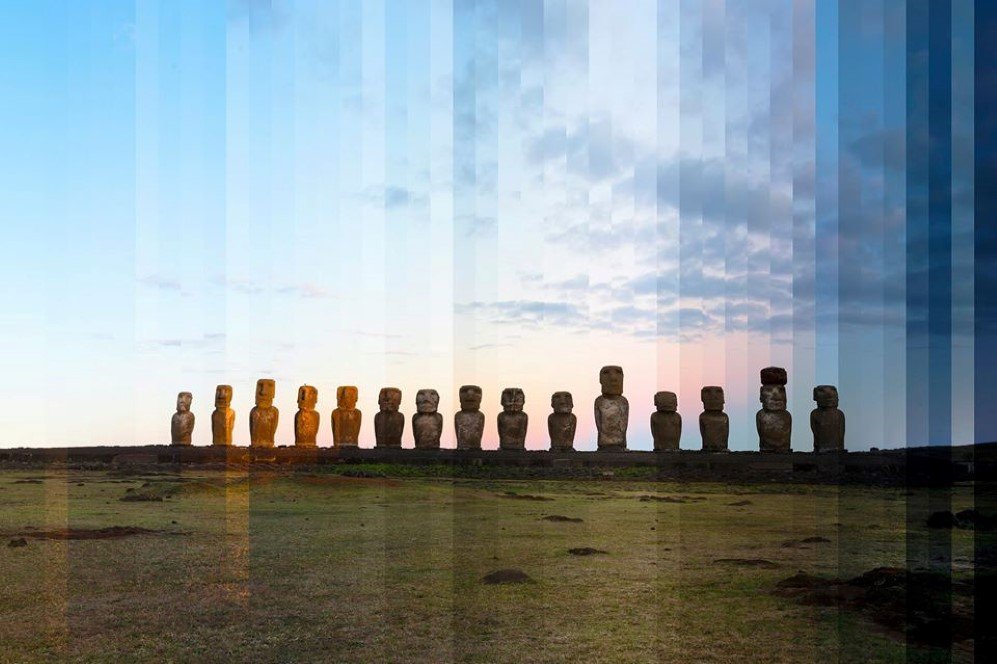 It might not be too noticeable but the character of any monument or a structure depends a lot on the time it is observed at. New York based photographer, Richard Silver makes this phenomenon prominent for everyone to view through his flawless photographic series.
The series, titled as Time Slice consist of photographs of well-known structures at different timings, from day to night. However, instead of revealing these captures individually, the photographer has merged 36 different pictures of the same place from sunrise to sunset into a single composition.
Recommended for you (article continues below)
Time Slice comprises of a wide range of buildings, from Colosseum in Rome to Hagia Sophia in Istanbul. Each immaculately layered photograph shows how these places have more than one story to tell to its spectators, depending on the time of their visit.
---
Birds Nest, Beijing, China.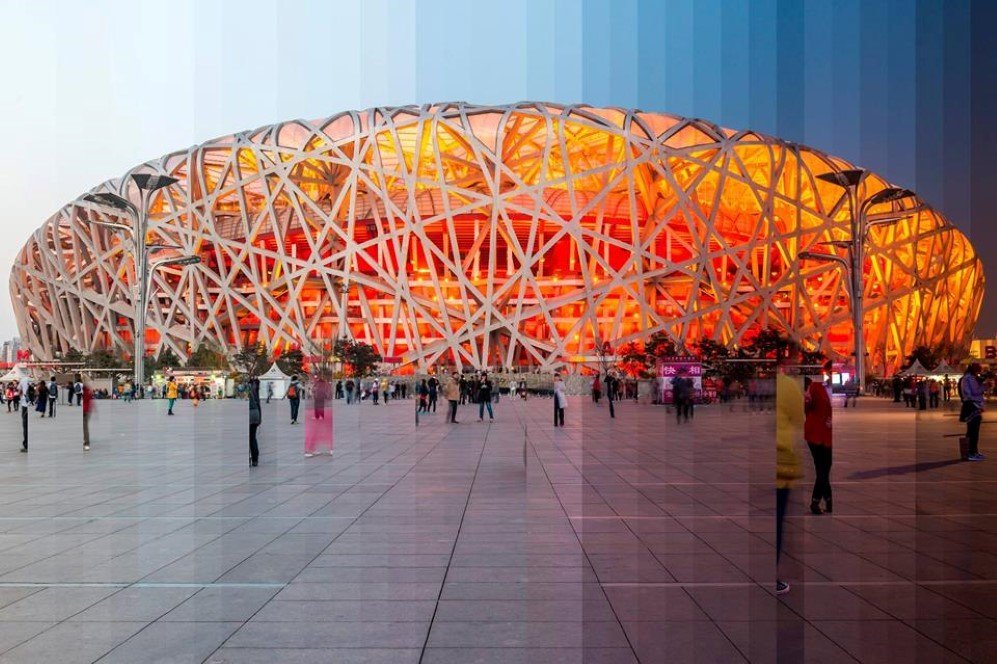 Image: © Richard Silver
---
Colosseum, Rome, Spain
Image: © Richard Silver
---
Duomo Di Milano, Milan, Italy
Image: © Richard Silver
---
Hagia Sophia, Istanbul, Turkey
Image: © Richard Silver
---
Houses Of Parliament, London, England
Image: © Richard Silver
---
Marina Bay Sands, Singapore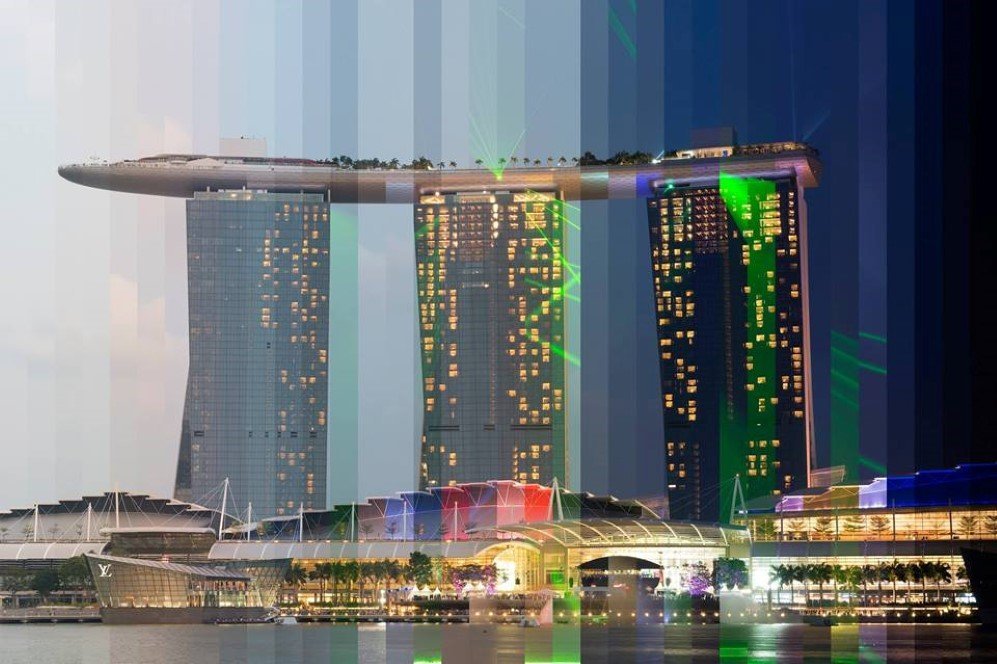 Image: © Richard Silver
---
Shanghai, China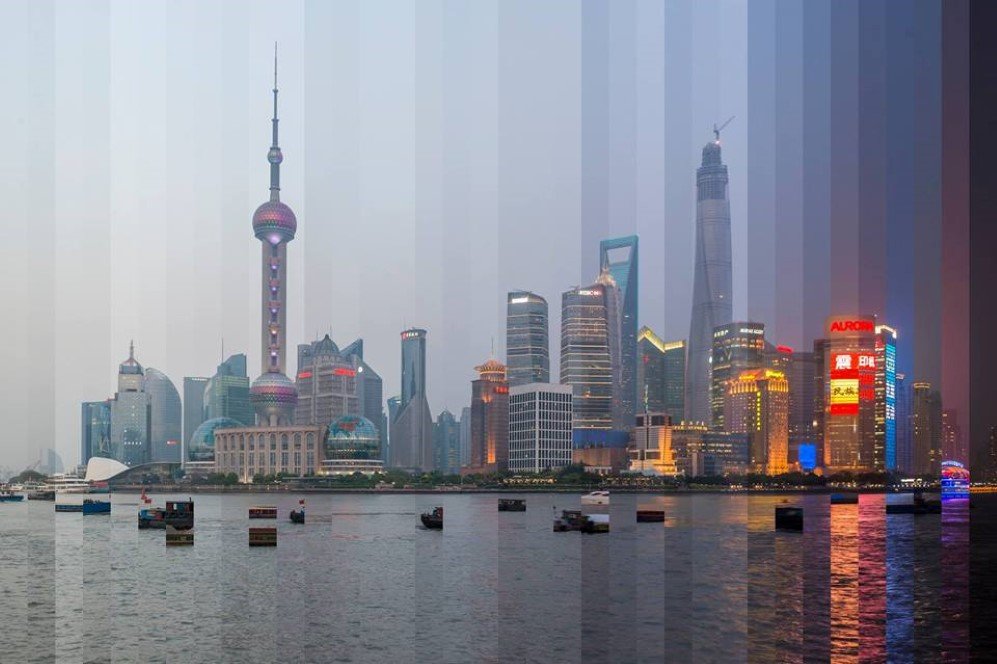 Image: © Richard Silver
---
St Marks Square, Venice, Italy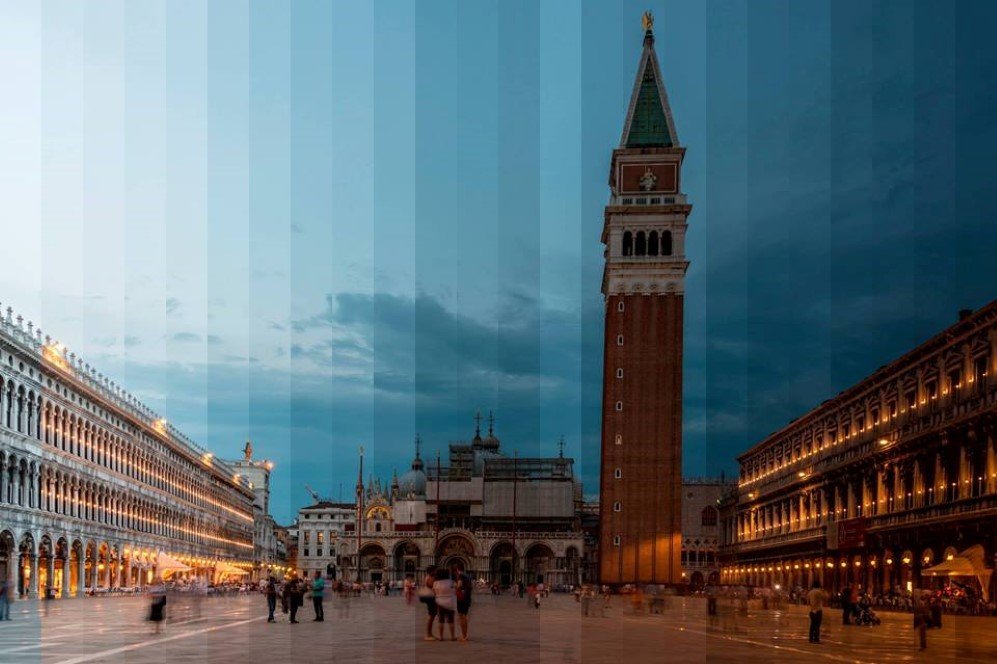 Image: © Richard Silver
---
Suleymaniye Mosque, Istanbul, Turkey
Image: © Richard Silver
---
Tongariki, Easter Island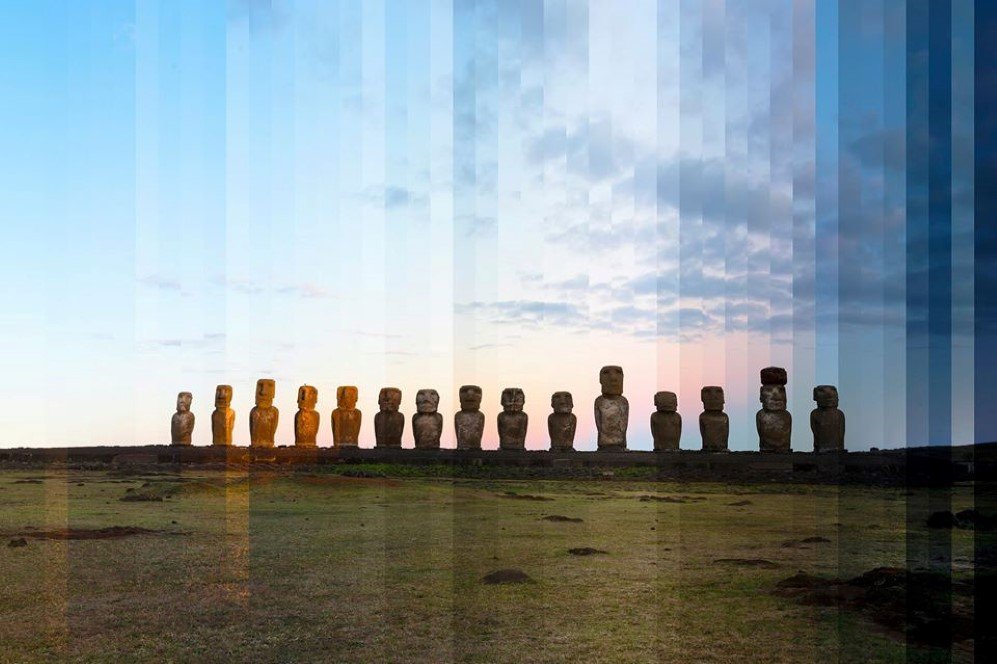 Image: © Richard Silver
---
Trieste City Hall, Italy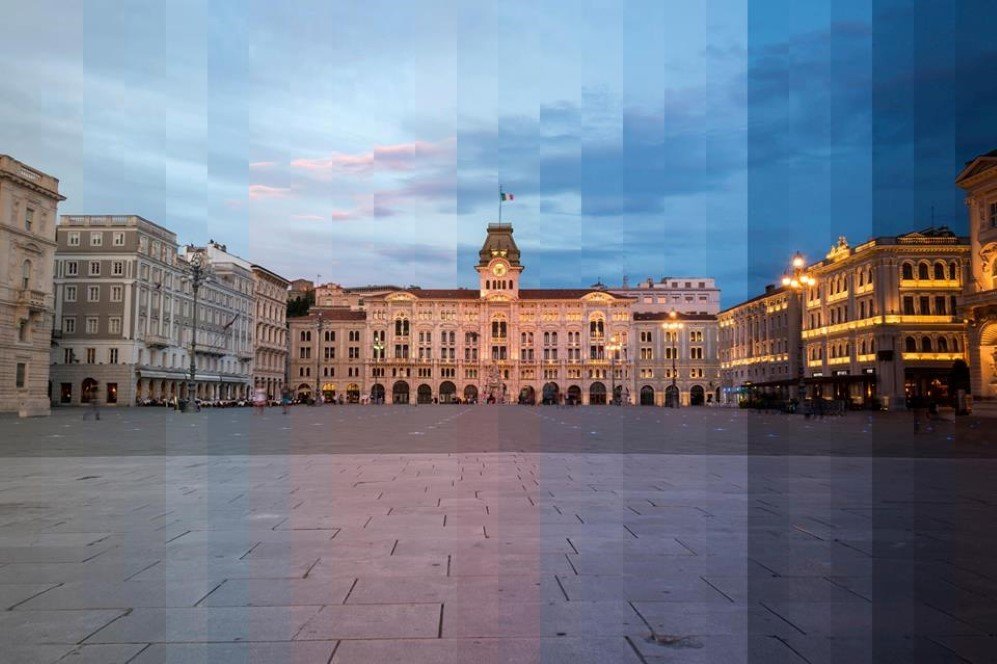 Image: © Richard Silver
Richard Silver: Website | Flickr
h/t: Colossal