This VTOL air taxi concept will take you from New York to Boston in 36 minutes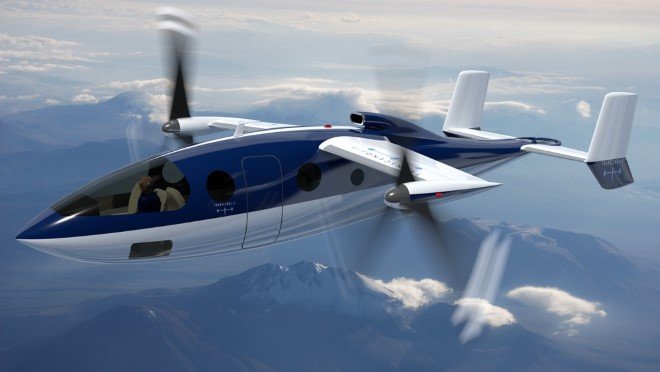 New York to Boston in 36 minutes, Los Angeles to San Francisco in 55 minutes and Montreal to Toronto in 60 minutes – that's what the all new Vy promises you!
Created by the Transcend Air Corporation, the Vy is a tilt-wing vertical take-off and landing (VTOL) six-seater aircraft that will transport people from one city to another. The company aims to offer an air taxi-style commuter service to operate the aircraft by the year 2024. The Vy is basically a plane with two main overhead rotors that takes off and lands like a helicopter and moves at the speed of 405 mph (625 km/h). It is designed in such a way that the rotation of its wings converts the rotors into outsized propellers when it's in air. According to the company, the Vy can fly three times faster than a conventional helicopter.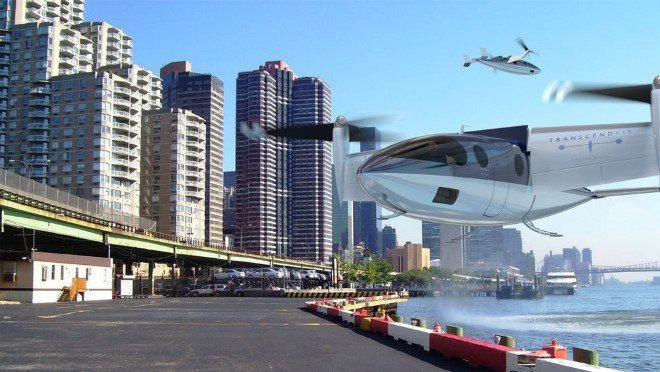 Image: Transcend Air
Recommended for you (article continues below)
Coming towards the specifications of Vy, it will use fly-by-wire which is a navigation system that avoids manual controls and promotes the use of electronic and fully automatic ones. Since it weighs less, the entire aircraft can use a parachute in case of an emergency. The Transcend Air Corporation's website already has the 'Buy Ticket' – overly optimistic, no? Don't get too excited though because as you scroll down you will see that you can't actually buy the ticket yet. However, you can view the prices and flight schedules. For New York to Boston it costs US $283, for Los Angeles to San Francisco the air fare is US $315 while for Montreal to Toronto it is US $325.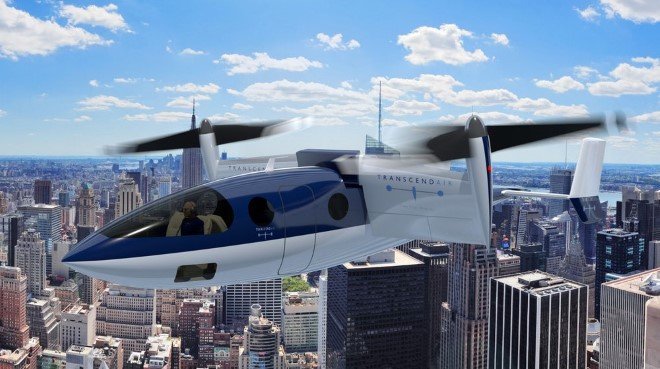 Image: Transcend Air
Existing helipads will be used by the Vy so it is cost effective in this regard. Also, by the year 2020 you can order your very own Vy for only $3.5 million. It's time for you to save up if you wish to have a private plane!
h/t: New Atlas