Feel nostalgic with Lofree's typewriter-inspired mechanical keyboard!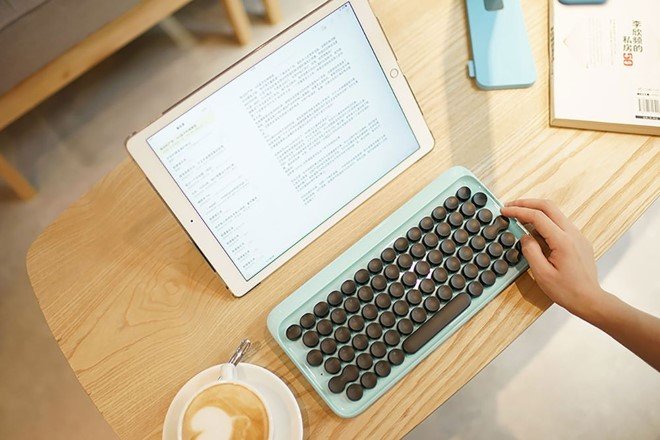 Do you regret being born after the typewriter-era? Well, you aren't the only one. We all wish, if we could sit by the window, punch in alphabets and hear that robust sound each key makes. However, being born in the 21st century, we are very much used to convenience. Misspelled a word? Backspace. Feel like the second paragraph should have followed the third? No worries, just 'cut' and 'paste'. So, the question is, would we really use the conventional typewriter without losing our patience? Probably not.
What if there was some sort of a hybrid typewriter? Recognised as the 'first mechanical keyboard inspired by typewriters, Lofree is a result of a balanced fusion between the past and the present. There are round keycaps that are bound to make you nostalgic since they feel and sound the same as typewriter's keys! The best part is that you don't have to worry about them getting stuck – after all, we live in a technologically advanced world.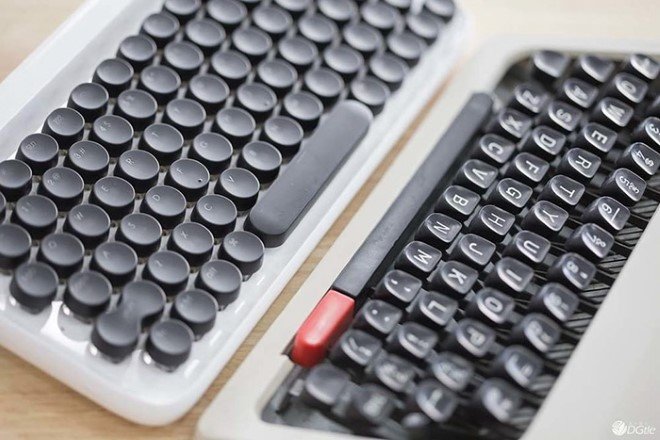 Moving on, Lofree has an Apple Magic keyboard layout which means that you don't have to learn how to type all over again. You can also detach the keyboard from the system as it has a wireless option. It is compatible with multiple operating systems such as Android, Mac, Windows and iOS. Hence it is possible to use this with any tablet. Another cool feature of Lofree is that it can be connected to three devices simultaneously!
Recommended for you (article continues below)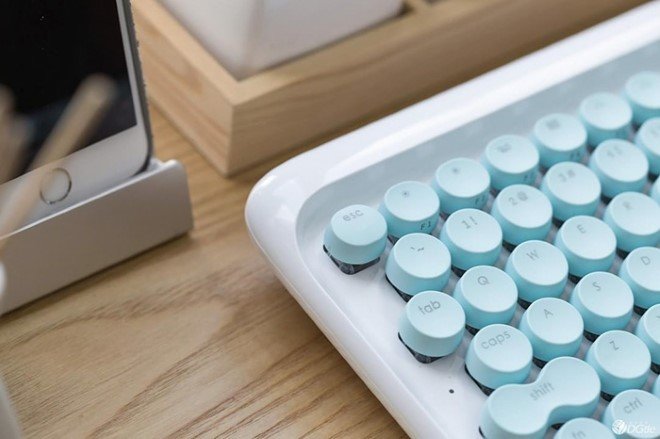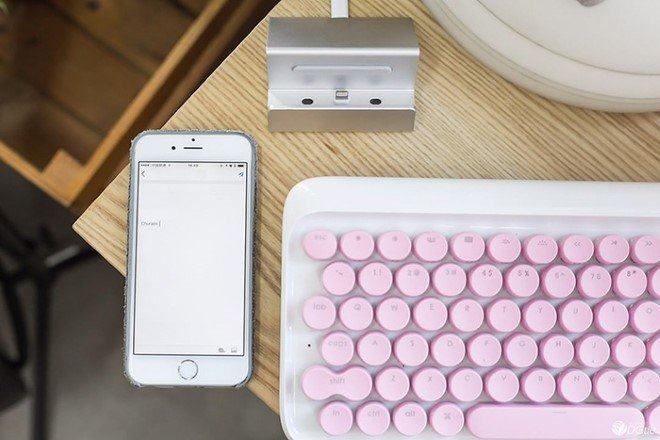 As if it weren't aesthetically pleasing already, the Lofree has three unique backlit settings which are bound to get you in the right mood. Similarly, the keyboard comes in different colour such as white, blue, red, and pink. The early bird price is $74 which is pretty good – so, what are you waiting for?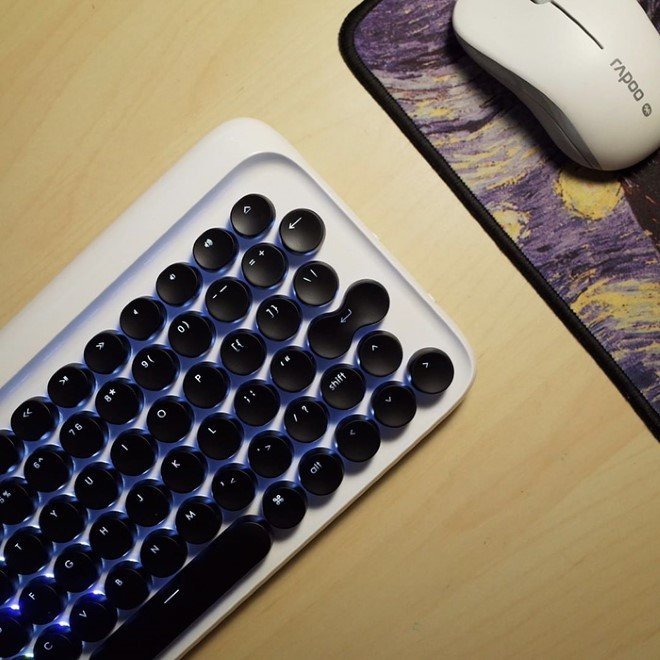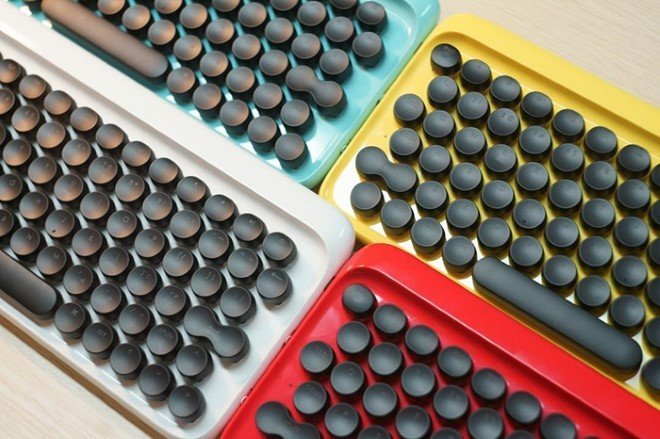 Images: © Lofree
Reference Links: Design Milk, Digital Trends