This smart see-through dishwasher is the best fit for compact kitchens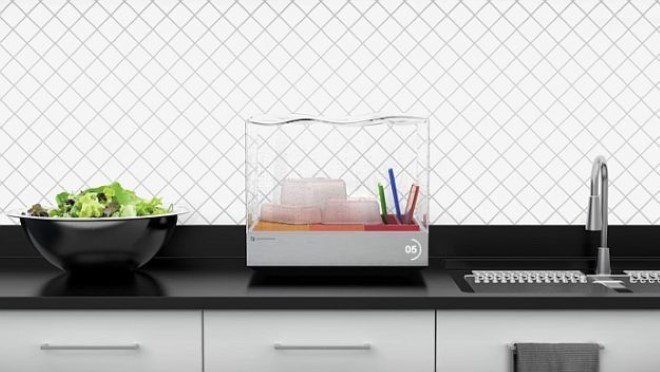 Dishwashers are heaven-sent, wouldn't you agree? I mean, you no longer have to worry about standing alone in the kitchen, washing what seem to be infinite dishes. Instead, you just happily put the dishes in the dishwasher and tada! Not only does it save you from physical exhaustion but by using a dishwater you are conserving water as well since these machines tend to use ten times less water.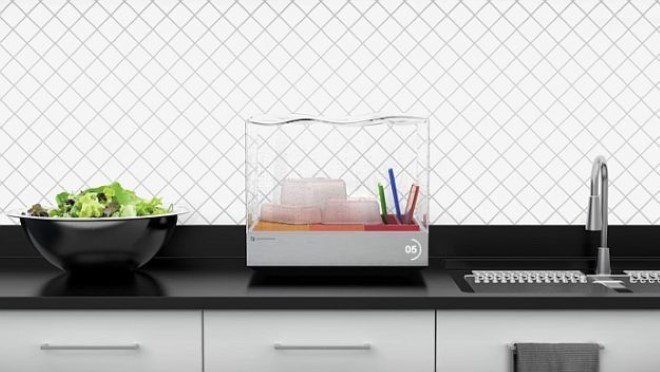 Image: Heatworks
However, keeping a dishwasher might be an issue if you are already short on space. Keeping this issue in mind, a bunch of people at Heatworks have come up with what they call Tetra. A compact, transparent, WiFi-connected countertop dishwasher. If you have already seen it, you must have noticed there is no hose present. The best feature of Tetra is its autonomy from the domestic water supply. All one needs to do is manually pour around two liters of water into it and then wait for it to do its magic.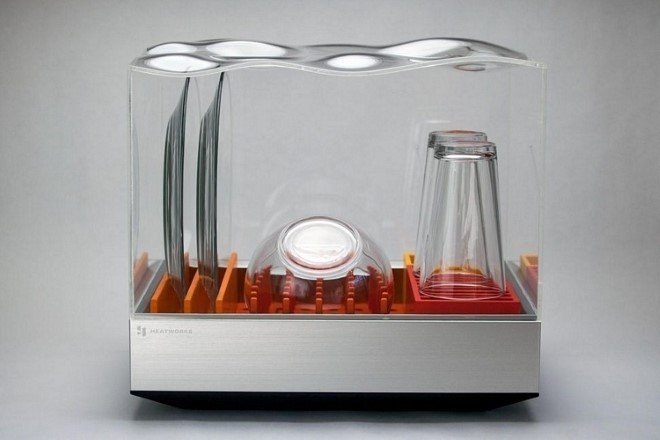 Image: Heatworks
Recommended for you (article continues below)
It may appear to be small but it can wash way more dishes than you think. For instance, eleven pint glasses or ten dinner plates can be washed in a single go. A traditional dishwashers can take around an hour to finish? However, Tetra can finish a single load in as little as 10 minutes. Another unique feature of Tetra is that it functions without an internal heating element. Conventional dishwashers make use of a heating element whereas Tetra works on a different principle. Water acts as the heating element and the ions or minerals inside the water are excited by the graphite electrodes that are part of Tetra. According to Heatworks, this system is known as Ohmic Array Technology which is basically a tankless water heater.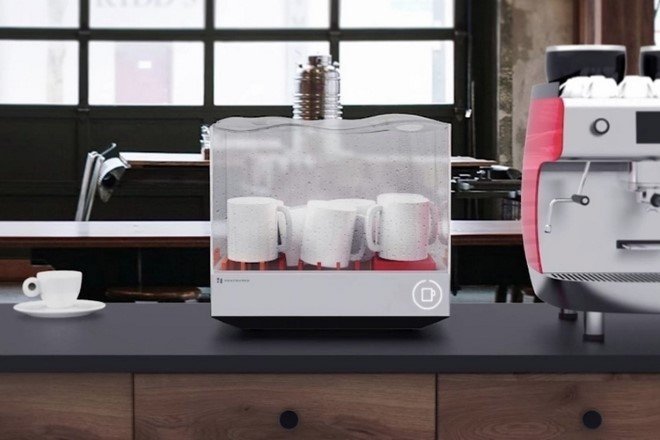 Image: Heatworks
There's also a dedicated detergent reservoir that can hold enough cleaner to last for several dozen load cycles. And the best part, you can actually watch the entire cleaning process in real time through its transparent cover.  An associated app allows you to start the wash cycle without having to walk up to the kitchen counter and also allows to control the temperature and cycle time.
All in all, Tetra seems like a winner since it conserves space, water and energy! The Heatworks Tetra will retail later in the year, priced at $300.
h/t: Geek