This side table is capable of turning your TV lounge into a home cinema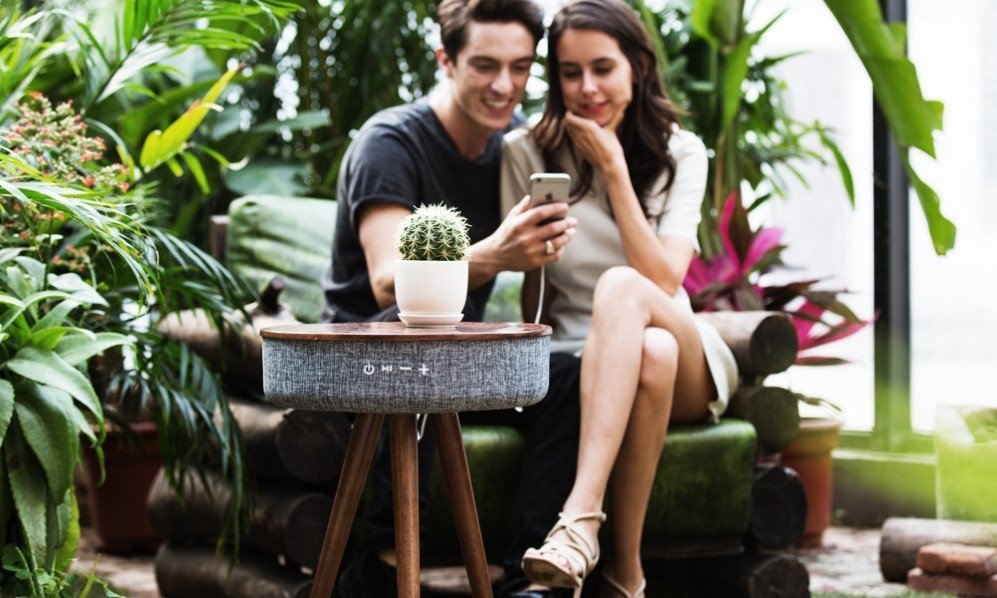 Think side-tables are only good for placing remotes while you stay transfixed in front of the TV? Well, maybe yours but not this extraordinary Mellow table. This innovative piece of furniture comes with an integrated 360° speaker which would make you experience high definition sound right in your living room.
The table design is as contemporary as it can get with a classic combination of wood and fabric hence even with its technological features, it looks like a part of a conventional home instead of a sci-fi movie. You can move it around anywhere you want without fussing about connecting the cables since the speakers work on Bluetooth. The 6600 mAh battery makes sure that the brilliant 15 W speakers in the table as well as 4 passive radiators work without charging for as many as 7 hours. The table is truly multi-purpose in every sense since it can be used as a Bluetooth speaker, can also be connected via auxiliary port if the connecting device is not wireless and cherry on the top, you can also charge your phone with it! What else could you possibly want from a side-table?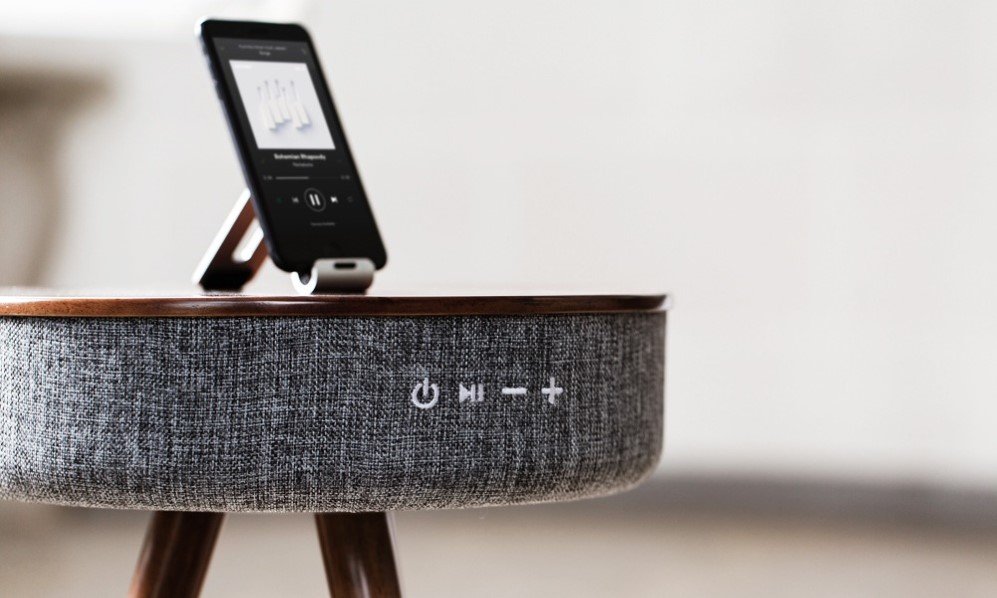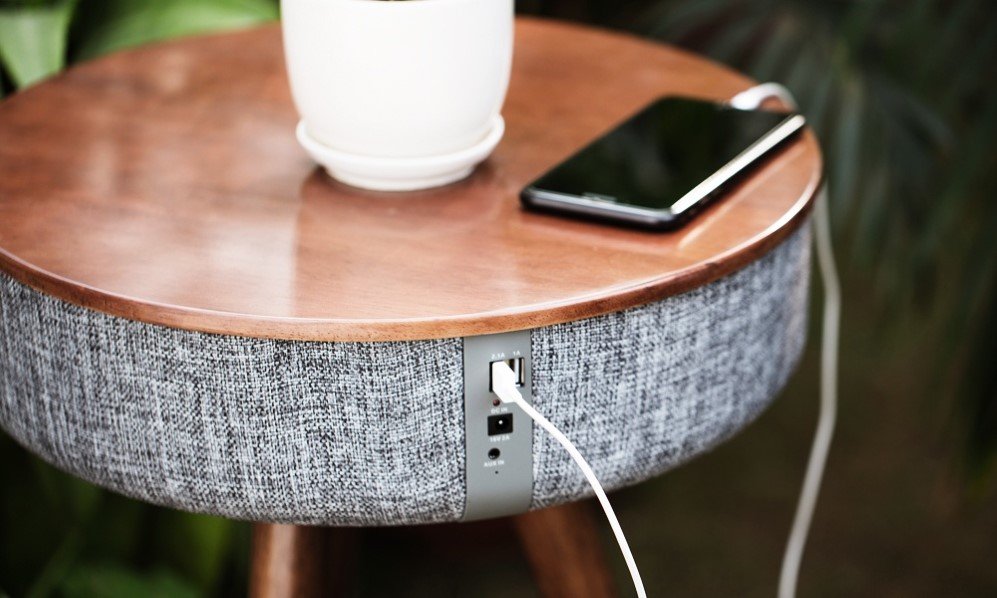 Recommended for you (article continues below)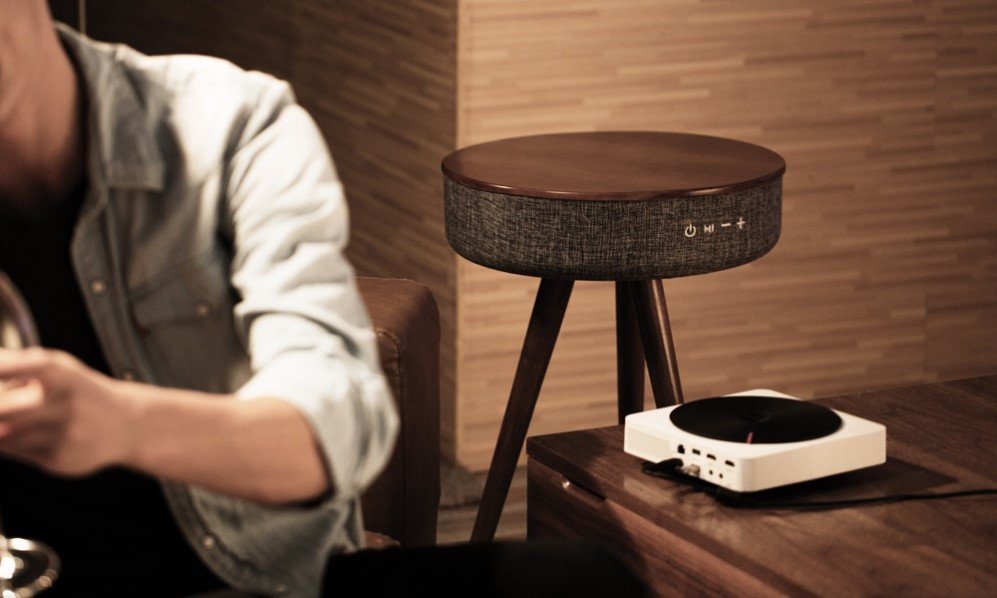 Images: © Kickstarter
h/t: Yanko Design