These flawless body tattoos blending with body curves will leave you dumbstruck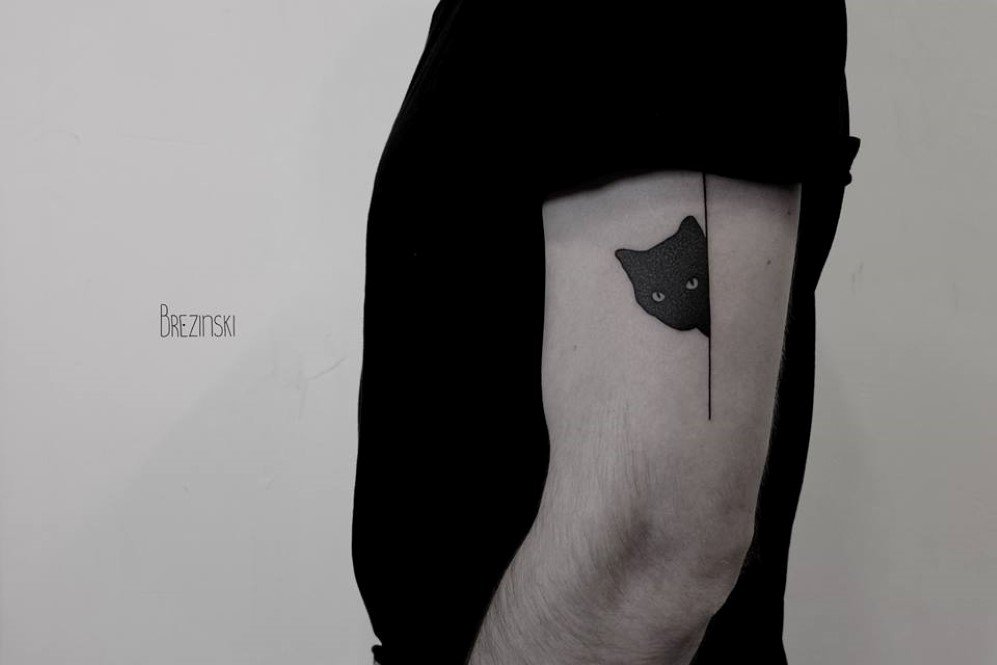 Getting a tattoo on the body is perhaps one the scariest things daring people do to themselves while the not-so-daring ones admire the artwork from afar. However, Ilya Brezinski's inkwork does not only leave the clients and observers in complete admiration but makes people want one of his signature simplistic body tattoos which curve beautifully with the body.
The tattoo artist uses body curves to supplement his flawless designs in black ink. So, if you want an utterly classic tattoo which integrates with your body in physical as well as metaphorical ways then you need to get hold of Brezinski at Petersburg, Russia.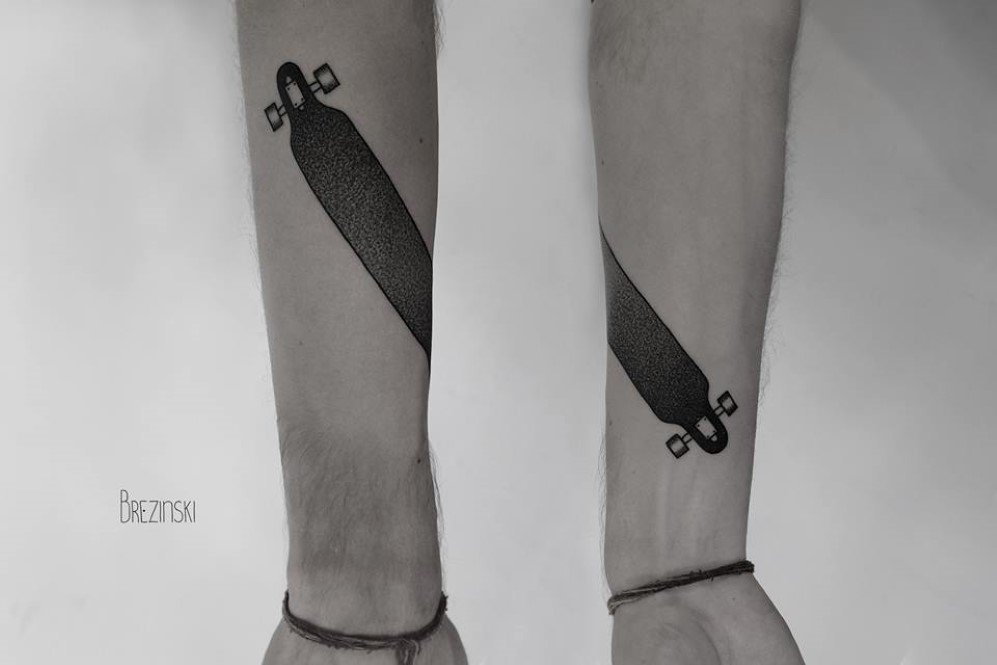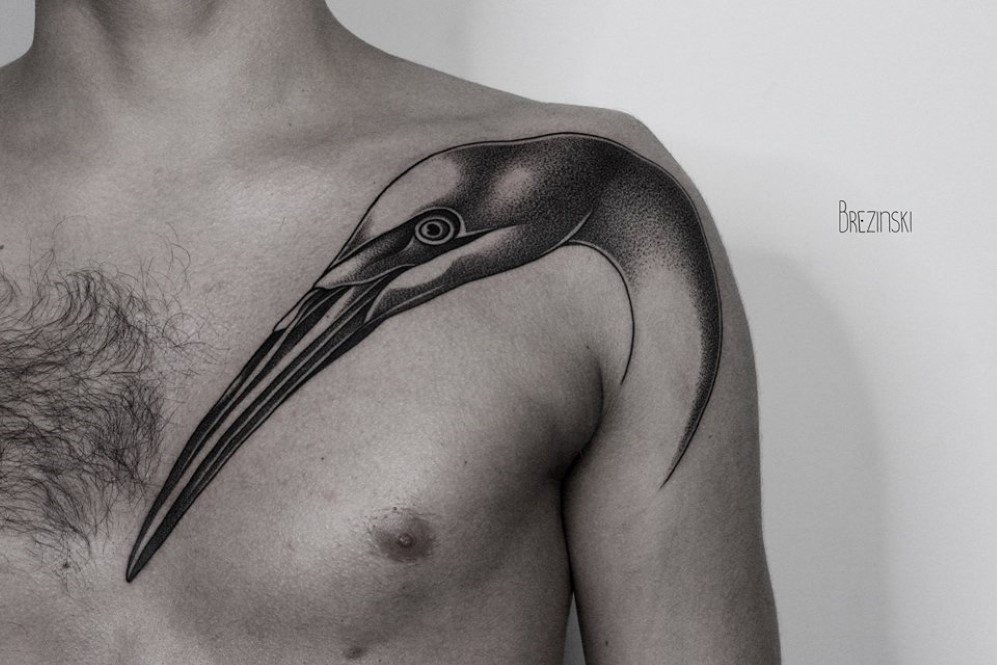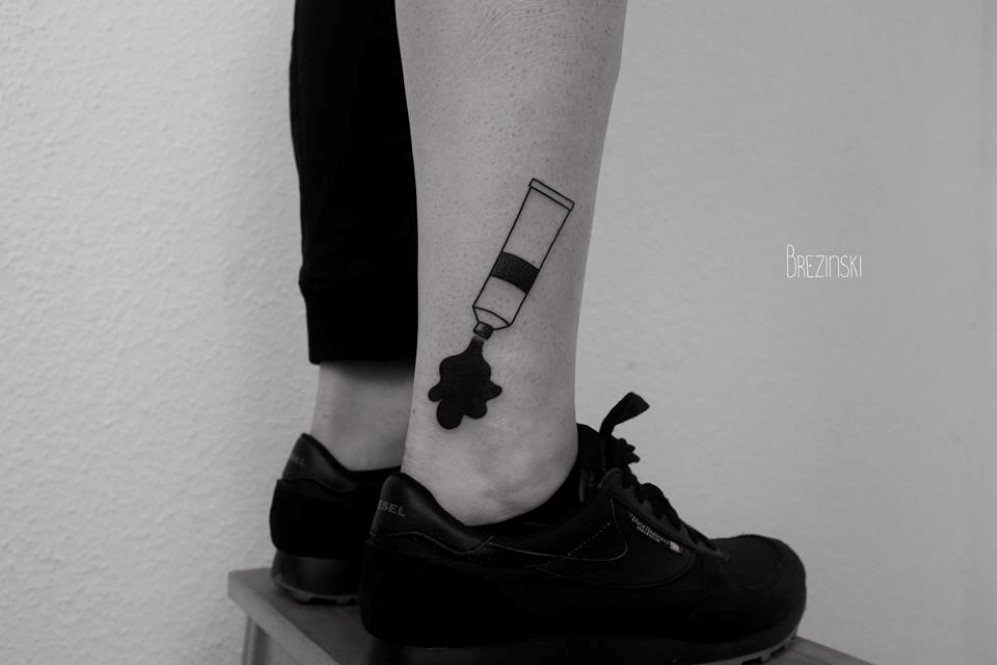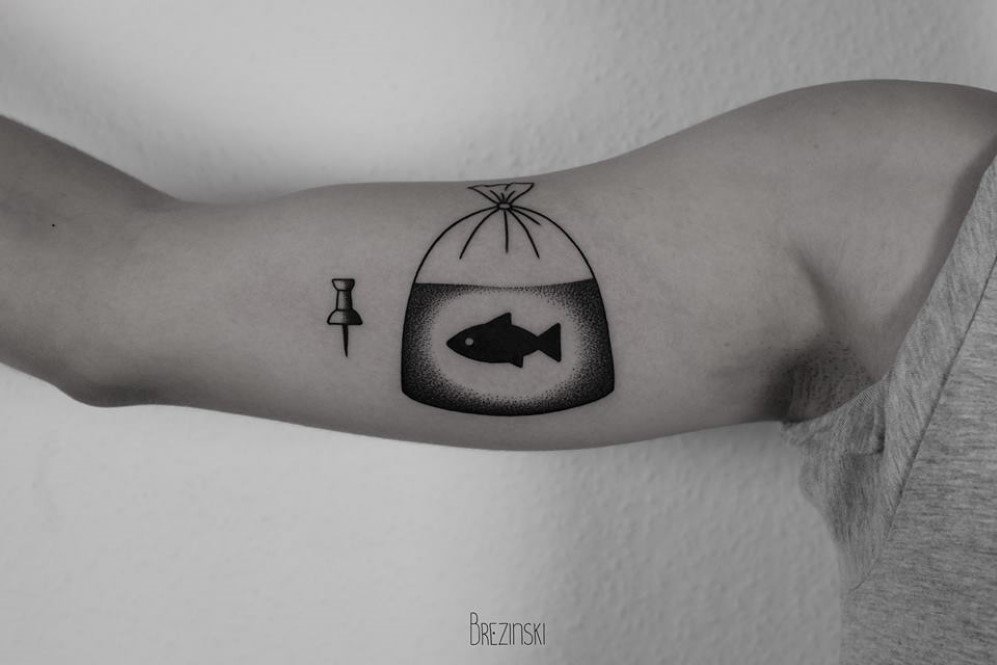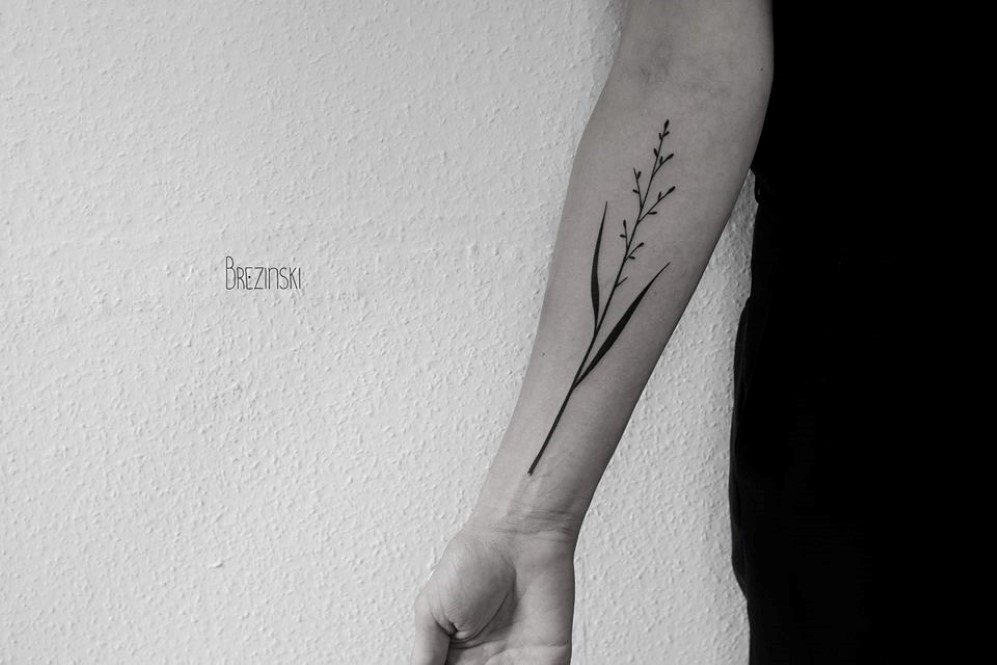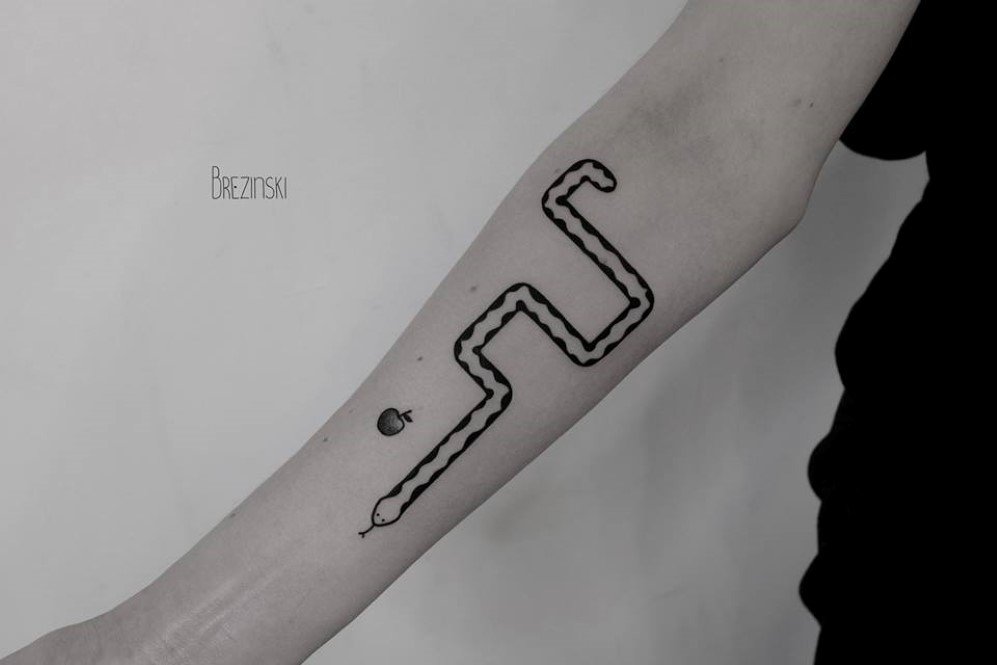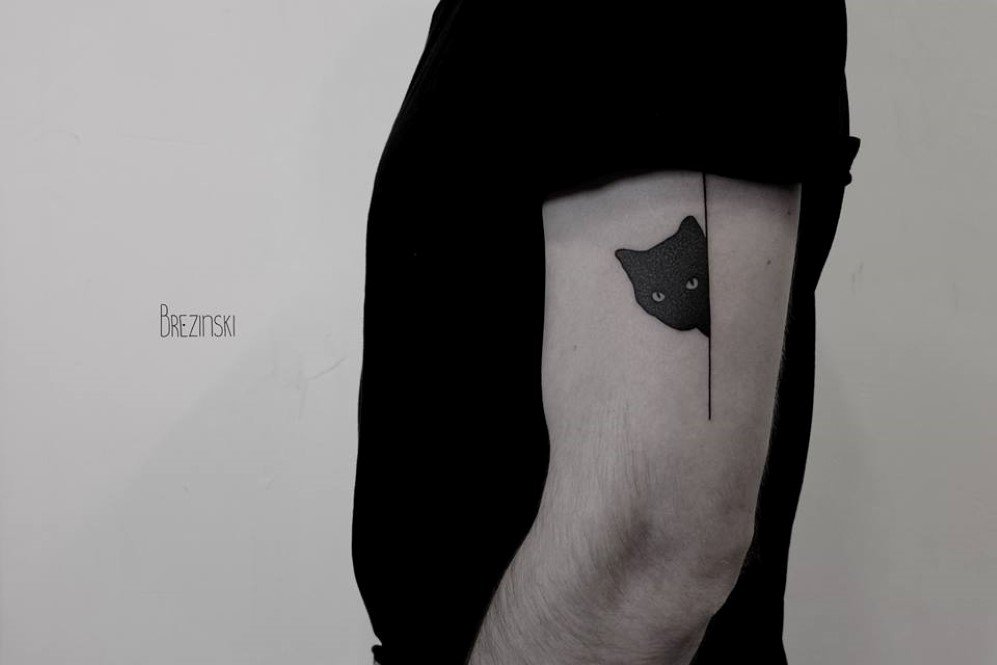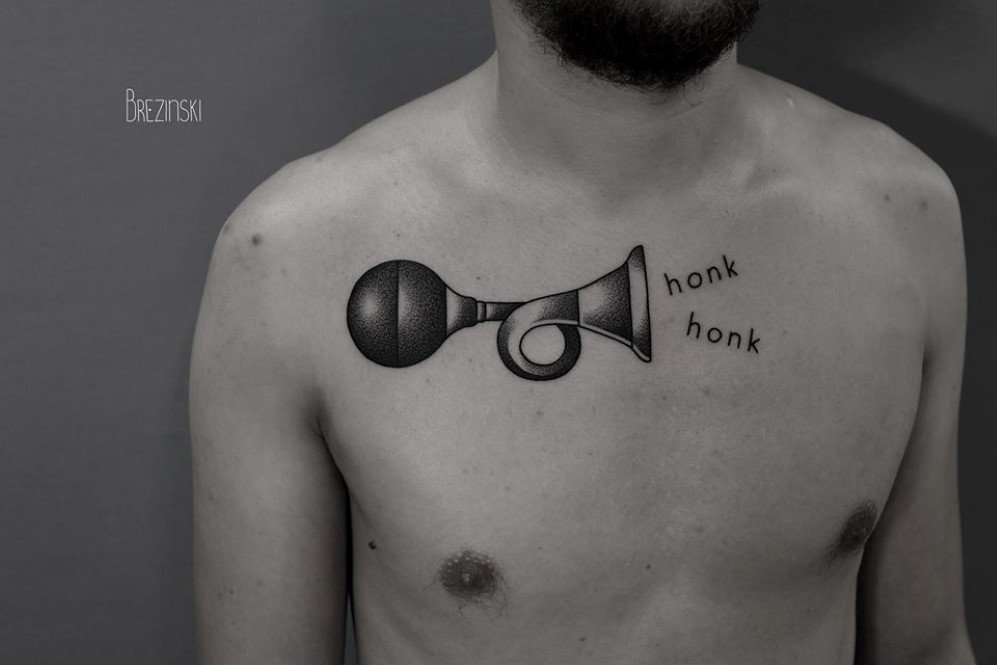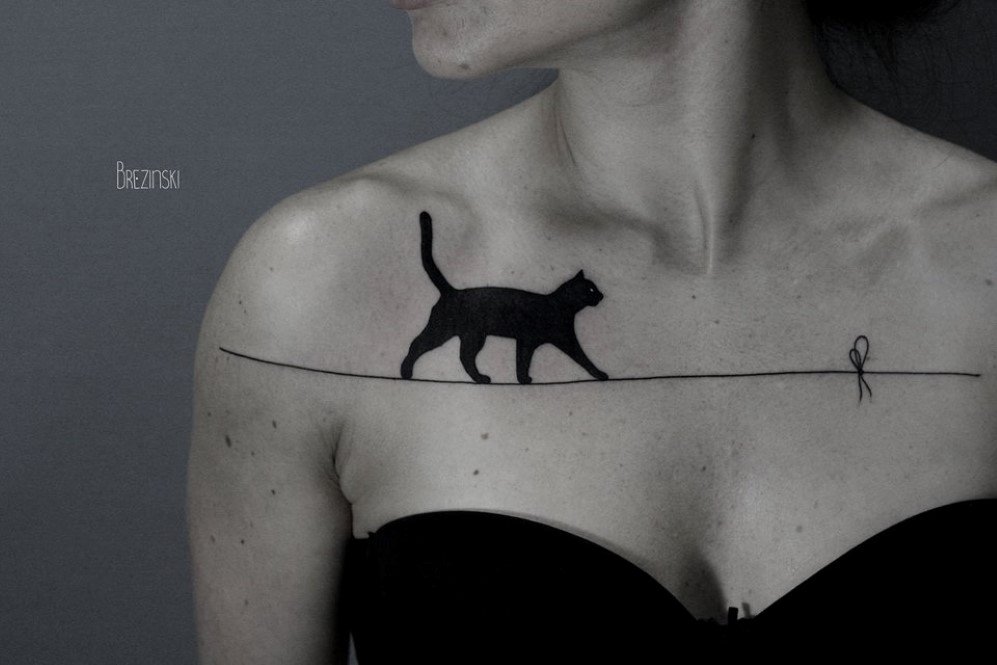 Recommended for you (article continues below)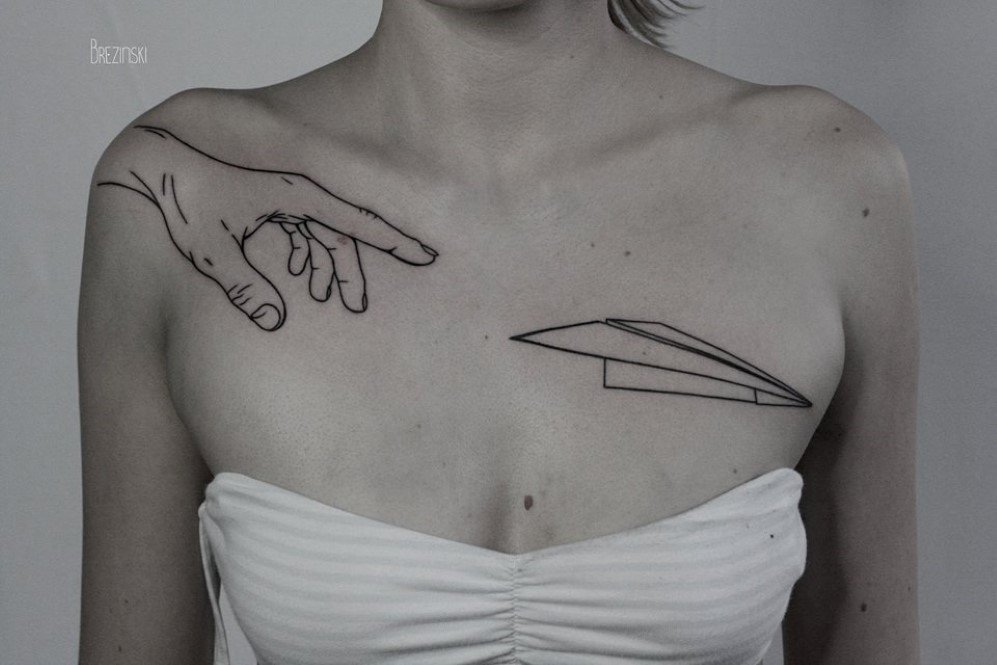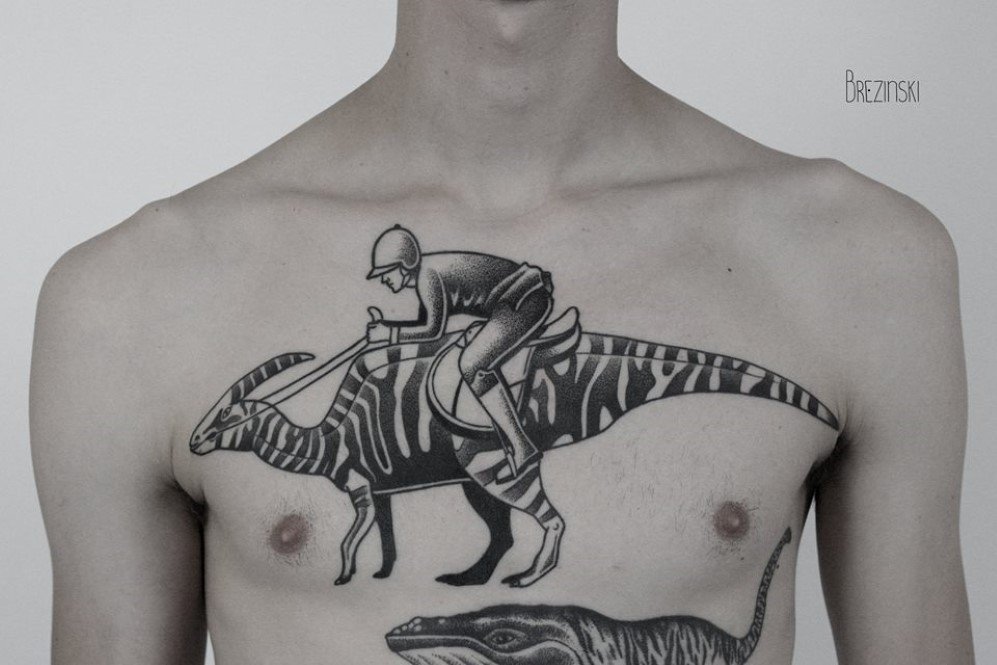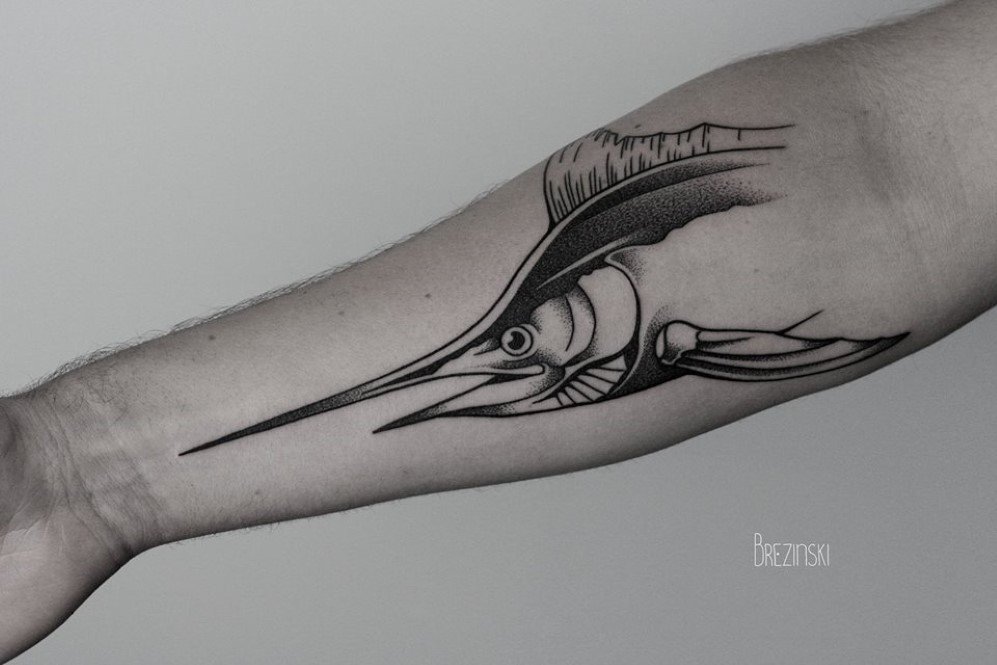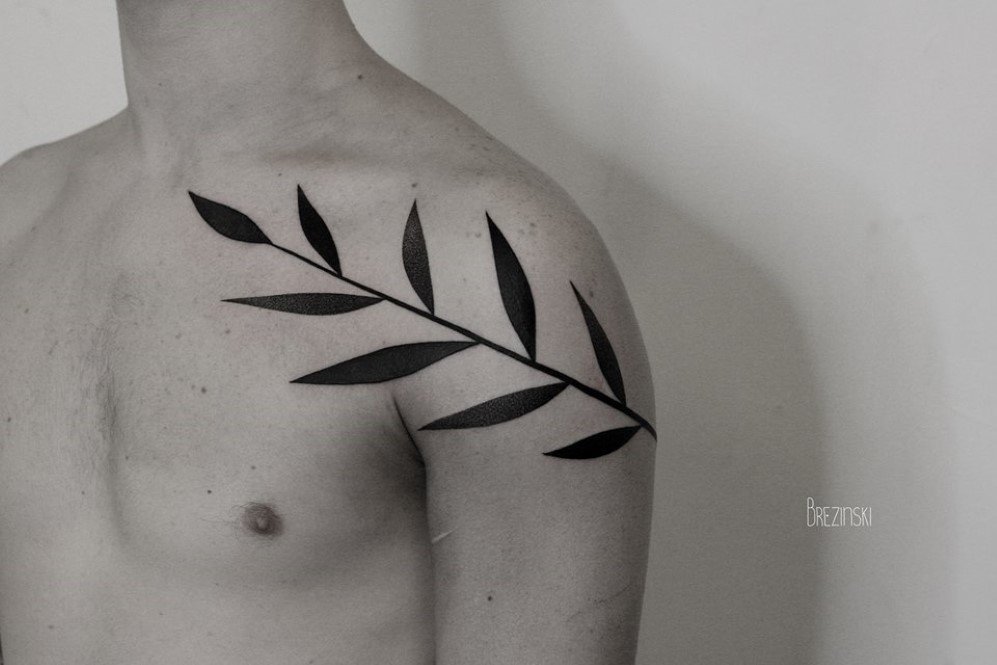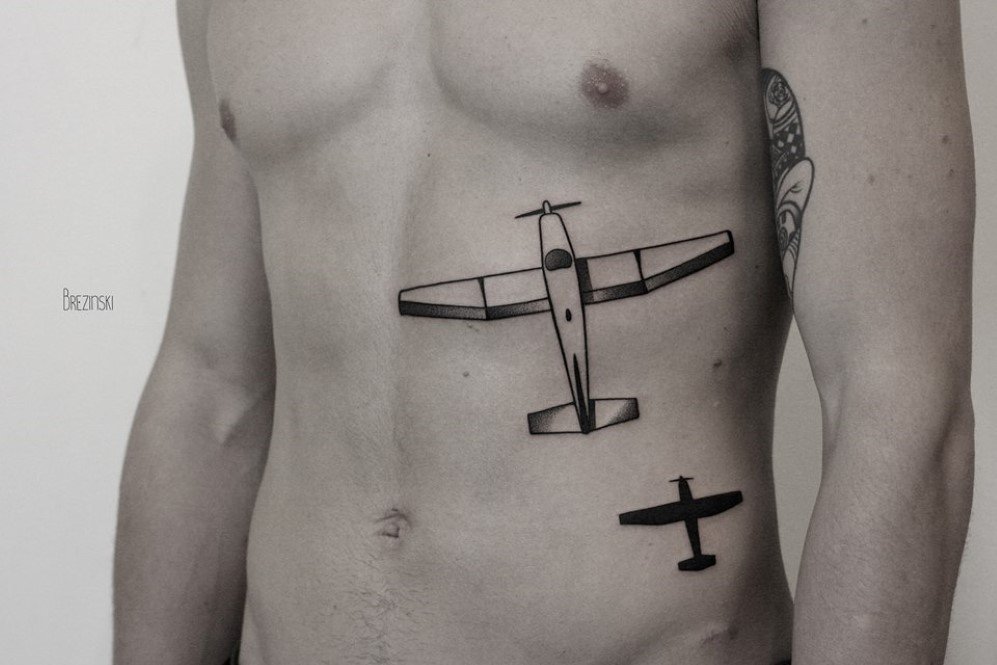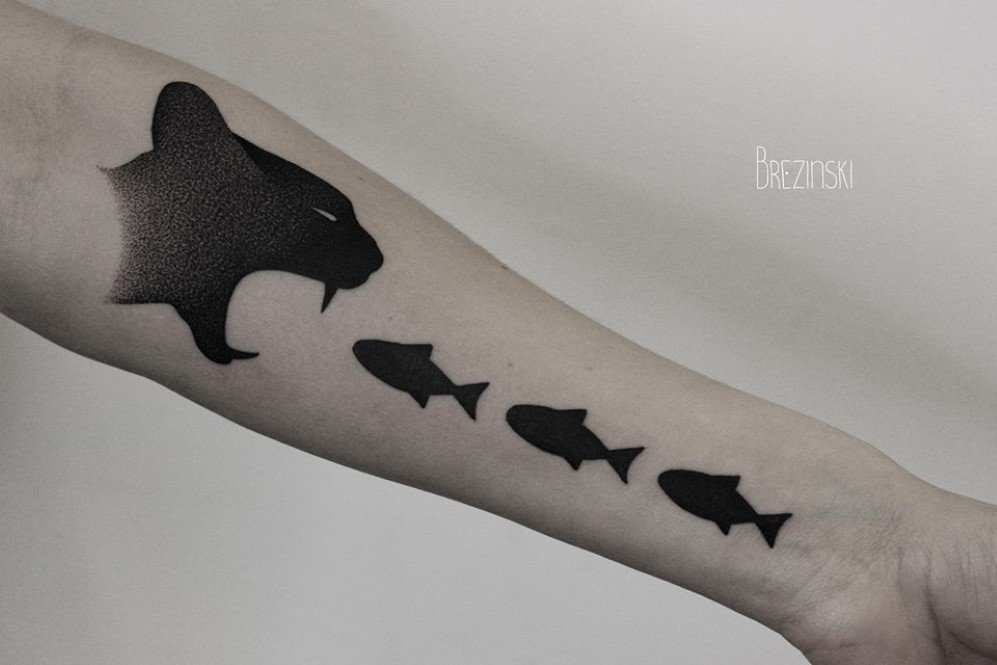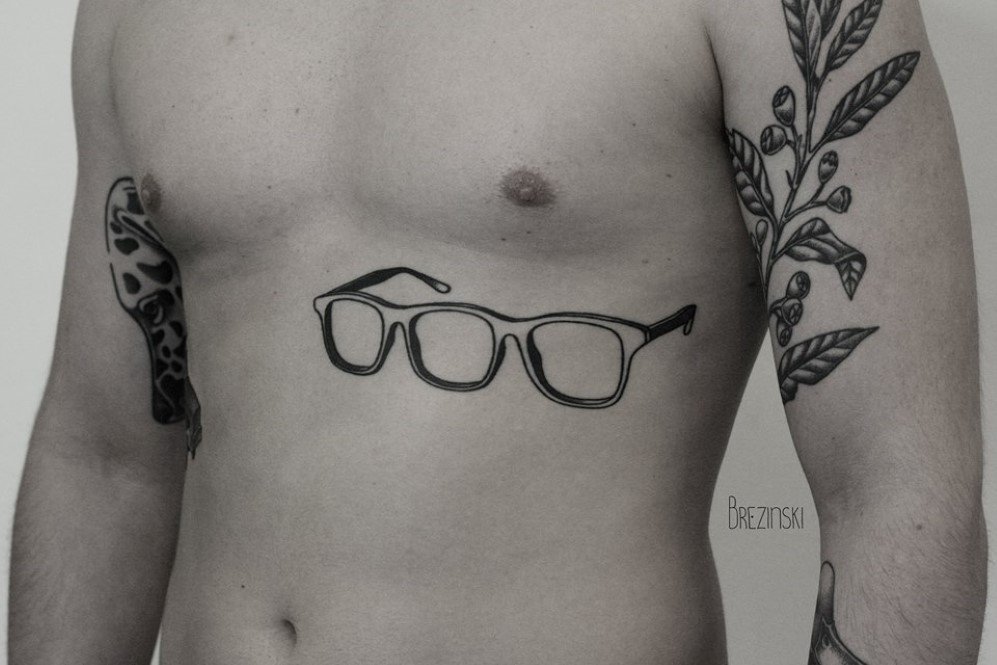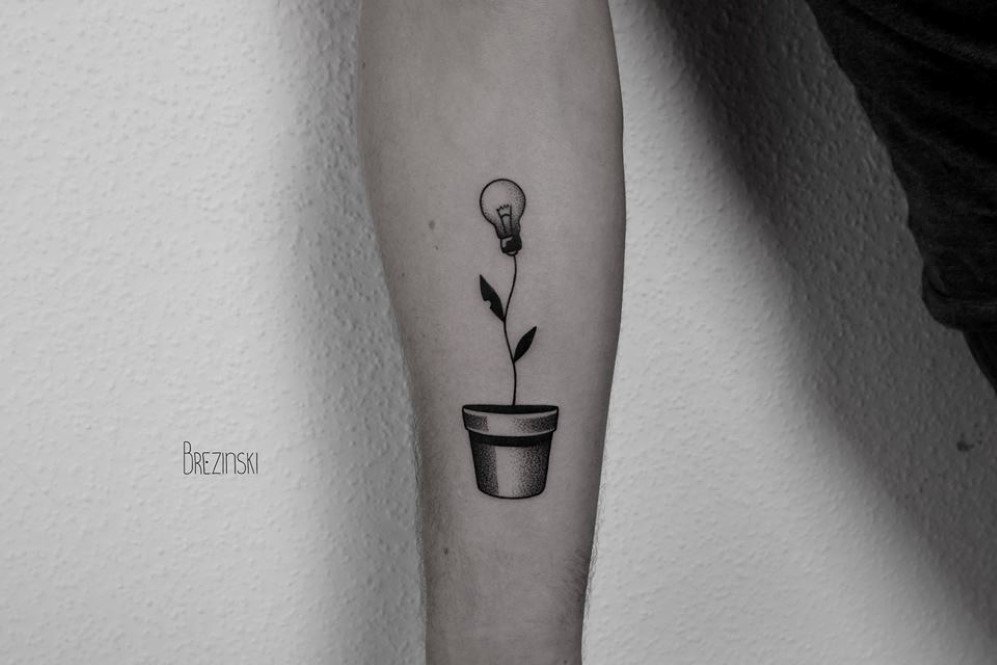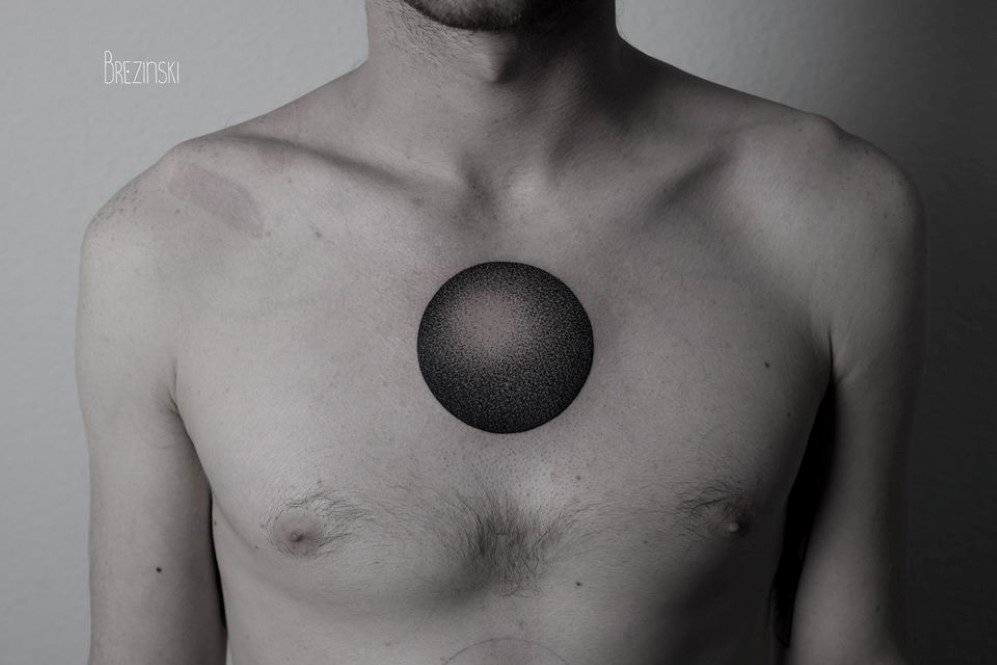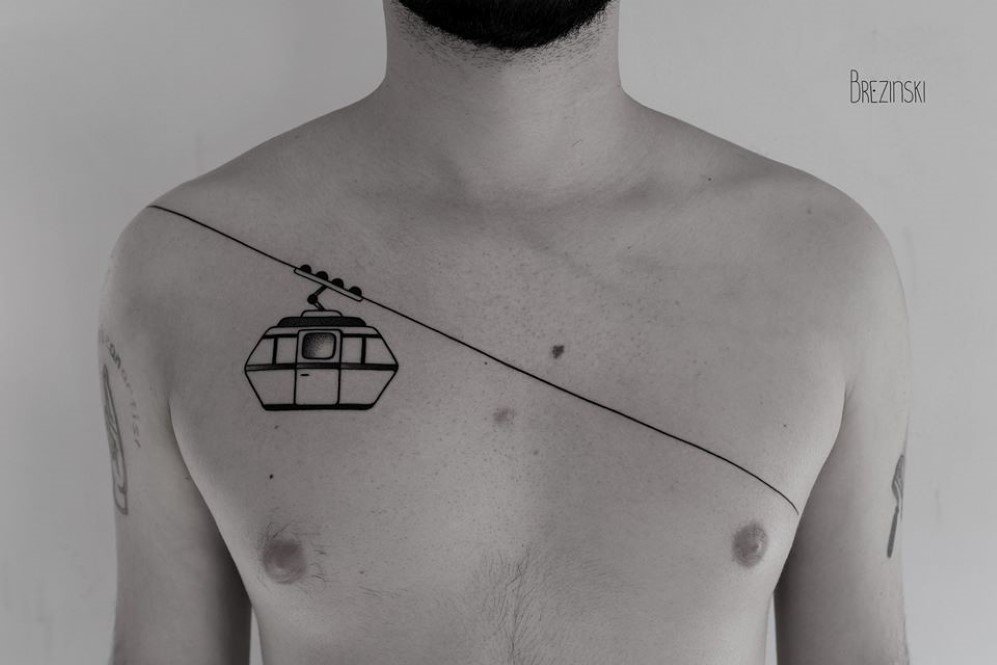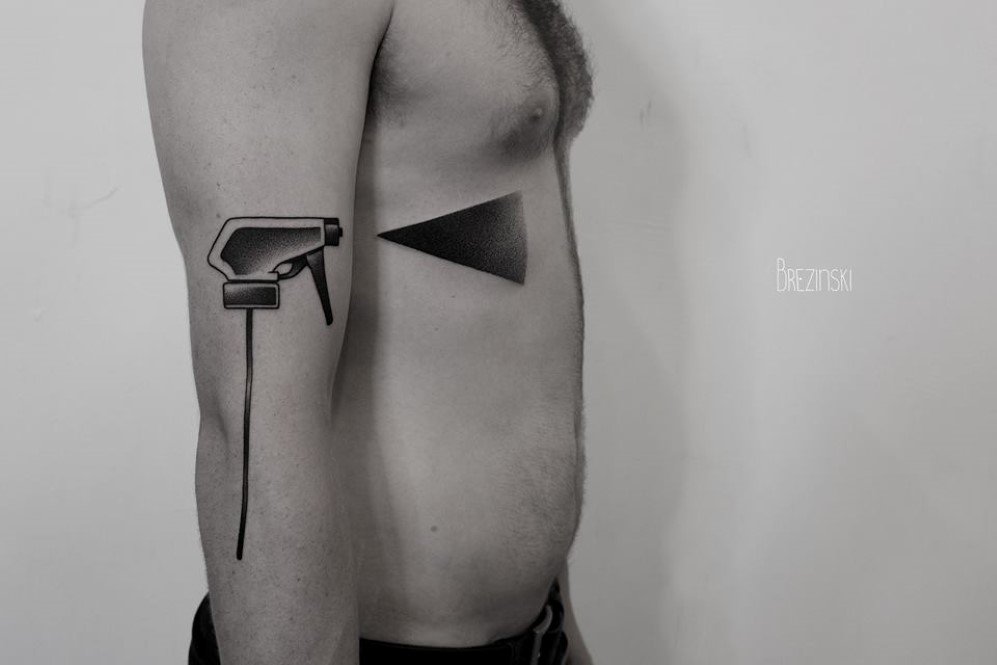 Images: © Ilya Brezinski