This monochromatic house is anything but bland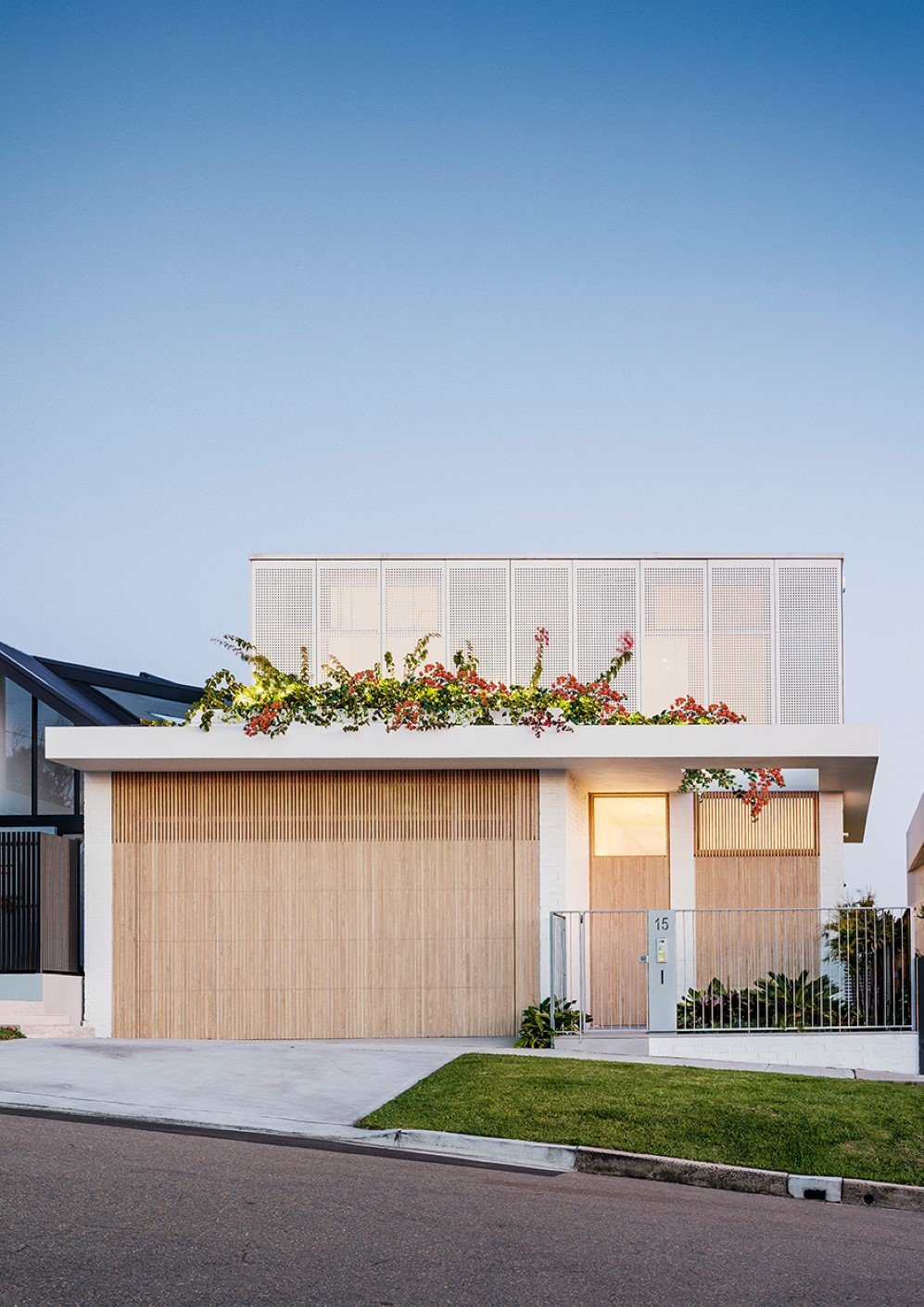 Love an all-white home but are dubious that it would look too monochromatic and boring? Well, time for you to look at Coogee House II designed by Madeleine Blanchfield Architects for some inspiration. The house, as expected, is clad in the classic monochromatic palette- white walls, light wood furnishing and some cameos of black elements. However, the architects incorporated different materials ingeniously to break the monotony of each element and give the house a beautiful layered and complexed look.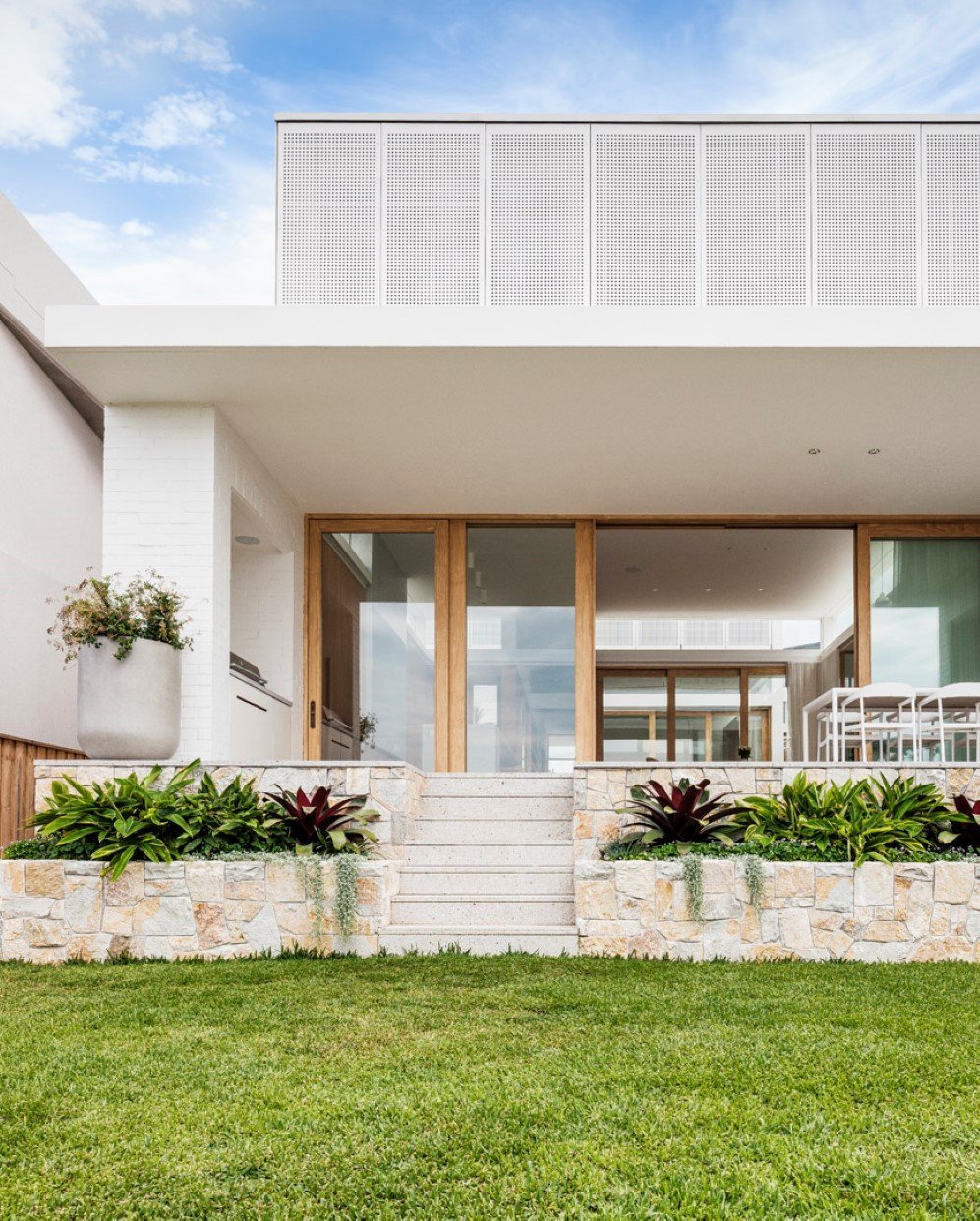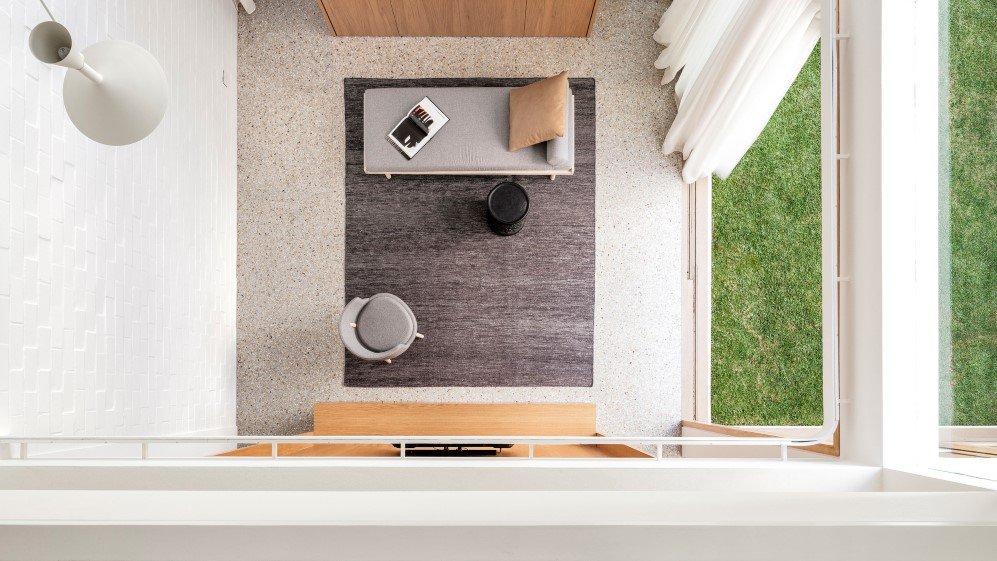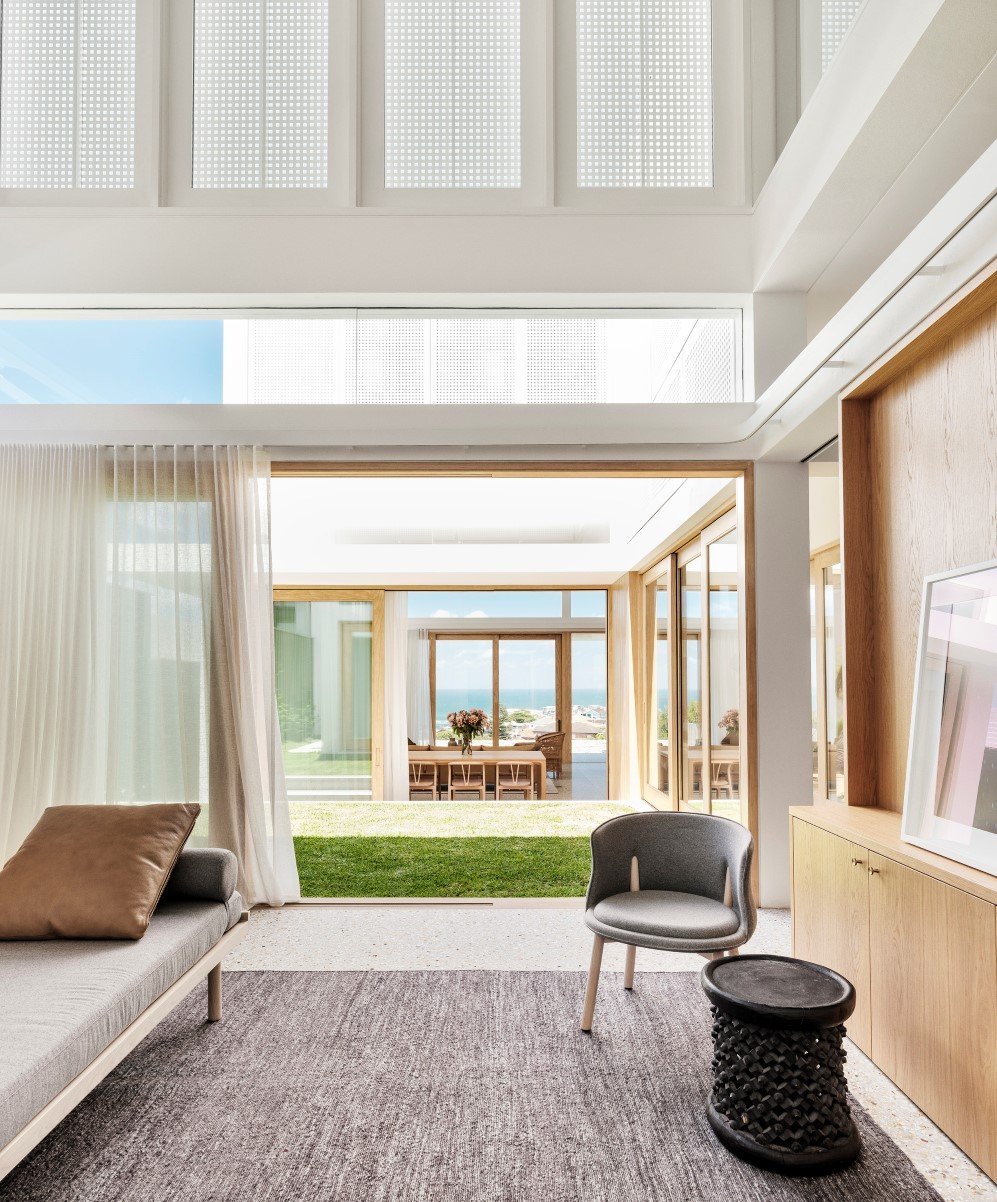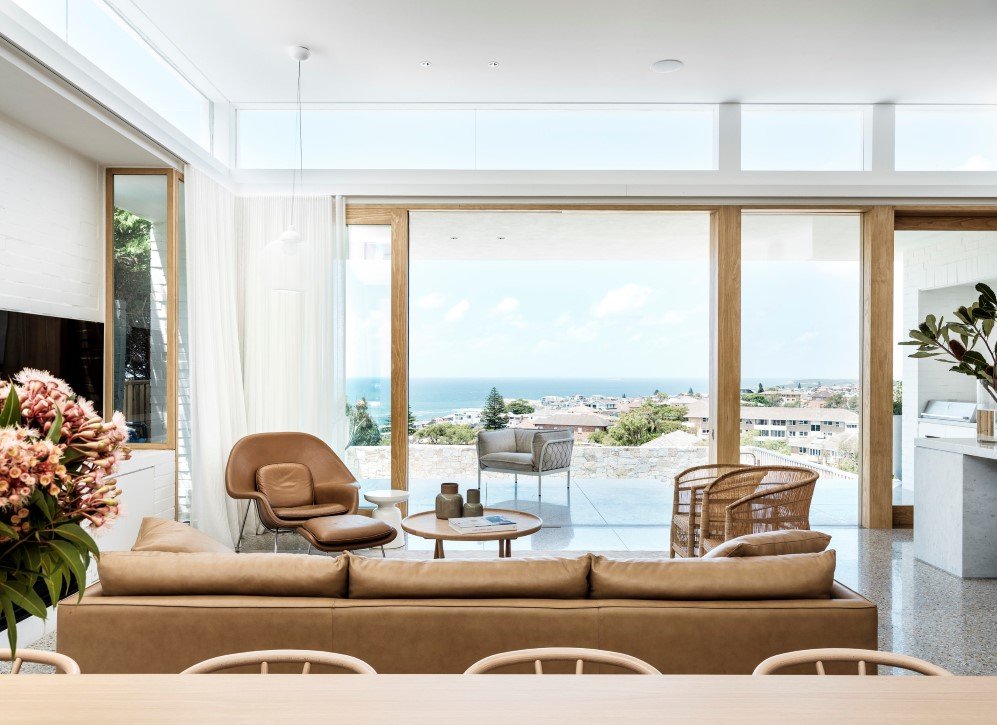 The front and the back of the house are painted white, however, the façade also features inset boxes made up from wooden slats. This undoubtedly makes the structure look rather like a piece of art than a conventional house. The interior also features several differently textured components such as terrazzo floors, natural wood, brick walls, perforated metal screens. The ceilings of the Container House are twice as high as any other residential space hence you will never feel suffocated once you step into the house. Moreover, the place has a glorious oceanic view right from its living room window while the sliding doors open up to a beautifully maintained grassy courtyard.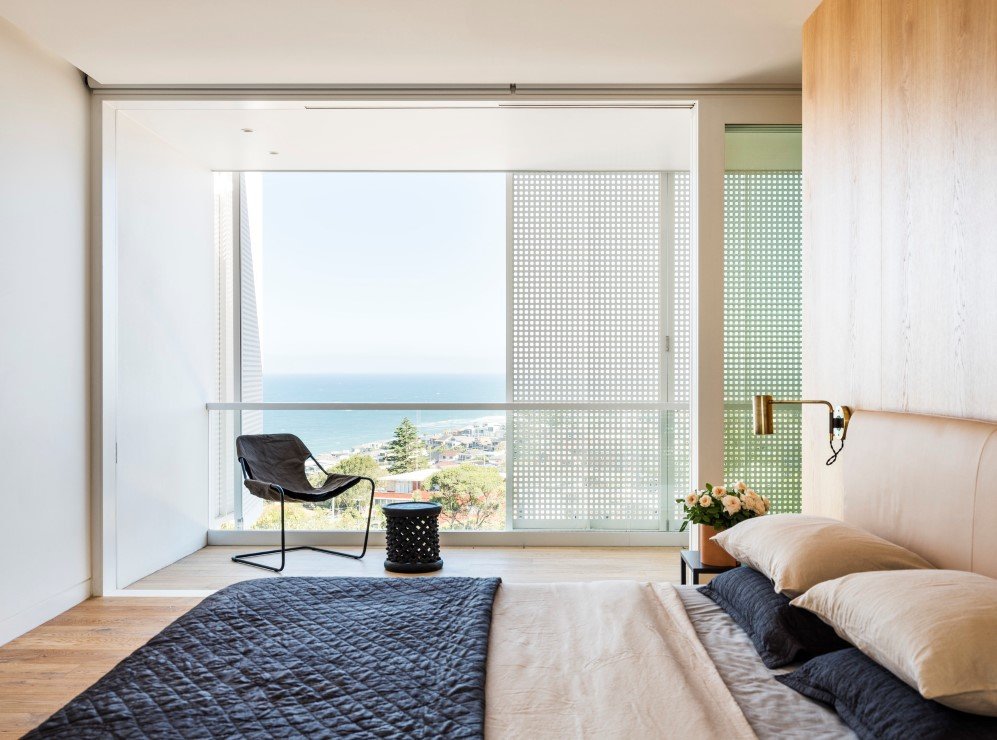 Recommended for you (article continues below)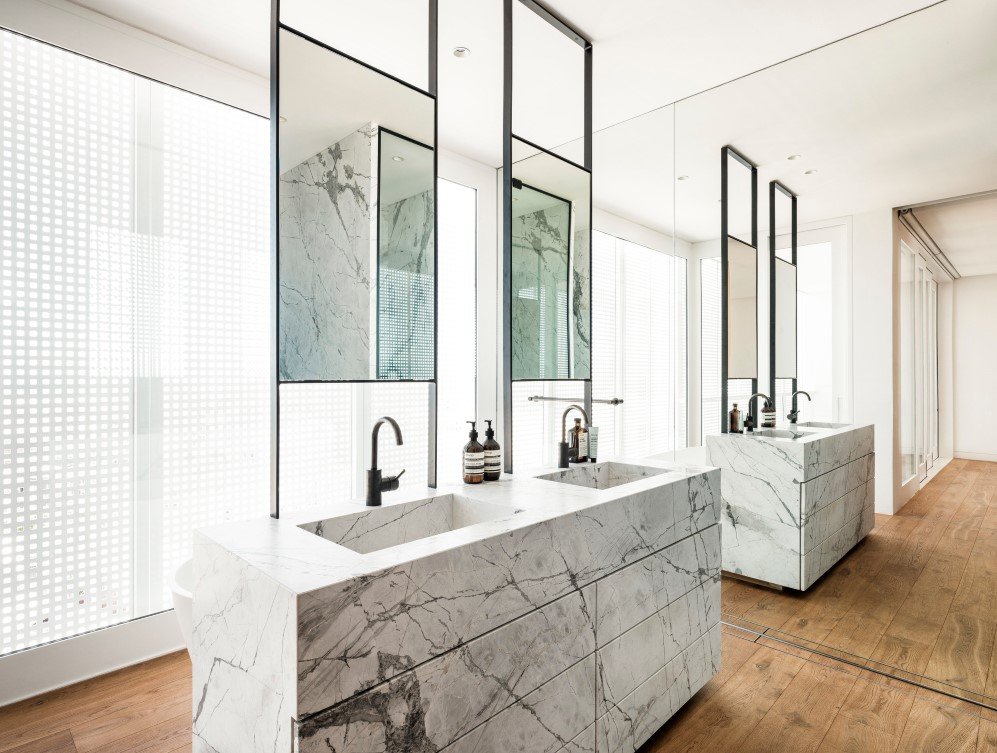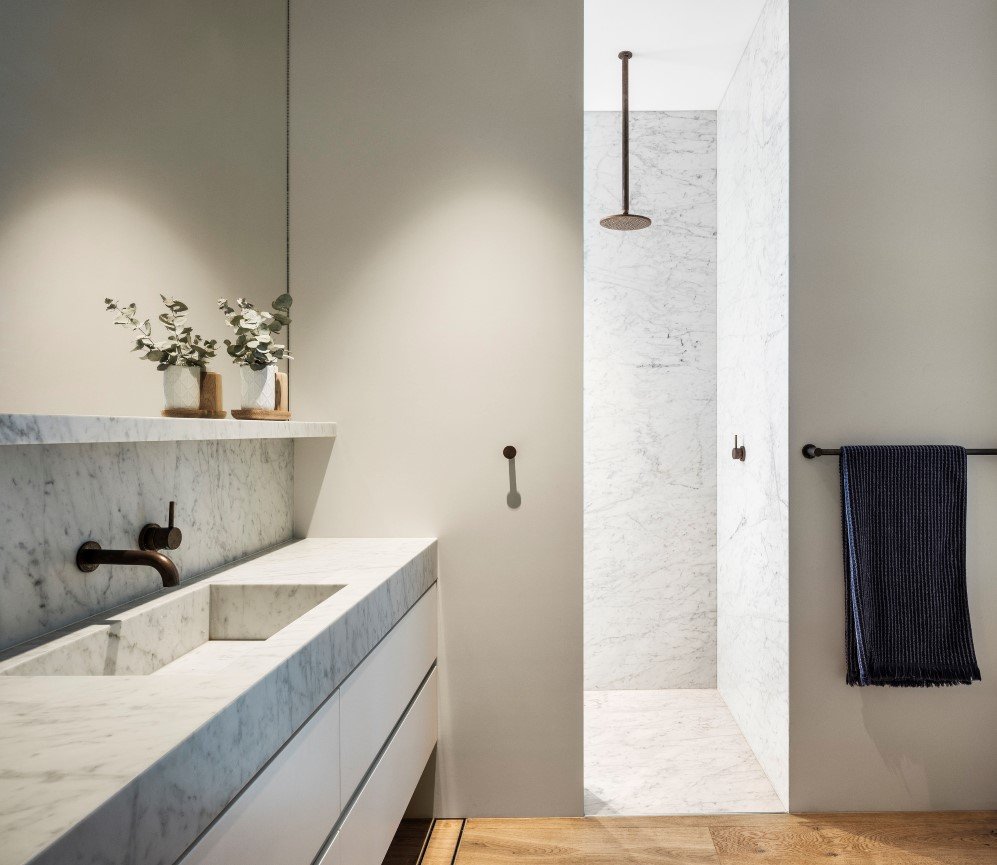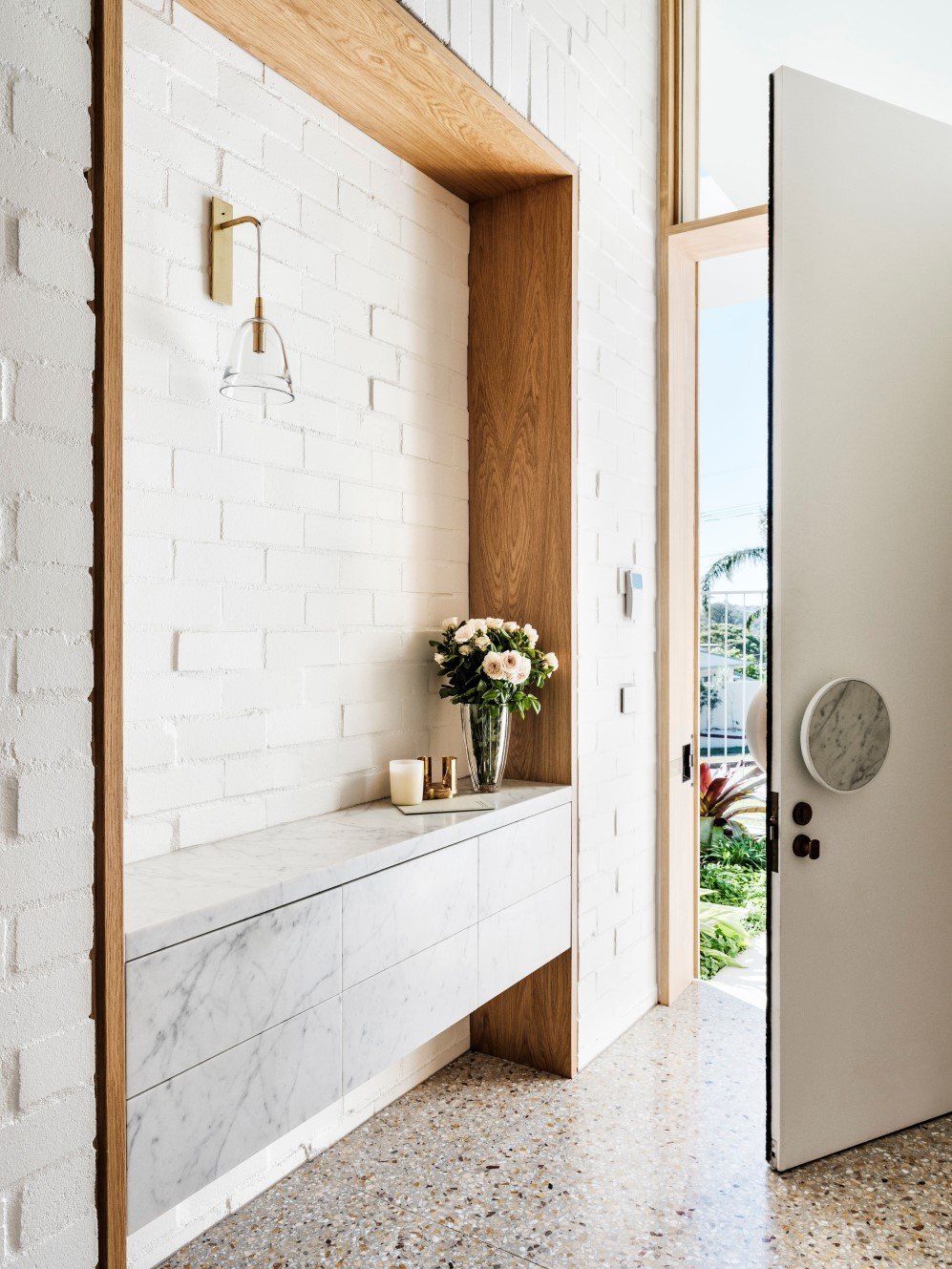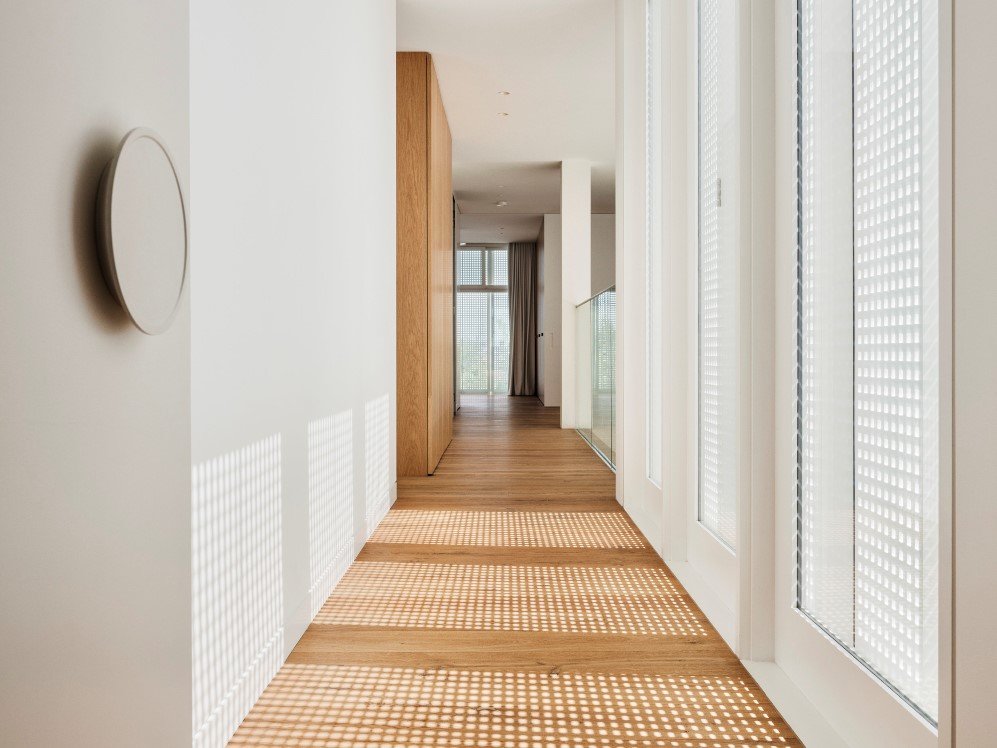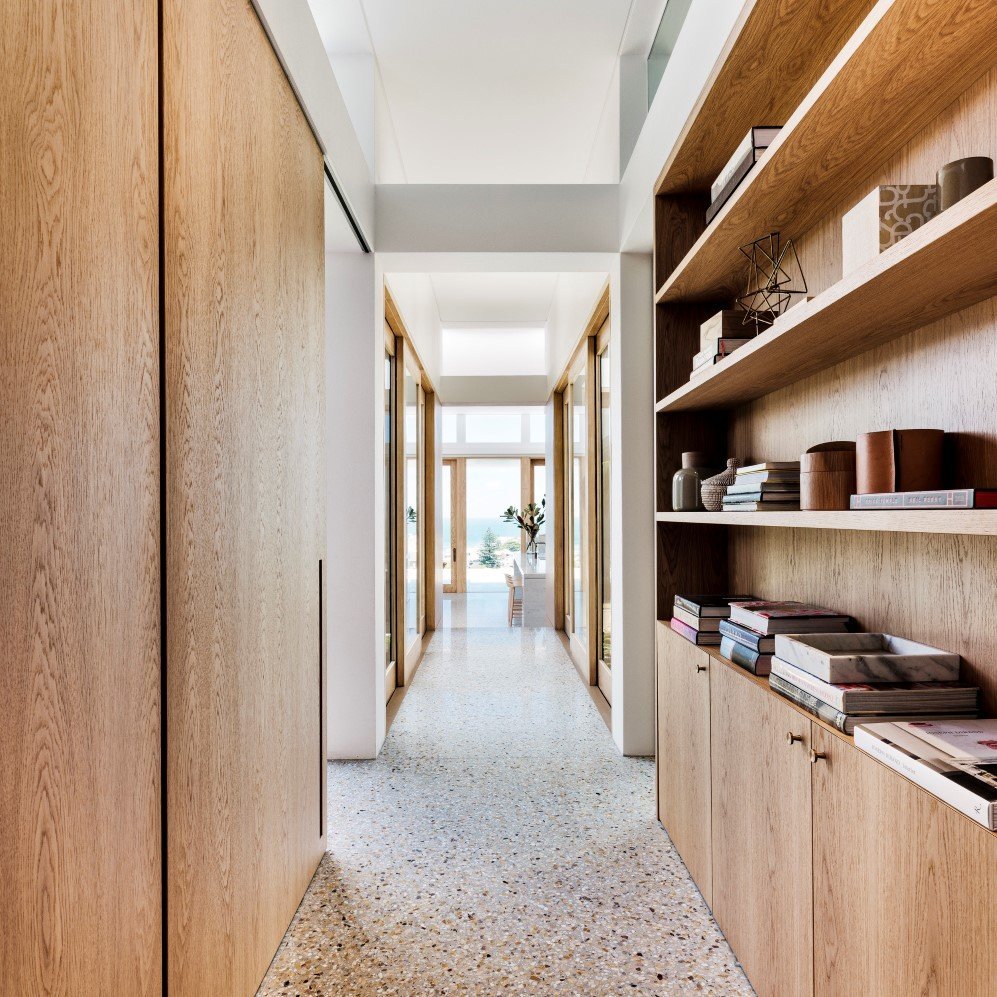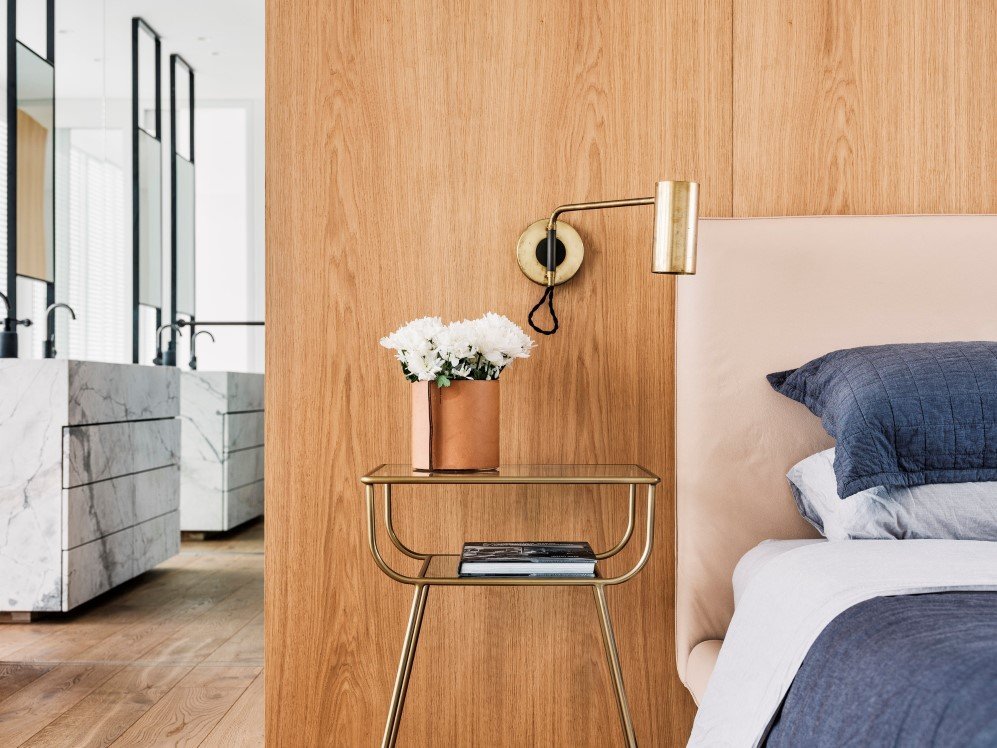 All Images: © Robert Walsh Courtesy of Madeleine Blanchfield Architects
Architects: Madeleine Blanchfield Architects
h/t: Curbed