This flash resistant scarf will protect your privacy like no other accessory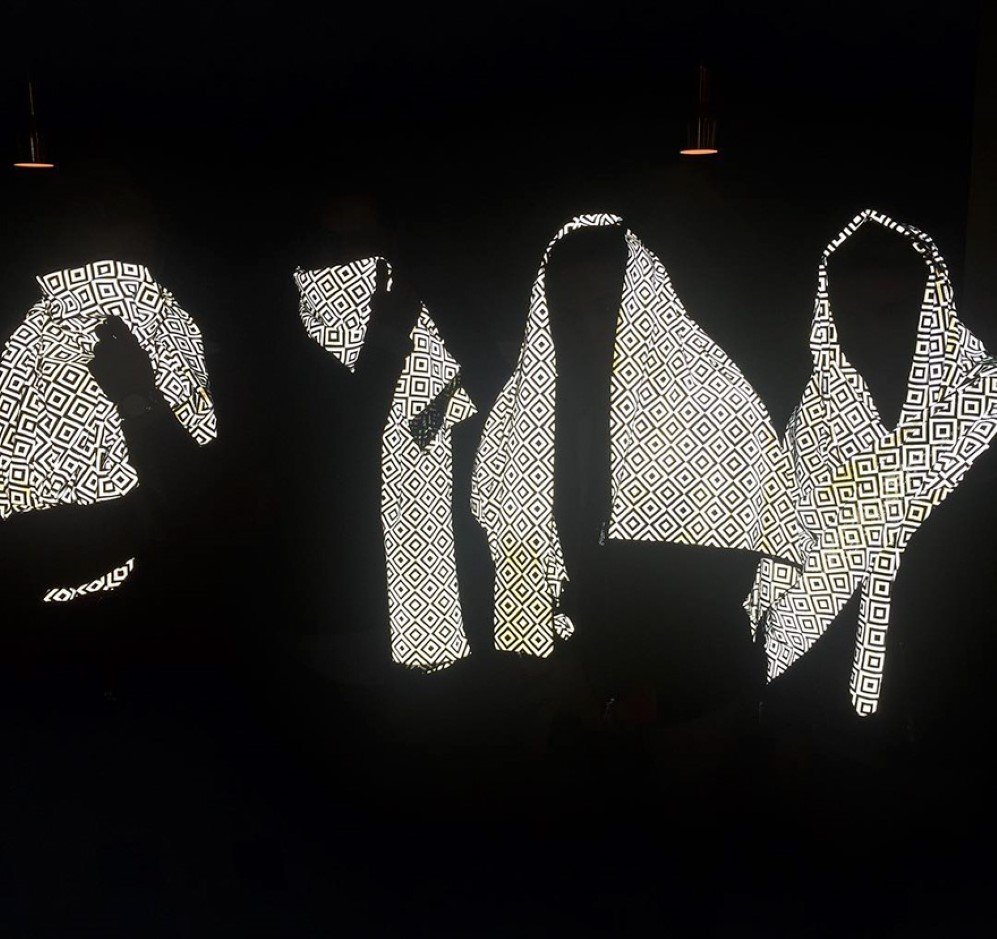 Being photographed out in the public and that too, without one's consent, is not everyone's cup of tea and if you are one of such people then this flash resistant scarf will definitely be your favourite accessory to keep with you anytime you step out of the house.
The scarf, named Ishu, has been created by Saif Siddiqui because of the idea that he conceived back in 2008 when he was clicking a photograph of his friends and one of his friend's face became completely invisible due to the reflection of flash on a unique material on the bike that was behind the person. Siddiqui then collaborated with the people who were aware of the functioning of light and reflection to create Ishu.
Naturally, the scarf is hit amongst the celebrities as it helps them get rid of the annoying paparazzi that makes sure to surround them and photograph them on every step of their way. However, you can get Ishu as well for a price range of $268 to $478. The price is steep but it is definitely worth the privacy that you will get by wearing it!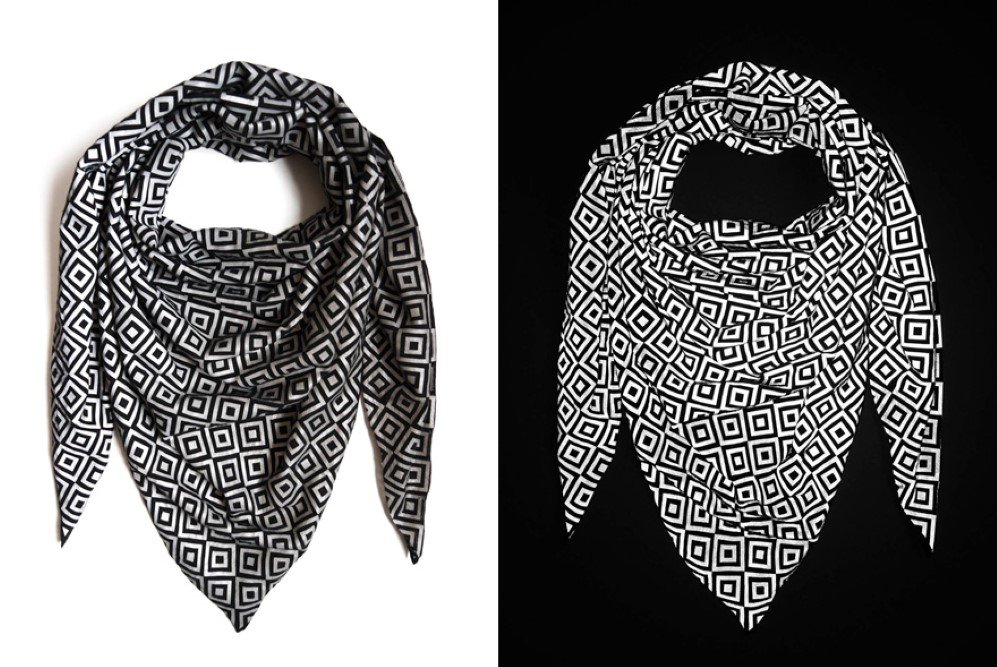 Recommended for you (article continues below)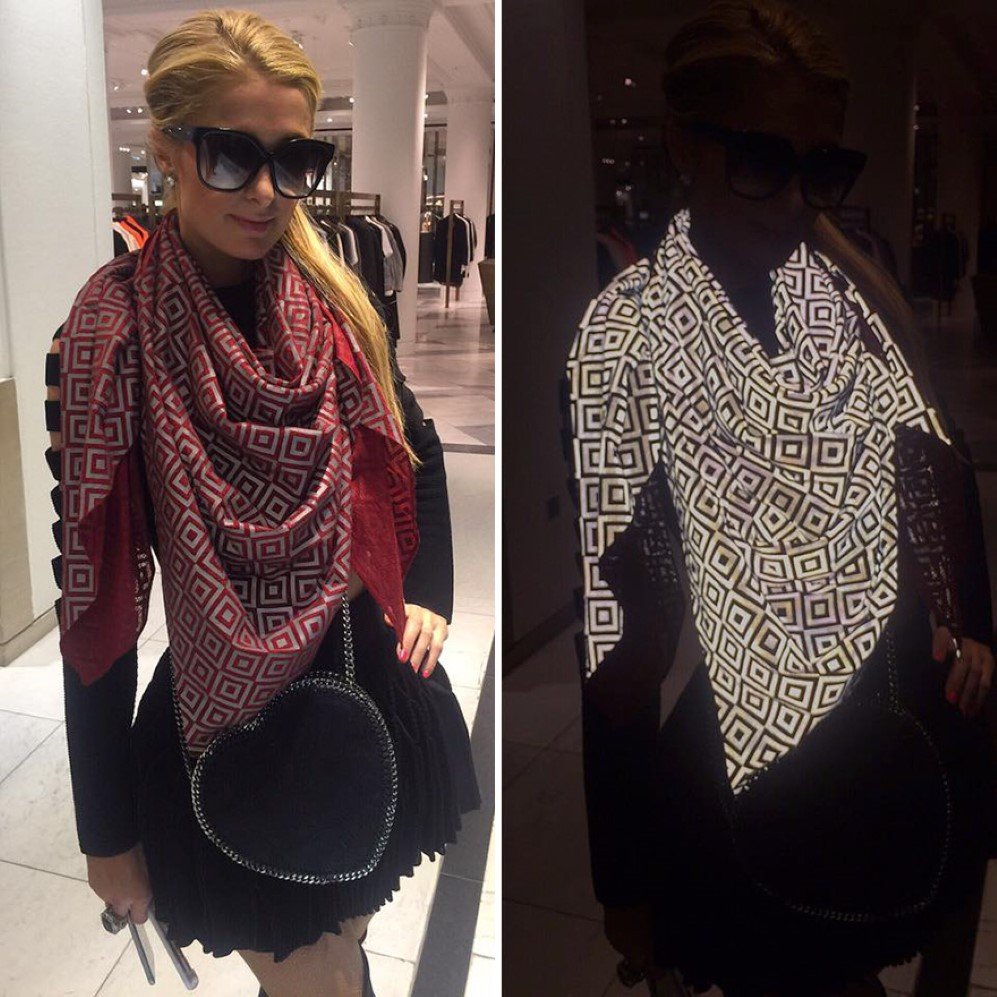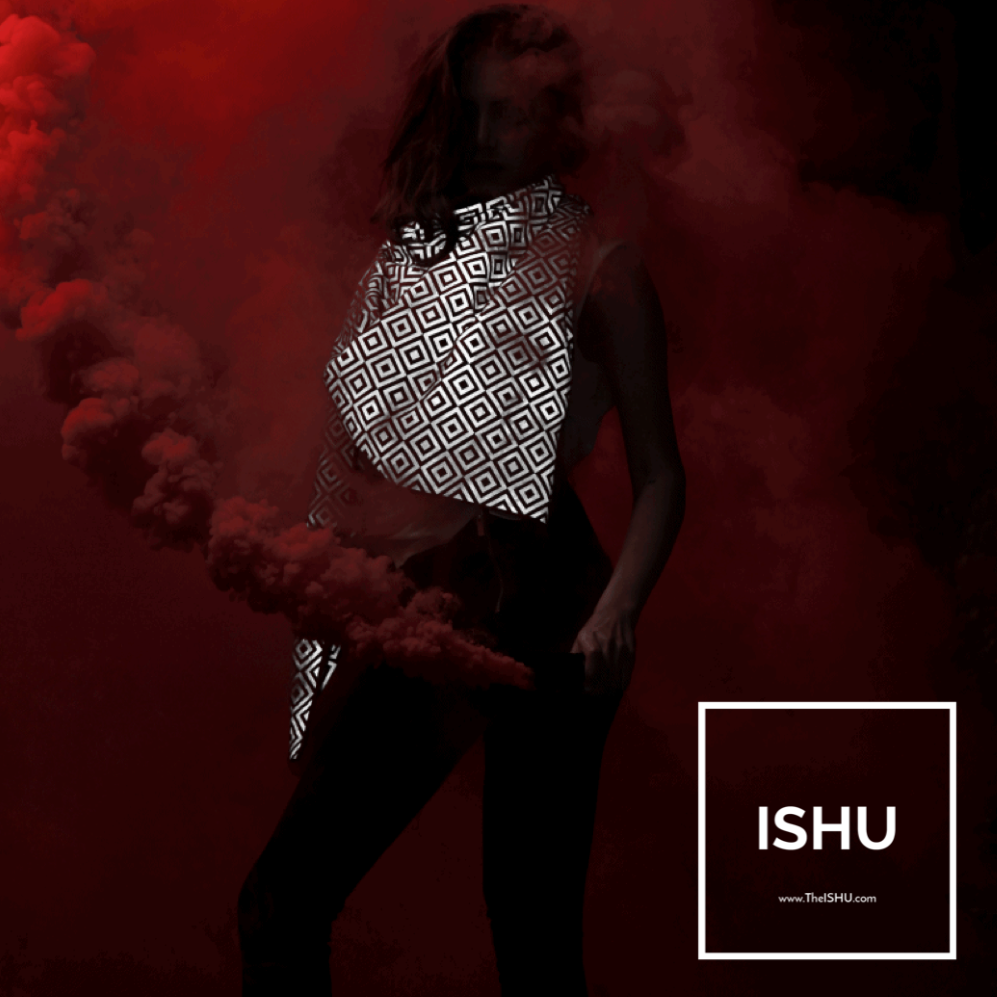 Images: ISHU
h/t: Digital Trends