This adorable robot teaches your kids how to code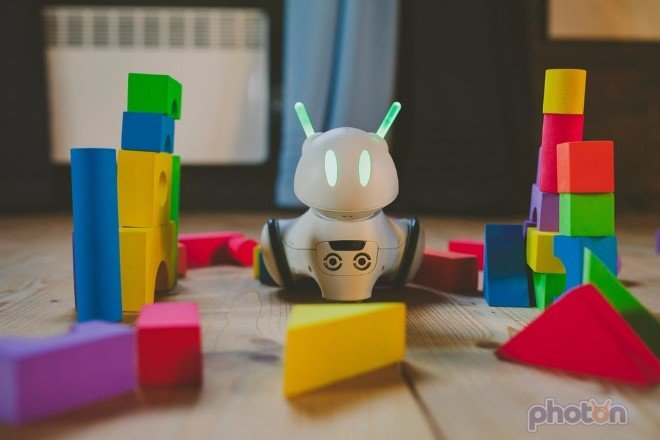 In a world where functioning without technology has become impossible, it would be quite wise to teach your kids the very basics of programming even if they have a knack for football or sketching! Don't worry, you don't have to be the one teaching, as for that purpose the all new Photon is here.
You may have heard of Kamibot, Code-a-Pillar, Codeybot, Kibo or Vortex, which are basically toys that teach kids how to code, the Photon stands out. How? While it essentially serves the same purpose – teaching children how to form algorithms – it does it in a very unique way. The robot teaches the basics of coding through story-telling and rewards them for every completed task by unlocking new abilities, and we all know how effective of an incentive that is because kids are ready to pay $50 just to unlock a new 'power'.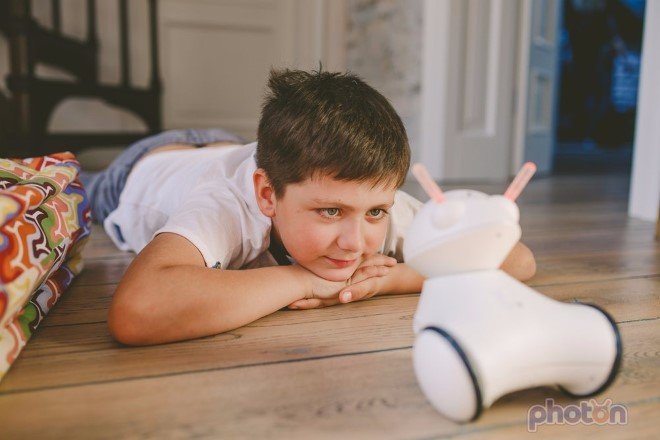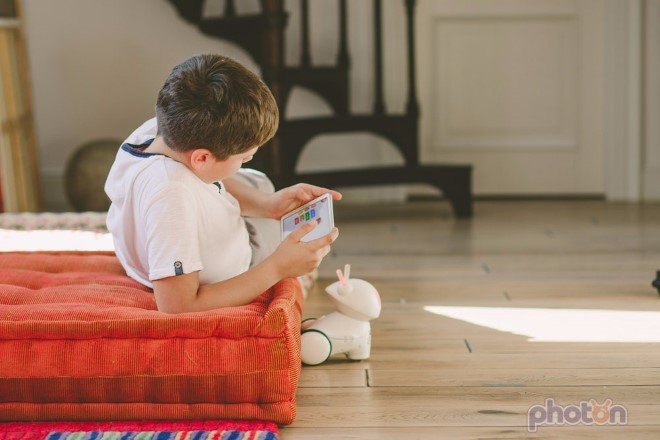 So the story goes something like this: Photon's spaceship has crashed on Earth and in order to fix it, he needs the help! So basically, the kids are merely helping the robot with his spaceship by completing tasks and unlocking new features such as obstacle avoidance, ability to follow lines drawn on the ground and sensors responsive to light, touch and sound!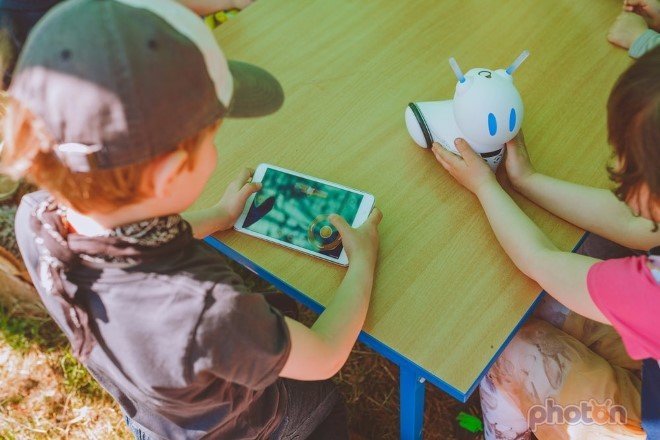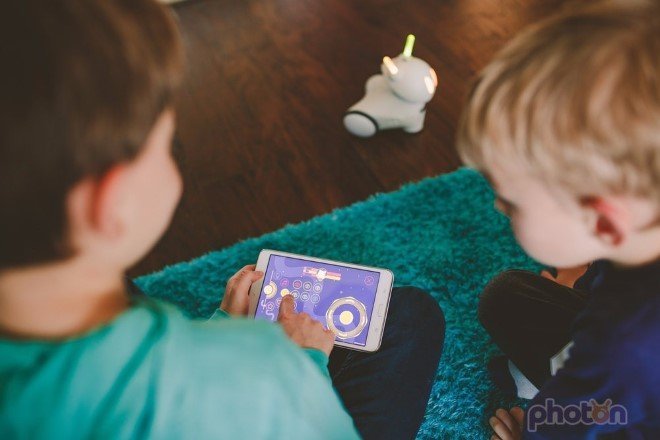 The Photon can be controlled by an app which is a mix of visual programming, like Scratch and Blockly, and allows children to put in their own commands. Since the learning session is based on story-telling, kids stay attentive and interested throughout. Many psychologists and gamification experts second this as an effective technique. This isn't all that Photon has to offer, it gives children the freedom to choose the colour of its eyes as well as antennas – which are made up of 256-colour LEDS. Similarly, children can even put magnetic accessories such as jetpacks and hats on it.
Recommended for you (article continues below)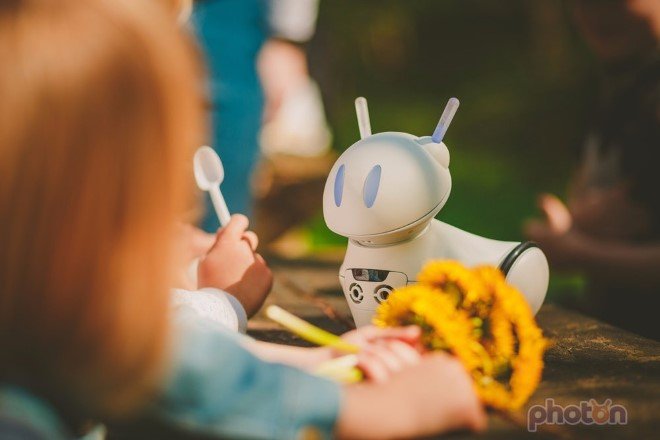 While many parents are apprehensive of their kids playing around with robots, the company assures that Photon's internal electronics are safe and secure. Powered by a 3,000 mAh rechargeable battery and two 200 rpm motors, the Photon can easily function for four to six hours. The robot can be connected to devices through Bluetooth 4.0 and be controlled by an app that will soon be available on iOS, Android and Windows.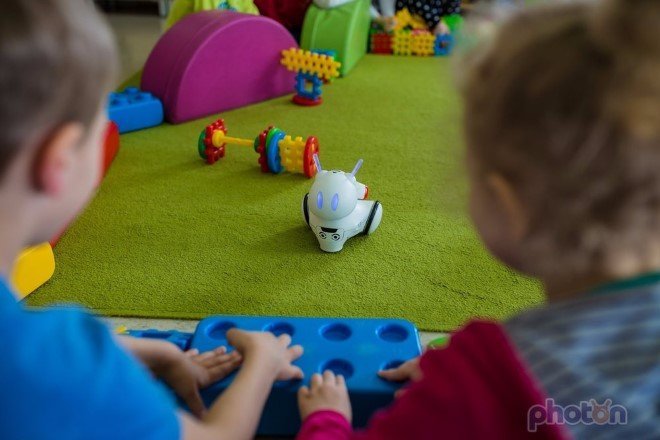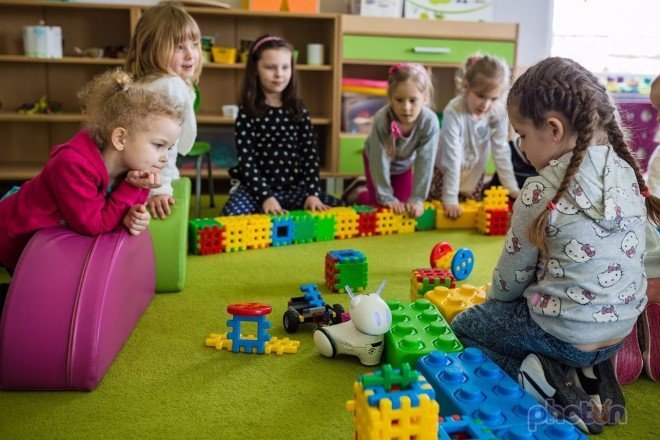 Photon was previously launched on Kickstarter for US $199.
All Images: © Photon
h/t: Business Insider