The small Prague house gets an incredible makeover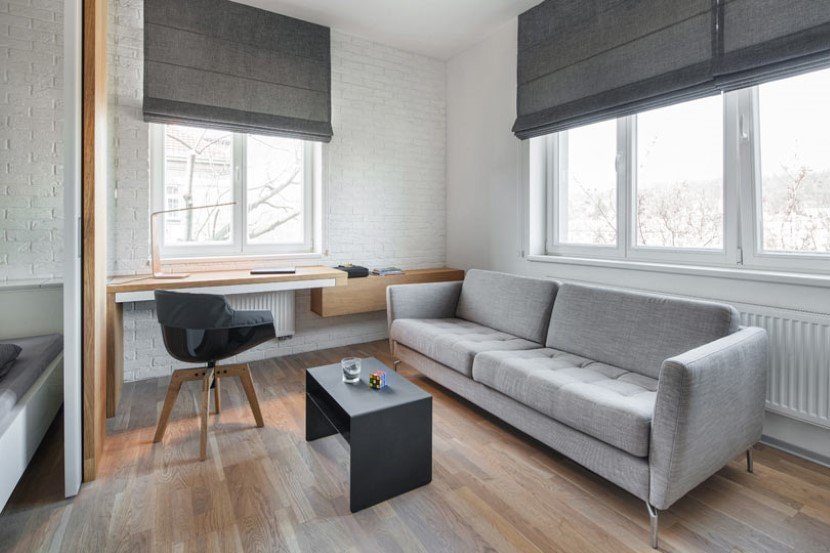 Tomas Dittrich
A small  36-square-meter flat might look incredibly congested but look at it through boq architekti's lens and you'll see a cozy minimal apartment that is just perfect for a busy person. This particular compact flat in Prague was redesigned by the architecture firm on the request of a busy businessman.
The architects made sure to use the floor space in a multi-functional way, so it fulfills all the needs yet not look too cluttered either. The spacious kitchen in the center serves as a place to prepare meals as well as a dine in and socializing spot when guests come over. The bedroom is hidden behind a moveable glass panel however, if the resident does not feel like closing himself up, he can always open the sliding panels and shut off the blinds.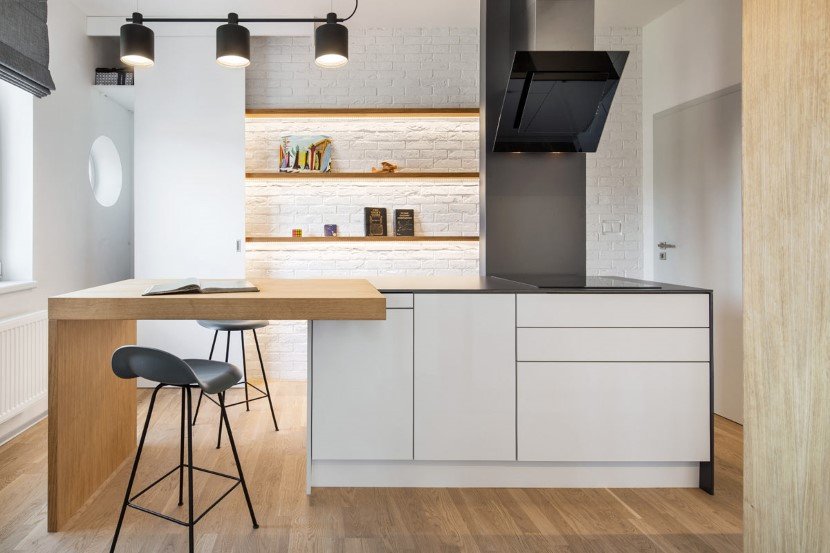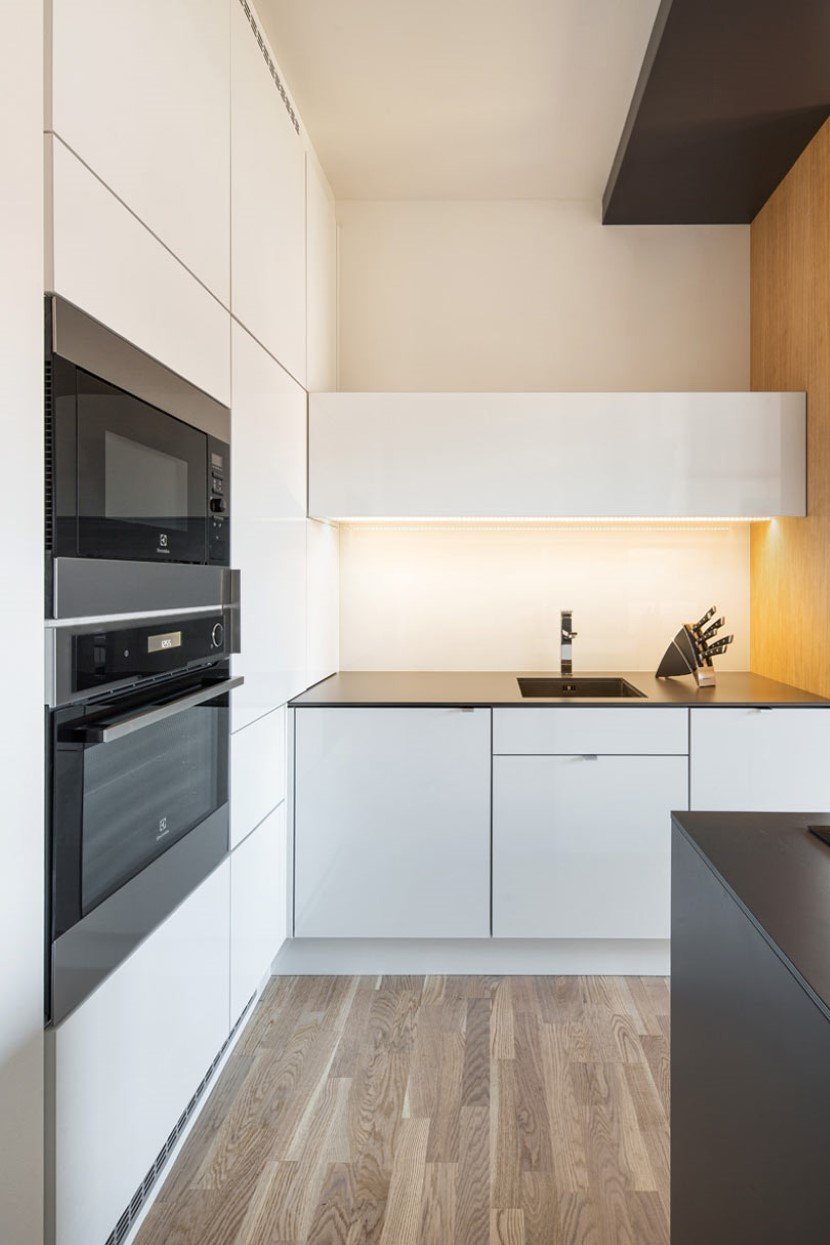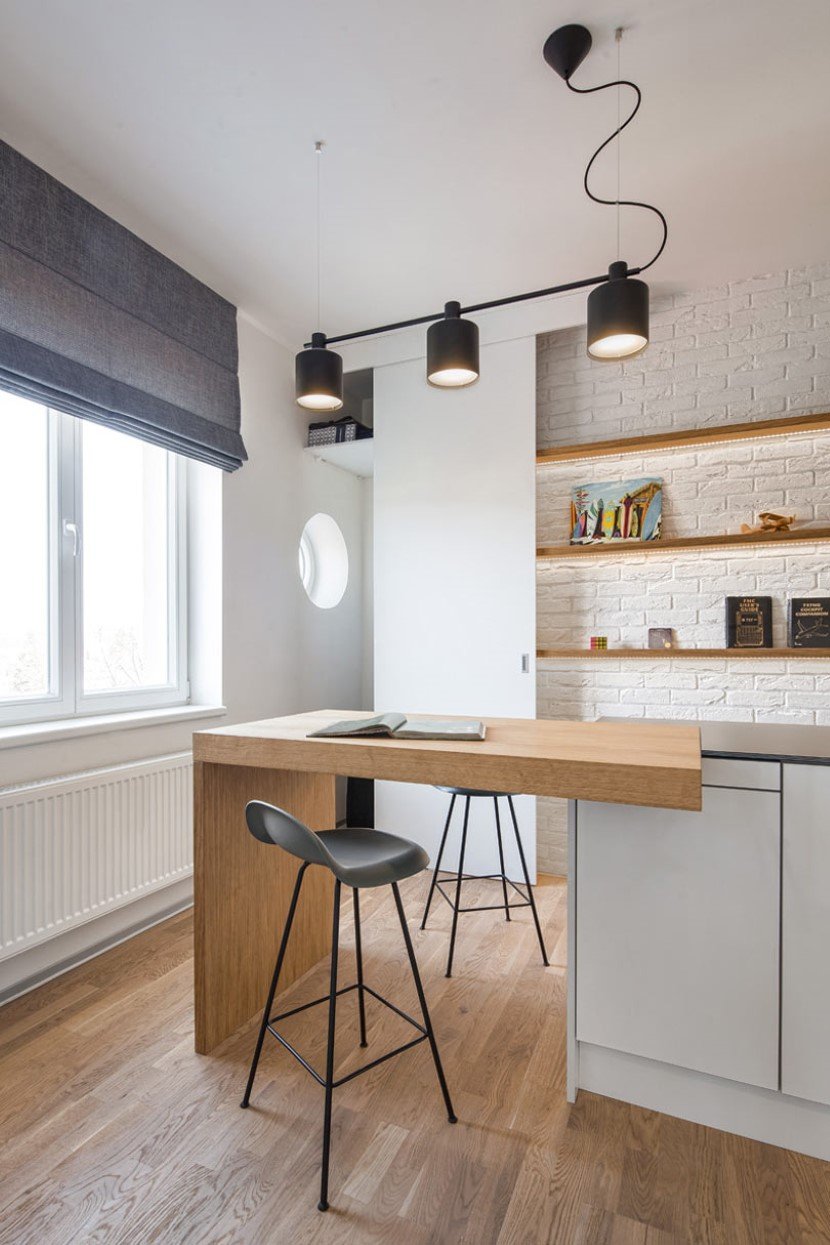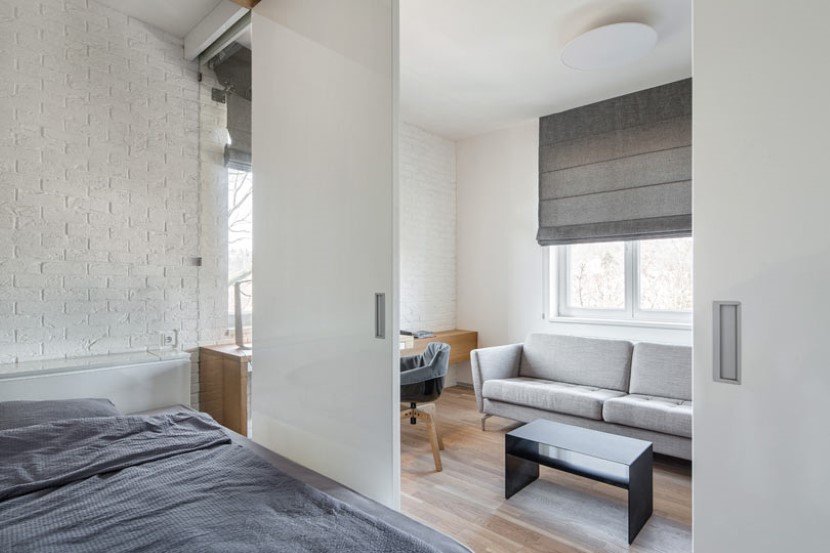 The living room is perfect for entertaining guests since it is designed as a very cozy space. The desk under the window with a drawer underneath however, makes the space good enough to double as a study in privacy as well.
Recommended for you (article continues below)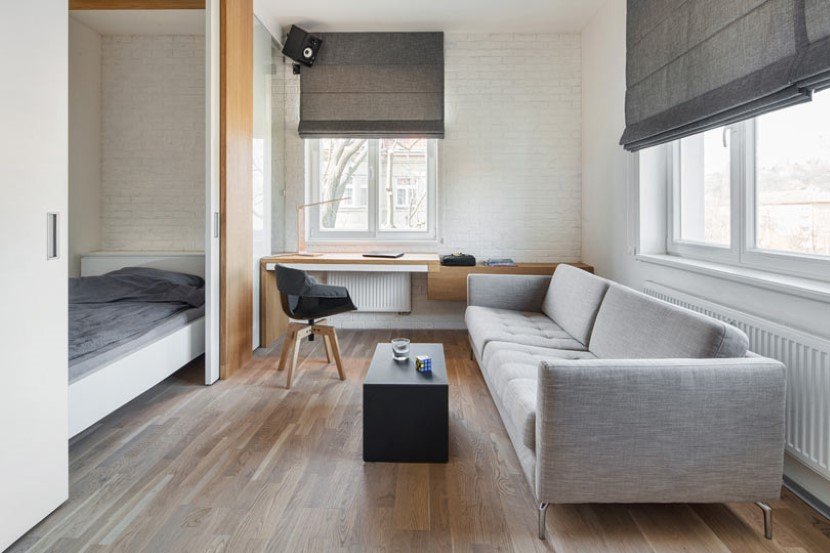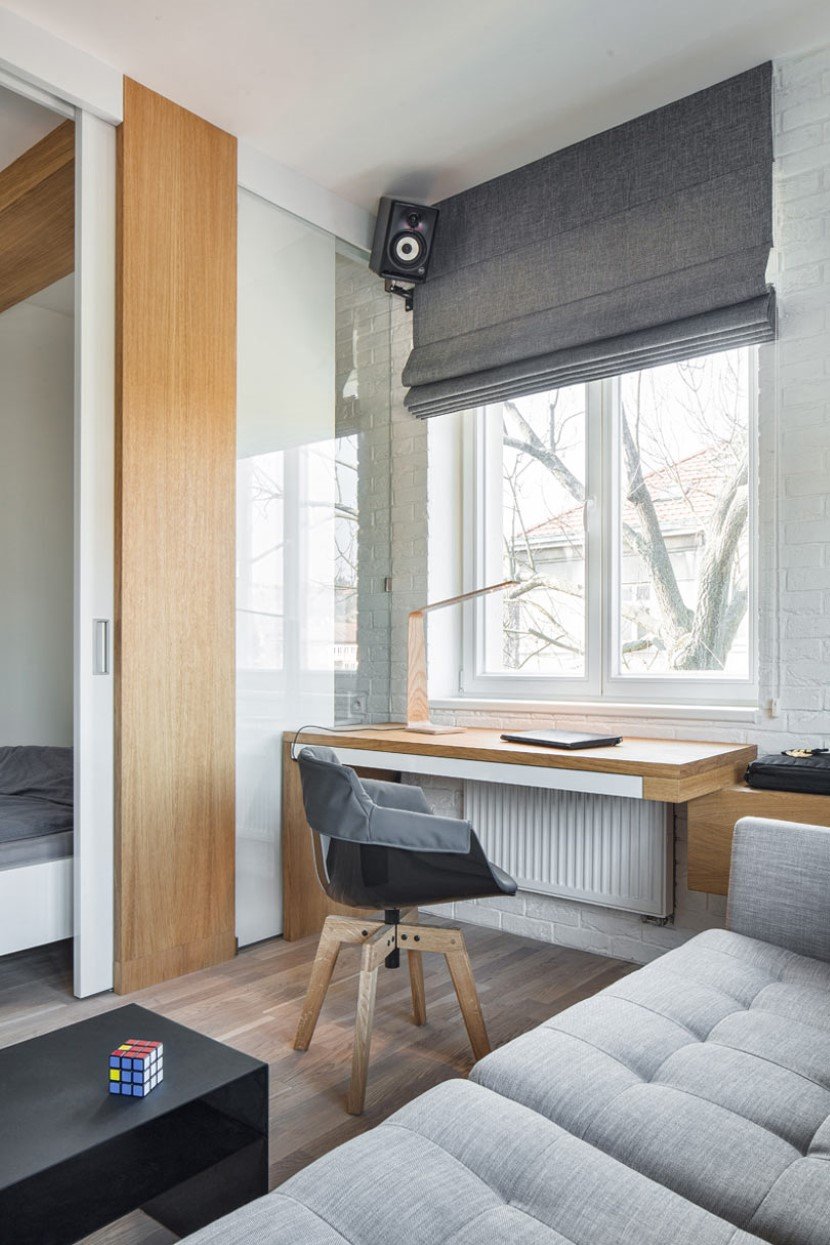 The house is furnished in warm wooden tones with a pop of black fixtures, countertops and blinds just to give the whole place a contrast. The flat truly is now a perfect abode for a single man!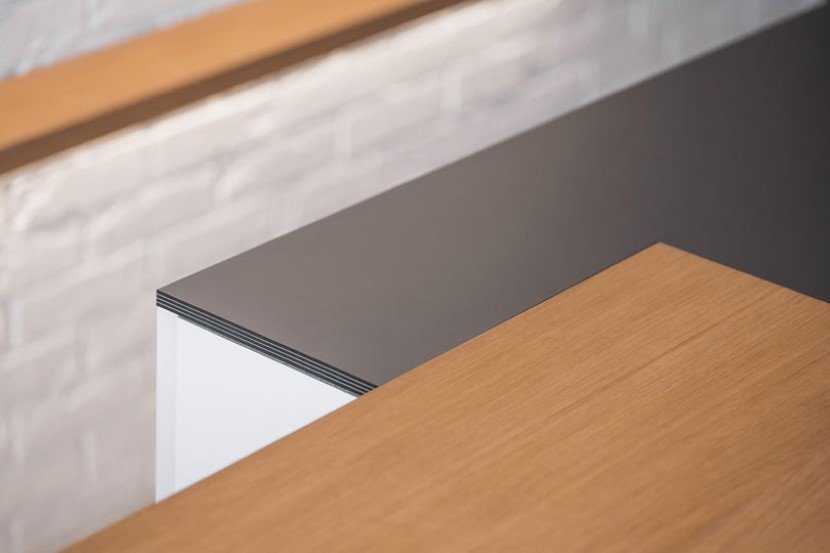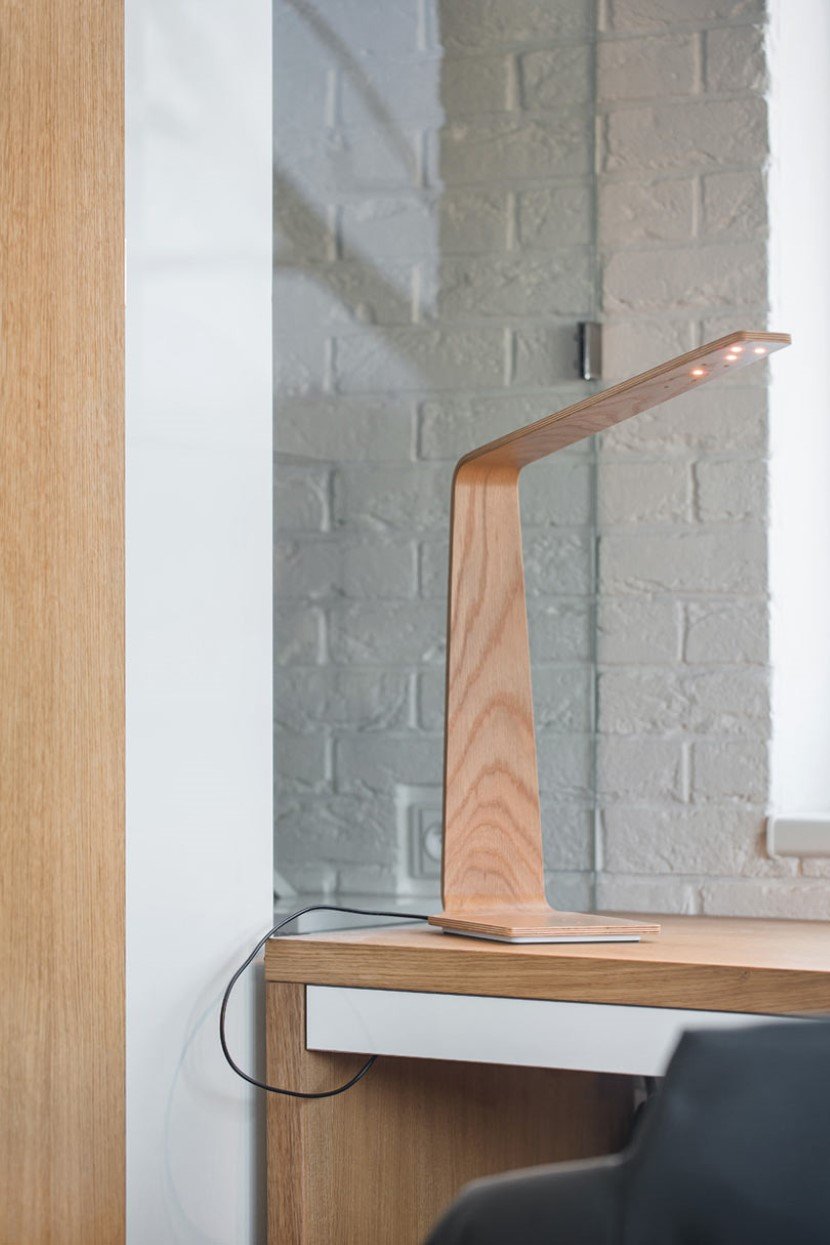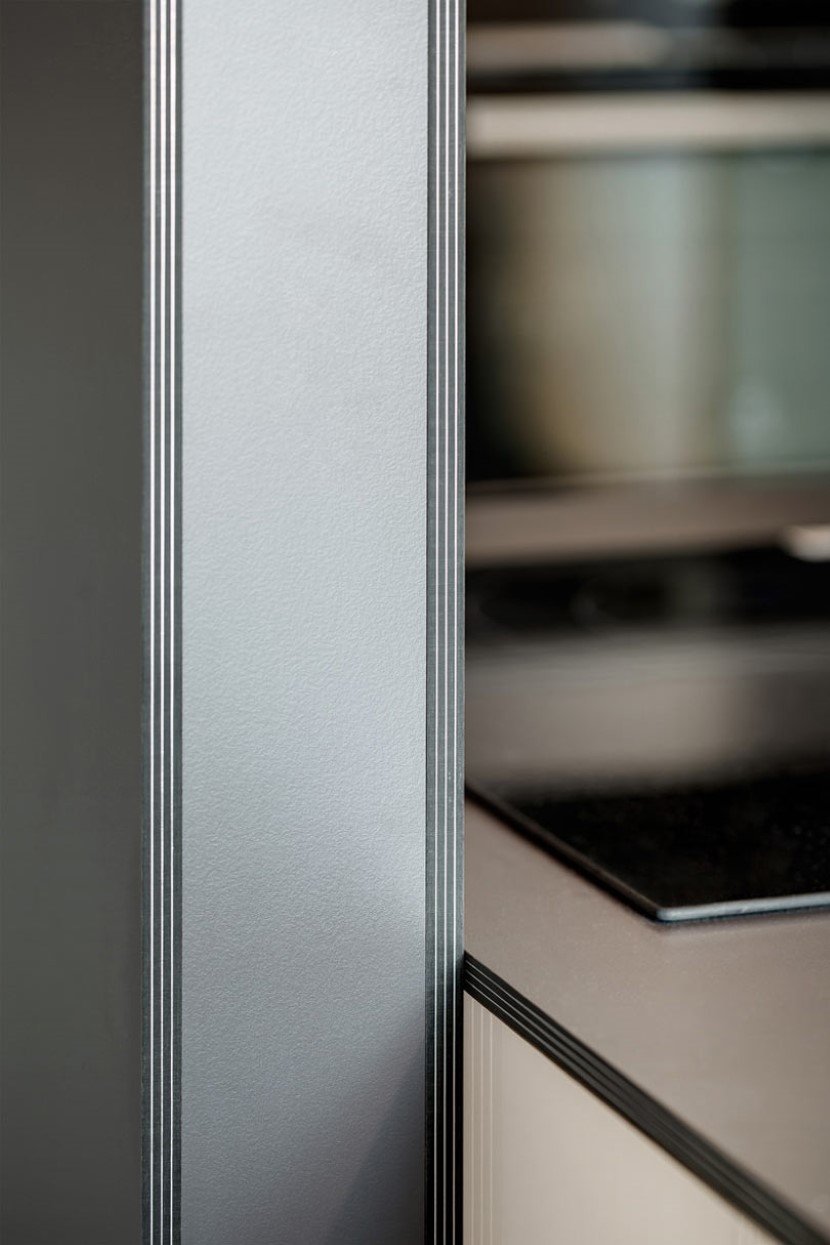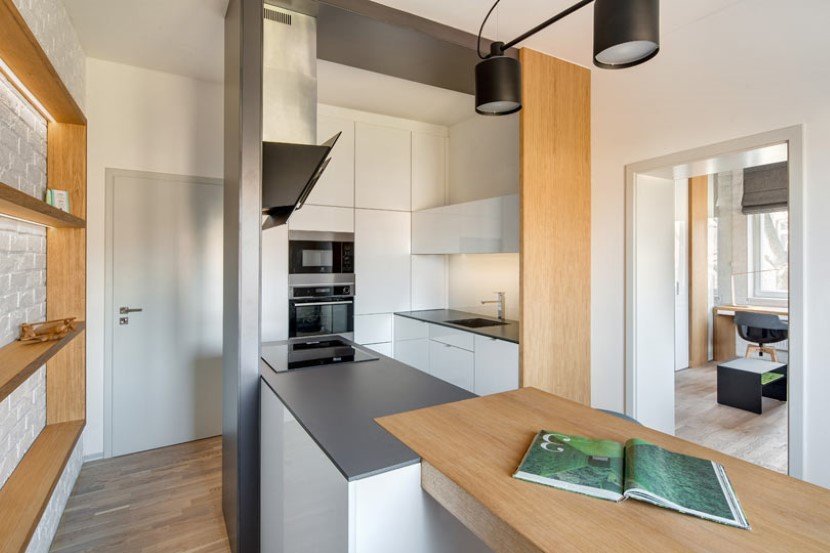 Photos by Tomas Dittrich, courtesy of BowerBird
Architects: Boq Architekti
h/t: Design Milk