HUDWAY Head-up display will put an end to distracted driving forever!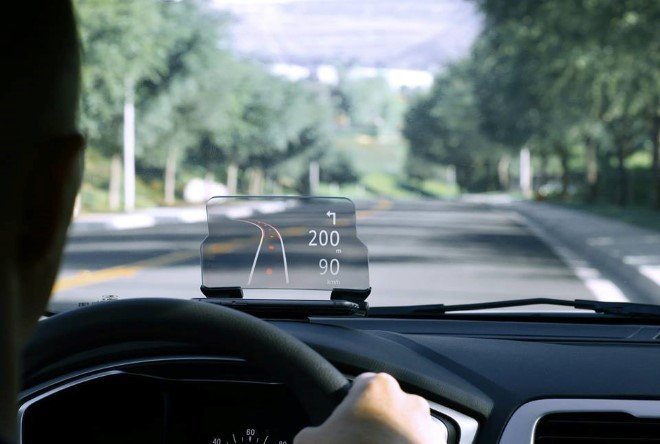 No matter how hard we try to be completely focused on the road while driving, one look at the smartphone leaves us in a failing position. And, it is rather odd how we tend to be more focused while driving cars in video games rather than in real life. HUDWAY Glass, takes inspiration from this absurd reality to combat distracted driving, which is the sole killer of 8 people every day in United States.
The gadget which works on the basis of head-up display (HUD), works way better than Apple CarPlay and Android Auto in terms of strengthening focus on the road while driving and is too affordable as compare to luxury cars which are made for the very same purpose.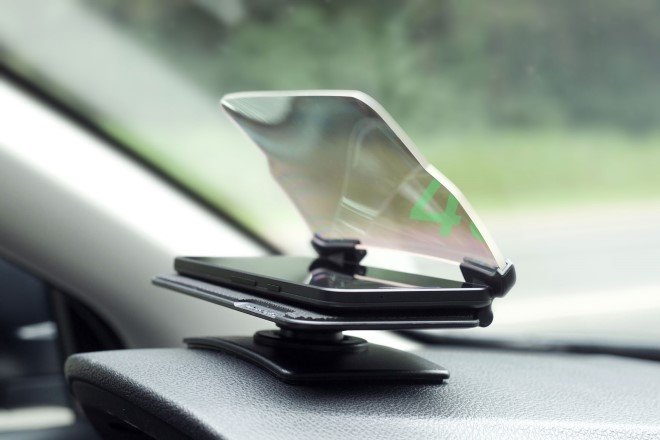 The product comprises of a simple glass display piece and two mounts, one to fit the curved dashboard and the other to fit the straight one. HUDWAY also allows you to connect with a GPS app so that the driver can focus even while being navigated. The product starts functioning as soon as the app is put on HUDWAY mode and then, be ready to feel like you are in a real-life video game where nothing else matters much except for the road and road safety.
Recommended for you (article continues below)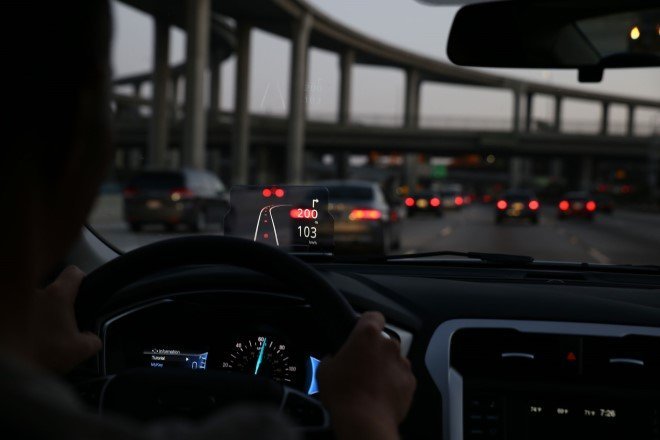 The HUDWAY Glass is being sold at $49.95 after being pledged with over $600,000 at Kickstarter.
Images: Hudway
References: Kick Starter, Hudway