These spellbinding images by Kristina Makeeva will teleport you into a magical world
Something that's mostly missing in our mundane lives is a tiny touch of magic and that's understandable since we do not really live in a fairytale. However, artist Kristina Makeeva, the "wizard from Moscow" refuses to compromise with this magic-less world and rather creates a wonderland one on her own for everyone to indulge in through her photoshopped images.
The avid traveler, talented photographer and exceptional photo-manipulator uses all these talents to produce images that appear highly in contrast with the world that we live in because they are extremely enchanting and magical. She transforms all the stunning photographs that she takes during her travel into other-worldly images by incorporating falling flowers, stardust, floating bubbles and what not with digital manipulation. Check out her wonderful work in the pictures below.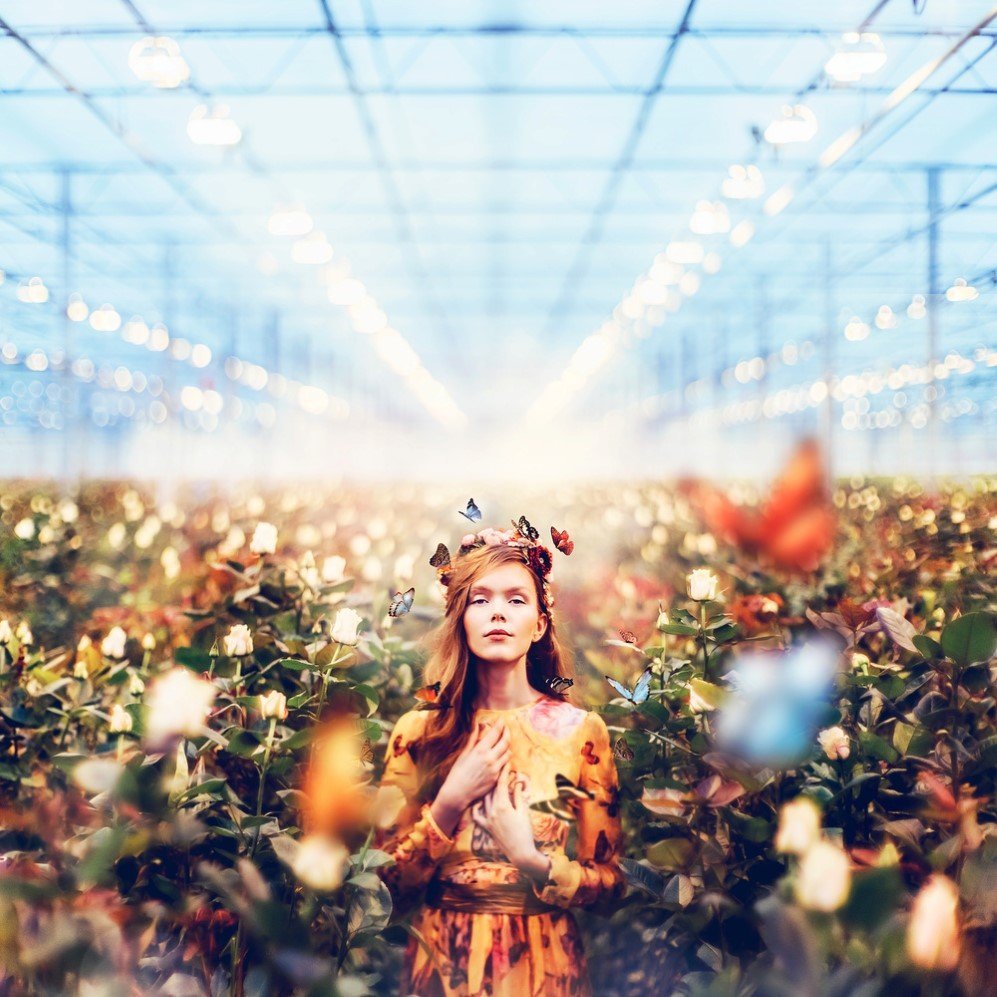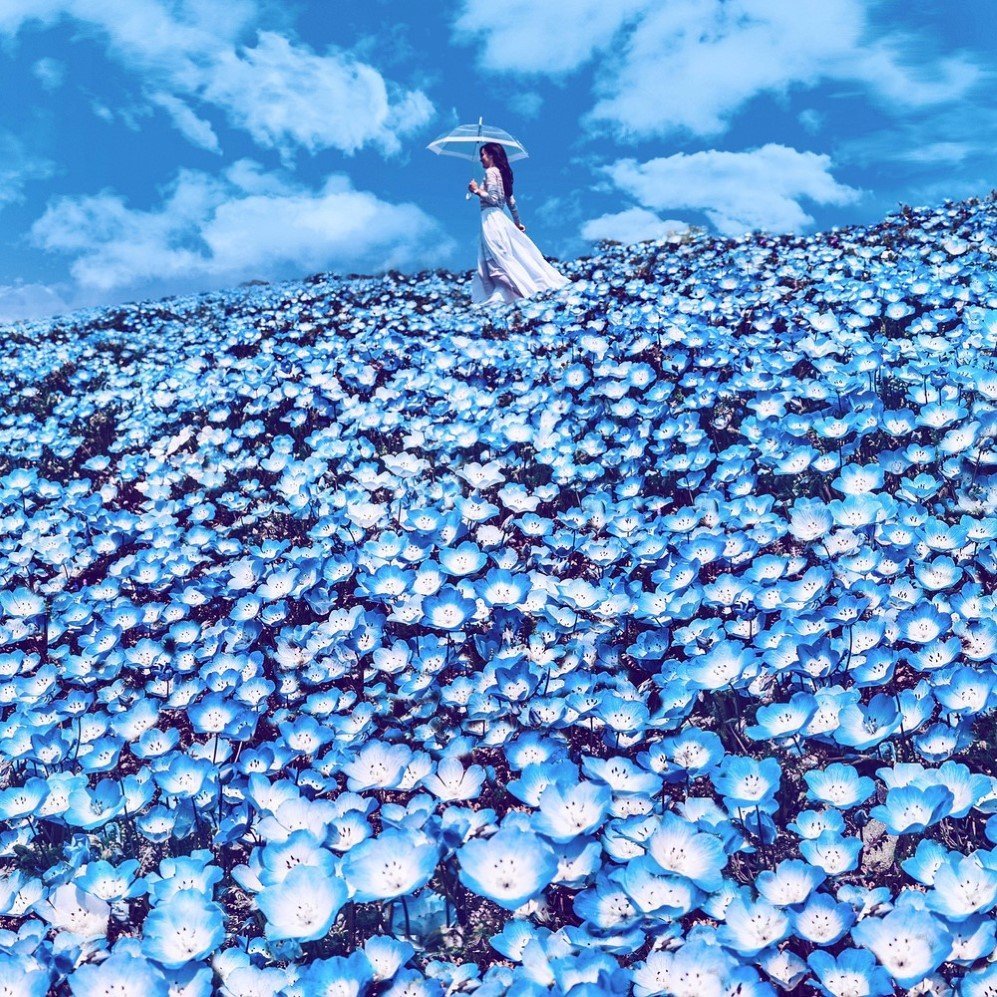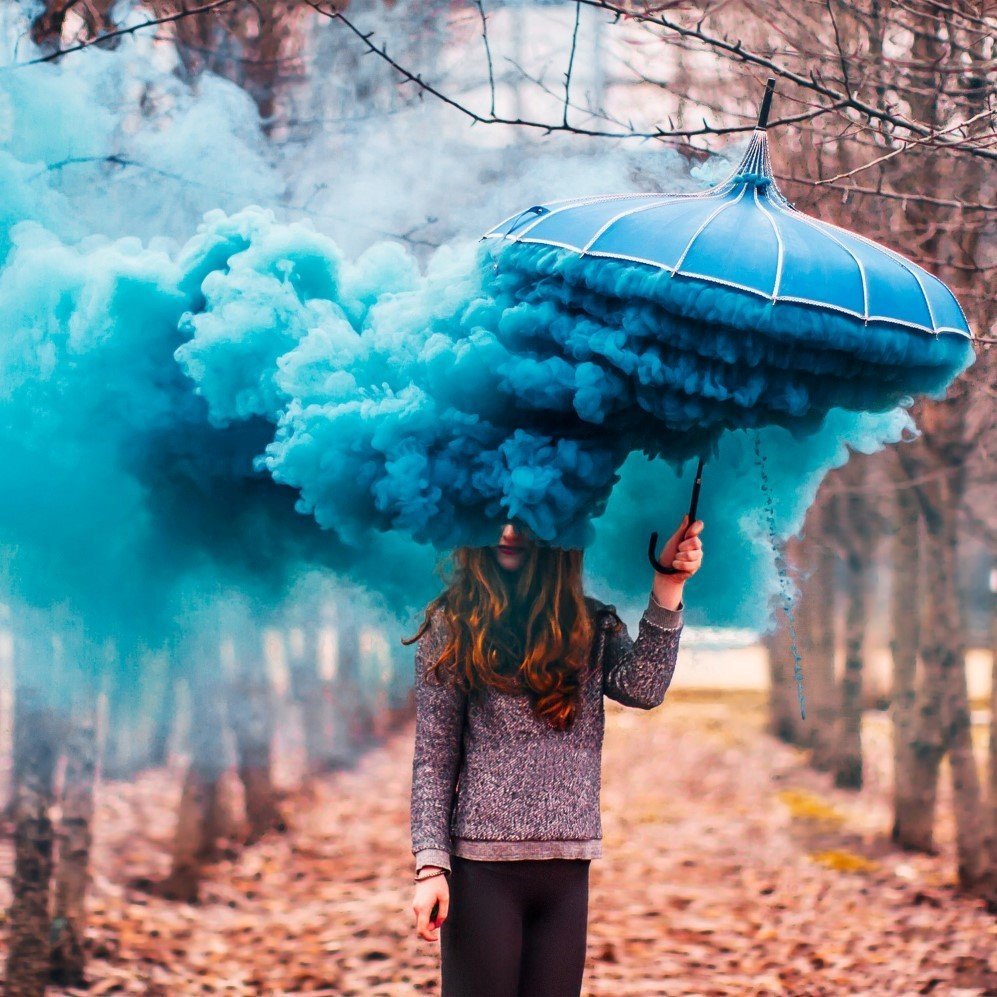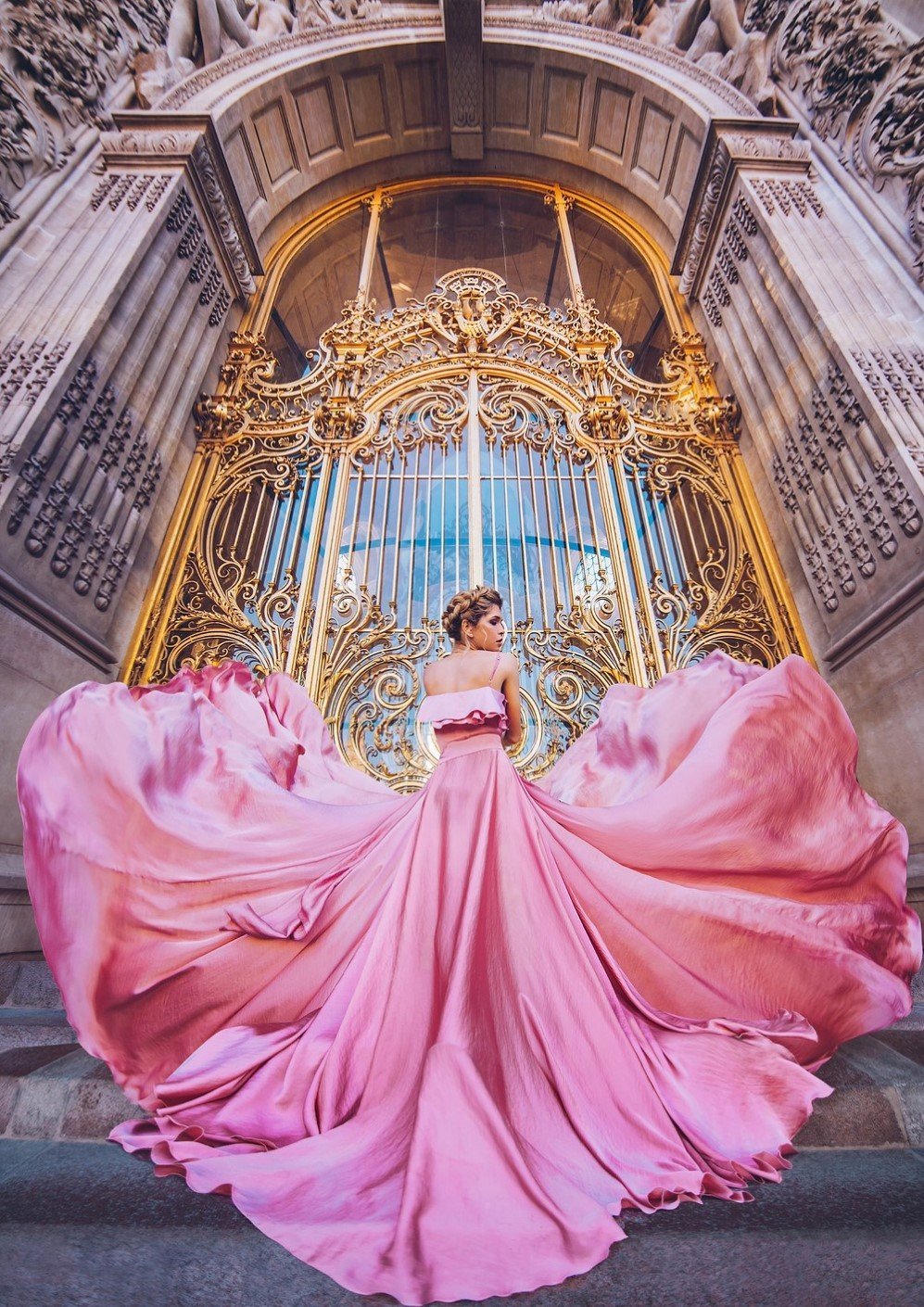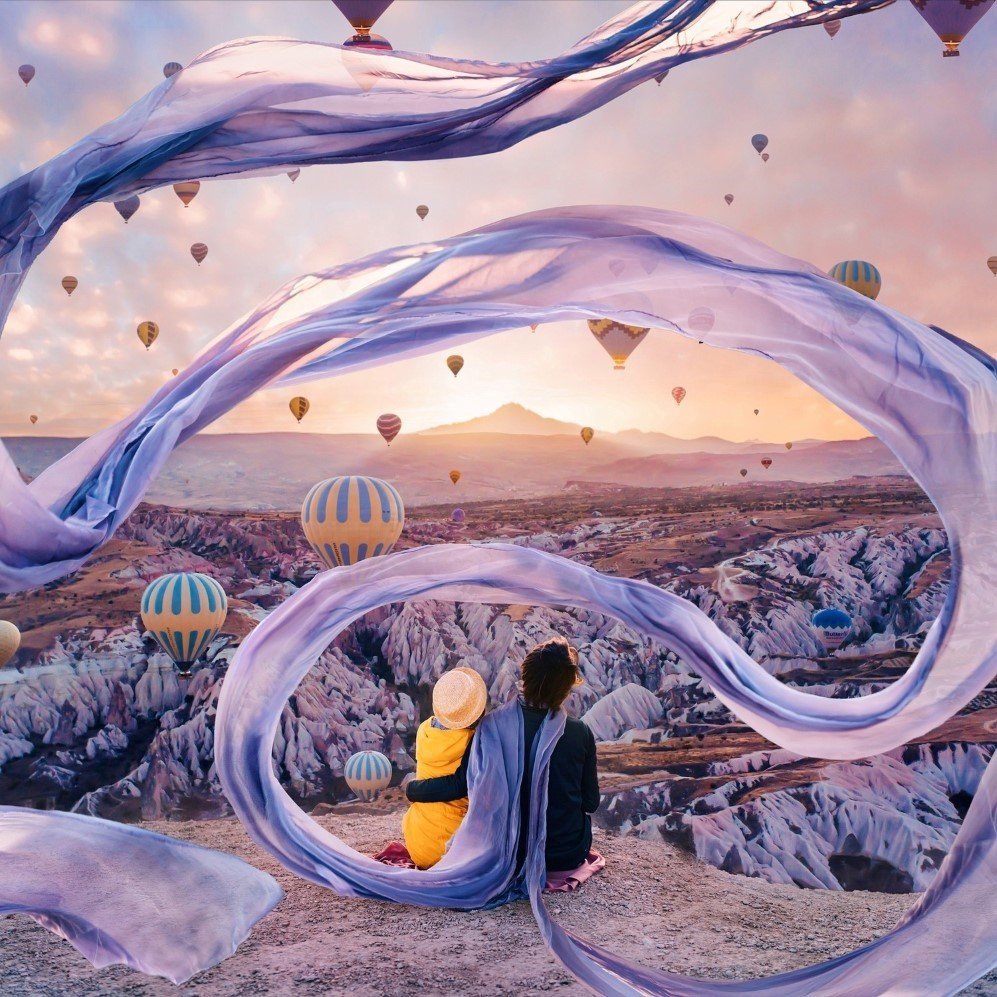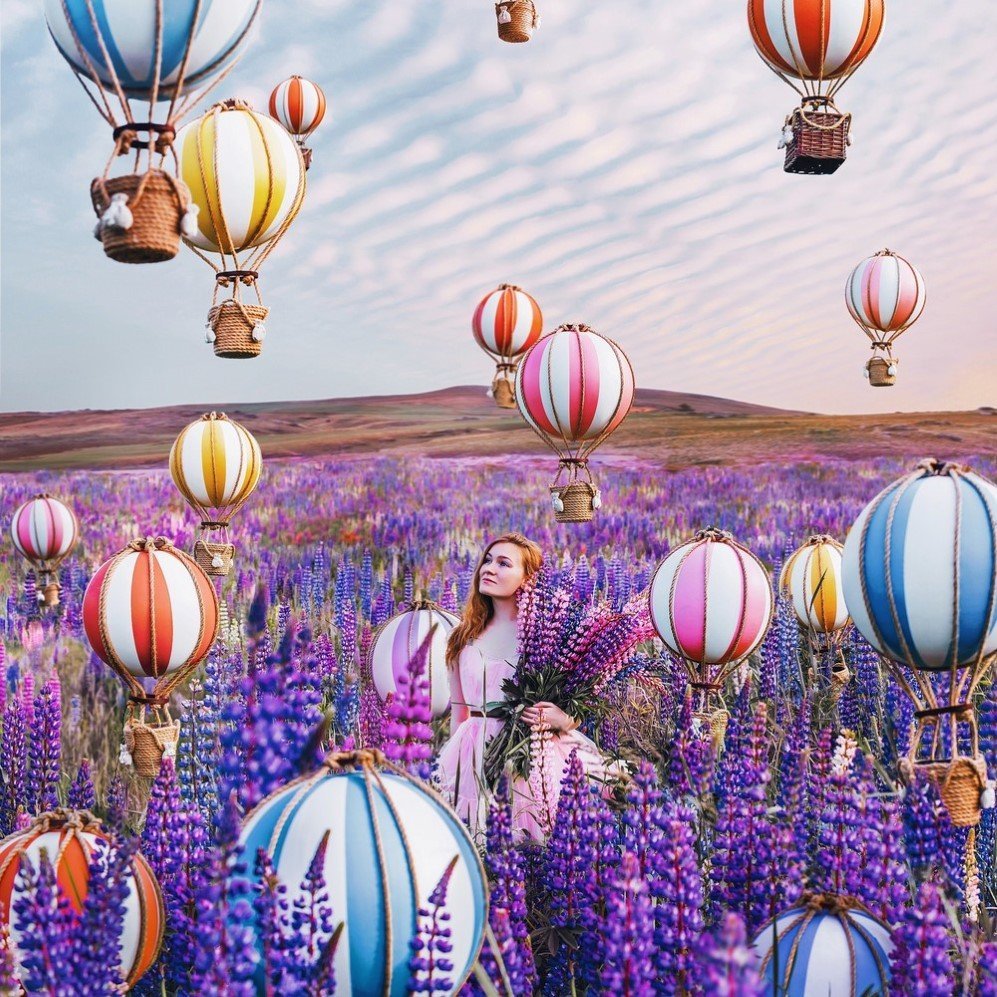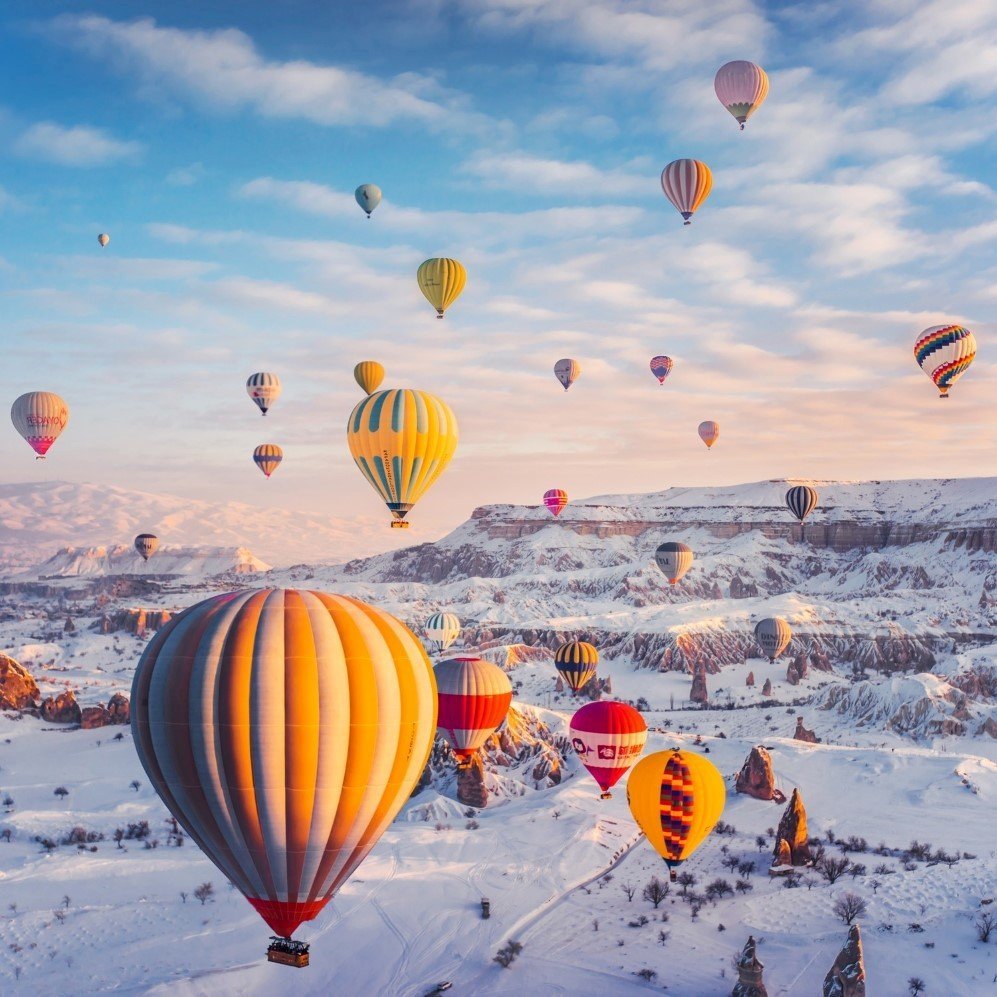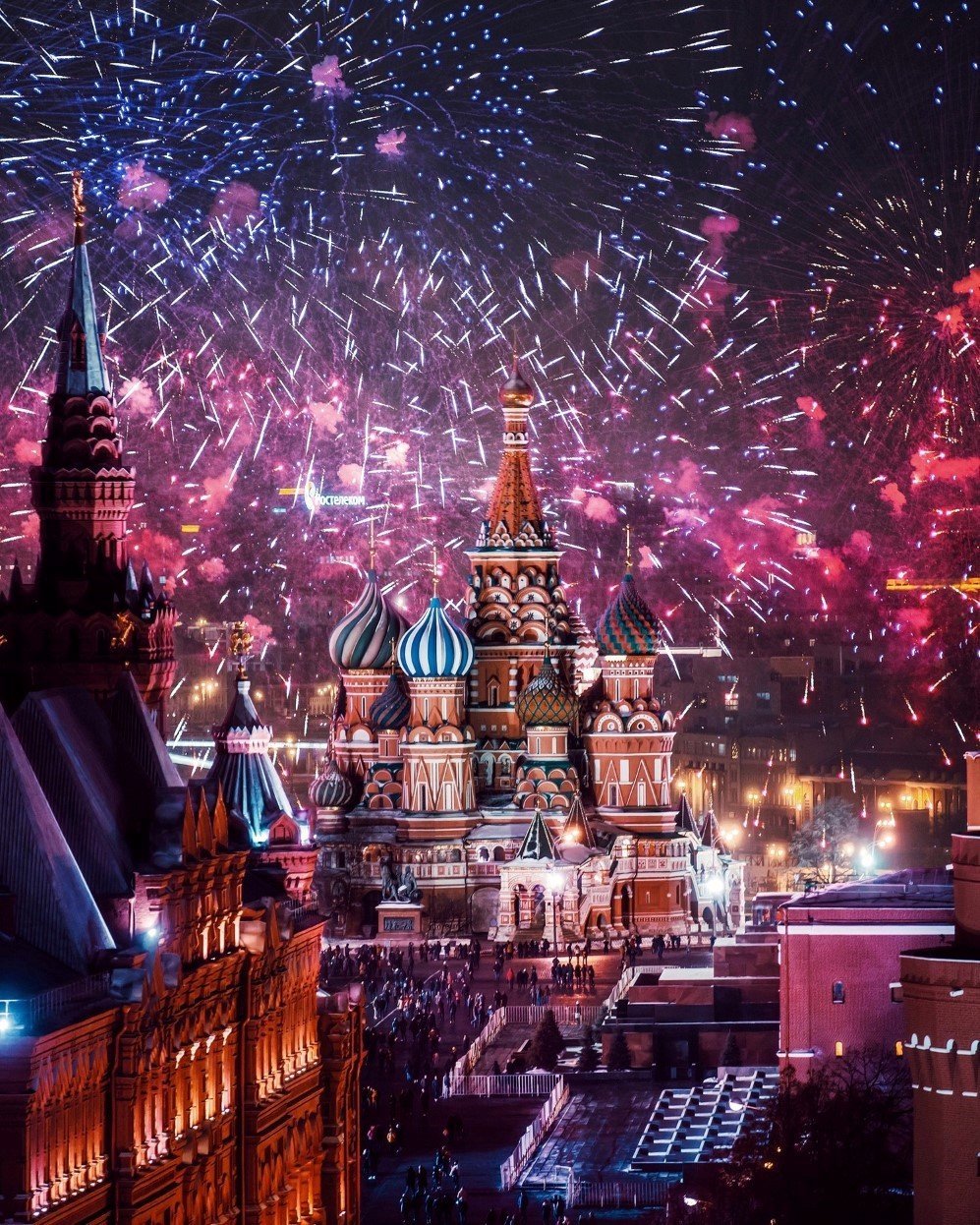 Recommended for you (article continues below)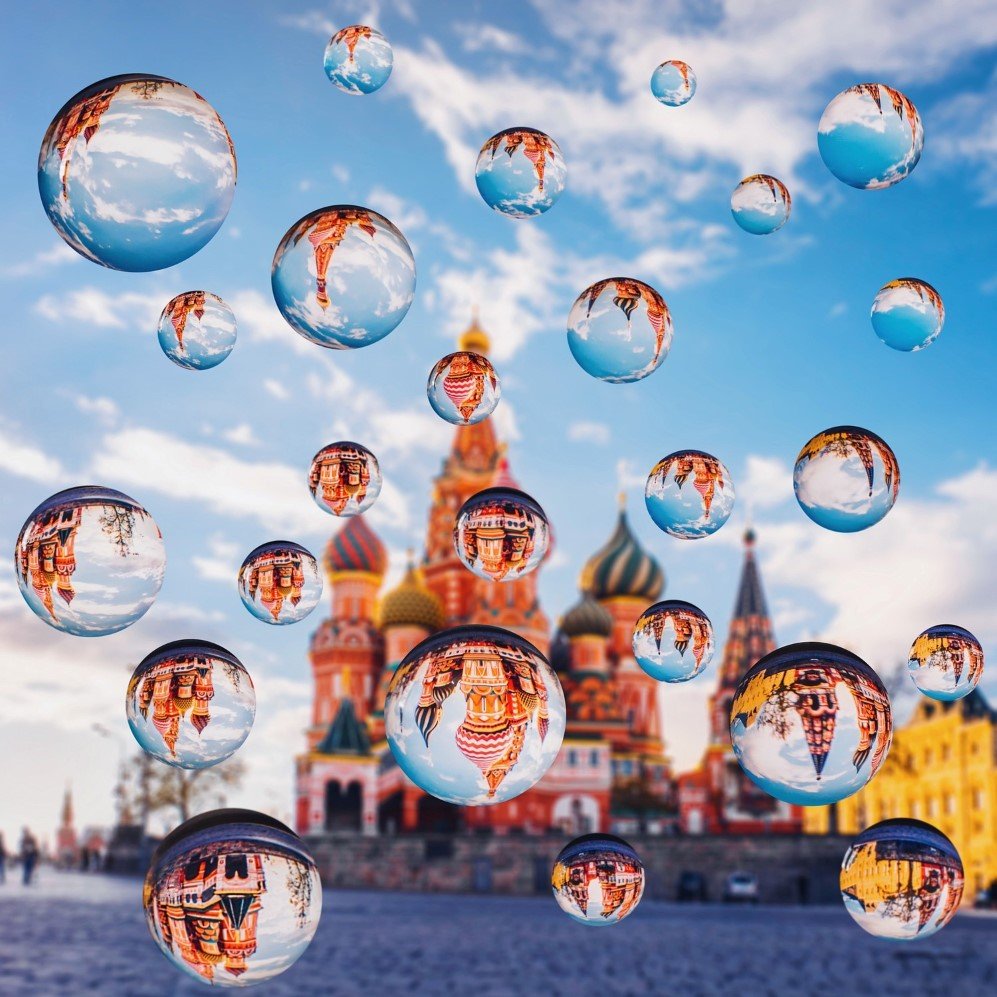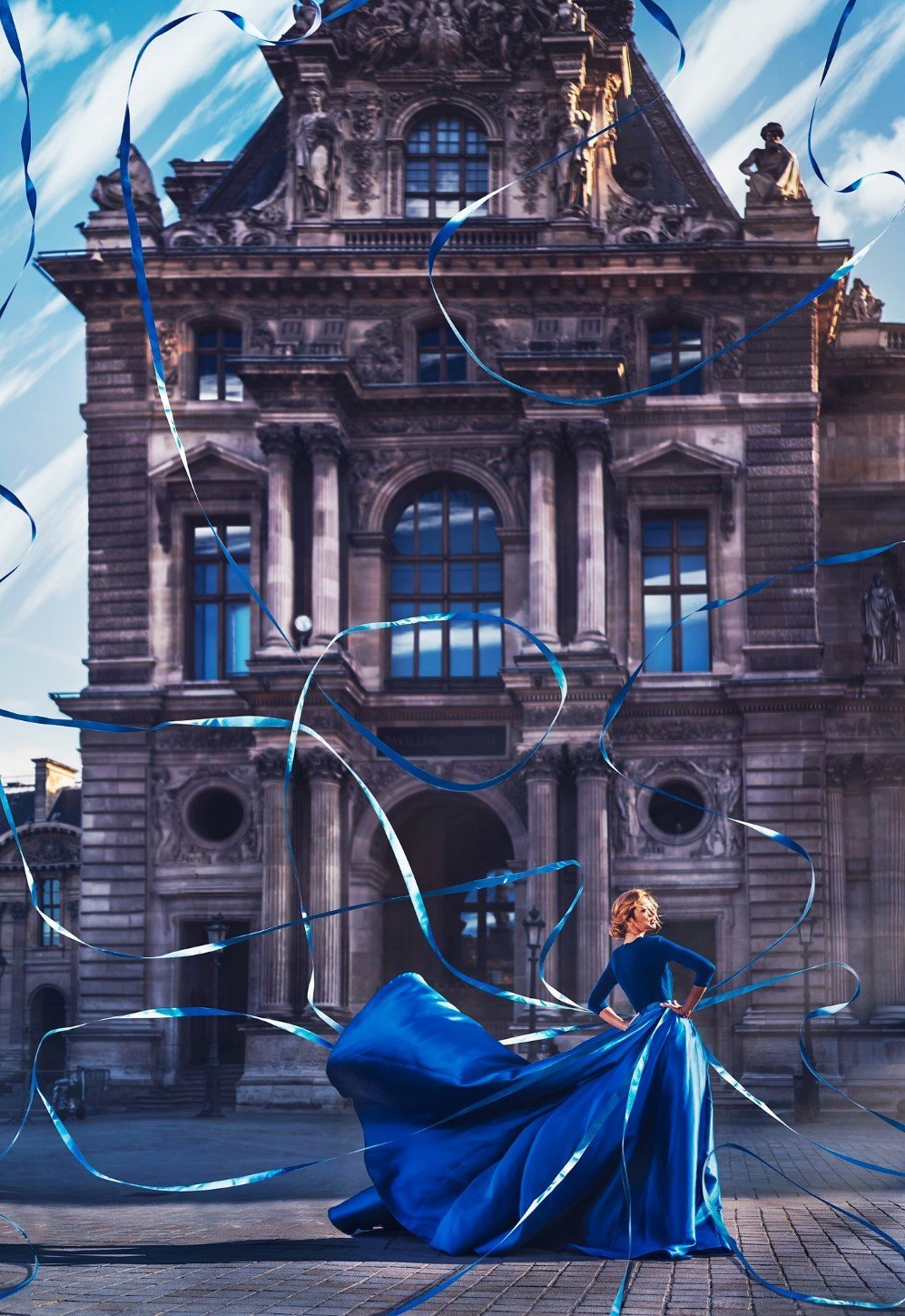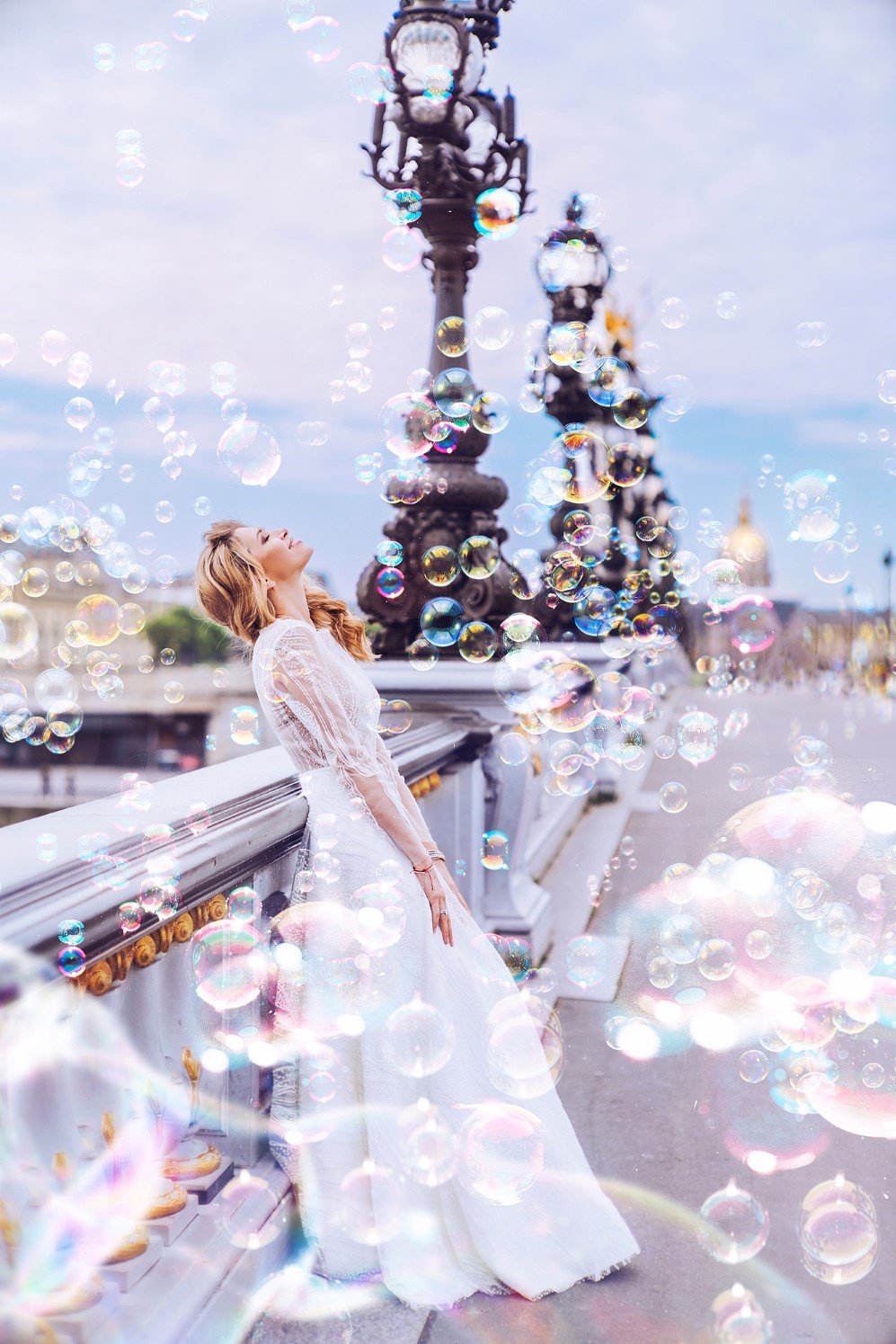 Images: © Kristina Makeeva
Kristina Makeeva: Website | 500px | Facebook | Instagram
h/t:  My Modern Met