Tersa Steam is your ultimate solution for laundry problems!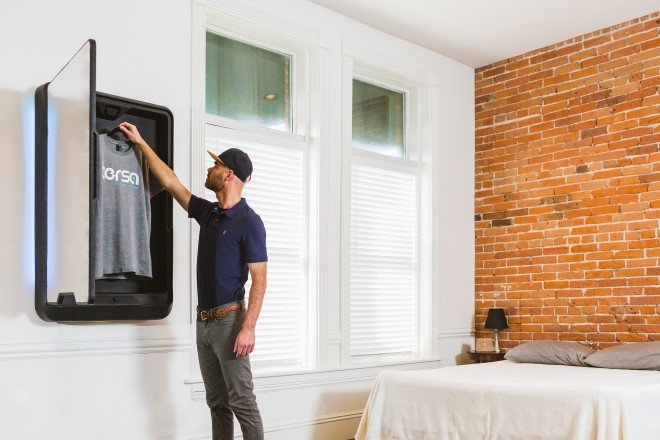 Don't have the time and energy to do laundry but all your clothes are already in the laundry bucket? Well, that is not really an issue now and definitely not an excuse to not go out, thanks to the invention of Tersa Steam.
Tersa Steam is the ultimate laundry solution with its 10-minute clothing care routine in which chemicals de-wrinkle your clothes and deodorize them so that they are fit for you to wear right away! All you have to do is hang your garments on the hanger place your scent pod, press go and wait for just ten minutes to get freshly steamed, pressed and scented clothes for yourself.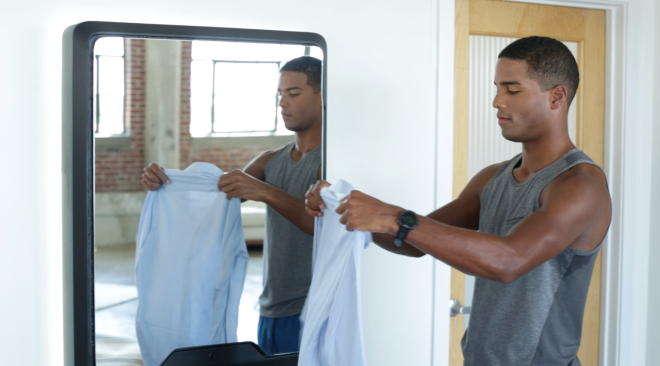 Image: Tersa Steam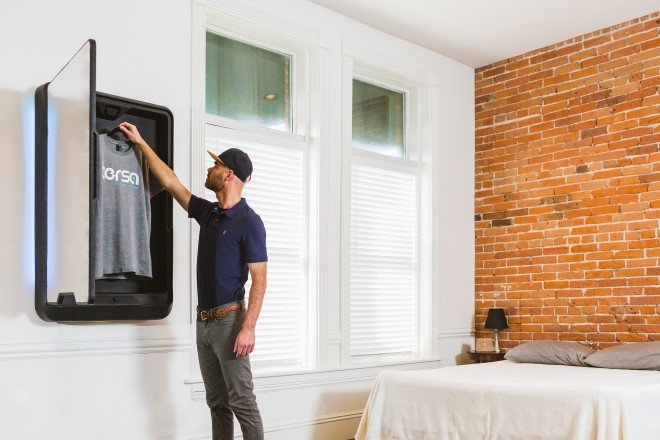 Image: Tersa Steam
Recommended for you (article continues below)
Moreover, you do not need to chuck it in after using it since Tersa Steam looks just like a hanging wall mirror when not in use hence looking like room décor instead of the pure magical machine that it is.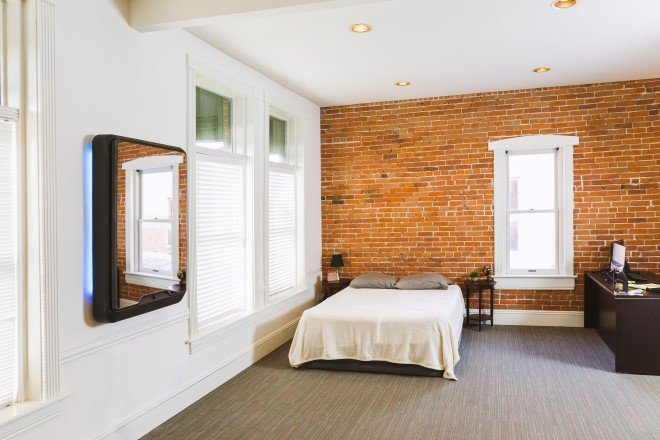 Image: Tersa Steam
To add further to its charm, Tersa Steam is not just amazing at its function but is also sustainable in its operation, based on Keurig-esque system of pods, as it uses just 3 ounces of distilled water for each cycle and all-natural extracts to make your clothes ready to wear. Hence, you do not need to worry that your convenience is hurting the planet in any way possible.
You can get your hands on this efficient yet sustainable laundry solution of all times for just $300 if you order it now on Indiego!
Source: Indiego , Tersa Steam