This magical box displays weather forecasts by simulating rain, clouds and lightening
Keeping up with the weather forecasts on smartphones have become a daily chore these days however, if you want to add some fun to this necessity just like Japanese designer, Ken Kawamoto did then you can get yourself the innovative, Tempescope designed by Kawamoto himself, to visualize the weather forecast every day!
The Tempescope replicates the weather in the clear, transparent rectangular plastic box, whether it is fog, sunshine, rain or lightening. The project initially started off as a DIY set up by Kawamoto for simply setting up a mesmerizing weather condition in an enclosed box but since very few people were able to create it, he shifted towards making it a startup via crowdfunding.
The product will come in a semi-disassembled form which the users will have to put up together by reading a manual, to integrate the spirit of DIY in it. Moreover, an additional software kit is also included so that the users can modify and customize Tempescope according to their needs. The innovative device's original functionality however is that it connects with the smartphone via Bluetooth to get updated with the weather forecast. However, if you wish to see clear sunshine on a rainy day then you can easily customize Tempescope to show you the weather that you want to see.
The Tempescope uses multi-colored LEDs to alter brightness to simulate bright sunny or dark cloudy weather. Inorder to simulate rain, the transparent box uses a water pump and a diffuser along with an air pump to bring some windy feel to the rain. The top and bottom of the transparent box is where all the hardware is set up.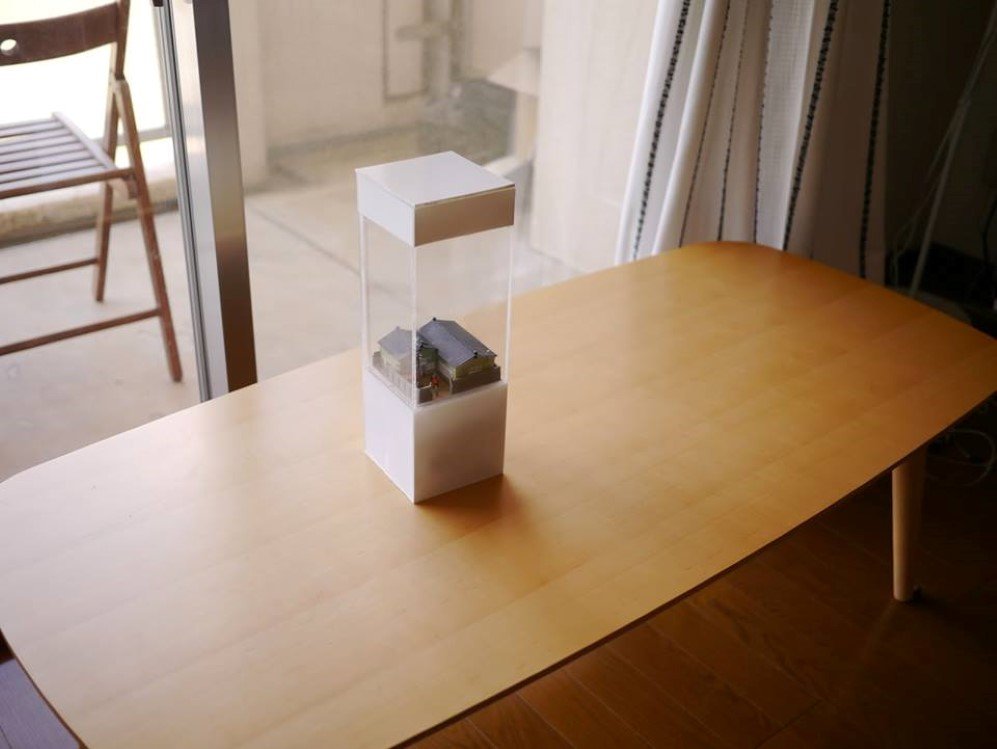 Recommended for you (article continues below)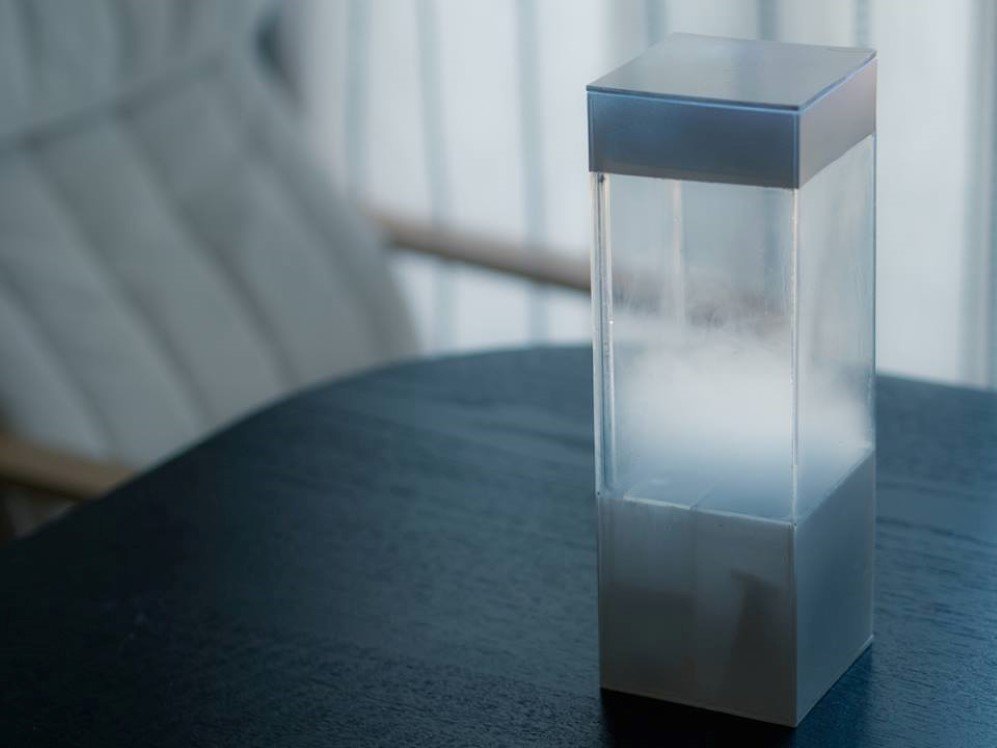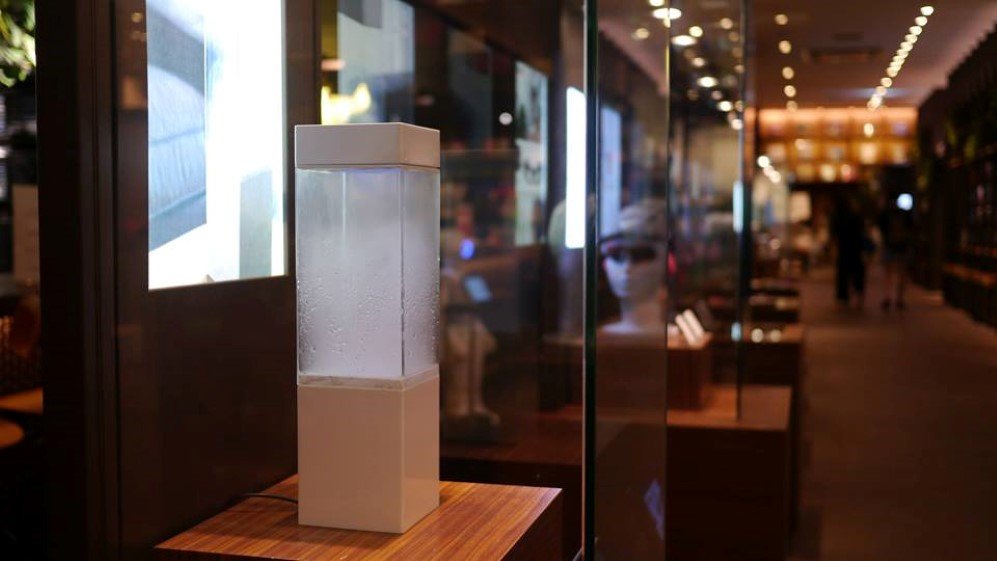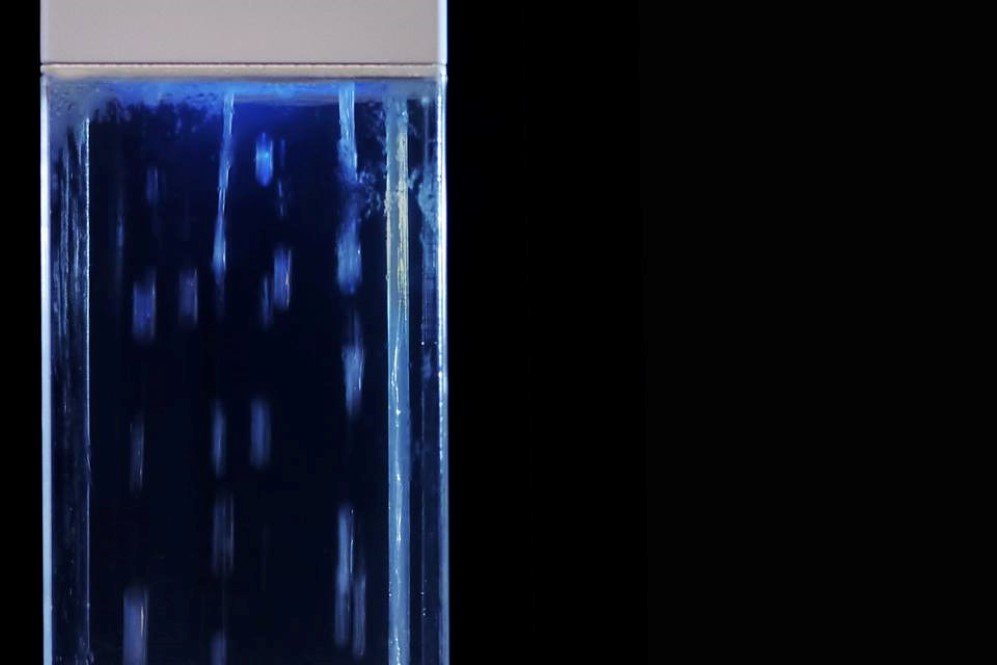 Images: Tempescope
References: New Atlas, Daily Mail