This is why there is a hole in the spaghetti spoon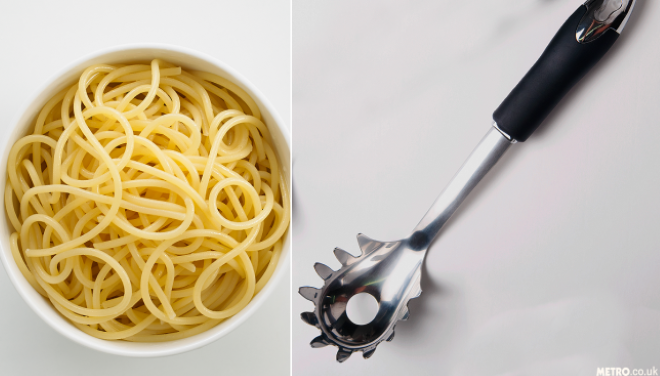 There's a reason for every void in this world, be it in your heart or in the spaghetti spoon! Yep, that little hole in a spaghetti spoon has a pretty good reason to be there and knowing it would actually change your pasta cooking journey forever. We're sure just like everyone, you too struggle with cooking just the right amount of spaghetti. Sometimes it is enough to feed the whole neighborhood and sometimes even less than an appetite of a mouse. What if we tell you that you can get your spaghetti measurement right with the void in the spaghetti spoon? Look for yourself!
---
Recommended for you (article continues below)
Don't know why this hole in the spaghetti spoon exists?
---
It is there to make the serving size of your spaghetti just right!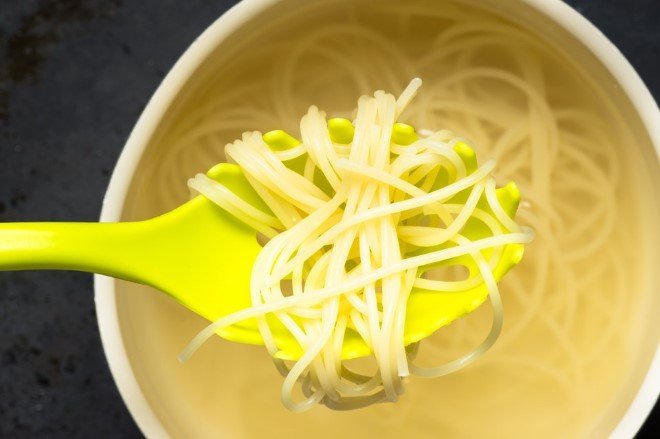 ---
You will never cook too much or too less pasta now!
 
h/t: Cosmopolitan