Ellie Davies captures the beauty of starry nights in NASA-inspired photo series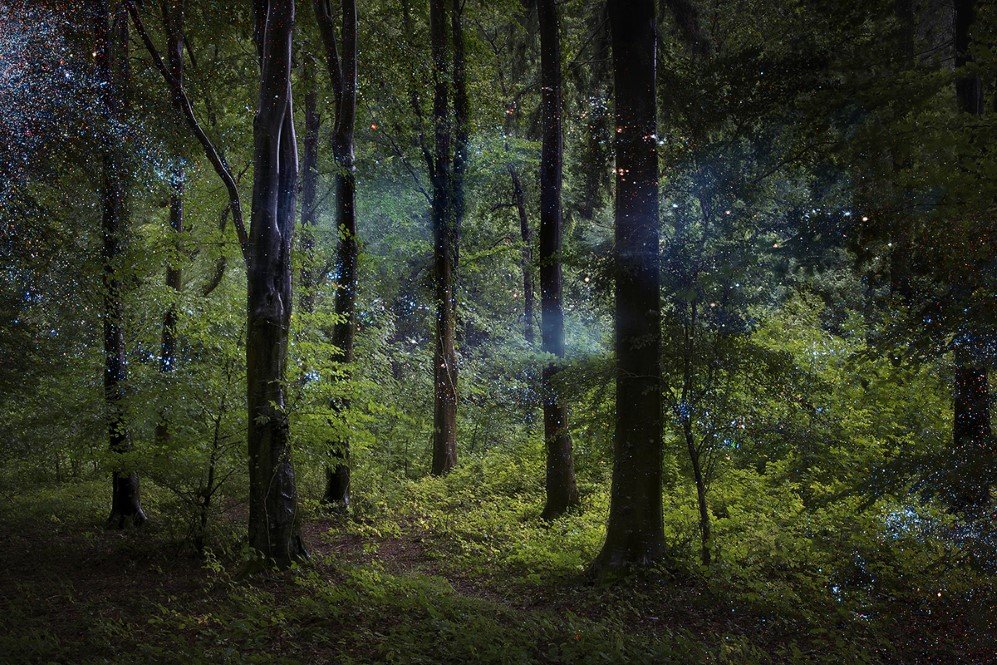 Living comfortably in our concrete boxes under the artificial illumination, one often forgets about the humble yet fascinating abode with perfect lighting that nature offers us every day.  But thankfully, some people keep a check of this blessing for all of us and transform it into images that make us realize what we are missing out on. Lately, an England based photographer Ellie Davies has worked her magic into creating absolutely stunning collection of starry nights by merging images of starry skies taken by NASA with extremely fantastical-looking images of New Forest in Hampshire and Puddletown Forest in Dorset.
Recommended for you (article continues below)
Davies drew her inspiration from her childhood which was spent in an ancient forest of England as well as from the magical fairytales, myths and history about the forests that were narrated to her in her growing up days. She carried these childhood memories through all these years and has eventually transferred the magical aura that young minds experience in such a setting through her beautifully photographing and digital manipulating skills.
To say the very least, Davies images inspire all of us to break away all the concrete walls and ceiling that are blocking our view of the forests with the exceptionally breathtaking background of starry skies.
---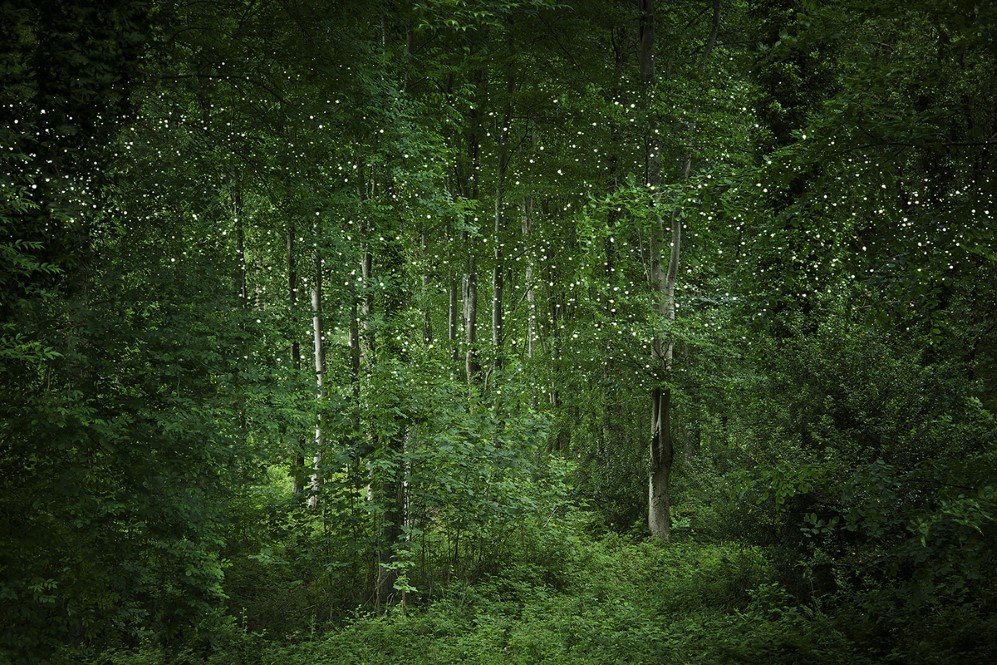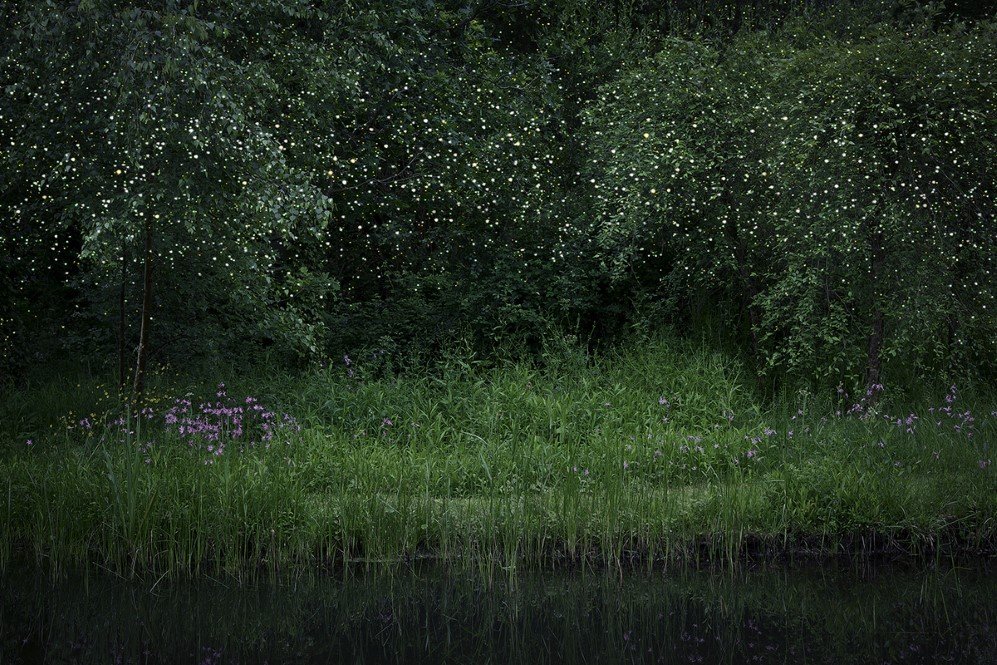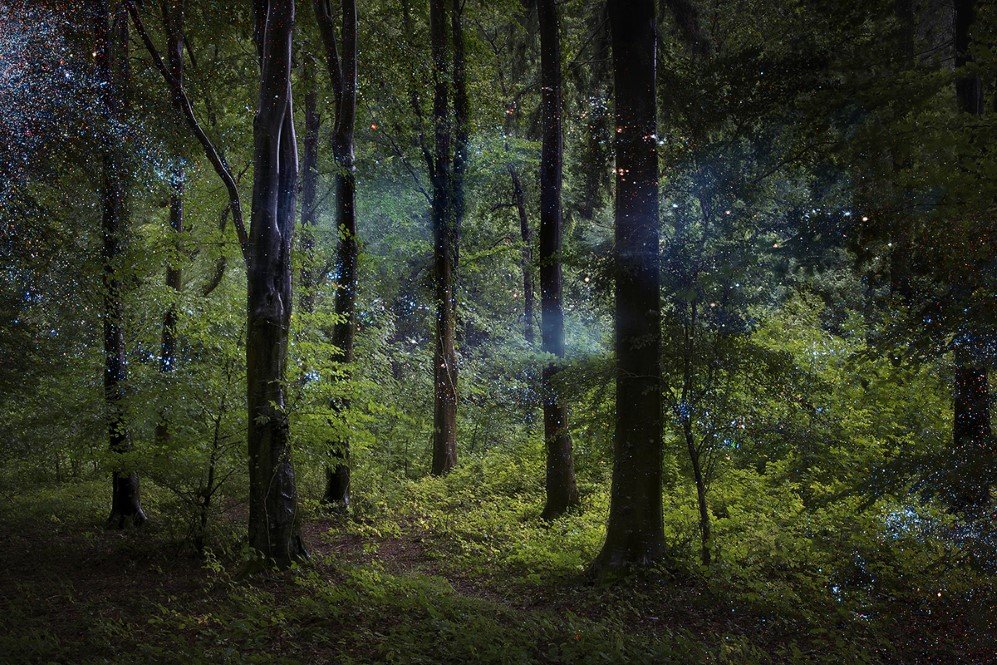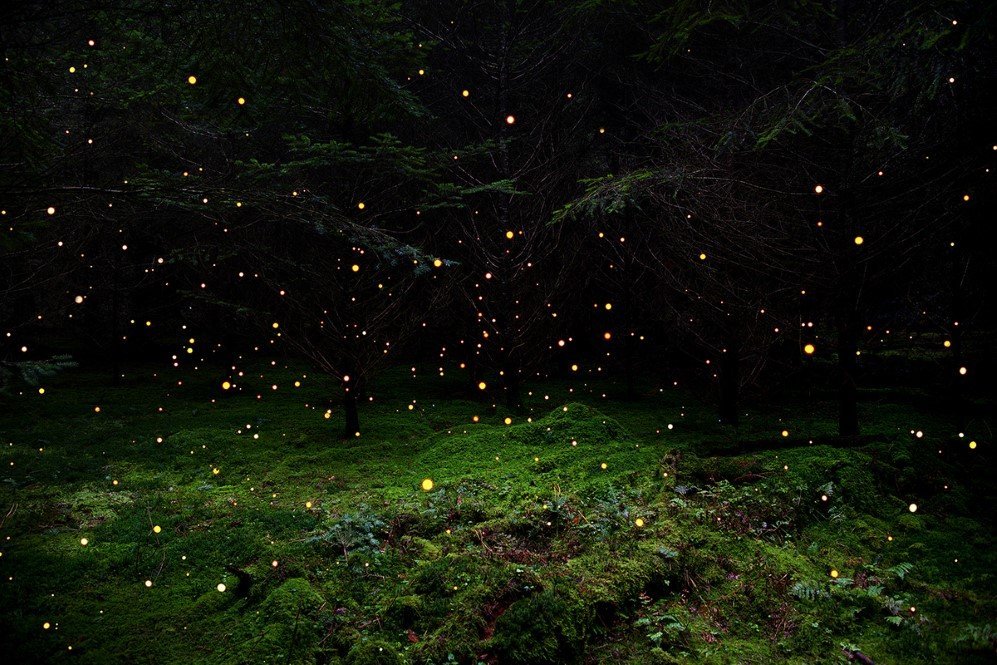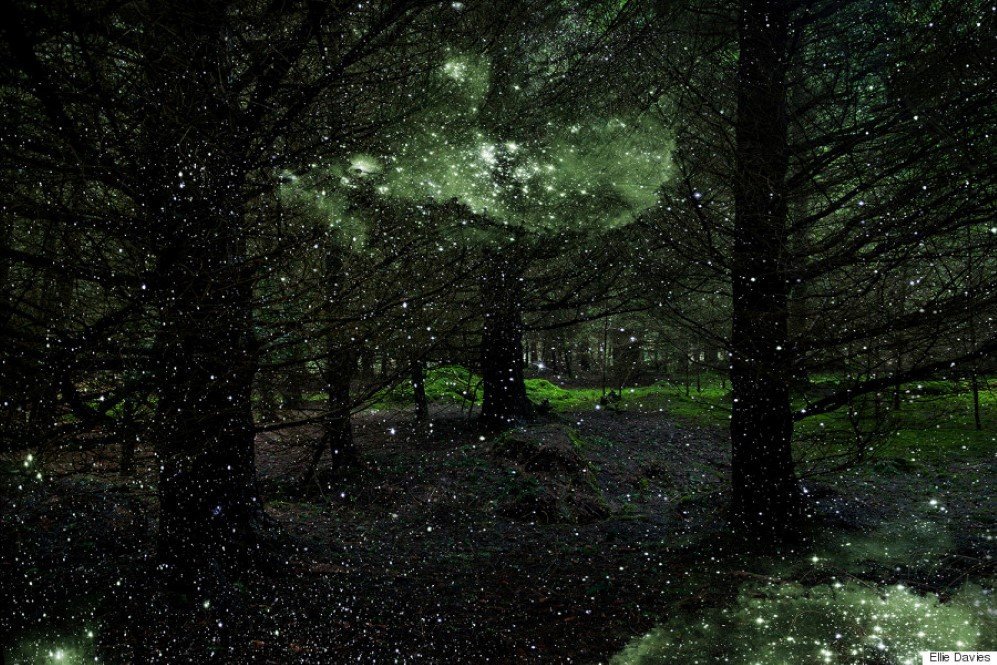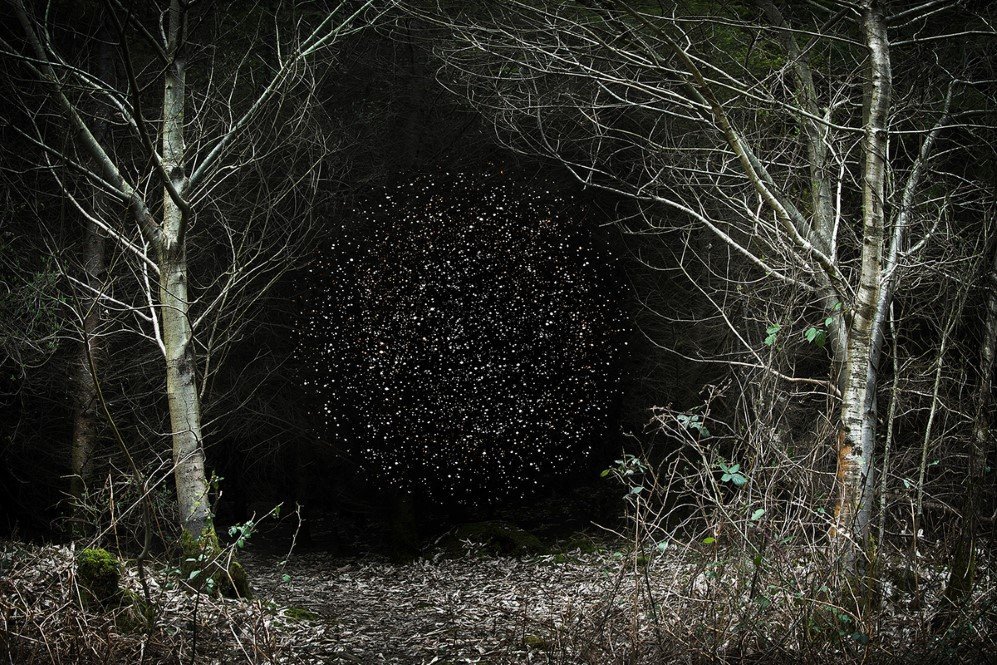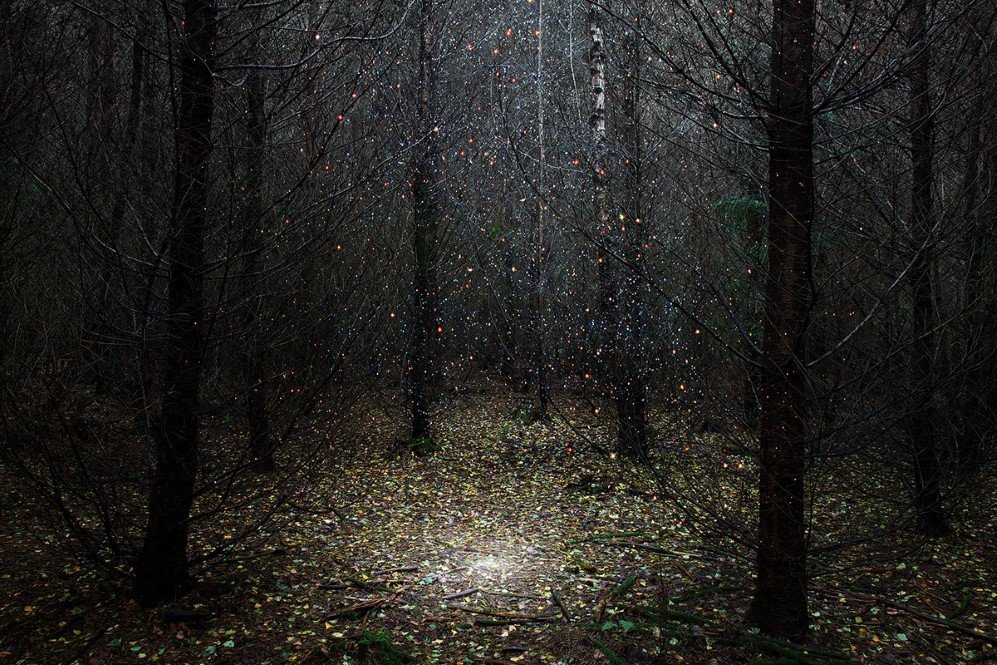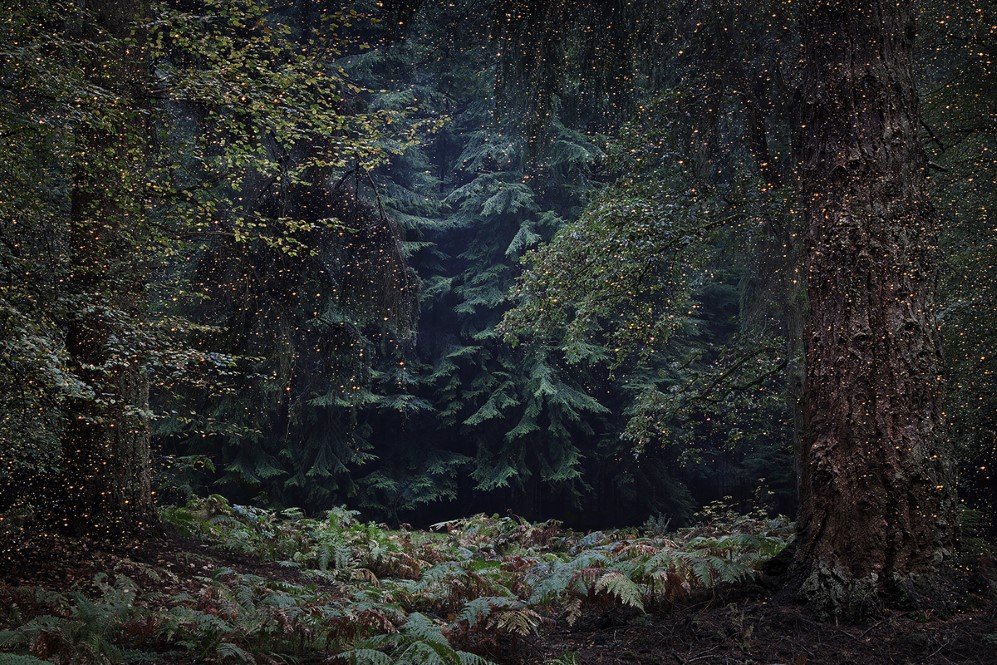 Images: © Ellie Davies
Reference: Huffington Post