Starbucks is opening its first 'Signing Store' for deaf and hard of hearing community in U.S.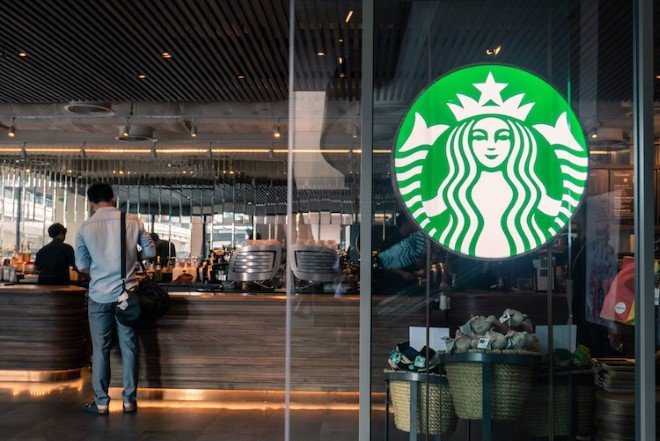 As it turns out, Starbucks doesn't just focuses on brewing the best coffee; it also puts efforts in achieving customer satisfaction for all kinds of people. In their aim to diversify their work force as well as raise awareness regarding the deaf community, Starbucks opened a new "Signing Store" in Washington D.C. led by a team of deaf and employees fluent in the American Sign Language. It will open near the private university for deaf and hard of hearing students called, Gallaudet University.
The company embarked on their awareness mission in the past as well when they set up a Signing Store in Kuala Lampur, Malaysia in 2016. Now they plan to not only provide a comforting and welcoming space for the deaf, but also hire 20 to 25 deaf/hard of hearing employees as well as hearing workers who are skillful in ASL.
.@Starbucks to open first U.S. signing store https://t.co/6zeLMymzfA pic.twitter.com/jnWoz0J7wl

— Starbucks News (@Starbucksnews) 19 July 2018
According to Rossann Williams, who is Starbucks' executive vice president of U.S. Retail, "This is a historic moment in Starbucks ongoing journey to connect with the Deaf and hard of hearing community, hire and engage Deaf and hard of hearing partners, and continue to find ways to be more inclusive, accessible and welcoming to all. This store is truly from partners, for partners, and we couldn't have gotten here without the team of Deaf partners and allies from our Accessibility office and the Access Alliance partner network who came together to bring this vision to life."
Recommended for you (article continues below)
Image: Starbucks
To make it as inclusive as possible, the shop will put up artwork and customized mugs made by a deaf artist and create special ASL aprons for the employees, which will be sewn by a deaf supplier and provide customized pins to the hearing employees that state "I sign".
I hope that this will be a pleasant experience for the deaf community when the shop opens in early October
Header Image: © Wachiwit / Shutterstock
h/t: Mashable