Segway unveiled its new delivery robot 'Loomo' at this year's CES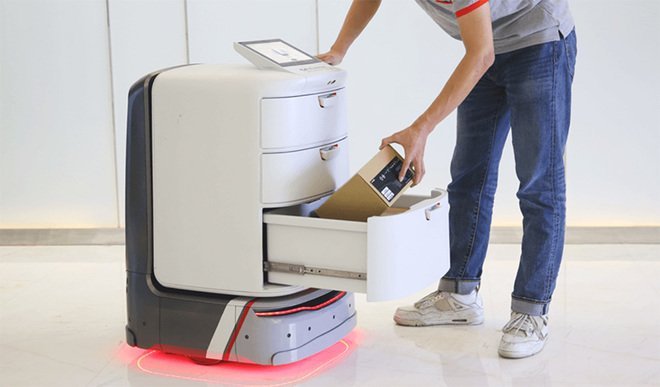 Delivery of small packages including food can be seen to be done by segways in the near future. The mobility manufacturer has launched a robot at CES 2019, called the 'Loomo Delivery'; it will deliver packages to their destination on its own. The company developed the robot with the aim of making delivery of goods a more simple, dependable and enjoyable process.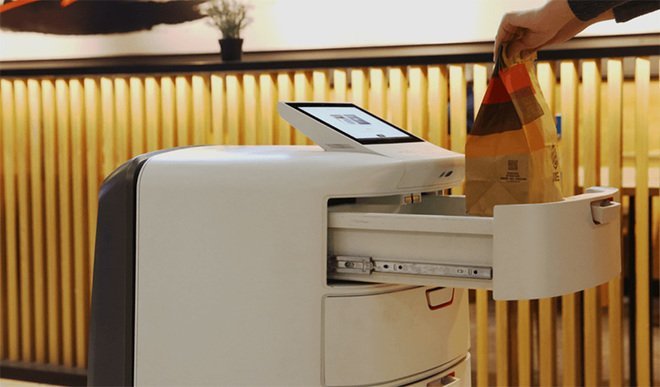 The loomo delivery robot has many containers that can be replaced and used to transport a variety of goods. Including but not limited to the morning coffees for everyone at the office, products ordered online etc. hence this Segway robot can fulfil many business needs. With a total volume of containers of 70 litres and a carrying capacity of 50 kg, the robot can be used to deliver several products that are small in size.
Recommended for you (article continues below)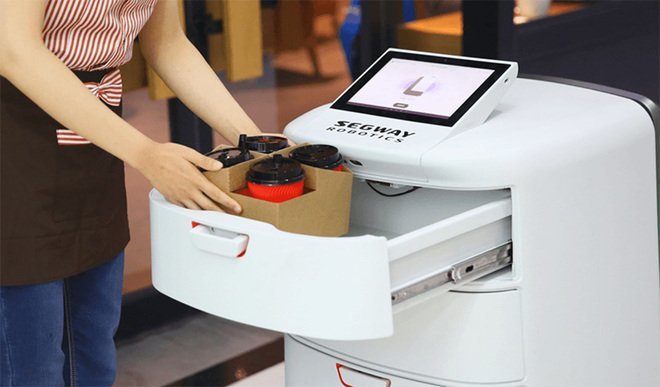 The Segway bot uses Wi-Fi or 4G network and its cloud based navigation system to deliver the goods to their ultimate recipient. They help the bot update its maps that are used for navigation, and perform effective scheduling and monitor its journey in real time. Loomo delivery also has another feature that allows it to avoid obstacles in its pathway and it can go over slopes of up to 8 degrees. The Segway bot has a full battery power of more than 8 hours and can be charged with an automatic charging station.
All Images: Courtesy of Segway Robotics
h/t: Design Boom