Scewo stair-climbing wheelchair comes as a blessing for differently abled
For people confined to wheelchairs, it has always been a difficult task going down the stairs. Thankfully, technology has advanced far enough in order to help achieve that too! Initially a group of 10 bachelor students created a prototype of a wheelchair that went by the name of Scalevo. Now, however, five of them have come up with Scewo, a demonstrative version of the same wheelchair that can enable the user to move up and down the stairs.
The Scewo chair consists of wheels and tracks that aid in overcoming all sorts of obstacles. And don't worry about the size of the wheels; they are large enough to maneuver through various hindrances, yet compact enough to go through doors.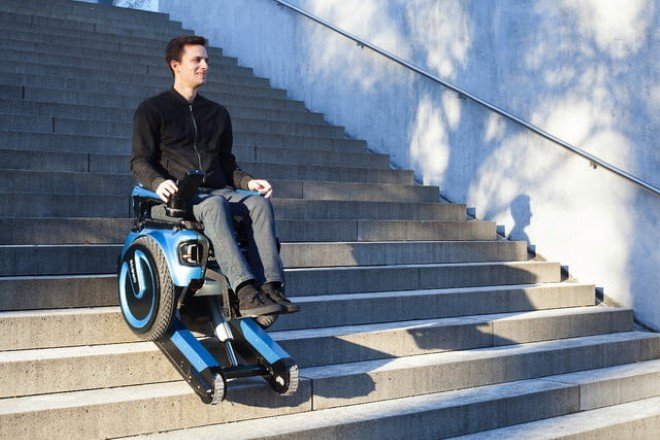 It also consists of various settings that can be adjusted with a single press of a button which means that the user remains safe whether the slope is super slippery or extremely inclined. Furthermore, Scewo is so efficient that it can lift up and help the handler reach objects that were previously inaccessible to them. Finally, the self-balancing technology instilled within the device can help it turn on the spot without having to go back and forth multiple times.
In case you're wondering if the design actually works; well the answer is yes! In fact two members of the team are paraplegic themselves, and they test the device out regularly for any changes and so that a direct response system can be established.
Recommended for you (article continues below)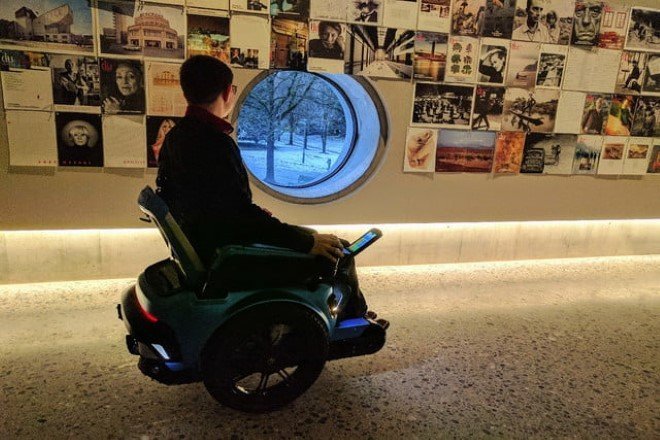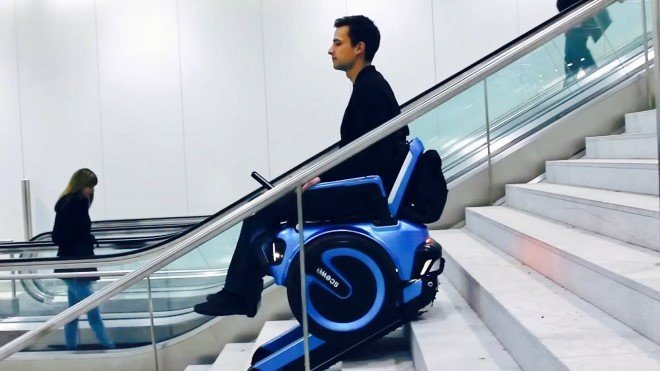 After days spend on coding, designing and creating 3D models, the engineers have finally come up with a demonstrative model and are constantly in the process of gaining feedback in order to make the necessary improvements.
We are truly grateful to these engineers for their dedication and hard work to make life a little easier for people who are confined to wheelchairs!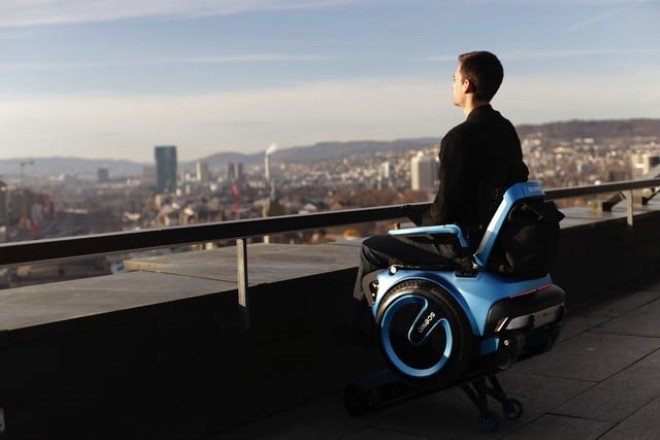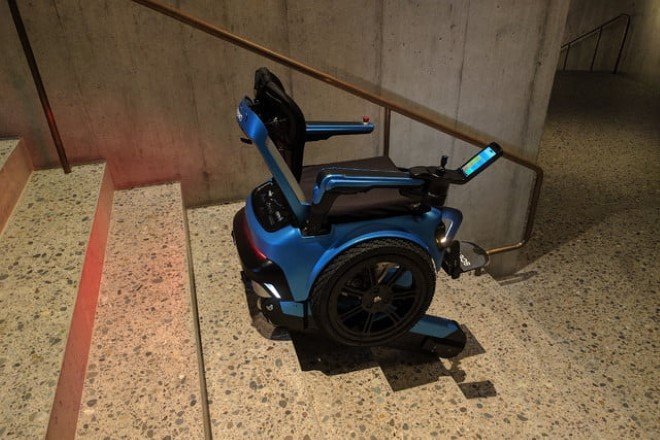 All Images: © Scewo
h/t: Digital Trends